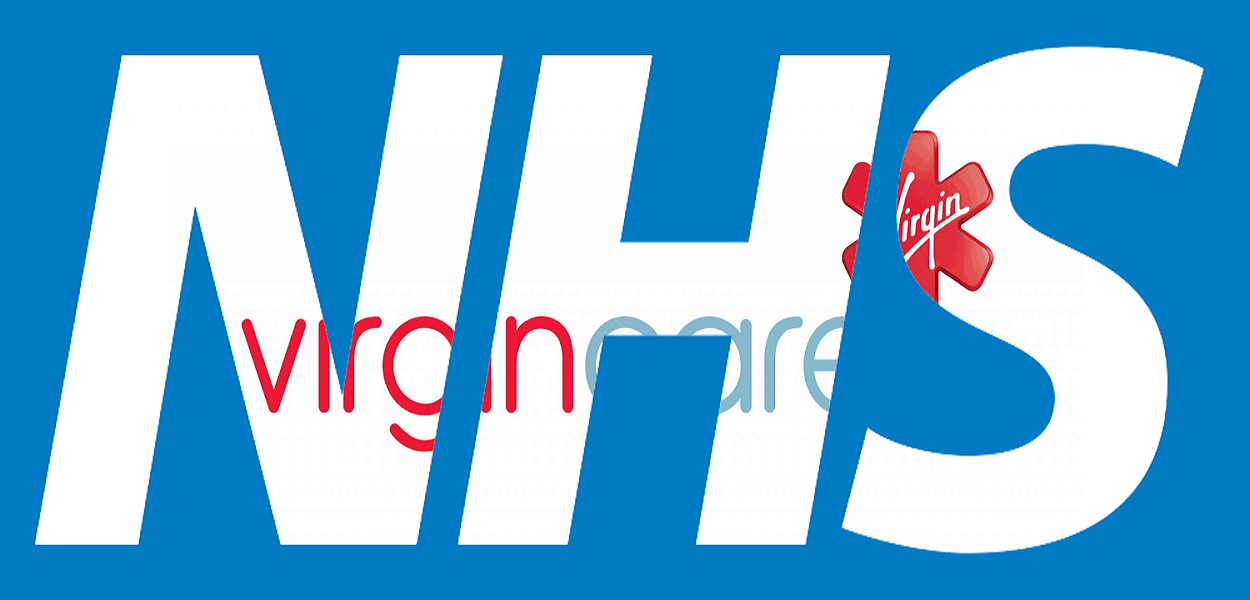 "Jeremy Hunt must fix this scandal – the £100m for Virgin's coffers should go to NHS patient care." Jonathan Ashworth
Jonathan Ashworth, Shadow Secretary of State for Health: "Virgin Care recently won a £100 million contract for children's health services in Lancashire, but in the Secretary of State's own backyard of Surrey, Virgin Care recently took legal action against the NHS, forcing it to settle out of court.
This money should be going to patient care, not the coffers of Virgin Care, so why will he not step in and fix this scandal so that his Surrey constituents and the NHS do not lose out?"
Jeremy Hunt Secretary of State for Health: "I, too, am very disappointed about the action taken by Virgin Care, but I gently point out to the hon. Gentleman that, contrary to the narrative that he and his colleagues put out, the reason why it took action was that the NHS stripped it of its contract and gave that back to the traditional NHS sector—hardly the mass privatisation that he is always talking about."
Jonathan Ashworth, Shadow Secretary of State for Health: "The Secretary of State's Surrey constituents will have heard that he will not be taking action against Virgin Care.
Our research has revealed that there are vacancies for 100,000 staff across the NHS, and there is a "national crisis in workforce"—not my words, but those of the Royal Surrey County Hospital NHS Foundation Trust in the Secretary of State's constituency. With bed occupancy at the Royal Surrey hitting a peak of 98.7% this winter already, and 94.5% across the NHS on average, can he tell us how he expects the NHS to cope this winter when it is understaffed, overstretched and underfunded?"
RELATED:
Over 50,000 people demand Richard Branson's Virgin Care to hand back £328,000 Surrey contract dispute payout
Virgin release Traingate footage that proves Corbyn told the truth about Traingate