Jacob Rees-Mogg is in line for a huge personal windfall when Britain exits the single market
The political motives for an exit from the single market were laid bare today after it was revealed that a prominent Brexiteer is also a major shareholder of an emerging markets investment firm.
Jacob Rees-Mogg is a long-term backer of investment management firm Somerset Capital, which has "9.6 billion dollars" under management according to its website.
The Leading Brexiteer recently ridiculed the idea of the UK staying in the single market and customs union after Brexit, joining other Eurosceptics calling for a "clean" separation with the EU so the UK has the freedom to strike new trade deals.
Moves to create barriers to trade with the EU would force UK companies to strike up deals elsewhere, directly profiting companies backing the emerging markets.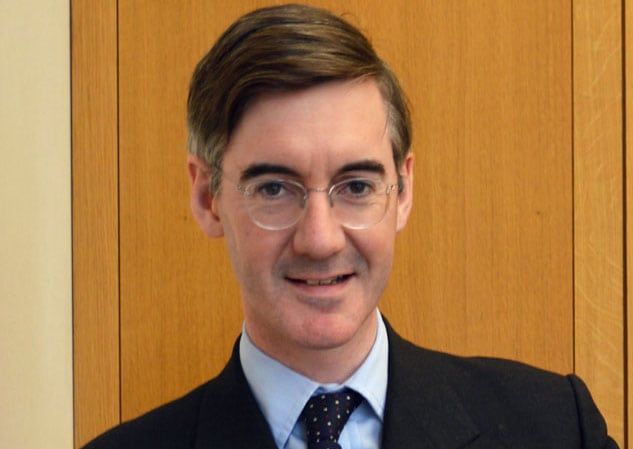 The revelations come as Justine Greening hinted that she may quit the Conservative Party if Rees-Mogg becomes leader.
Odds for Rees-Mogg to replace Theresa May have been slashed to 4/1 by Betway, with the Moggmentum movement gaining traction amongst hard-lined Brexiters.
The Prime Minister sidestepped questions about rising Tory tensions on Brexit by insisting her party is focused on "one very clear act" of leaving the European Union.
She refused to directly engage with a question on whether she would like vocal Brexiteers such as Mr Johnson and Mr Rees-Mogg to be more circumspect.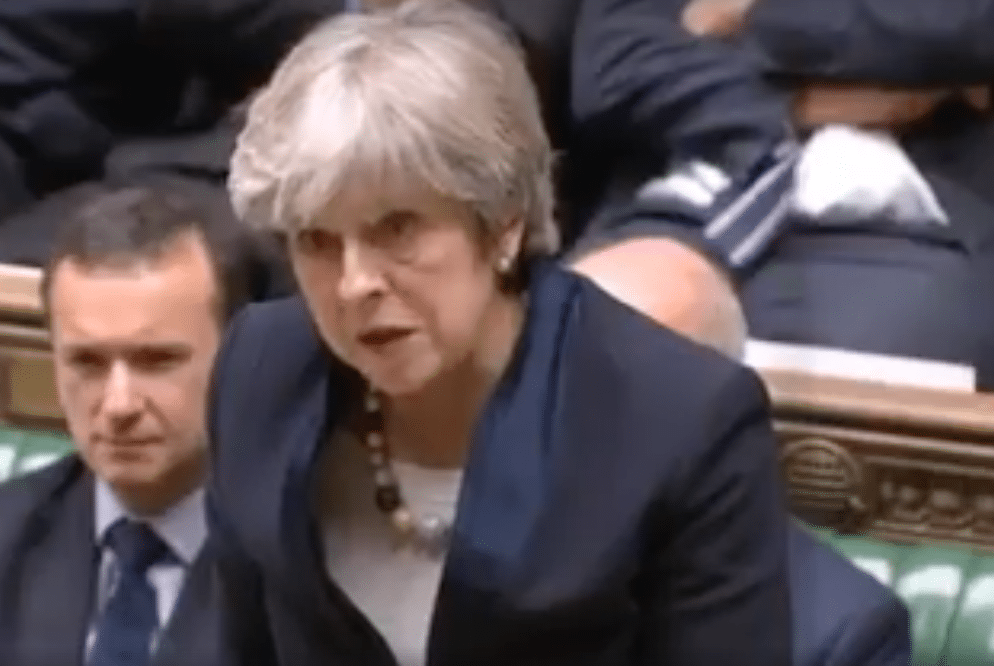 Political friction comes as the CBI warned that the government's plans for post-Brexit customs arrangements were unworkable and costly for British business.
They stressed that maintaining "frictionless trade" was the number one priority for British business since the EU is the UK's largest export market for goods, accounting for 48 per cent of total exports (£145 billion), or 7.4 per cent of GDP.
The organisation warned about hardening the border between the Republic of Ireland and Northern Ireland, saying: "Creating barriers within the all-island market would be deeply damaging.
"According to one estimate, complying with the requirements of leaving the customs union would add over €458 to the cost of shipping every consignment of goods across the border.
"For an SME [small and medium-sized enterprise] sending just 2,200 batches of goods across the border in a year, each with six or seven a day, raises an additional cost of over €1 million."
The CBI is calling for the government to keep Britain inside a customs union with the EU, something Mrs May has rejected.
Wonder why.
RELATED 
Since you're here …
It may worry you that much of our mainstream press is increasingly reporting with a strong right-wing bias. Most of our media is owned by a handful of offshore billionaires with personal agendas.

More worrying is the staggering decline in independent, investigative journalism. It costs a lot to produce, so many publications facing an uncertain future can no longer fund it.

With nobody to hold the rich and powerful to account, or report on the issues that don't fit with the mainstream 'narrative', your help is needed.

You can help support free, independent journalism for as little as 50p. Every penny we collect from donations supports vital investigative journalism.