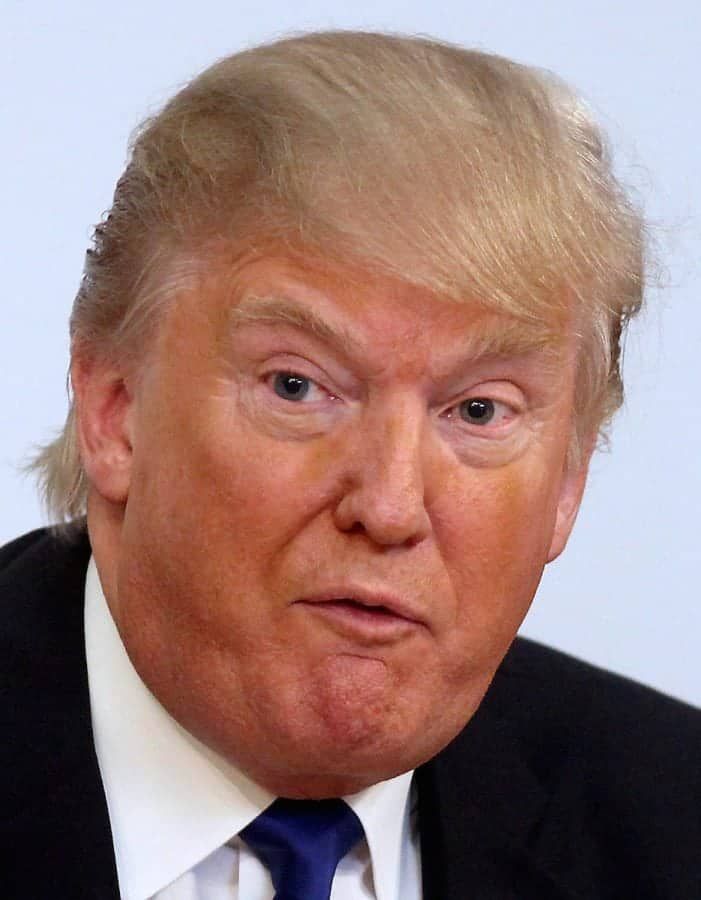 Brits are reacting to Donald Trump's tweet that he's cancelled his trip to London... Sad!
Donald Trump today tweeted that he has cancelled a trip to the UK because he is unhappy with the "sale" of the US embassy in Mayfair.
The President was expected to cut the ribbon at the new state-of-the-art development in Nine Elms, but blamed the Obama Administration for overseeing the sale of the embassy for peanuts only to build a new one in an "off location".
However, commentators have since pointed out that the excuse Donald Trump gave is rather insincere… 
In a show of respect he should have come to expect by now, British people responded to the sad news of the President's cancelled trip to London by explaining why they would be cancelling their trips to London too, in solidarity:
MORE: