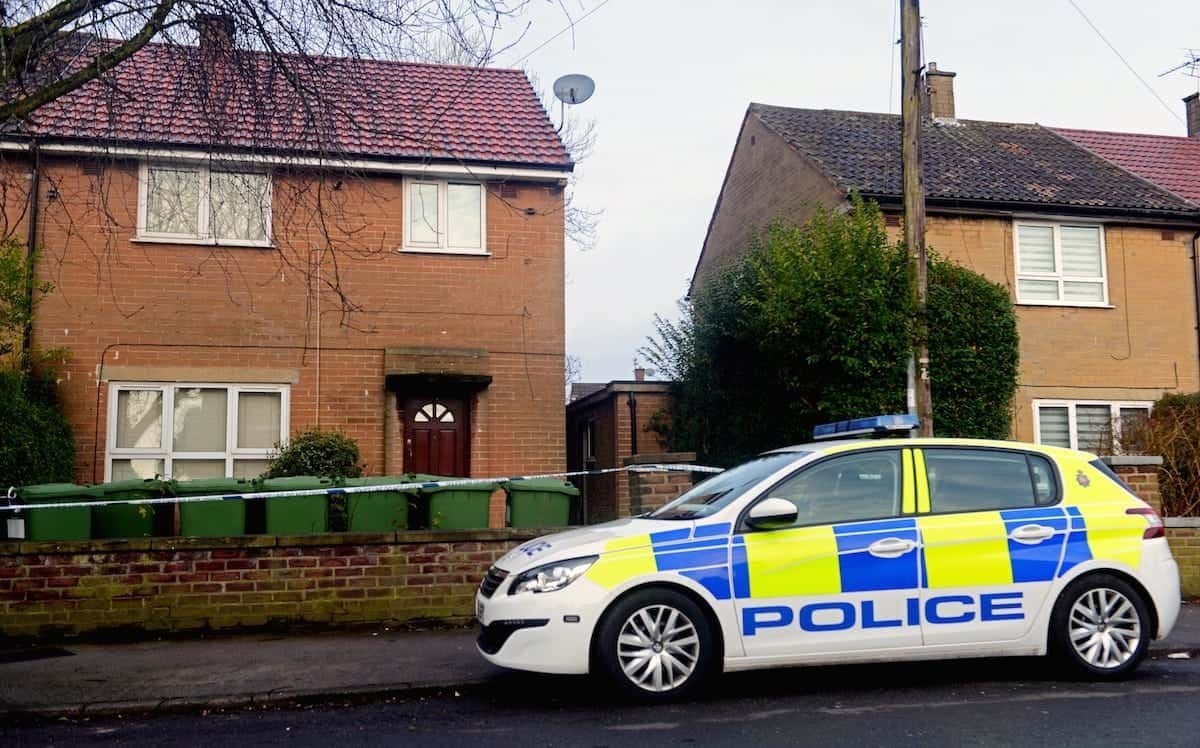 Woman confesses to murder and then burying victim in garden
A woman who disclosed to police she had killed a man a number of years ago has been charged with murder.
Barbara Coombes, 63, is said to have walked into a police station and confessed to killing the man and then burying him in a garden.
Officers combed the garden in Reddish, Stockport – on Tuesday and found human remains.
Coombes has now been charged with murder, preventing the lawful and decent burial of a dead body, fraud by false representation and obtaining a pecuniary advantage.
She remains in custody and is due to appear before Manchester and Salford Magistrates' Court today (11 Jan).
Neighbours spoke of their shock at the discovery of human remains at the £127,000 home on Matlock Road.
A post-mortem examination is due to be held to try to determine a cause of death.
Since you're here …
It may worry you that much of our mainstream press is increasingly reporting with a strong right-wing bias. Most of our media is owned by a handful of offshore billionaires with personal agendas.

More worrying is the staggering decline in independent, investigative journalism. It costs a lot to produce, so many publications facing an uncertain future can no longer fund it.

With nobody to hold the rich and powerful to account, or report on the issues that don't fit with the mainstream 'narrative', your help is needed.

You can help support free, independent journalism for as little as 50p. Every penny we collect from donations supports vital investigative journalism.