Watch – Mum nearly dies after stabbing herself in chest by tripping over dogs
A mum narrowly avoided death when she stabbed herself in the chest after tripping over her two dogs in the kitchen and onto an upright KITCHEN KNIFE. Sarah Lane, 31, suffered a two-inch wound through her chest after falling on the 4.5-inch blade in her draining tray while sterilising baby bottles for her two young sons.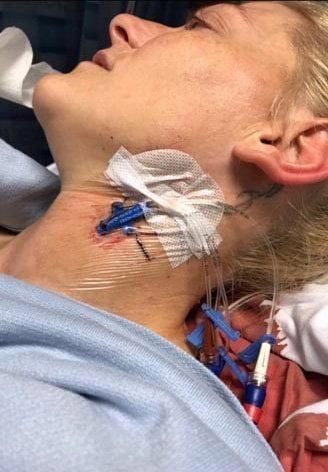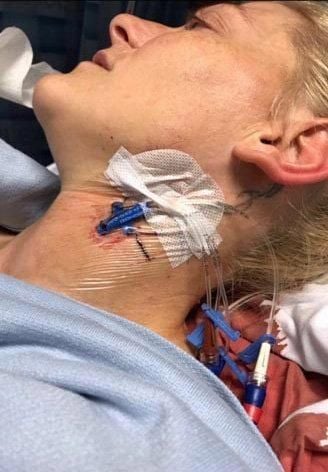 The full-time chef collapsed in a pool of blood in front of her horrified daughter Freya, 12, following the freak accident at around 2.30am on Saturday (15/4). Luckily the quick-thinking youngster alerted Sarah's boyfriend, Peter Harnett, 36, who dialled 999 and paramedics dashed to the house in Kingstanding, Birmingham.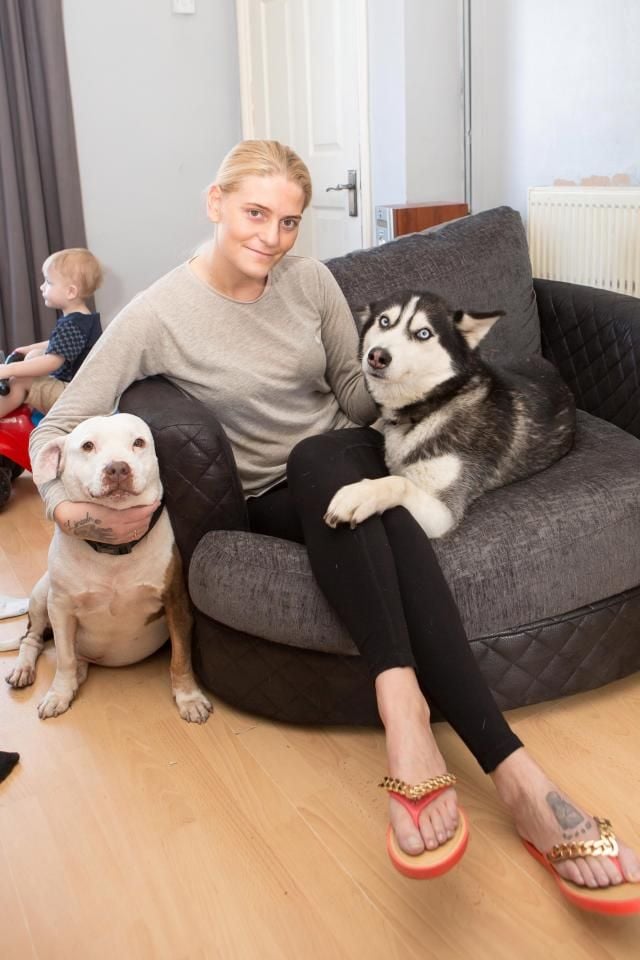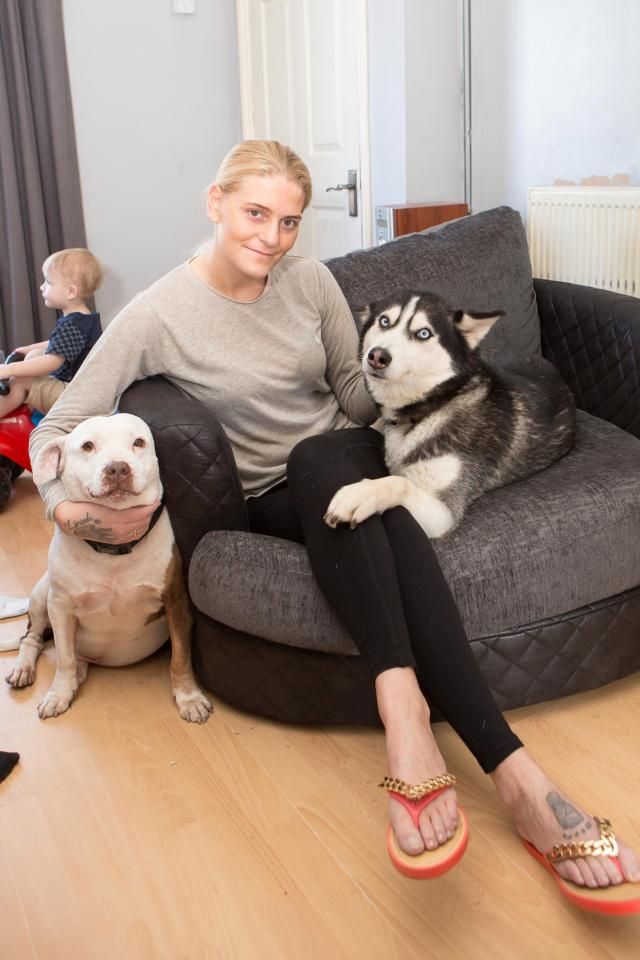 Read "Watch – Racist thug punches woman in the face during street fight" Click Here
Watch Video Here