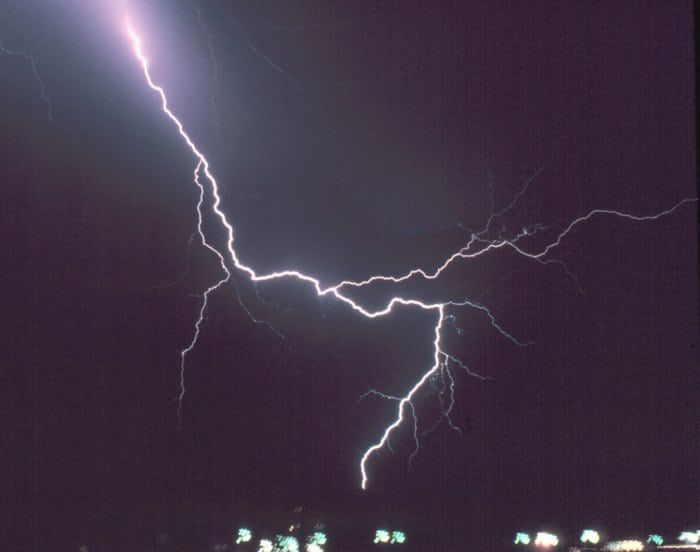 Watch – Lightning strikes world's tallest building
This phenomenal footage shows the moment that lightning struck the world's tallest building – the 829 metre-tall Burj Khalifa in Dubai. A massive electrical storm hit the country on Sunday 26th March 2017, leaving residents amazed by the massive thunder strikes.
This video was captured by 37-year-old Wisam Saker as he sat on his balcony with his wife Lovely Reyes, 30, to watch the shocking weather. He said: "My reaction is so wow in amazement. My wife couldn't open her eyes, she got scared.
Read The London Economic's "Watch – Quadriplegic now able to move his arm using power of thought" Click Here
Watch Video Here