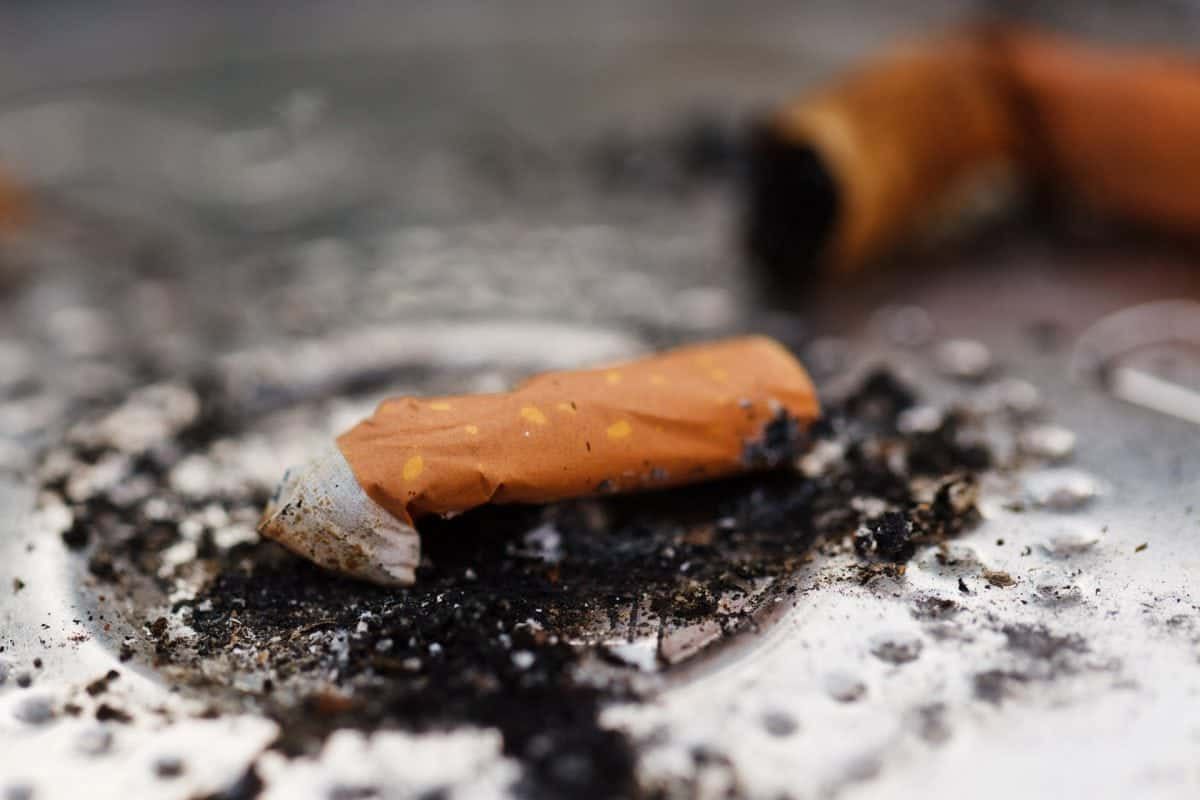 Watch – Vandals trash every room of landlady's house
These are the horrific scenes that greeted horrified landlady Wendy Gilbert after vandals totally trashed EVERY room of her house. The banister had been ripped from the staircase and dumped in the middle of the living room.
Broken glass was strewn across the floot, doors had been kicked off their hinges, the bathroom sink had been smashed to bits , while toys and rubbish littered the house. And ketchup had been squirted on the walls, even smearing a "Keep Calm And Carry On" poster.
Watch Video Here