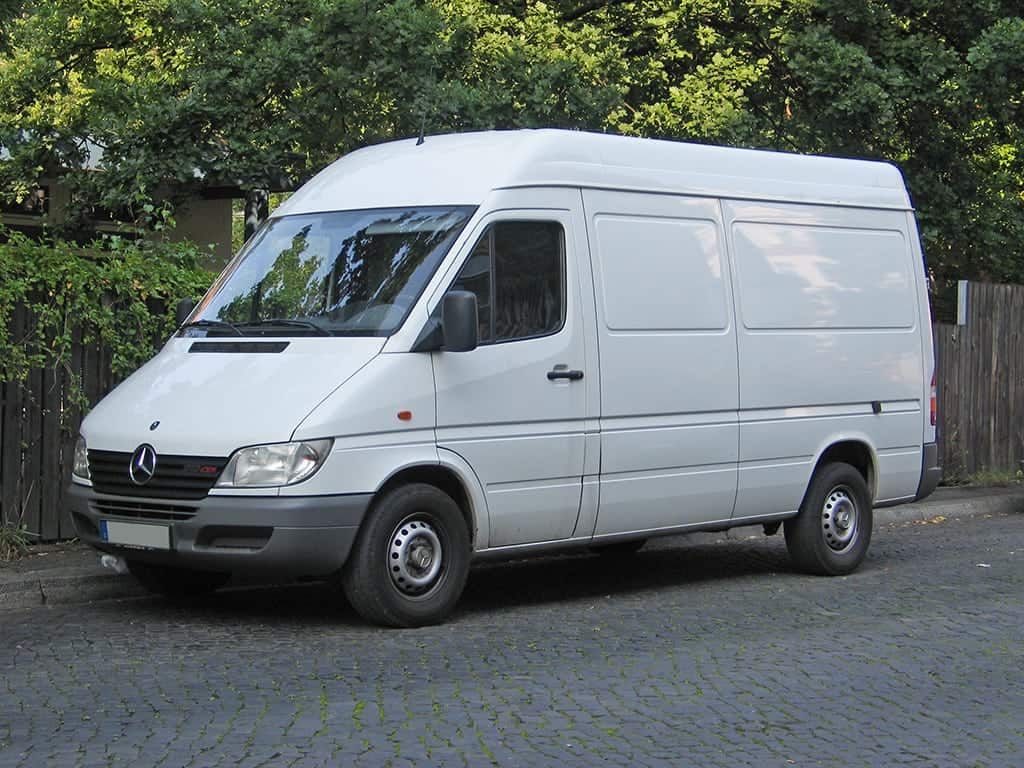 Watch – Van man crashes into a lorry while chatting on his mobile phone
The driver of the Renault appears to be so distracted by his conversation that he carries on without stopping. But he got a nasty surprise when he was presented with dashcam footage which had clearly identified him as the guilty party by his registration plate. His insurers were landed with a £2,000 repair bill by the HGV's owner.
And now the white van man could face penalty points and a fine under tough new driver distraction laws. The footage, filmed last month, has been released by in-vehicle CCTV firm VisionTrack to highlight the continuing problem of drivers flouting the law by using their mobiles behind the wheel despite a recent Government clampdown.
Watch Video Here