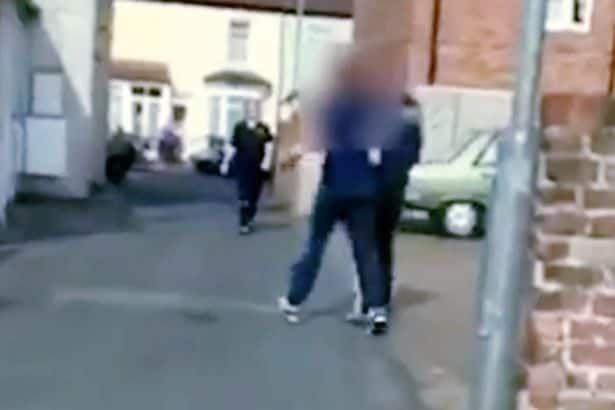 Watch – Man with hammer and knife threatens father and son
This is the terrifying moment a man waved a hammer and 10in knife at a property developer and his dad while screaming, "I'm going to f****** kill you". The unnamed man was then restrained by a woman before being left to flee the scene unchallenged after police didn't show up for three hours.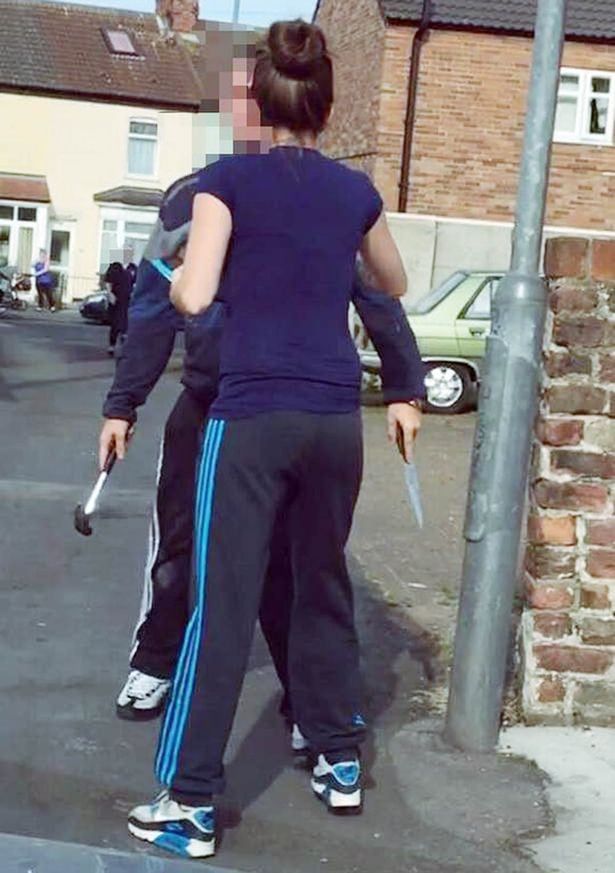 The attack unfolded following an earlier incident that day when the knife-wielding thug had been chased from a building site after allegedly attempting to steal tools. Boss Kelly and his dad were working on the site of new-build flats in Withernsea, east Yorkshire., when they noticed signs of a break-in.
Watch Video Here