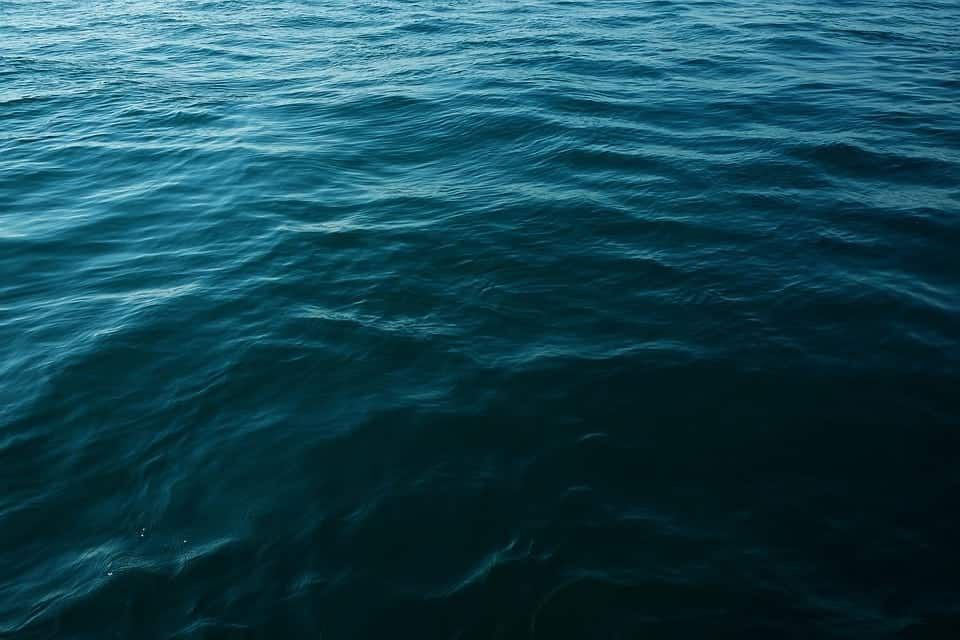 Watch – Deer stuns onlookers by going for a dip in the sea
A deer stunned onlookers by showing off its swimming skills when it went for a dip in the sea. The wild animal appeared to be enjoying itself and in no difficulty when it was seen off the coast at Porthpean in Cornwall. Electrician James Dowrick filmed it around 10.30am on Sunday and said seeing it gliding along was a spectacular sight.
James, 20, of nearby St Austell, said: "All we know is that we spotted it swimming around and then made its way towards the beach.
Read "Watch – Collie has collected 51,000 golf balls in 12 years" Click Here
Watch Video Here