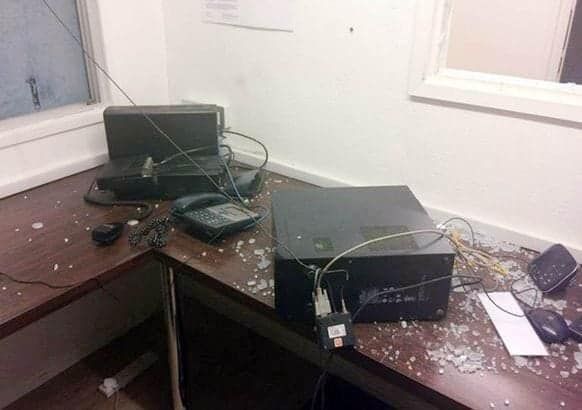 Watch – Angry Customer smashes up taxi office
This shocking video shows the moment an angry customer went on a violent wrecking rampage at a taxi firm because drivers refused to give him a lift. Staff in the office of cab firm 50 Cars were helpless and cowering at the back of the room as a man smashed the hatch window and pulled at electrical equipment.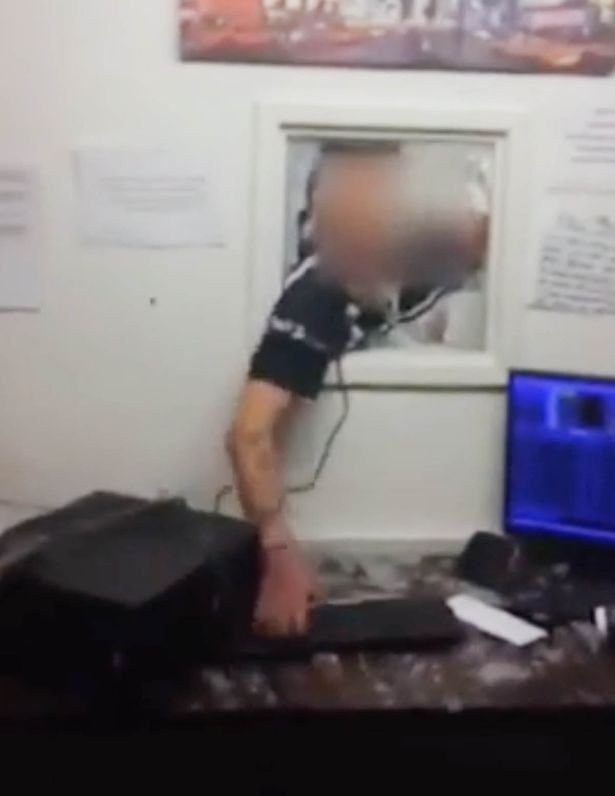 All the while the man, who is known to the taxi company, was shouting and swearing and threatening the employees. The incident, which was captured on video, caused hundreds of pounds worth of damage to the office in Hull, East Yorks.
Watch Video Here