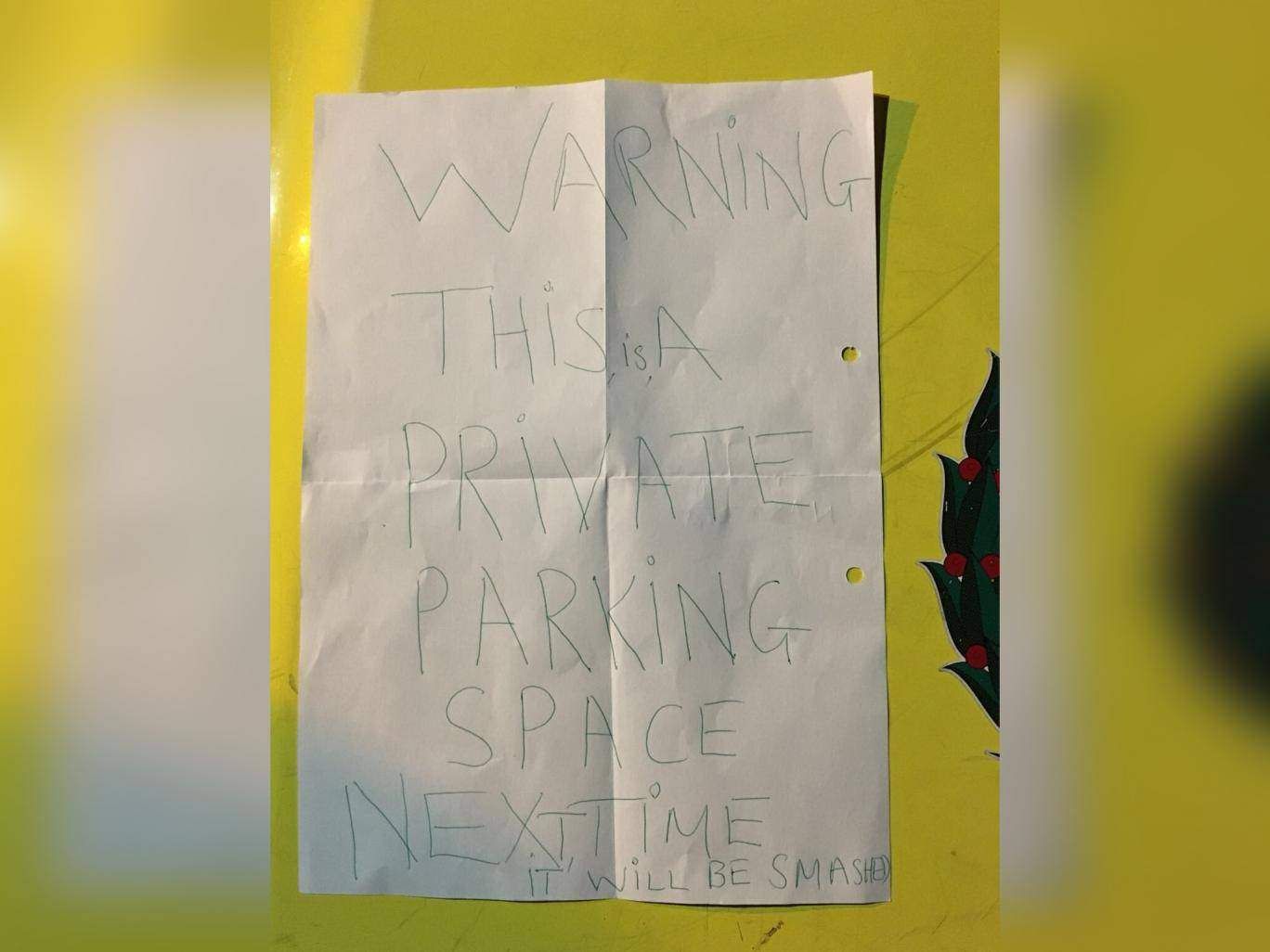 Threatening note left on ambulance while patient was receiving treatment: 'Next time it will be smashed'
A man has been arrested after an angry note was left on an ambulance at the scene of a medical emergency threatening it would be "smashed".
Paramedics were treating a patient who had suffered a critical heart problem inside a nearby property at the time.
Police from Tower Hamlets in east London tweeted: "This was left on @Ldn_Ambulance after they were dealing with a cardiac arrest patient! Needless to say one is in custody now. #DTeam".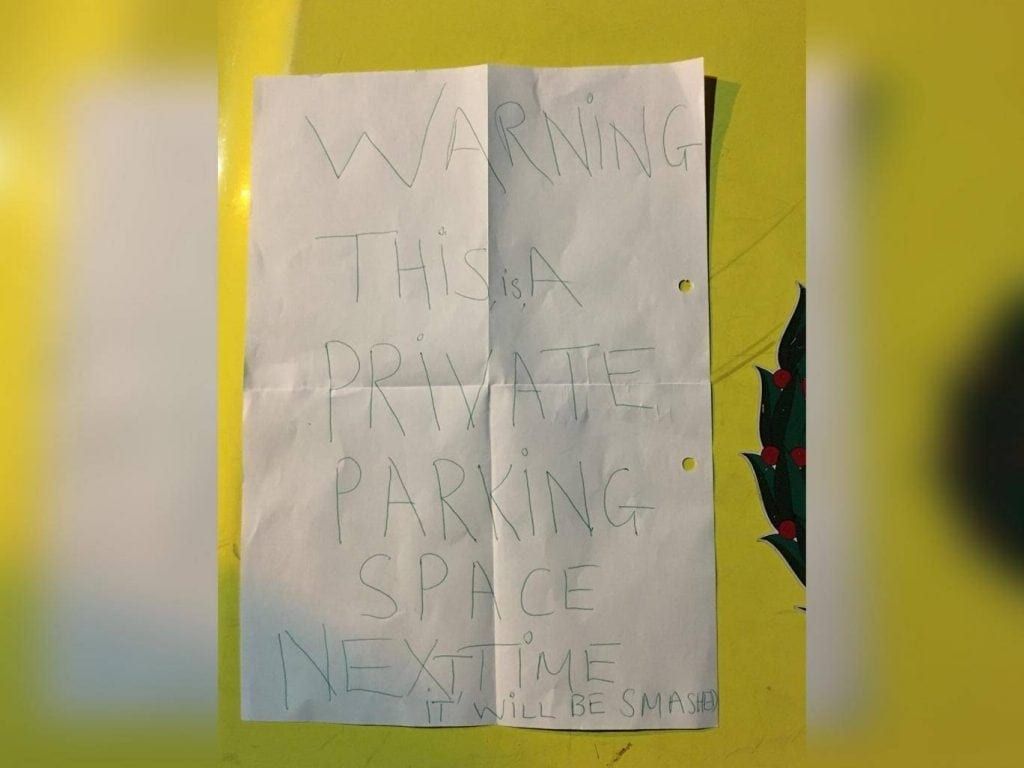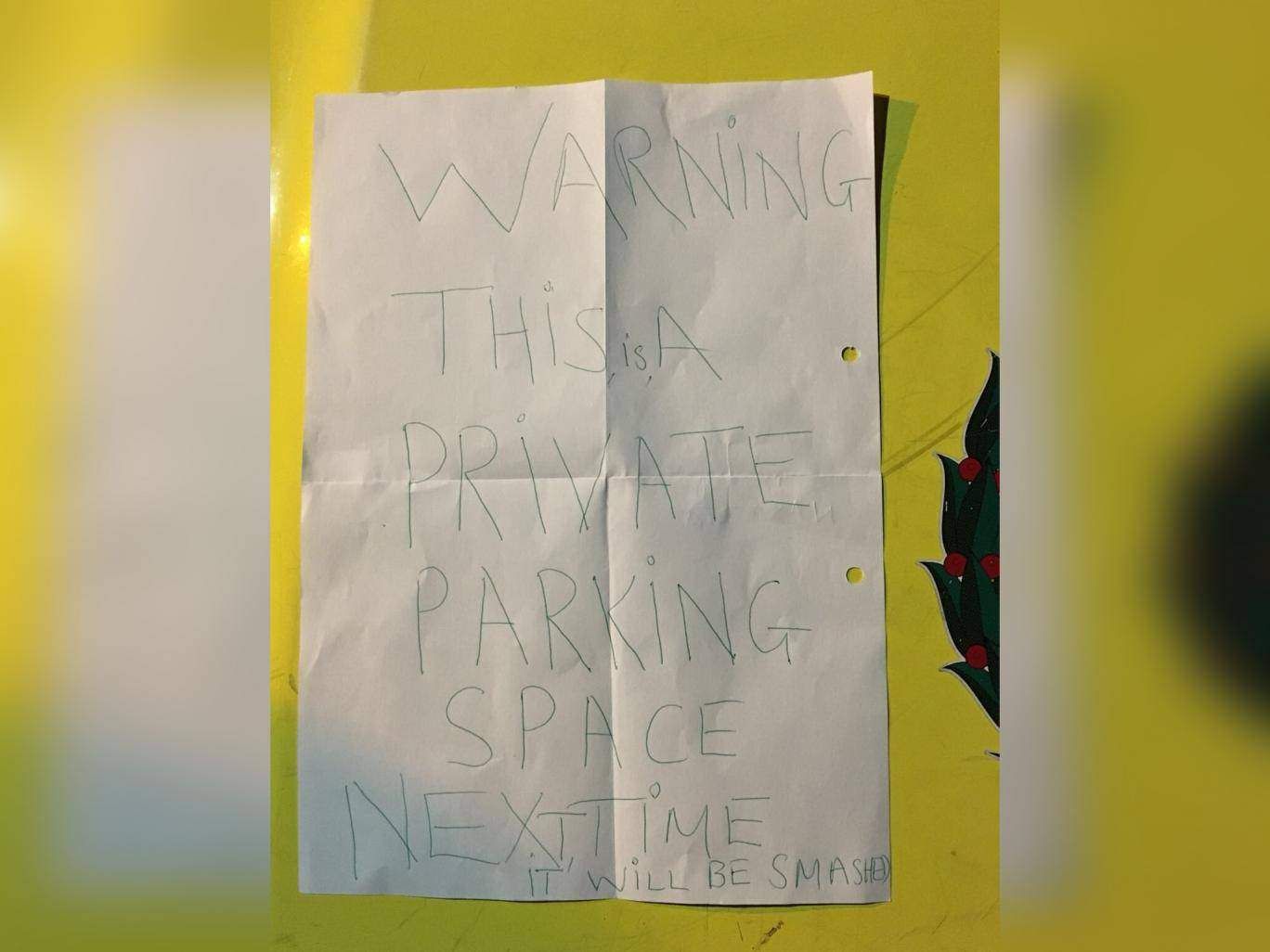 The note warned the paramedics of the consequences of parking in the spot where they had left their vehicle, which it said was reserved for a specific person.
It read: "WARNING THIS IS A PRIVATE PARKING SPACE NEXT TIME IT WILL BE SMASHED".
Since you're here …
It may worry you that much of our mainstream press is increasingly reporting with a strong right-wing bias. Most of our media is owned by a handful of offshore billionaires with personal agendas.

More worrying is the staggering decline in independent, investigative journalism. It costs a lot to produce, so many publications facing an uncertain future can no longer fund it.

With nobody to hold the rich and powerful to account, or report on the issues that don't fit with the mainstream 'narrative', your help is needed.

You can help support free, independent journalism for as little as 50p. Every penny we collect from donations supports vital investigative journalism.