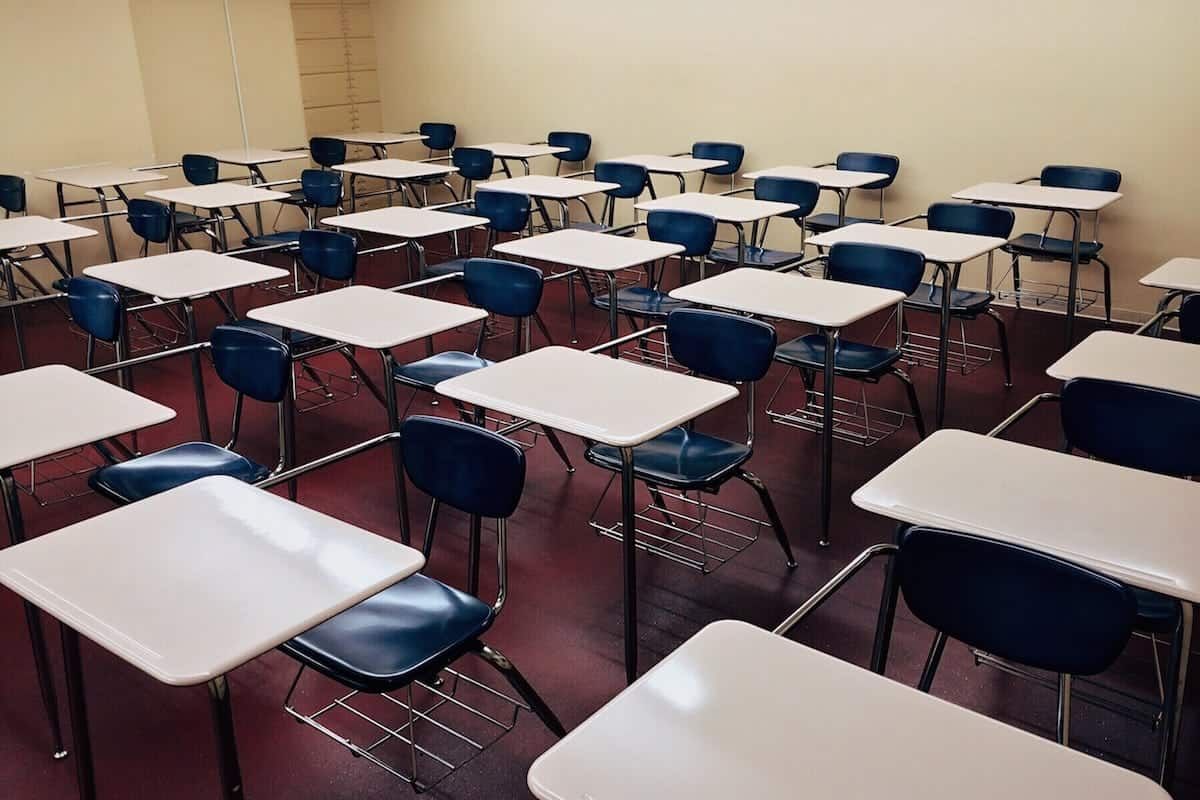 Teacher who sent a string of explicit emails acting out a schoolgirl sex fantasy has been allowed to keep his job
A randy teacher who sent a string of explicit emails acting out a schoolgirl sex fantasy has been allowed to keep his job.
Christopher Perry used school computers to send messages, including telling the recipient: "I require you to be dressed as a schoolgirl with white knickers."
In another message, Perry said: "You will kneel in the corner of the room, facing the wall while I set up my laptop.
"You will be required to perform acts upon me live on Omegle (online chat room).
"The pictures stay on my laptop under a secure password, encrypted so no-one can get them baby. They are for my eyes only."
He sent the messages to one or more members of the public from an IT computer at St Francis School, Walsall, West Mids.
In another message, he said: "I like a good book, good film, watch the cricket, do something romantic, make love.
"I have always wanted to see you standing naked full length in a mirror with your beautiful hair flowing off your shoulders, smiling at me."
Perry admitted sending the messages between October and November last year.
A National College for Teaching and Leadership disciplinary hearing found him guilty of misconduct.
But he was spared a ban after the panel heard that the "conduct was no so serious as to justify prohibition from the profession."
Chairman Steve Woodhouse said: "There is a strong public interest in retaining the teacher in the profession.
"He has fully accepted responsibility for his poor judgement and has shown genuine remorse for his actions."
Since you're here …
It may worry you that much of our mainstream press is increasingly reporting with a strong right-wing bias. Most of our media is owned by a handful of offshore billionaires with personal agendas.

More worrying is the staggering decline in independent, investigative journalism. It costs a lot to produce, so many publications facing an uncertain future can no longer fund it.

With nobody to hold the rich and powerful to account, or report on the issues that don't fit with the mainstream 'narrative', your help is needed.

You can help support free, independent journalism for as little as 50p. Every penny we collect from donations supports vital investigative journalism.