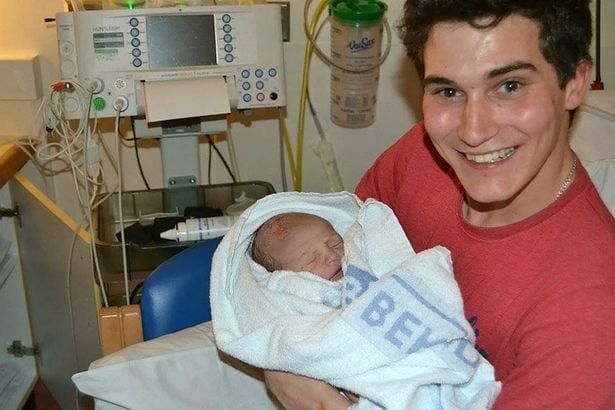 Watch – Baby stops crying after hearing recording of voice of dad who is in coma
This heartbreaking video shows the moment a baby son of a hit and run victim hears his dad's voice – while he fights for life in hospital. Three month-old Noah is fussing on the sofa and about to break into tears before the recording of Jason Bunce is played to him.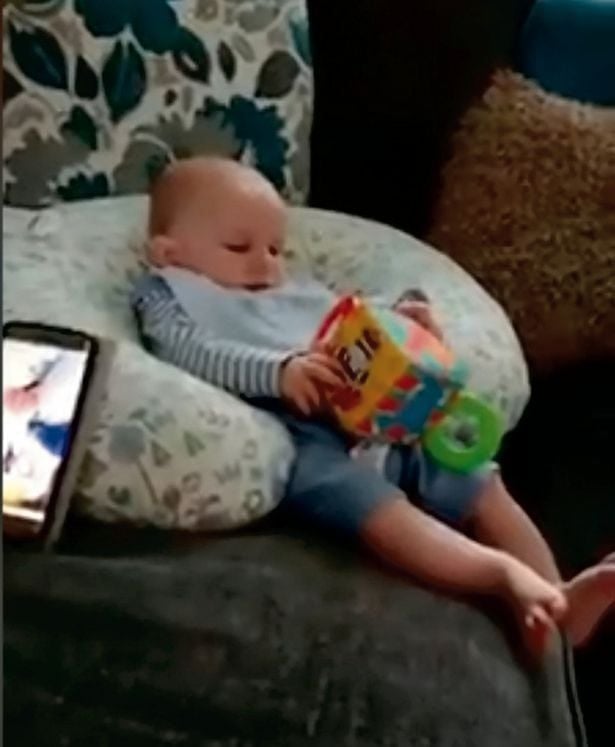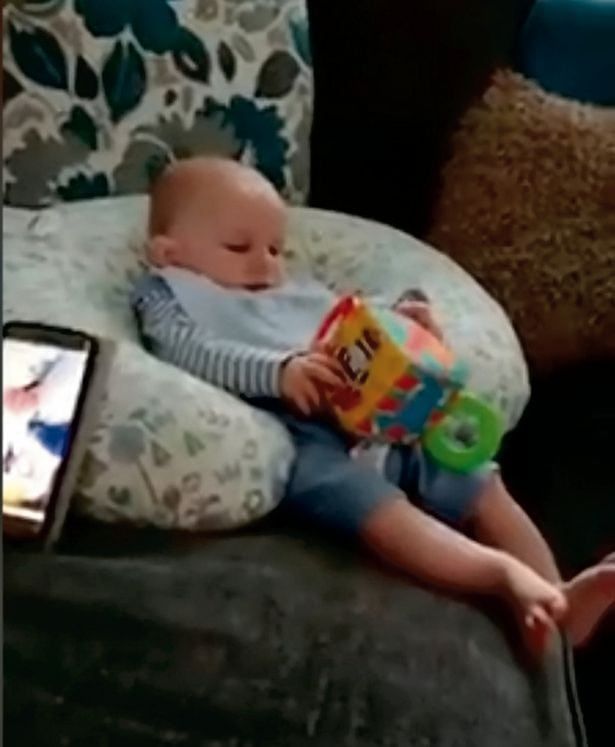 Jason, 25, is in a coma and police are still hunting the callous driver who left him for dead at the roadside. Little Noah's mood suddenly calms when he hear's his dad's soothing voice for the first time since the accident. His mother Ashleigh Ackerley puts a phone beside him and plays a recording of Jason speaking to Noah before the crash.
Read "Millions of pensioners feel unsafe in their own home" Click Here
Watch Video Here