The Brexit deadline is fast-approaching and people still don't know what exactly will happen after the end of March. Will there be a catastrophic "No Deal" exit? An extension of Article 50? Or will Theresa May's Withdrawal Agreement squeak across the finish line?
Businesses across the UK have been trying to prepare for the worst, be it by stockpiling or shifting assets to the continent.
While there is plenty of media coverage about how Brexit might have a major impact on industries such as agriculture and car manufacturing, little airtime has been given to industries that perhaps won't feel the full force of Brexit.
With most economists pointing to the downsides of Brexit, Brexit supporting Professor Patrick Minford, a former advisor to Margaret Thatcher, caused a storm when he announced that Agriculture and Manufacturing would be wiped out by Brexit.
So, if you're looking for a truly bullet-proof job, here are the industries that will be the least-affected by Brexit, whichever form it takes.
Mining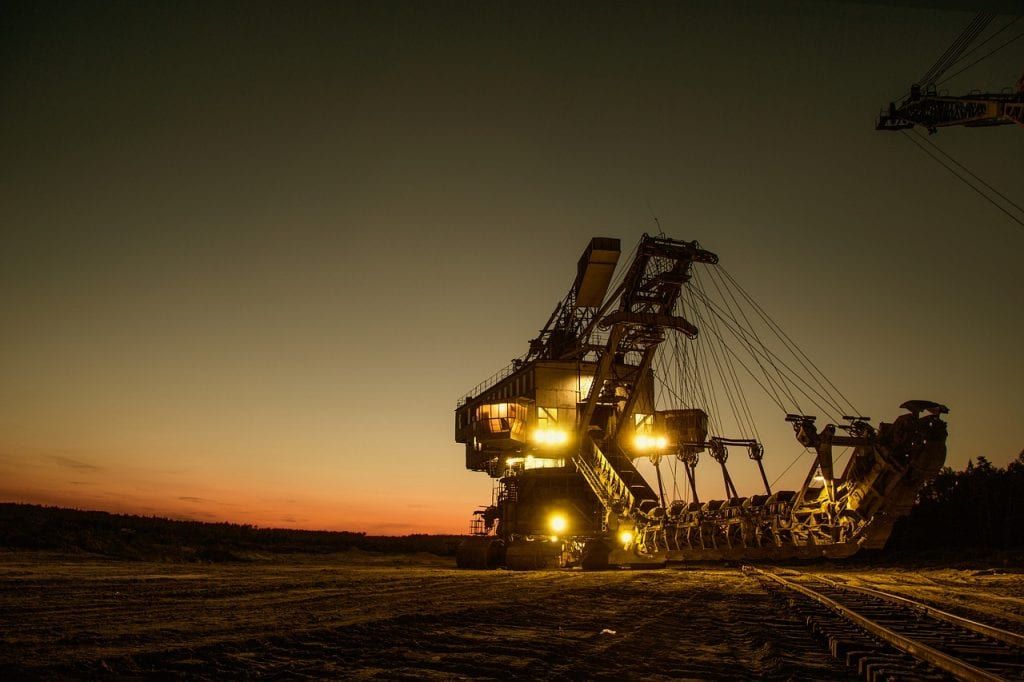 Perhaps unsurprisingly, the UK's multi-billion-pound mining industry will be largely unaffected since most of their economic activity takes place beyond the shores of the UK and the EU and isn't subject to any EU regulations or agreements. The majority of the world's largest extraction companies are based in the UK, including Glencore which has an annual turnover of £168 billion, as well as PB, and Rio Tinto. Mining has been identified by economists as the least vulnerable to Brexit, simply because the EU has never played a major role here.
Gambling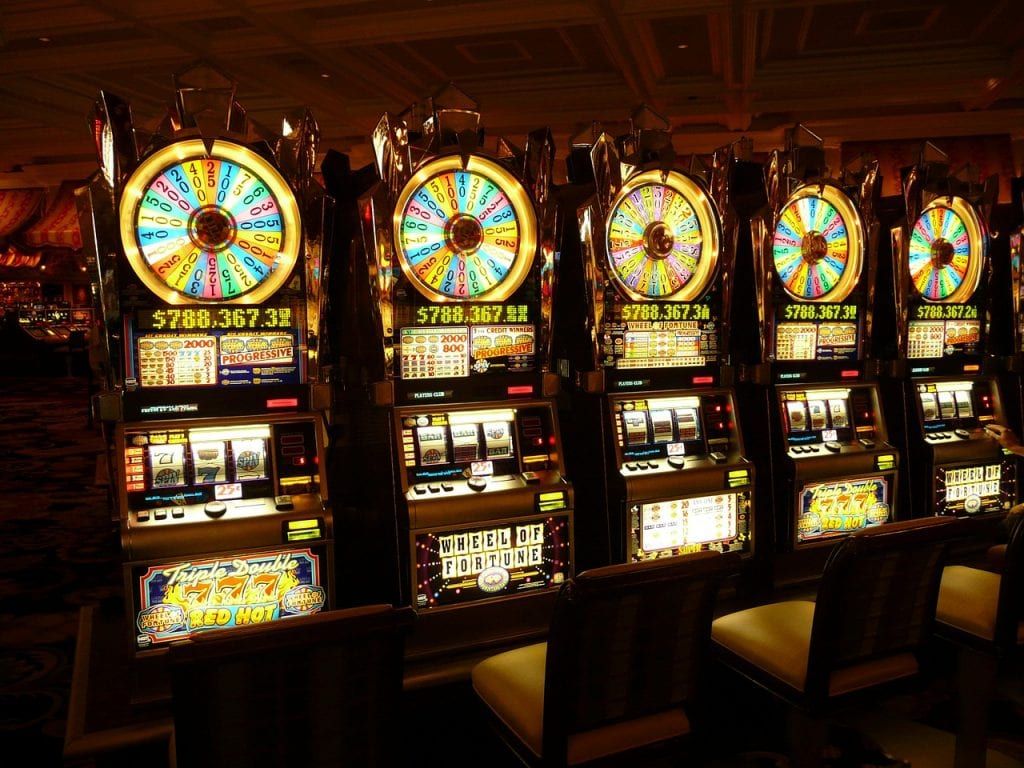 The gambling industry in the UK is booming, with revenues and profits at record highs. The British gambling industry, which is currently worth around £14.4 billion a year, has little to fear from Brexit according to various impact assessments. The industry does not rely on cross-border trade with the EU, as the vast majority of its market is domestic. In addition, many of the biggest gambling companies in the country, such as Paddy Power, offer most of their services in the form of an online casino, which means that Brits can play slots, roulette, and poker via their smartphones. As such, Britain's departure from the EU doesn't concern the industry.
Media & Telecoms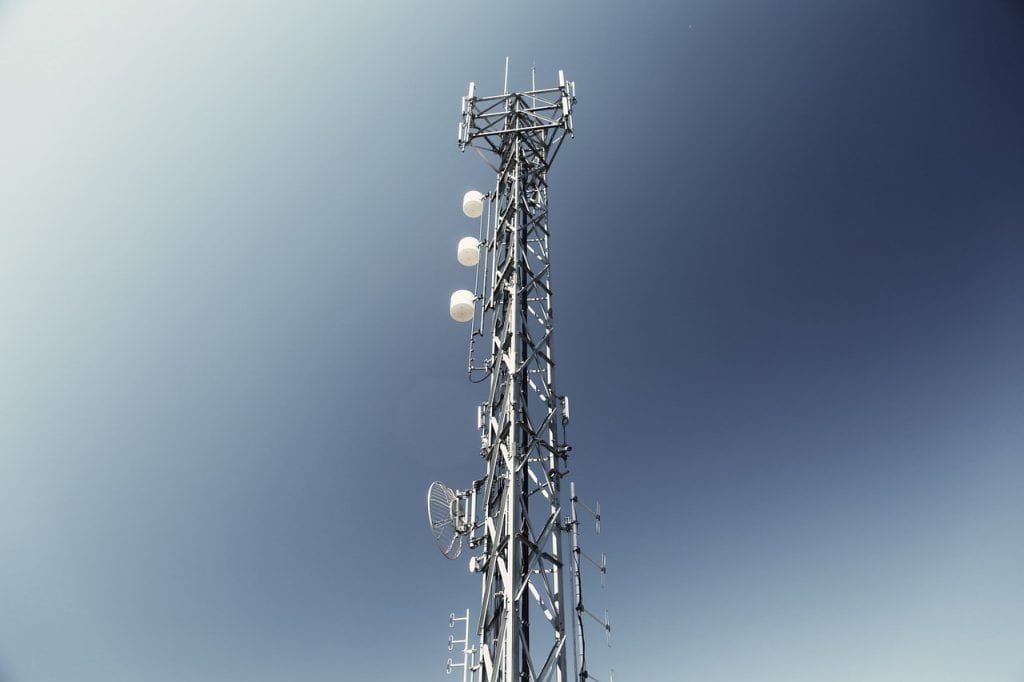 Media and telecoms has also been classified as being exposed to a low amount of risk. This differs across the sector however, as companies with significant EU holdings such as Vodaphone will obviously be affected. However, many of the biggest media giants in the UK get their revenues from domestic and English-language foreign audiences such as the US, Australia, and Canada, with EU consumers only making up a small portion of market share. Most licensing agreements fall outside the scope of EU trade law, so much of this industry will be unaffected.
Tourism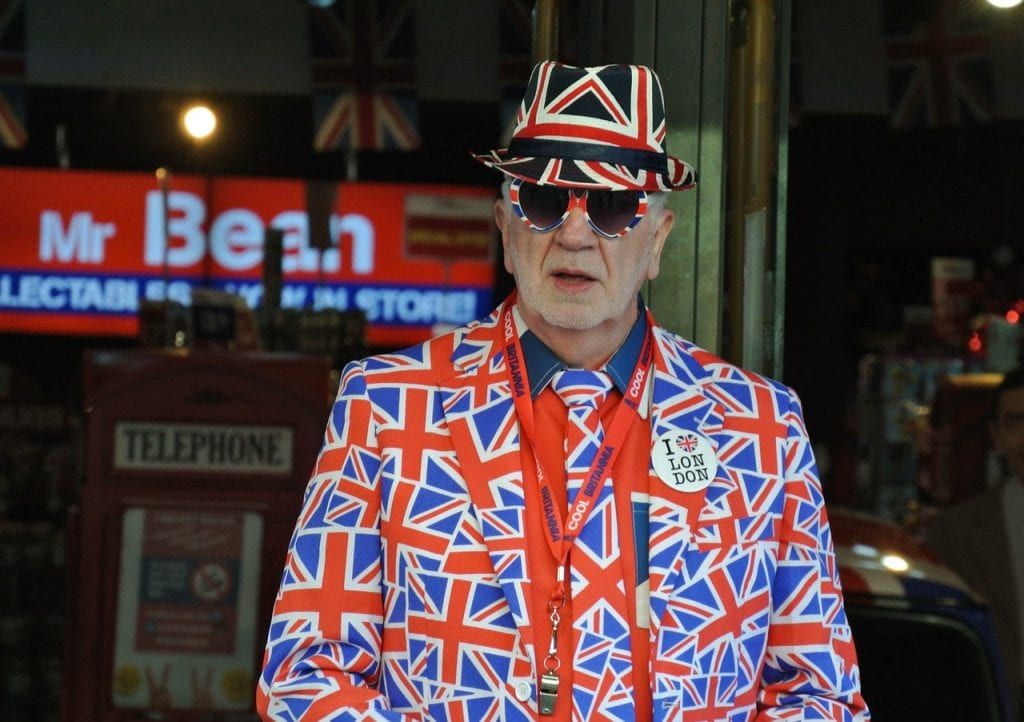 Tourism has frequently been touted as one of the industries that may actually benefit significantly from Brexit. The results look promising so far; since the 2016 vote, tourism figures and overnight stays in the UK have shot up to record heights, as foreign visitors take advantages of a weaker pound and relaxed visa requirements for non-EU nationals. Tourist sites and hotels are posting healthy profits and are expecting this to continue. It should be noted that any visa restrictions placed on EU tourists after Brexit could have potentially devastating effects on certain parts of the industry, but this outcome is looking unlikely at the moment.
As you can see, it's not all doom and gloom. The "Brexit-proof" industries employ millions of people across the UK and provide tens of billions of tax revenue. Perhaps it's time to consider a career switch to coal mining or blackjack dealing.