Knowing how the stars and planets are aligned can help you plan for your future. Here are the Lucky Numbers and Horoscopes for today 9 May 2023.
TODAY'S MOTIVATIONAL QUOTE:
Here is a test to find out if your mission on earth is finished: If you're alive, it isn't. — Richard Bach, from Illusions
TODAY'S WISDOM FROM AROUND THE WORLD:
He who takes a partner takes a master. — French Proverb
TODAY'S CHINESE PROVERB:
Donkey's lips do not fit onto a horse's mouth.
MOON PHASE: Waxing Crescent
HOROSCOPES AND LUCKY NUMBERS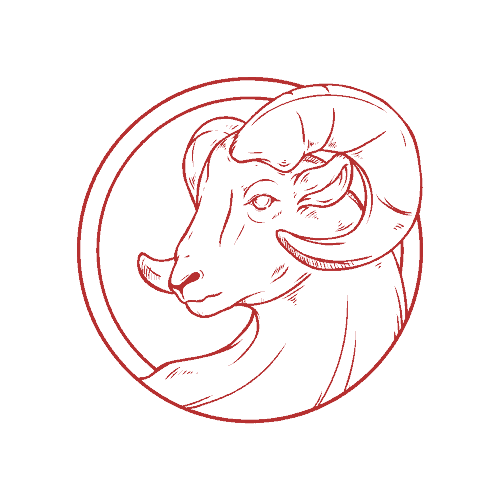 ARIES DAILY HOROSCOPE | Mar 21 – Apr 19
Romance is likely to receive a planetary lift, although singles may well miss certain signs earlier in the day. This could be down to a minor but lax vibe. Attached Rams will have a little more leeway and will be able to recover lost ground, but either way, you may need to be a little more proactive!
Today's Numbers:   3, 18, 27, 32, 35, 41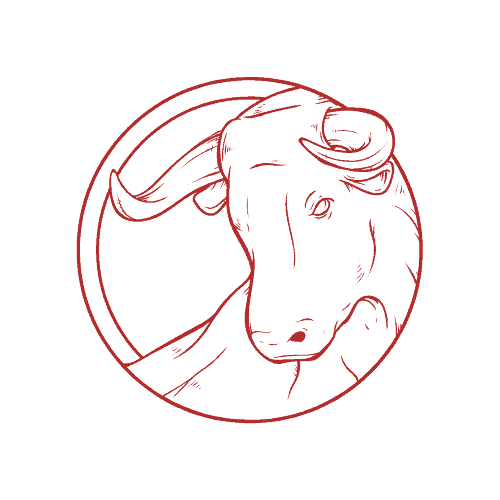 TAURUS DAILY HOROSCOPE | Apr 20 – May 20
Planetary shifts bring a distinctly amorous vibe on a day where reliability may be in short supply. Be prepared for mini-delays and very minor setbacks to your plans. A minor, but irritating conflict of interests could eat into your time even more. You may need to postpone personal wants for a while!
Today's Numbers:2, 7, 15, 21, 30, 47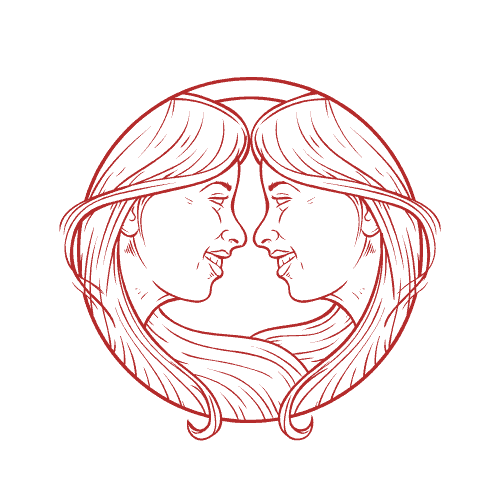 GEMINI DAILY HOROSCOPE | May 21 – Jun 20
Venus shifting into your sign may well offer a whole new perspective to an emotional dilemma. A sense of pressure may well drop but this is likely to be a temporary break, so but don't let it slip off your radar altogether. It's possible that tomorrow's influences will reinforce today's cosmic message!
Today's Numbers:3, 18, 22, 26, 34, 45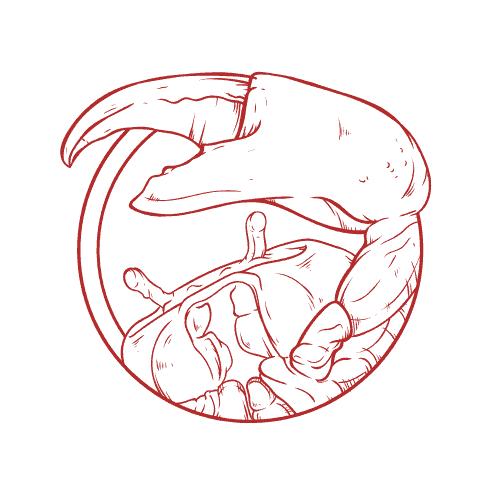 CANCER DAILY HOROSCOPE | Jun 21 – Jul 22
You could get caught up in a marginally fraught vibe, thanks to a temporary development on the emotional/romantic front. The development will be utterly manageable, as long as you keep the drama at bay. Impulsive responses are best avoided. Don't recruit other people's opinions either!
Today's Numbers:2, 6, 14, 21, 30, 47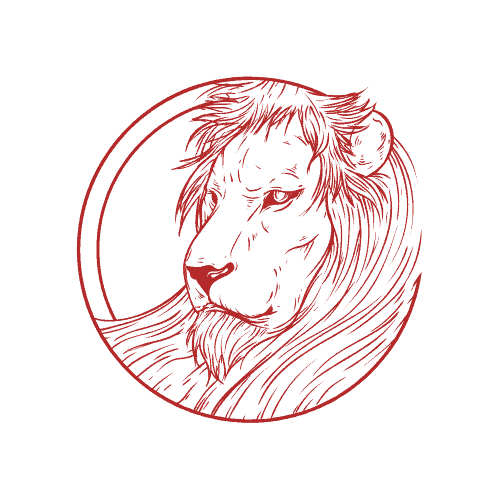 LEO DAILY HOROSCOPE | Jul 23 – Aug 22
You could find that romantic matters are a little unpredictable. A hard-to-please kind of scenario could develop earlier in the day. If so, then it isn't likely to last. On that note, don't let small differences of opinion escalate. It will be very easy to smooth over one awkward moment too!
Today's Numbers: 3, 11, 20, 26, 32, 45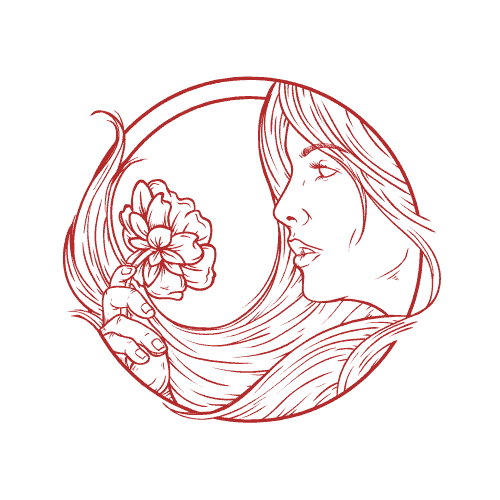 VIRGO DAILY HOROSCOPE | Aug 23 – Sep 22
You are likely to be one of the most relaxed signs, but don't be too tempted to take the easiest route and don't be too readily persuaded to turn a blind eye to one little hiccup in a new or ongoing relationship. A blasé attitude today will be reflected back at you again tomorrow!
Today's Numbers: 7, 15, 25, 28, 31, 43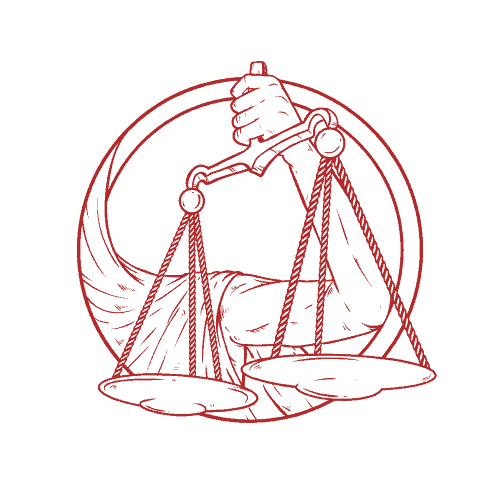 LIBRA DAILY HOROSCOPE | Sep 23 – Oct 22
New, invigorating influences will certainly have a beneficial effect and will add a little bit of excitement, although this effect may only be a temporary one. For some Librans, romance is likely to spark up, although you might be inclined to play it just a little too cool!
Today's Numbers: 3, 12, 20, 29, 33, 47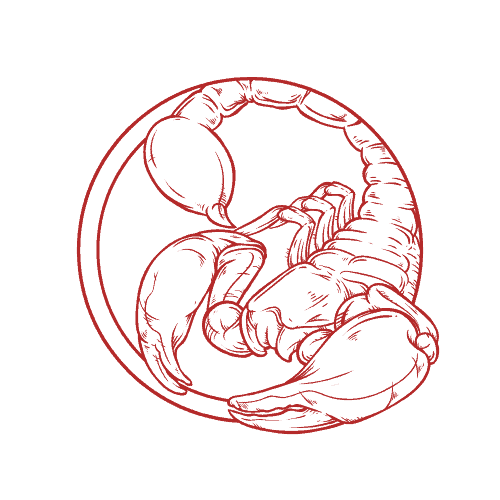 SCORPIO DAILY HOROSCOPE | Oct 23 – Nov 21
Since your focus is likely to be firmly fixed on a practical/ career matter, you may well inadvertently blunder on the romance front as a result. Your main errors may revolve around forgetting important dates, and not thinking before you speak. A show of commitment may be required to correct a previous wrong!
Today's Numbers:8, 16, 22, 28, 31, 48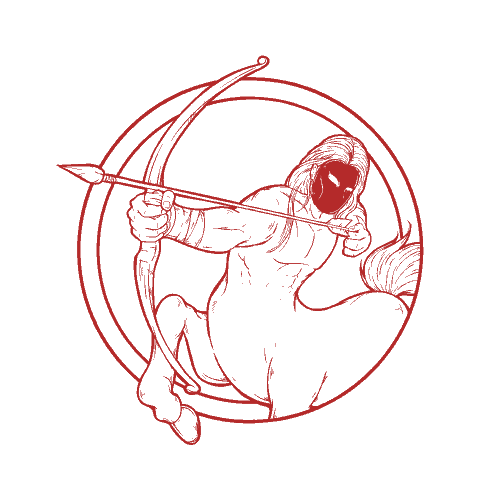 SAGITTARIUS DAILY HOROSCOPE | Nov 22 – Dec 21
An opportunity for an interesting romantic encounter could develop, thanks to a dazzling but temporary vibe. A burst of charisma could really compliment your fiery side for a while, but it may be best to tone down the charm by the evening and rely on your naturally bubbly nature instead!
Today's Numbers:7, 15, 23, 27, 33, 46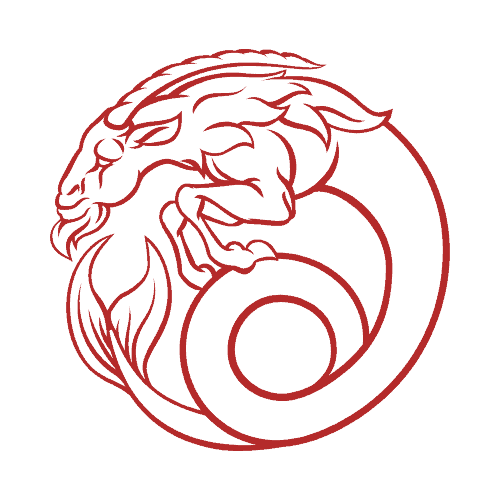 CAPRICORN DAILY HOROSCOPE | Dec 22 – Jan 19
You might do well to take a definite step back from a romance- related matter, because there is a strong chance that a miscommunication will upset the proverbial apple-cart. Identifying the source of the glitch may well be a little harder than it sounds. Someone may have to make the first move!
Today's Numbers:2, 9, 14, 20, 39, 43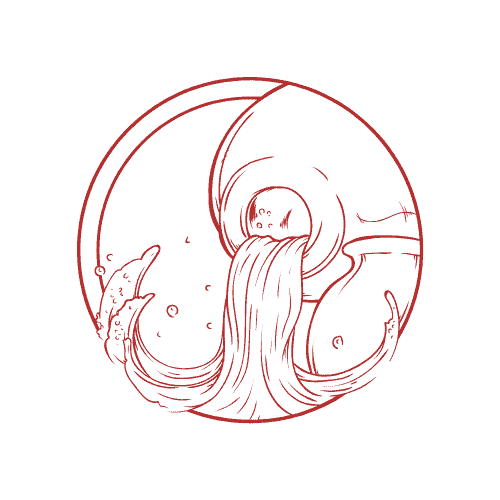 AQUARIUS DAILY HOROSCOPE | Jan 20 – Feb 18
Given the romantic undertones it's possible that someone rather intriguing will catch your eye. However; you'll also harbor a tendency to be a little controlling. Playing games is not advised. Playing it cool may seem to be the next best option, but even then you could actually create a frosty atmosphere!
Today's Numbers: 7, 18, 21, 26, 34, 47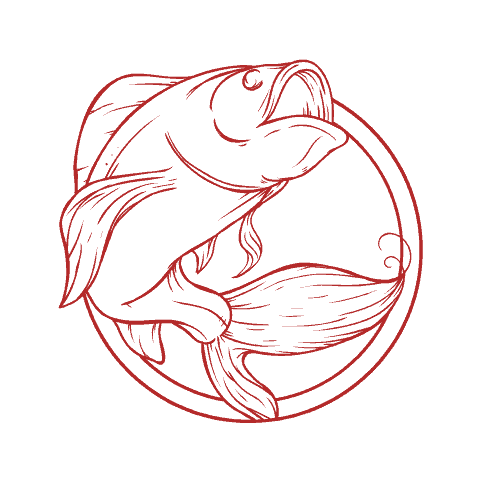 PISCES DAILY HOROSCOPE | Feb 19 – Mar 20
It's a day where you may find that you're oscillating over one particular (possibly romance-related) matter. It's also a day where both sides of any argument will have equal validity. It will be best not to react immediately. In fact, it may be best to keep your opinions to yourself, at least for today!
Today's Numbers: 5, 14, 23, 28, 31, 43
CELEBRITIES BORN ON THIS DAY:
Glenda Jackson, Billy Joel, Mike Wallace, Candice Bergen, Albert Finney, Steve Yzerman
Horoscope content supplied under license.
The feature and content may not be reproduced or distributed electronically, in print or otherwise.