Knowing how the stars and planets are aligned can help you plan for your future. Here are the Lucky Numbers and Horoscopes for today 9 March 2023.
TODAY'S MOTIVATIONAL QUOTE:
I am the light of the world. Whoever follows me will not walk in darkness, but will have the light of life. — Christianity
TODAY'S WISDOM FROM AROUND THE WORLD:
The loveliest of faces are to be seen by moonlight, when one sees half with the eye and half with the fancy. — Persian Proverb
TODAY'S CHINESE PROVERB:
When you have only two pennies left in the world, buy a loaf of bread with one, and a lily with the other.
MOON PHASE: Waxing Crescent
HOROSCOPES AND LUCKY NUMBERS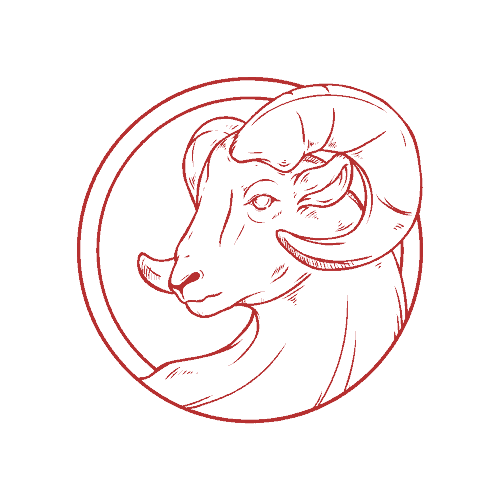 ARIES DAILY HOROSCOPE | Mar 21 – Apr 19
Lively influences in the morning will give way to more thoughtful ones before the day ends. It's not a great day to coast along merrily or ignore your current responsibilities. You may need to be a little more discriminating too, since an offer or suggestion may sound okay, but there may be a cost to factor in!
Today's Numbers: 4, 17, 21, 28, 32, 47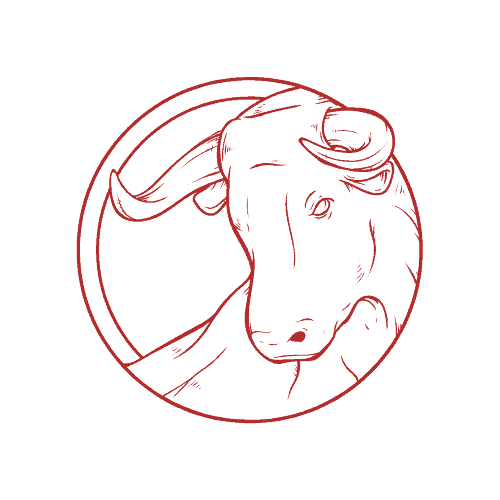 TAURUS DAILY HOROSCOPE | Apr 20 – May 20
It's a day where trickier influences will move in, creating minor complications and obstacles. Incoming information regarding a personal matter should, if possible, be put on hold at least until tomorrow. By the same token, risky ventures with money should be avoided at all costs!
Today's Numbers:3, 15, 29, 34, 36, 42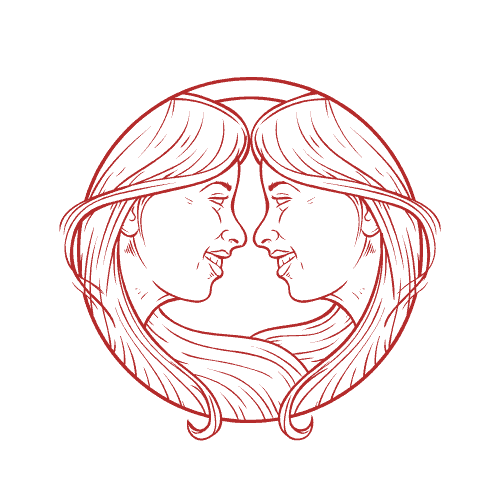 GEMINI DAILY HOROSCOPE | May 21 – Jun 20
You may need to reassess how you deal with one specific matter that is perhaps connected to a personal decision. There may well be two distinct courses of action, neither of which will be particularly appealing. However, the planets lack any subtlety at the moment, so it may be best to wait!
Today's Numbers:7, 18, 21, 30, 34, 48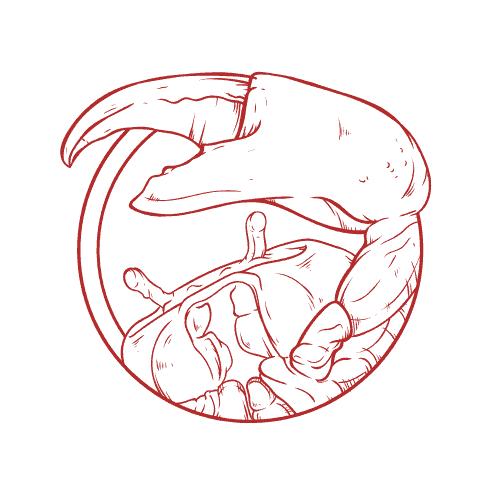 CANCER DAILY HOROSCOPE | Jun 21 – Jul 22
The day may start on a bubbly, bouncy note, but as the hours progress the general vibe is likely to develop into a marginally brash one in some ways. If you need to tackle anything important, do it before the evening. It may be best to not undo or reverse a specific decision, either!
Today's Numbers:2, 13, 24, 29, 38, 47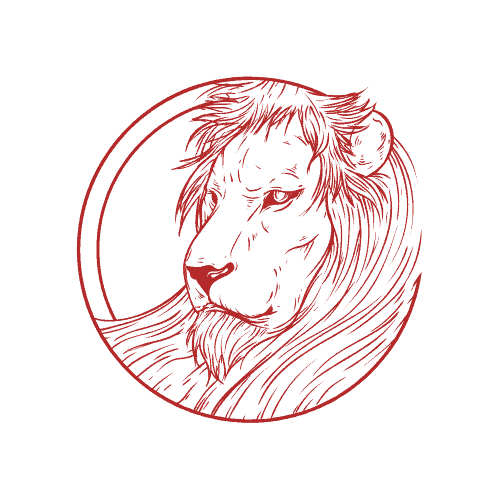 LEO DAILY HOROSCOPE | Jul 23 – Aug 22
Earlier influences will be fairly constructive. That said; don't be persuaded to part with your cash, because there may be a change of circumstances later on around the afternoon. A change of heart is not out of the question and a moment of doubt could be a result of clearer thinking!
Today's Numbers:3, 15, 21, 30, 36, 45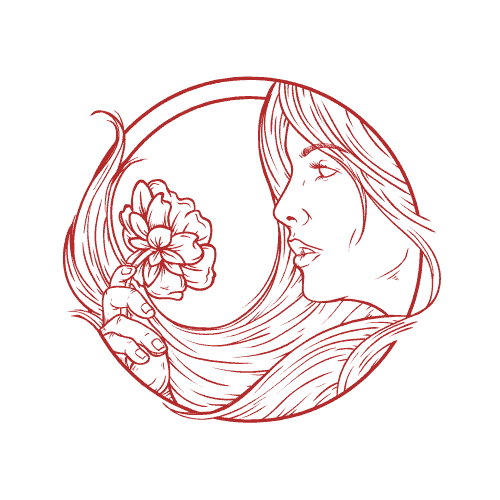 VIRGO DAILY HOROSCOPE | Aug 23 – Sep 22
Planetary influences will create a rather fraught vibe as the day wears on. Avoid making promises and steer clear of tricky negotiations. This isn't just about financial agreements, since there's a possibility that you could tie yourself up in knots on an emotional level too!
Today's Numbers:2, 17, 23, 32, 38, 41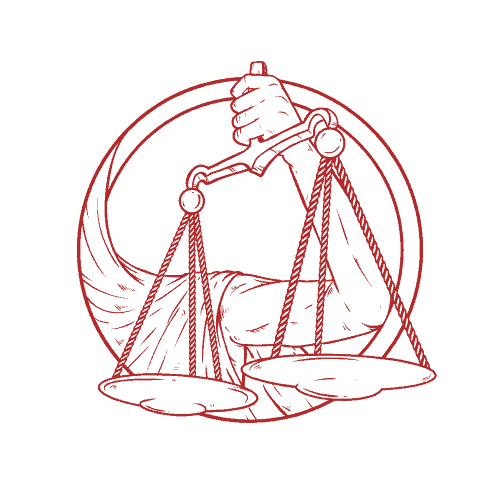 LIBRA DAILY HOROSCOPE | Sep 23 – Oct 22
A highly contradictory Jupiter/Saturn combination is likely to both clarify and confuse certain matters. You'll really need to know where to look to limit the impact of this. If there's any risk involved in any financially based decision, then seek a trusted second opinion!
Today's Numbers: 5, 19, 22, 29, 33, 47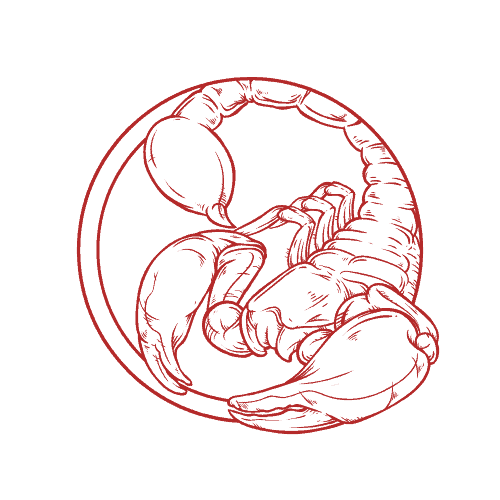 SCORPIO DAILY HOROSCOPE | Oct 23 – Nov 21
You might find that you are likely to be inclined towards an inflexible approach. Contradictory combinations are likely to discourage original thoughts and ideas on a day where self- doubt is likely to creep in. Don't discard them completely: there's certainly merit in your way of thinking!
Today's Numbers:2, 17, 25, 31, 38, 45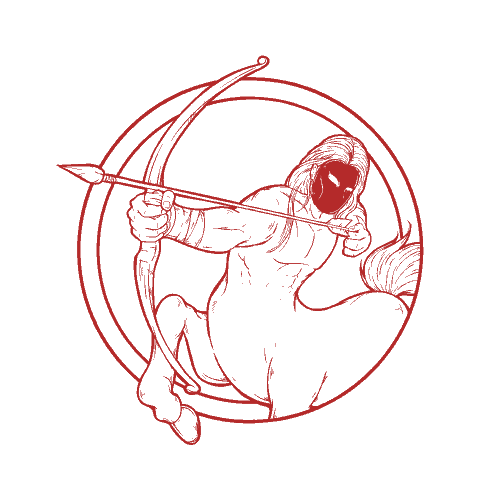 SAGITTARIUS DAILY HOROSCOPE | Nov 22 – Dec 21
Vigorous, go-getting vibes will be replaced by obstructive ones. It is likely to be a day where it's two steps forward and one step back. It may be that an overdue choice requires a decision. It may be that in order to resolve this once and for all, you need to perhaps let something go!!
Today's Numbers:5, 14, 21, 33, 38, 43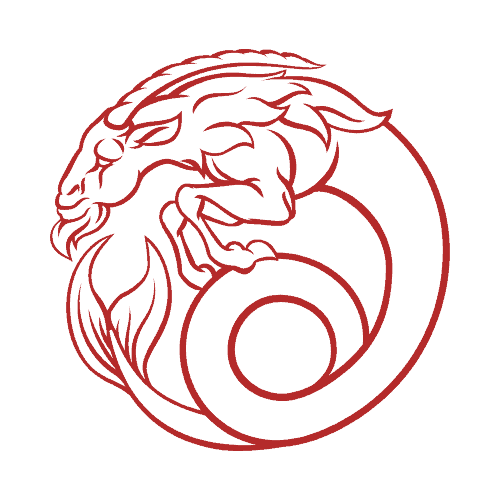 CAPRICORN DAILY HOROSCOPE | Dec 22 – Jan 19
It's a day to square your shoulders and accept the inevitable little blips. If nothing seems to be falling easily into place through the day, keep your cool. If you're feeling drained and defeated by the evening then postpone what can be postponed, since tomorrow's influences will be a little more supportive!
Today's Numbers:7, 18, 29, 38, 41, 49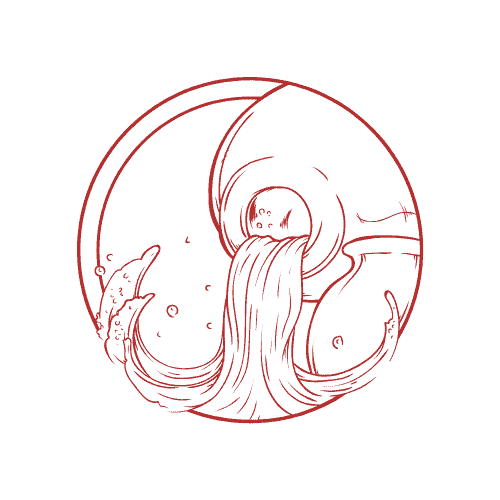 AQUARIUS DAILY HOROSCOPE | Jan 20 – Feb 18
It's a misleading day. While financial matters are reasonably well-aspected and relationships in general look solid, you should perhaps allow for some minor suggestions and/or changes. Don't forget that you don't always need to be the one who makes the first move!
Today's Numbers: 2, 15, 24, 32, 38, 42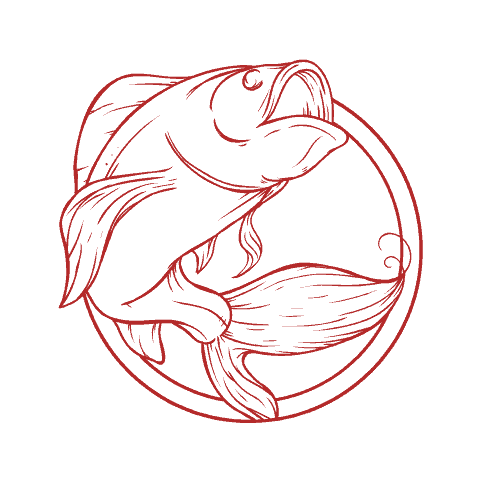 PISCES DAILY HOROSCOPE | Feb 19 – Mar 20
You might start the day highly motivated, but your energy will soon drain away. It is possible that you'll feel less inclined to keep the momentum going as the day progresses. A slight blip in your romance zone may well be the underlying cause: if so, then it is only temporary!
Today's Numbers:7, 13, 21, 30, 37, 43
CELEBRITIES BORN ON THIS DAY:
Emmanuel Lewis, Kato Kaelin, Mickey Spillane, Trish Van Devere, Bow Wow, Bobby Fisher, Robin Trower, Mickey Gilley, Faith Daniels, Raul Julia, Linda Fiorentino
Horoscope content supplied under license.
The feature and content may not be reproduced or distributed electronically, in print or otherwise.