Knowing how the stars and planets are aligned can help you plan for your future. Here are the Lucky Numbers and Horoscopes for today 9 January 2023.
TODAY'S MOTIVATIONAL QUOTE:
In nothing do men more nearly approach the Gods than by doing good to their fellow man. — Cicero
TODAY'S WISDOM FROM AROUND THE WORLD:
Eating and scratching want but a beginning. — Romanian Proverb
TODAY'S CHINESE PROVERB:
Never write a letter while you are angry.
MOON PHASE: Waxing Crescent
HOROSCOPES AND LUCKY NUMBERS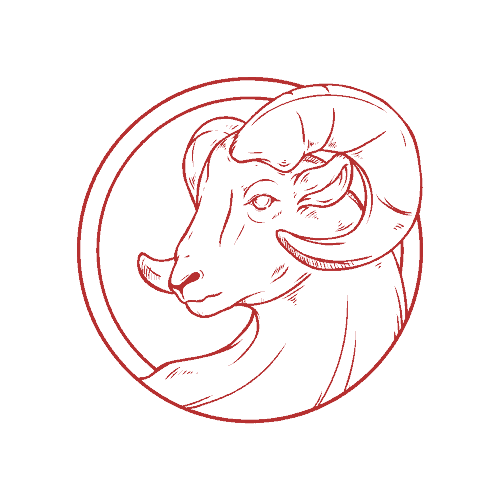 ARIES DAILY HOROSCOPE | Mar 21 – Apr 19
Whatever seemed to be acting as a block or obstacle yesterday will seem like a definite improvement. This fresh perspective is thanks to cool-headed planetary shifts, which will enable you to scratch beneath the surface and delve a little deeper. A friend will prove to be very helpful!
Today's Numbers:3, 17, 24, 36, 41, 45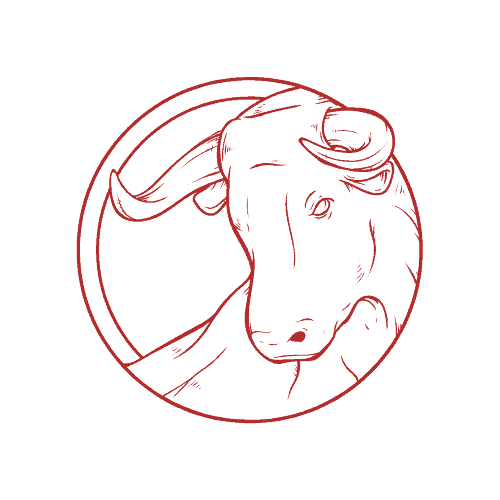 TAURUS DAILY HOROSCOPE | Apr 20 – May 20
If yesterday a chance meeting led to confusion then today you will feel as though you're well and truly back in the driving seat and back in control. You may feel that you're the one calling all the shots; however, there may well be a minor development that takes you by surprise!
Today's Numbers:2, 19, 21, 25, 36, 43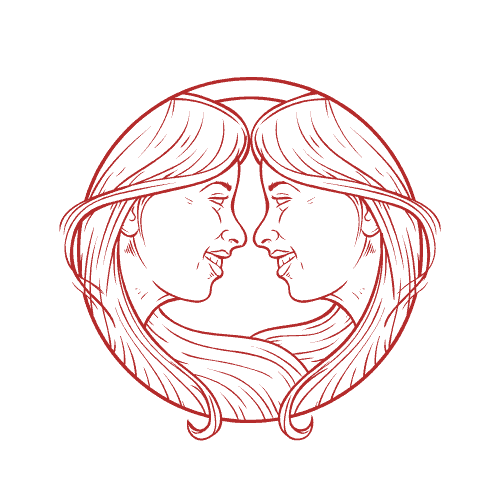 GEMINI DAILY HOROSCOPE | May 21 – Jun 20
The day is likely to bring a curious mixture of good and not-so- good. There is scope for some initial confusion on the emotional front. New beginnings and new starts, most likely in terms of an important relationship are possible. On the down side, it's best not to let drama impinge on the day!
Today's Numbers:4, 18, 22, 27, 35, 41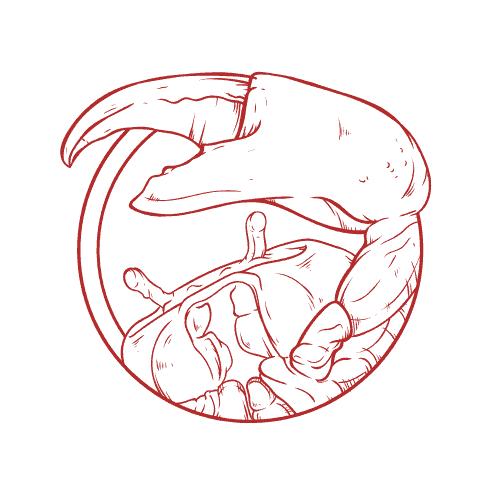 CANCER DAILY HOROSCOPE | Jun 21 – Jul 22
The objective vibe could cool your response to an ongoing development, but only temporarily. If you are feeling less passionate about a particular cause, then perhaps all you need is a rethink. It's a day where you'll be able to hear exactly what someone has been trying to tell you!
Today's Numbers:3, 19, 25, 34, 37, 46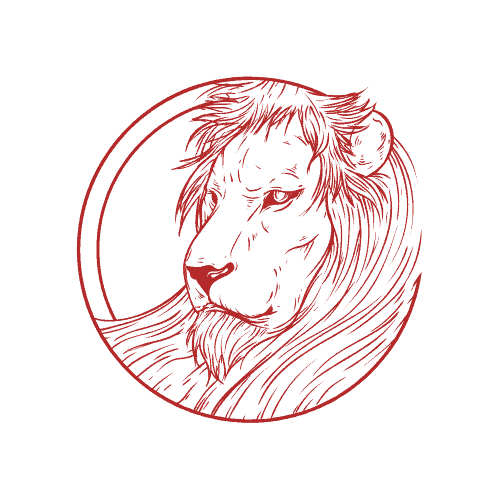 LEO DAILY HOROSCOPE | Jul 23 – Aug 22
You should be able to enjoy a calmer day as planetary shifts introduce a little tranquility. There's a slight chance of a romantic encounter that you really don't need. However, you are in control. If someone tries to make you feel obligated just be firm with them!
Today's Numbers:7, 11, 20, 29, 32, 42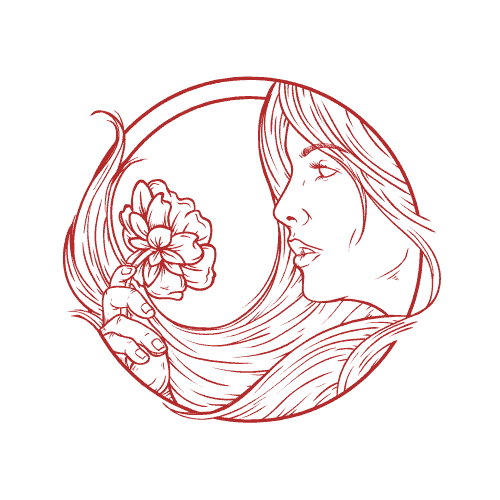 VIRGO DAILY HOROSCOPE | Aug 23 – Sep 22
Thanks to noticeable planetary shifts you'll be radiating enough magnetism to make the day quite memorable. You'll certainly have more 'clout' than you realize. It's highly likely that you won't need to overreact if minor tensions on the work-front creep up on you unawares!
Today's Numbers:5, 18, 26, 28, 37, 44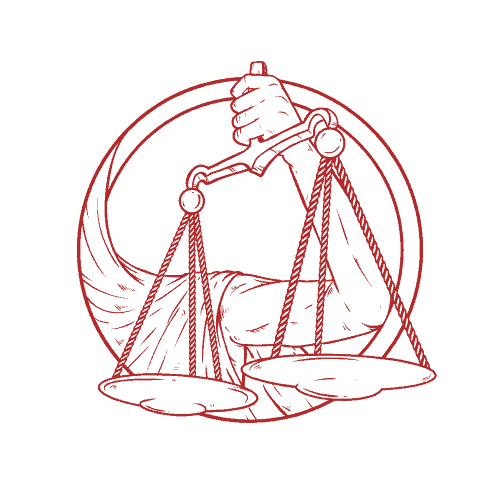 LIBRA DAILY HOROSCOPE | Sep 23 – Oct 22
It's a day where you may well feel slightly down without being able to really figure out what is dampening your usual optimism. However, as the day progresses, you may find yourself reflecting deeply on a couple of unresolved issues. There may even be a sudden and quite obvious realization!
Today's Numbers:6, 14, 21, 30, 38, 42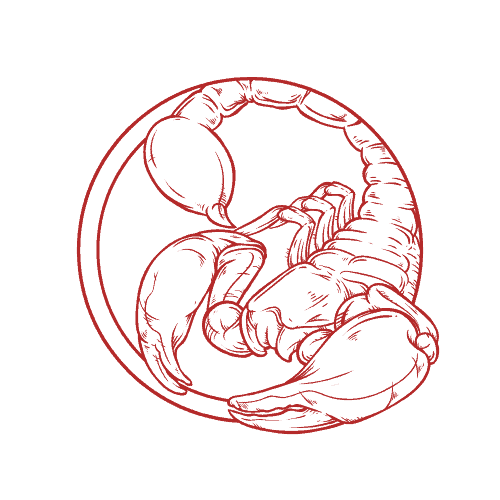 SCORPIO DAILY HOROSCOPE | Oct 23 – Nov 21
It's an easier day than yesterday to an extent. Money still needs a careful eye, but the opportunity to grab some fun moments is there, as long as you stop fretting about remote possibilities and focus instead on the here and now. Romance will have a chance to take off!
Today's Numbers:3, 17, 26, 34, 41, 45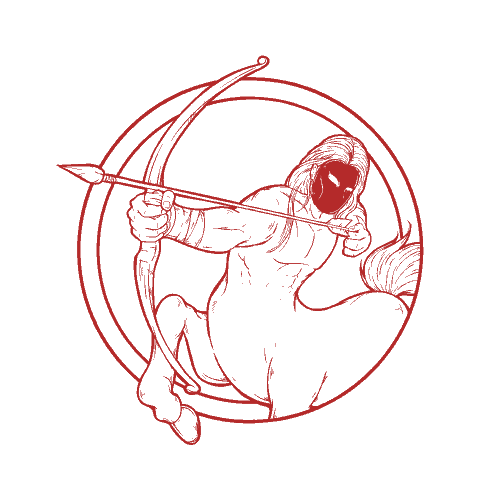 SAGITTARIUS DAILY HOROSCOPE | Nov 22 – Dec 21
It is likely that your thoughts will turn to your lifestyle in general, especially if you're faced with the same old choices. The problem is that you will need to slow down a little, because the tendency to take on too much will come from an overly confident perspective!
Today's Numbers:2, 9, 15, 21, 30, 47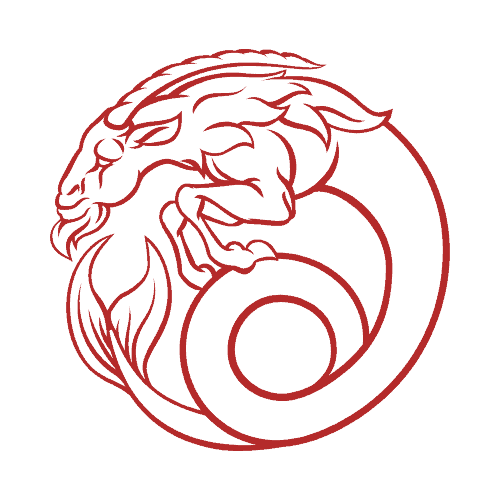 CAPRICORN DAILY HOROSCOPE | Dec 22 – Jan 19
The niggling feeling that you're somehow on the verge of a noticeable change of direction is likely to dominate your thoughts. The planetary shifts will have brought a couple of issues into sharp focus for most signs; for you it's a case of out with the old plans and in with some new, improved ones!
Today's Numbers:8, 14, 25, 31, 35, 42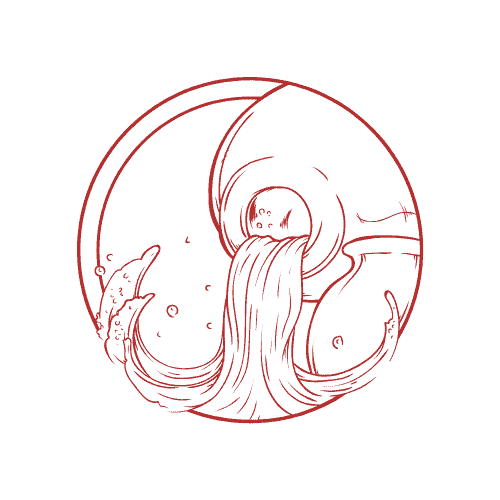 AQUARIUS DAILY HOROSCOPE | Jan 20 – Feb 18
You could experience a rare flash of impatience, thanks to a new, cool-headed vibe. The key is to be patient and keep persevering. If someone else isn't being very open or responsive then just wait until they are ready to talk. It's not a day to try and speed up processes!
Today's Numbers: 7, 13, 27, 34, 39, 43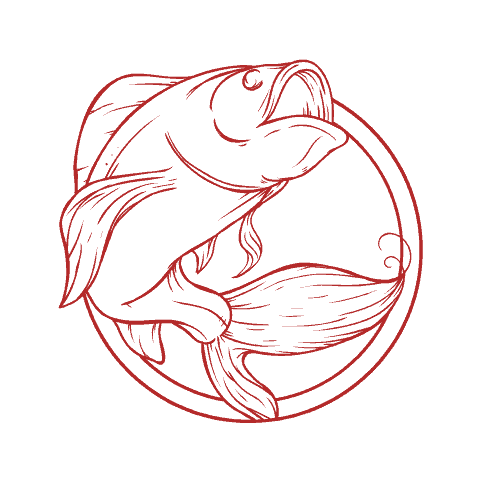 PISCES DAILY HOROSCOPE | Feb 19 – Mar 20
Emotional matters may appear to settle down; however, on the near horizon is a possible choice or dilemma. One particular friendship may well start to develop a slightly romantic hue. Don't rush this. It's certainly not a day to jump to conclusions, either!
Today's Numbers:2, 11, 20, 36, 38, 47
CELEBRITIES BORN ON THIS DAY:
Crystal Gayle, Joan Baez, Jimmy Page, A. J. McLean, Dave Matthews, A.J. McLean
Horoscope content supplied under license.
The feature and content may not be reproduced or distributed electronically, in print or otherwise.