Knowing how the stars and planets are aligned can help you plan for your future. Here are the Lucky Numbers and Horoscopes for today 9 April 2023.
TODAY'S MOTIVATIONAL QUOTE:
The best and most beautiful things in the world cannot be seen, not touched . . . but are felt in the heart. — Helen Keller
TODAY'S WISDOM FROM AROUND THE WORLD:
Do not answer a fool according to his folly, or you will be like him yourself. — Miscellaneous Proverb
TODAY'S CHINESE PROVERB:
Virtue is not solitary. It is bound to have neighbors.
MOON PHASE: Waxing Crescent
HOROSCOPES AND LUCKY NUMBERS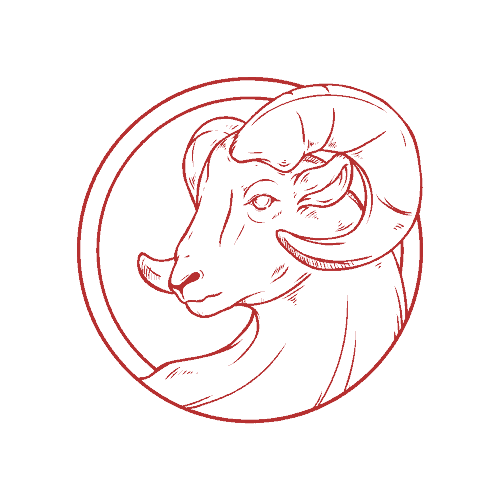 ARIES DAILY HOROSCOPE | Mar 21 – Apr 19
Thanks to a noticeable shift in the planets, today should bring back your usual feisty approach to the world. It's certainly a day to approach any stubborn problems, but don't automatically assume you need to charge in, all guns blazing. Chances are, something may just need a slight adjustment!
Today's Numbers: 3, 17, 24, 31, 35, 42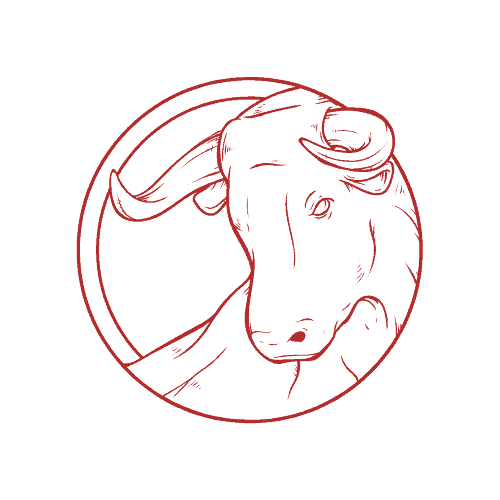 TAURUS DAILY HOROSCOPE | Apr 20 – May 20
It's a good day to tidy up any loose ends or any lingering obligations. There's a faint indication that something is still outstanding; something that should have been concluded by now. Deal with it; get it out of the way, because there is likely to be a subtle change coming your way in a couple of days!
Today's Numbers:7, 12, 20, 29, 33, 47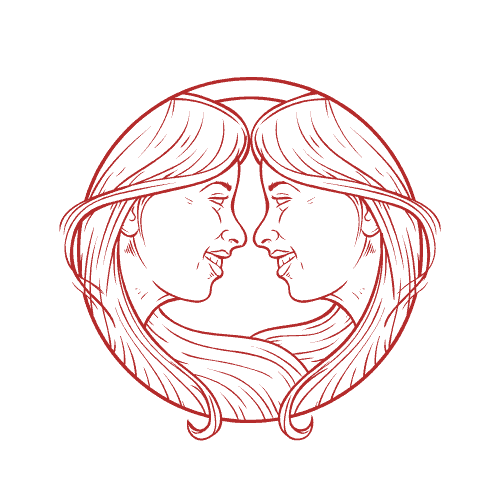 GEMINI DAILY HOROSCOPE | May 21 – Jun 20
It's a day to be a little more accommodating. You'll need to be aware of other people's needs and you may well need to demonstrate a willingness to act or respond. If you experience a change of heart or a change of mind, don't assume that others will pick up on it!
Today's Numbers:1, 8, 19, 25, 32, 45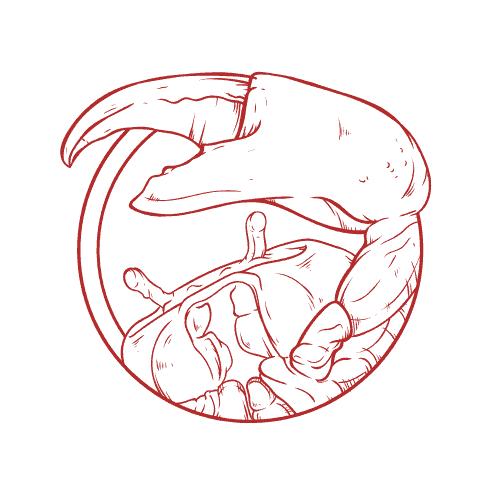 CANCER DAILY HOROSCOPE | Jun 21 – Jul 22
There could be a clash of interests between two entirely separate key areas of your life. It's possible that two different opportunities bubble up at the same time. This development could be very subtle to begin with, but ultimately, it could mature into a straightforward either/or choice!
Today's Numbers:3, 17, 24, 26, 38, 42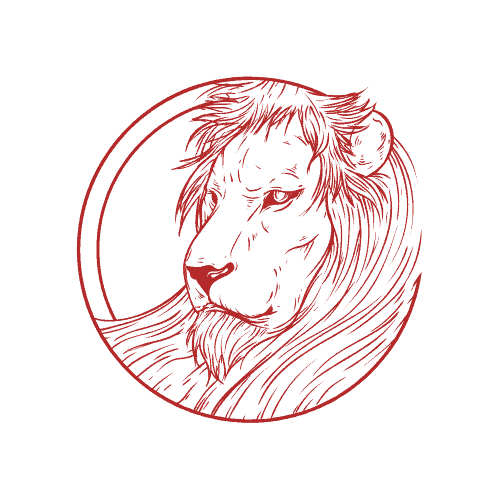 LEO DAILY HOROSCOPE | Jul 23 – Aug 22
It's a day that is likely to add a little metaphorical sunshine. There may even be some pleasant news with regards to a personal matter. That said; there is also likely to be an underlying current of discontent that you can't quite identify. A slip of the tongue might need to be corrected!
Today's Numbers: 9, 16, 21, 28, 33, 47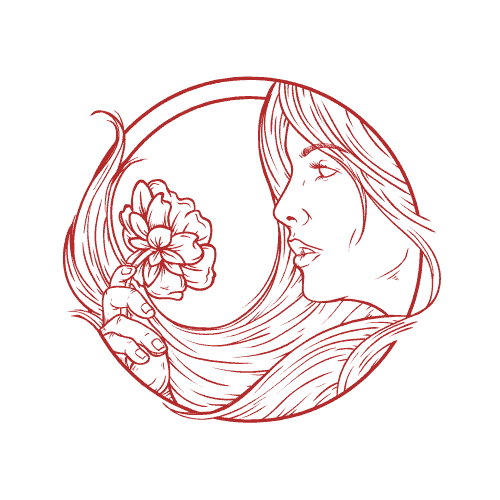 VIRGO DAILY HOROSCOPE | Aug 23 – Sep 22
A sun/moon aspect could make today a rather interesting day for you. Fiery influences will have you digging beneath the surface with regard to an ongoing matter, but do pause before you share your findings with anyone, because the planets are urging you towards caution at the moment!
Today's Numbers:5, 14, 21, 30, 35, 43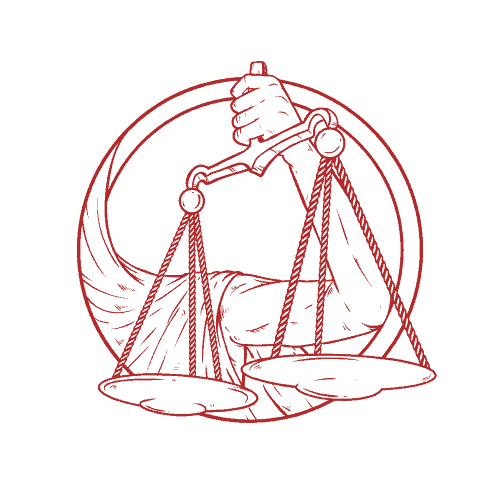 LIBRA DAILY HOROSCOPE | Sep 23 – Oct 22
A charismatic vibe bodes well for romance almost from start to finish. You'll be drawn to like-minded types and there is a reasonable chance that you will meet someone who fits the bill. All that said; take certain things with a grain of salt. Don't assume that something hinted today will still hold true tomorrow!
Today's Numbers: 6, 13, 17, 29, 37, 46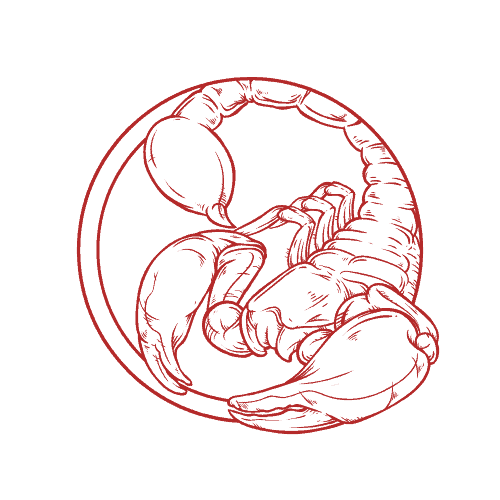 SCORPIO DAILY HOROSCOPE | Oct 23 – Nov 21
Despite the fun vibe, most Scorpios are likely to channel this into their careers or their work. That said; while you can make great strides, there may be a very subtle lack of cooperation in the air. Others aren't likely to be deliberately obstructive; they're likely to be inadvertently distracted – a lot!
Today's Numbers:2, 4, 11, 28, 31, 40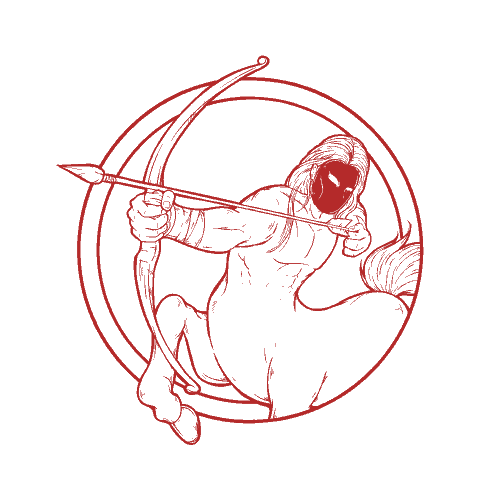 SAGITTARIUS DAILY HOROSCOPE | Nov 22 – Dec 21
The fiery sun/moon mix will put you in a rather impulsive mood. However, it's possible that you'll react to certain incoming information in a slightly glib way. It may be a good idea to slow down and go through certain missives and messages a second time. A quiet working environment may help!
Today's Numbers:3, 18, 22, 35, 41, 47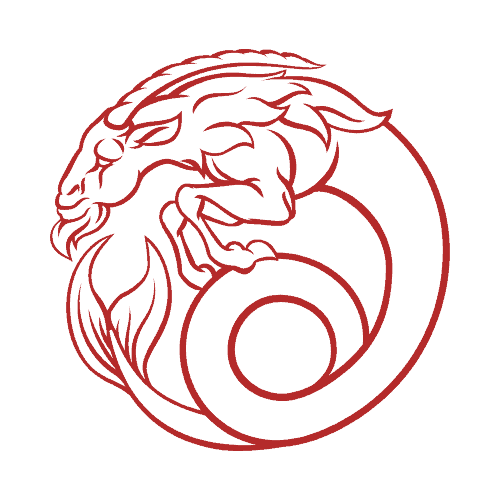 CAPRICORN DAILY HOROSCOPE | Dec 22 – Jan 19
It will be a relatively easy day for you, but it may be best not to try and correct whatever you see/hear, such as poor decisions or plans. Other people are more likely to resist guidance. Pay attention to what is said. Otherwise you could miss something of importance in a chance comment!
Today's Numbers:4, 16, 19, 22, 30, 49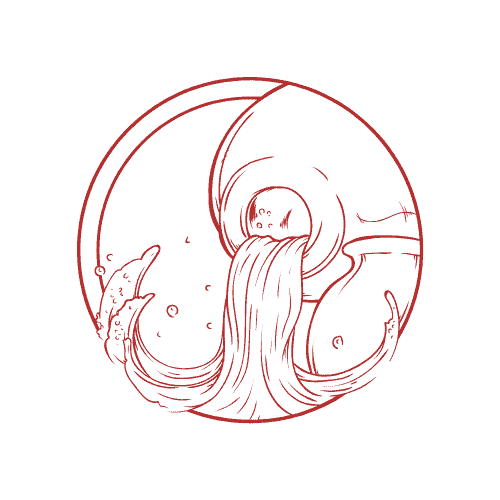 AQUARIUS DAILY HOROSCOPE | Jan 20 – Feb 18
You're likely to be in a rather spontaneous mood and work against the grain for most of the day. Lighter influences will certainly suggest that you can get away with it, but spur-of- the-moment decisions could actually backfire. Unfortunately, there's no middle-ground on this, either!
Today's Numbers: 3, 7, 15, 21, 38, 42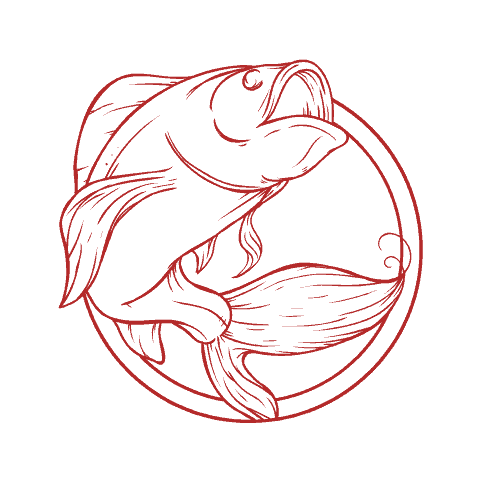 PISCES DAILY HOROSCOPE | Feb 19 – Mar 20
If the morning starts on a hectic note, don't worry, because by the evening you should feel more in control again. That said; you may be better off postponing an important course of action or decision just for the time being, because the planets suggest that errors are highly likely!
Today's Numbers:5, 14, 26, 33, 47, 49
CELEBRITIES BORN ON THIS DAY:
Michael Learned, Austin Peck, Cynthia Nixon, Hugh Hefner, Dennis Quaid, Keshia Knight Pulliam, Paulina Porizkova
Horoscope content supplied under license.
The feature and content may not be reproduced or distributed electronically, in print or otherwise.