Knowing how the stars and planets are aligned can help you plan for your future. Here are the Lucky Numbers and Horoscopes for today 8 March 2023.
TODAY'S MOTIVATIONAL QUOTE:
He who is conscious of his own light is content to be obscure – he shall be the whole world's model. — Taoism
TODAY'S WISDOM FROM AROUND THE WORLD:
 Love is like dew that falls on both nettles and lilies. — Swedish Proverb
TODAY'S CHINESE PROVERB:
Better do a good deed near home than go far away to burn incense.
MOON PHASE: Waxing Crescent
HOROSCOPES AND LUCKY NUMBERS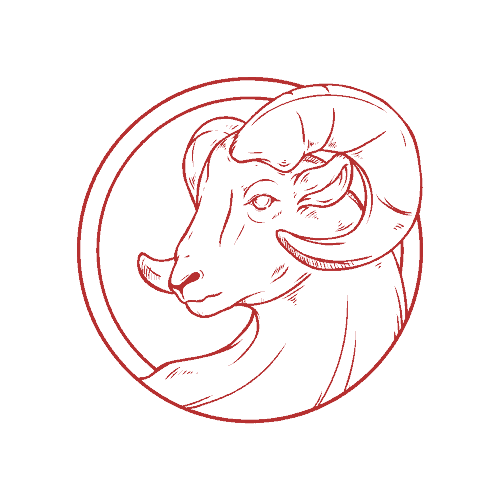 ARIES DAILY HOROSCOPE | Mar 21 – Apr 19
Subtly positive influences will make more of a difference than you realize. Everything will seem that little bit easier, which could have a great knock-on effect on your social zone. There's also a chance that you'll be on the receiving end of a message or contact – possibly later in the day!
Today's Numbers: 8, 13, 21, 27, 34, 42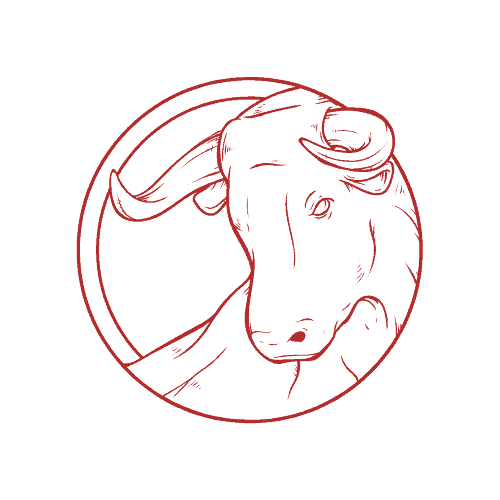 TAURUS DAILY HOROSCOPE | Apr 20 – May 20
A burst of positive energy to provide the missing zip, zing and vigor of the past few days and give you a little bit of freedom on the work front too. As with other signs, if you don't take obvious advantage of this, you'll be able to tap into it on and off throughout the day!
Today's Numbers:1, 9, 15, 26, 32, 45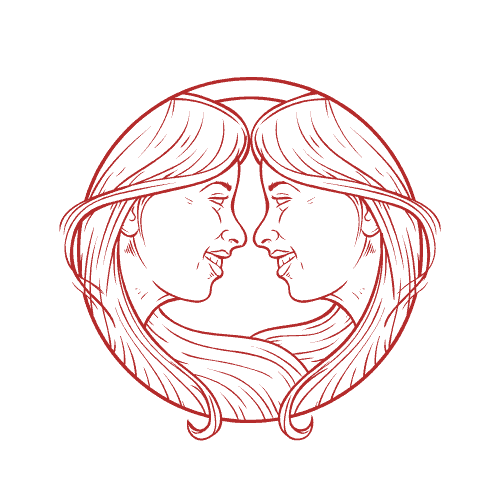 GEMINI DAILY HOROSCOPE | May 21 – Jun 20
There are slightly muddled planetary indications of possible travel opportunities coming up over the weekend. While it's not a day to act on ifs and buts, you might want to consider clearing up any backlog of work, just in case a one-off opening does develop out of nowhere!
Today's Numbers:7, 15, 18, 23, 37, 42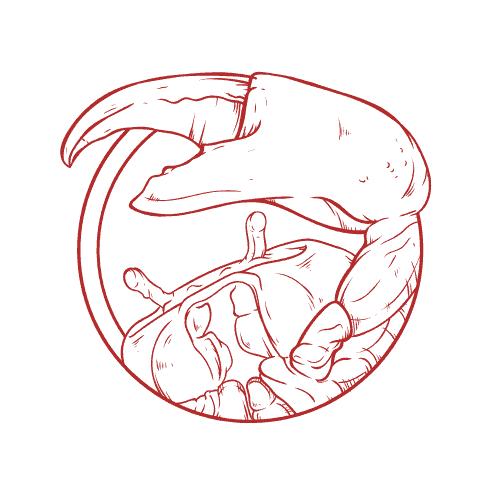 CANCER DAILY HOROSCOPE | Jun 21 – Jul 22
Today's lunar line-up could offer a new or fresh perspective in general on the work front. You may find that an ability to be a little more daring will grab people's attention, although it may be best to limit the use of this skill. Being a little more proactive is likely to benefit the romance front!
Today's Numbers:5, 14, 21, 27, 33, 45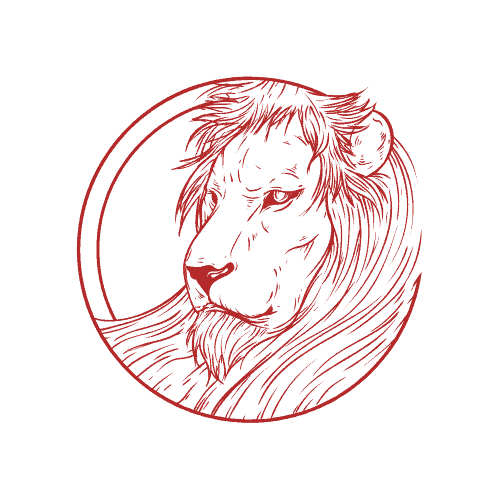 LEO DAILY HOROSCOPE | Jul 23 – Aug 22
It's a day that has the capacity to provide a little cosmic nudge on one front. There's certainly progress to be made both on the work front and in your emotional life. When it comes to a work matter, you could find that you're presented with a rather interesting development!
Today's Numbers:3, 17, 23, 34, 41, 45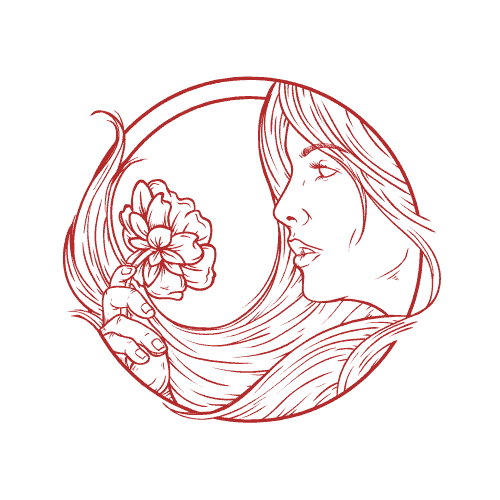 VIRGO DAILY HOROSCOPE | Aug 23 – Sep 22
Thanks to motivating influences, you're likely to zoom in on one specific area that perhaps requires some tweaking. Do be realistic. The driving forces will be quite pushy, so you may over-think your tactics or over-extend your time limits if you're not careful. Know when to stop!
Today's Numbers:5, 13, 27, 33, 42, 49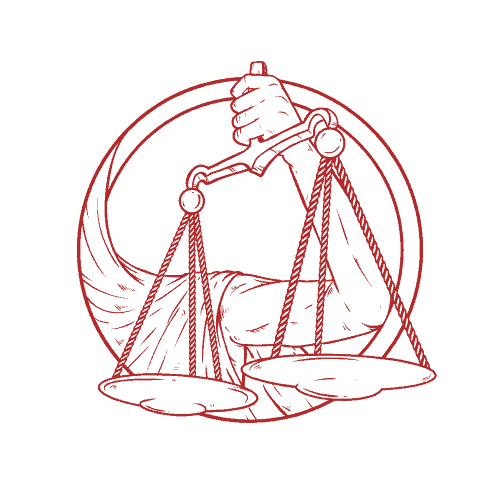 LIBRA DAILY HOROSCOPE | Sep 23 – Oct 22
A rather inspirational vibe could open up a new avenue that you hadn't considered before. This could relate to your day-to-day routine. However, you may need to adjust your immediate schedule in order to make the most of this. If so, then don't postpone work-related issues for too long!
Today's Numbers: 6, 14, 21, 30, 36, 42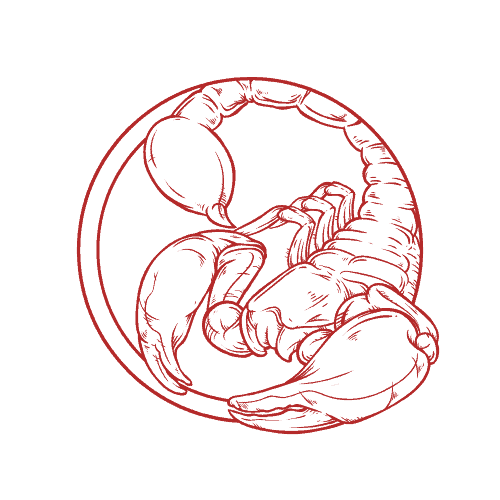 SCORPIO DAILY HOROSCOPE | Oct 23 – Nov 21
A buzzing vibe will enable you to take charge in a positive, dynamic way. This will be a day where you could sail through a fairly complicated matter with ease. The only downside is that you could allow someone to distract you with what could turn out to be a non-issue!
Today's Numbers:5, 13, 17, 25, 31, 47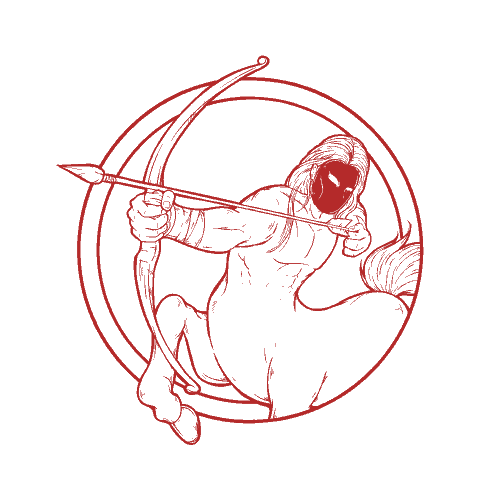 SAGITTARIUS DAILY HOROSCOPE | Nov 22 – Dec 21
The smooth, rather graceful vibe suggests that today can be all about solidifying certain areas of your life. The work/career front could perhaps benefit the most from a little networking. The luck-factor will be in the background, providing low-level support, but don't rely on it too much!
Today's Numbers:2, 15, 28, 33, 37, 43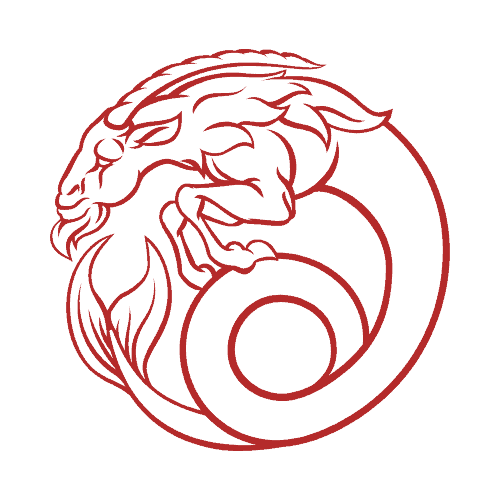 CAPRICORN DAILY HOROSCOPE | Dec 22 – Jan 19
Supportive influences have the capacity to relieve the pressure over a particular matter. Those Goats who have perhaps been floundering with regard to one emotional matter will find solid ground again. It's certainly a day to accept second chances without too many questions!
Today's Numbers:7, 14, 29, 32, 39, 45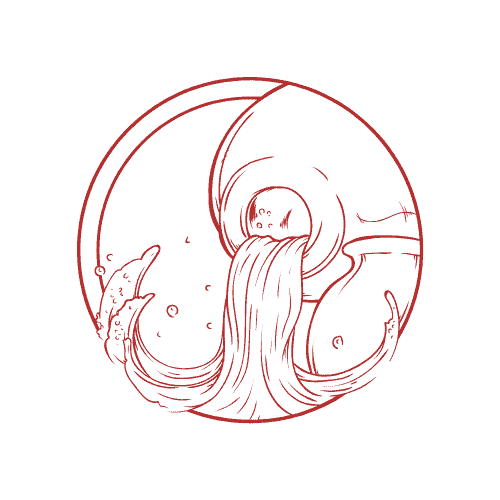 AQUARIUS DAILY HOROSCOPE | Jan 20 – Feb 18
There's a definite infusion of positivity about the day. While it may not be obvious there will be a friendlier vibe on the material front. You could receive some uplifting news – perhaps related to your finances and it's possible that a very small and carefully calculated risk yield results!
Today's Numbers: 2, 6, 17, 21, 34, 47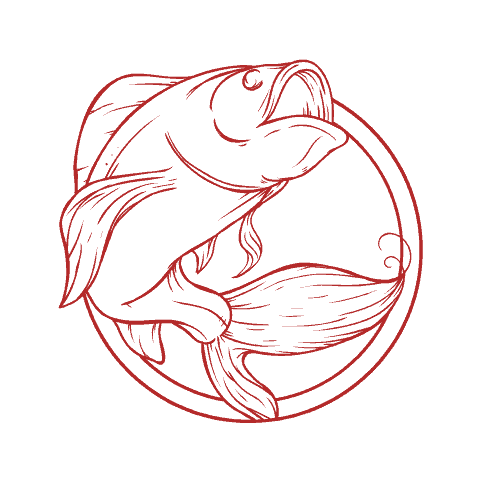 PISCES DAILY HOROSCOPE | Feb 19 – Mar 20
The planets suggest that it is a good day for revising an ongoing matter. Not only is there an opening or alternative path regarding this specific issue, there is a definite sense of purpose which can be channeled more to your liking. It's possible that this relates to incoming news!
Today's Numbers:5, 9, 16, 23, 30, 45
CELEBRITIES BORN ON THIS DAY:
Bob Moffatt, Freddie Prinze Jr., Lynn Redgrave, Cyd Charisse, Clint Moffatt, Dave Moffatt, Kathy Ireland, David Wilkie
Horoscope content supplied under license.
The feature and content may not be reproduced or distributed electronically, in print or otherwise.