Knowing how the stars and planets are aligned can help you plan for your future. Here are the Lucky Numbers and Horoscopes for today 8 January 2023.
TODAY'S MOTIVATIONAL QUOTE:
"Well," said Pooh, "what I like best–" and then he had to stop and think. Because although Eating Honey was a very good thing to do, there was a moment just before you began to eat it which was better than when you were, but he didn't know what it was called. — A.A. Milne, from The House at Pooh Corner
TODAY'S WISDOM FROM AROUND THE WORLD:
Don't empty the water jar until the rain falls. — Philippine Proverb
TODAY'S CHINESE PROVERB:
I transmit but do not create. Being fond of the truth, I am an admirer of antiquity.
MOON PHASE: Waxing Crescent
HOROSCOPES AND LUCKY NUMBERS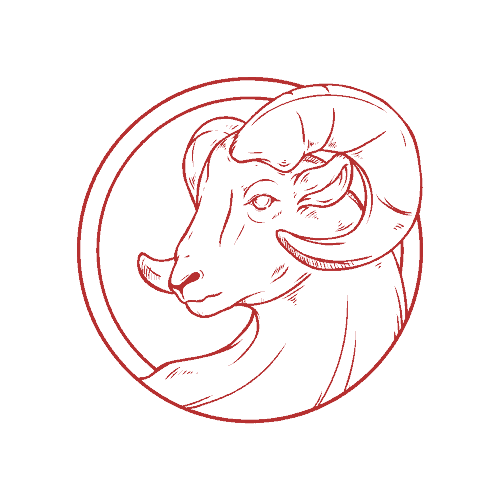 ARIES DAILY HOROSCOPE | Mar 21 – Apr 19
Something is likely to ignite your interest or inspire you, but you won't feel as though you can make any real headway or progress with this new development. Your best strategy will be to exercise a little patience; tomorrow should present a better window of opportunity!
Today's Numbers:3, 17, 24, 27, 32, 45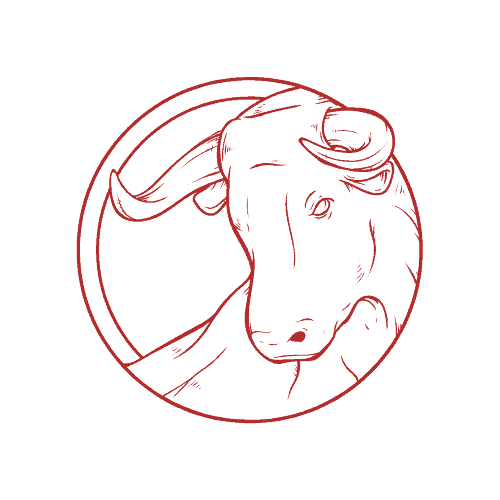 TAURUS DAILY HOROSCOPE | Apr 20 – May 20
It's likely to be a slightly disjointed day, with a subtle emphasis on chance and luck. It's possible that events will guide you into somewhere you don't usually venture. An unexpected encounter is on the cards too. That said; the initial and mutual impression may be a little frosty to begin with!
Today's Numbers:1, 8, 15, 21, 30, 47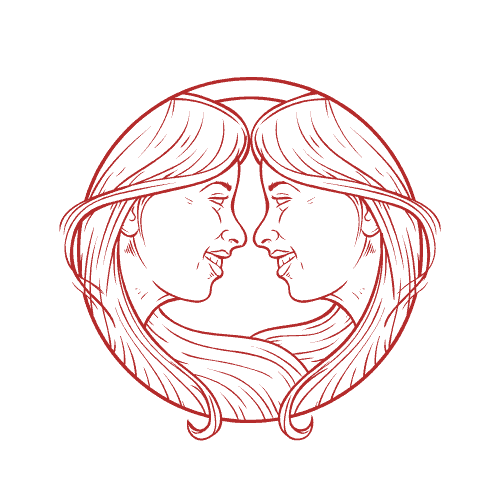 GEMINI DAILY HOROSCOPE | May 21 – Jun 20
Fiery influences may well encourage a rather impulsive approach. There's certainly an 'act now, think later' flavor to the day, which won't necessarily soothe prickly matters. You may be inclined to leap to someone's defense. However, you may not have all the facts to hand!
Today's Numbers:3, 17, 21, 28, 36, 42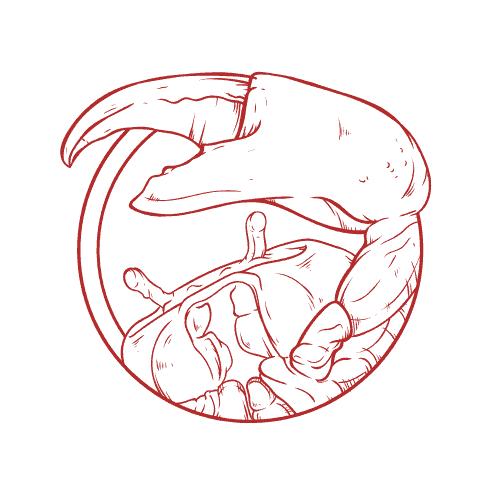 CANCER DAILY HOROSCOPE | Jun 21 – Jul 22
The opportunity to introduce or even implement some much needed changes, most probably in the work environment, is likely to come your way. There is one word of caution to note: don't let the success go to your head, or you could undo your good work!
Today's Numbers:4, 16, 20, 29, 33, 41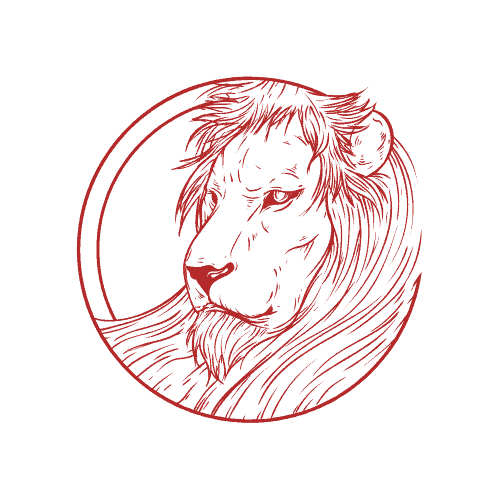 LEO DAILY HOROSCOPE | Jul 23 – Aug 22
It could be a day where everything seems to require extra effort. However, the Jupiter/ moon mix is likely to encourage quick-fixes and easy-routes. You're more likely to regard a current matter with a more objective eye tomorrow. With that in mind, hold off an important choice for now!
Today's Numbers:2, 17, 24, 26, 35, 43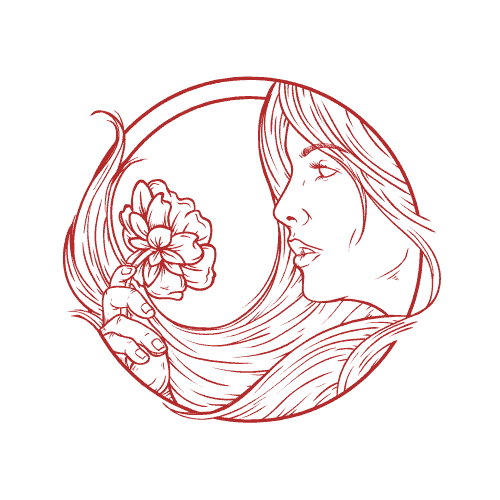 VIRGO DAILY HOROSCOPE | Aug 23 – Sep 22
The Jupiter/moon mix could indicate a stressful day. It may feel that your efficient approach won't seem to make much headway. Any problems that arise in the course of the day can be solved with a little creative thinking, especially if you enlist the help of friends!
Today's Numbers:9, 13, 20, 29, 34, 47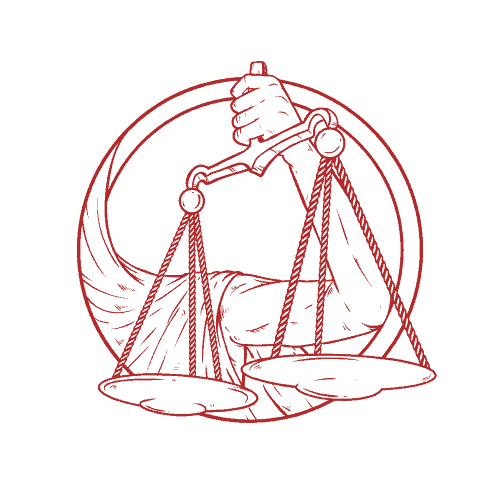 LIBRA DAILY HOROSCOPE | Sep 23 – Oct 22
A disharmonious vibe could cause some minor tensions between friendships and romance, especially if you're currently attached. Singles are likely to be feeling the need to please everyone, but need to think about fulfilling their own needs. Tomorrow brings a more realistic slant!
Today's Numbers:3, 18, 21, 30, 38, 42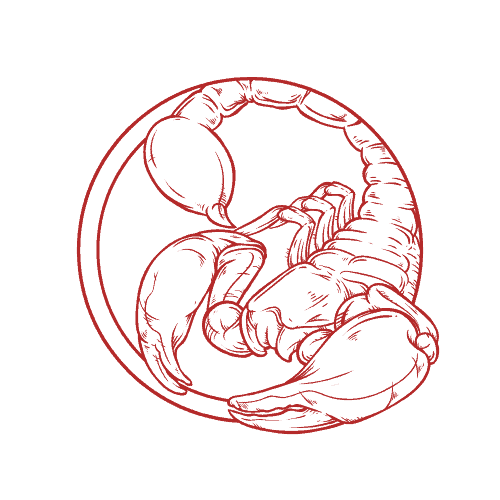 SCORPIO DAILY HOROSCOPE | Oct 23 – Nov 21
Both money worries and relationship concerns will have you fretting throughout the day – perhaps needlessly. You may need to stop yourself from dwelling on the 'what ifs' when it comes to certain unfounded doubts. Focus on what you can do. One specific qualm should be resolved by the early evening!
Today's Numbers:1, 16, 23, 27, 35, 43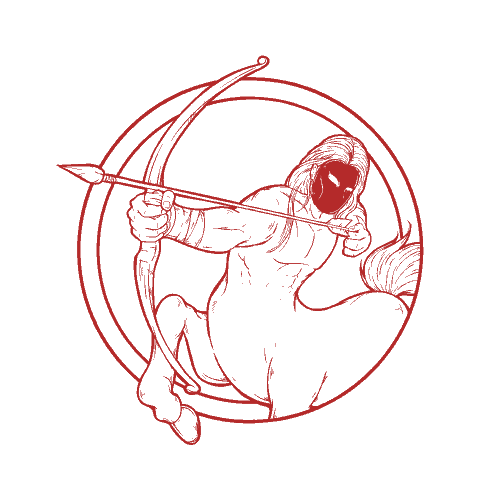 SAGITTARIUS DAILY HOROSCOPE | Nov 22 – Dec 21
A tendency to have a glass-half-empty approach is likely to hamper your efforts, and it may seem as though there's something that you're still holding onto, even though you are starting to recognize that it really has no further value. As with others, tomorrow will be a little more informative!
Today's Numbers:2, 15, 29, 34, 37, 46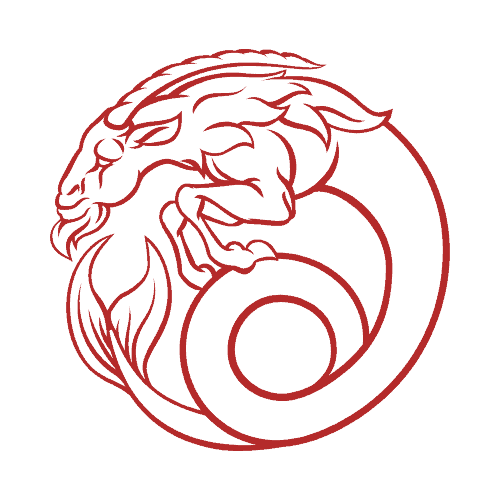 CAPRICORN DAILY HOROSCOPE | Dec 22 – Jan 19
You could find that you're pulled in two directions: part of you will want to exert total control over one particular situation, while on the other hand you'll feel a need to be more flexible. It may not be an either/or choice between the two approaches: a middle path will give you more scope!
Today's Numbers:7, 12, 20, 25, 38, 42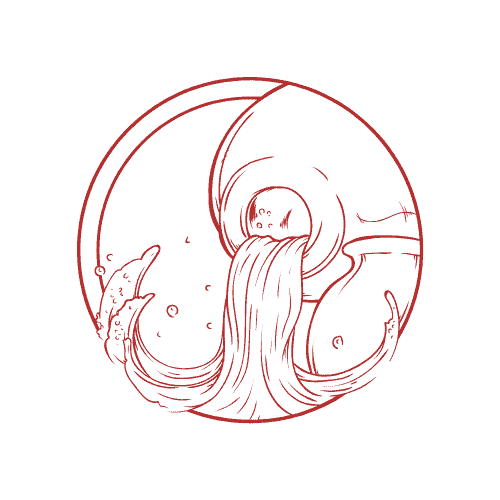 AQUARIUS DAILY HOROSCOPE | Jan 20 – Feb 18
The planets may do a bit of a U-turn. Communications are likely to be a challenge, and romance is likely to be partly responsible. It'll be too easy to forget about messages and notes that have either been misdirected or mislaid, but you do need to keep your eye on the ball, regardless of the various distractions!
Today's Numbers: 3, 7, 15, 28, 32, 46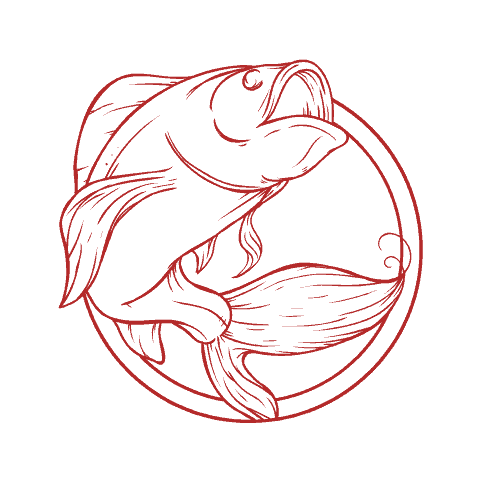 PISCES DAILY HOROSCOPE | Feb 19 – Mar 20
It could be that you feel ignored or that no one is really listening to you. This won't actually be the case; it's the Jupiter/moon aspect that is slowing the pace right down. It's not that others are being indifferent; it's that most signs will need a slight breather. You'd benefit from it too!
Today's Numbers:1, 4, 16, 21, 35, 45
CELEBRITIES BORN ON THIS DAY:
Ami Dolenz, Robby Kreiger, David Bowie, Stephen Hawking, R. Kelly, Yvette Mimieux, Ryan Francis
Horoscope content supplied under license.
The feature and content may not be reproduced or distributed electronically, in print or otherwise.