Knowing how the stars and planets are aligned can help you plan for your future. Here are the Lucky Numbers and Horoscopes for today 8 February 2023.
TODAY'S MOTIVATIONAL QUOTE:
You can delegate authority, but not responsibility. — Stephen W. Comiskey
TODAY'S WISDOM FROM AROUND THE WORLD:
He that finds fault wants to buy. — German Proverb
TODAY'S CHINESE PROVERB:
The man who strikes first admits that his ideas have given out.
MOON PHASE: Waxing Crescent
HOROSCOPES AND LUCKY NUMBERS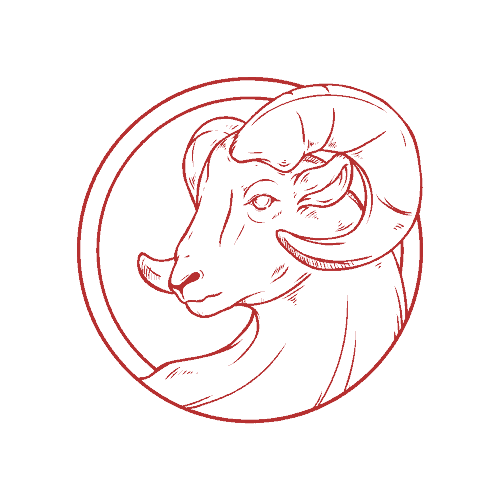 ARIES DAILY HOROSCOPE | Mar 21 – Apr 19
You're likely to experience the positive Friday feeling from the start, but you may find that work or practical matters keep piling up too. Mixed influences indicate a need to be sensible with your schedule. As a general rule, be a little less impulsive during office hours!
Today's Numbers:1, 18, 21, 23, 37, 42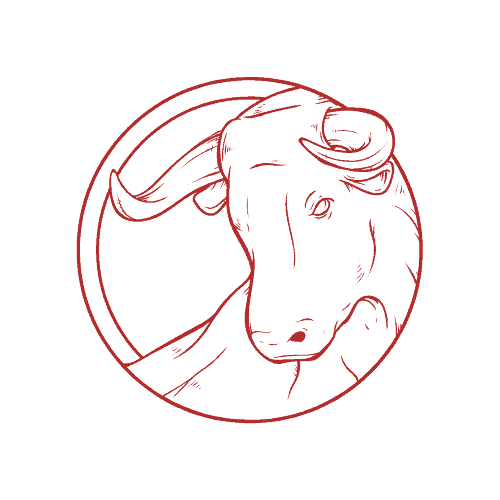 TAURUS DAILY HOROSCOPE | Apr 20 – May 20
It's a day to get organized and take advantage of your natural efficiency. Address a lingering or ongoing matter decisively and as soon as possible. Clear your in-tray, check chores and tasks from your list and generally catch up in order to free up your evening for quite an unexpected weekend ahead!
Today's Numbers:3, 16, 20, 29, 33, 47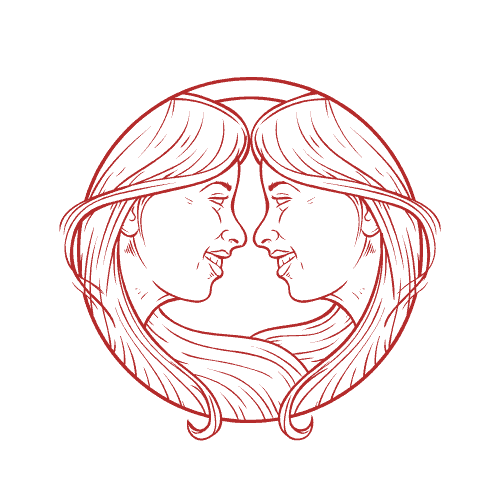 GEMINI DAILY HOROSCOPE | May 21 – Jun 20
It's not just a calmer day; there's some long overdue fun on the agenda too, although you shouldn't postpone any important obligations or delay any important deadlines. It's also possible that someone may look to you for some assistance or support. Don't be tempted to brush them off!
Today's Numbers:5, 9, 14, 23, 38, 41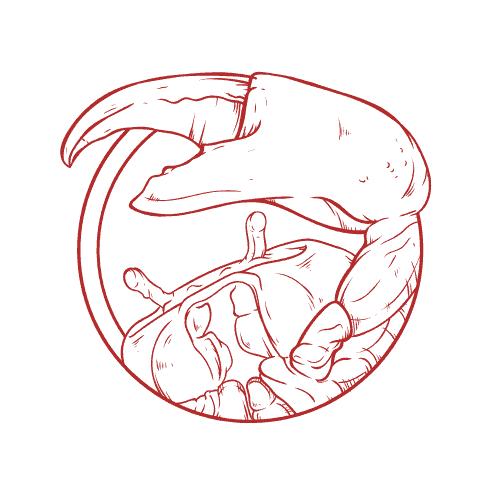 CANCER DAILY HOROSCOPE | Jun 21 – Jul 22
Gentle lunar combinations should bring in a gently optimistic vibe. Friendships and romance dominate the day, but don't bite off more than you can chew, especially when it comes to work based obligations. If you want to treat someone or show your appreciation, then exercise a little restraint!
Today's Numbers:3, 11, 20, 27, 33, 43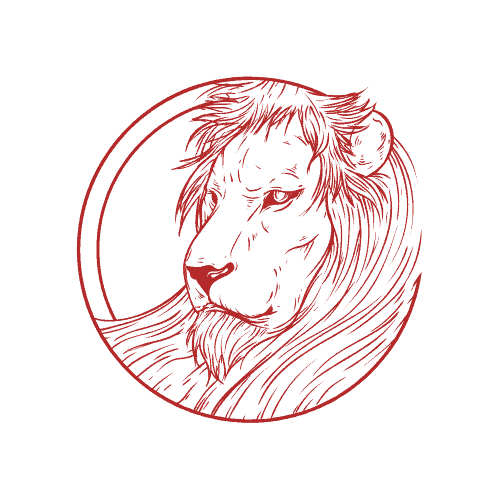 LEO DAILY HOROSCOPE | Jul 23 – Aug 22
The general mood may well be a little chilly during the day time, although the evening should be a little warmer. However, don't take this as the green-light to go overboard when it comes to romance. The possibility of sending (and receiving) mixed signals will still be quite high!
Today's Numbers:5, 14, 22, 38, 42, 49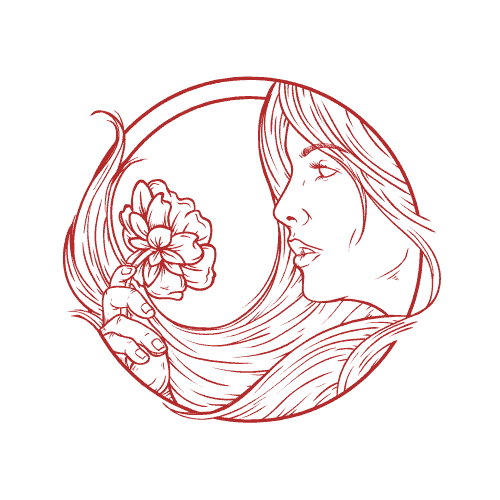 VIRGO DAILY HOROSCOPE | Aug 23 – Sep 22
The gentle vibe may be offset by a Venus/Jupiter aspect. It may be that someone pours cold water on your ideas in the workplace. Authority figures may well be a little inflexible too. That said; it's quite possible that others will have a point. It's not a day to stick rigidly to your guns!
Today's Numbers:4, 17, 21, 33, 45, 48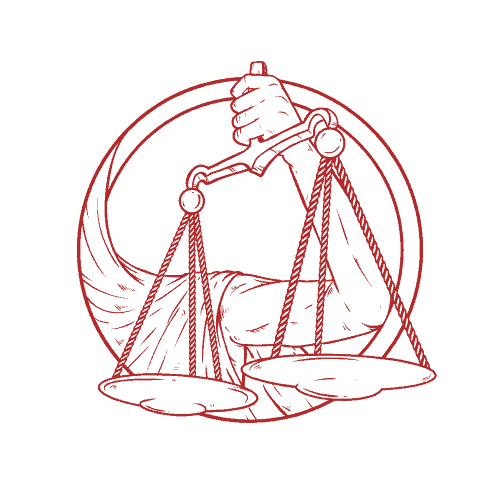 LIBRA DAILY HOROSCOPE | Sep 23 – Oct 22
The Friday feeling should definitely be present, but a couple of lunar influences could disrupt your immediate plans. That said; there is the potential to revise those plans with refreshing results. As an aside; an individual presence might throw you off track again, but temporarily!
Today's Numbers:3, 7, 10, 39, 42, 46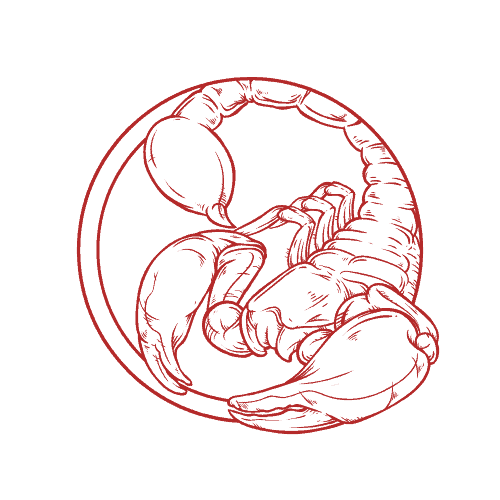 SCORPIO DAILY HOROSCOPE | Oct 23 – Nov 21
You should feel a little less pressured almost from the start. Work/career matters will be supported by a reliable vibe, and although the chance to for dazzling results will be fairly low, you could quietly impress others. An unexpected communication bodes well for romance later on!
Today's Numbers:5, 19, 22, 27, 33, 45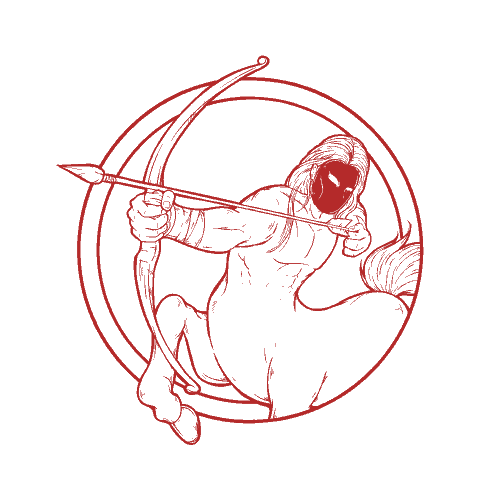 SAGITTARIUS DAILY HOROSCOPE | Nov 22 – Dec 21
A generally positive Jupiter/moon aspect has the capacity to boost a flagging situation, but that's only if you can avoid impulsive responses. A sensible, if dull suggestion should be considered, and the evening should not be wasted fretting about career goals. Focus on your relationships!
Today's Numbers:4, 16, 18, 21, 30, 49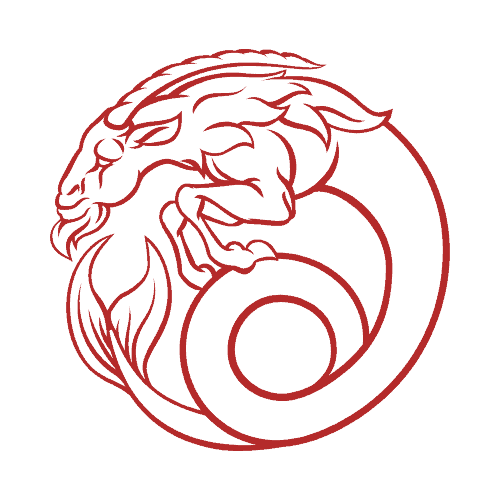 CAPRICORN DAILY HOROSCOPE | Dec 22 – Jan 19
Today's planets should reverse the recent obstructive vibes. The work/career front should see you making definite, if slow progress. However, a personal/emotional matter may require a little sensitivity, because it's possible that someone close to you could do with some attention!
Today's Numbers:2, 17, 25, 38, 42, 47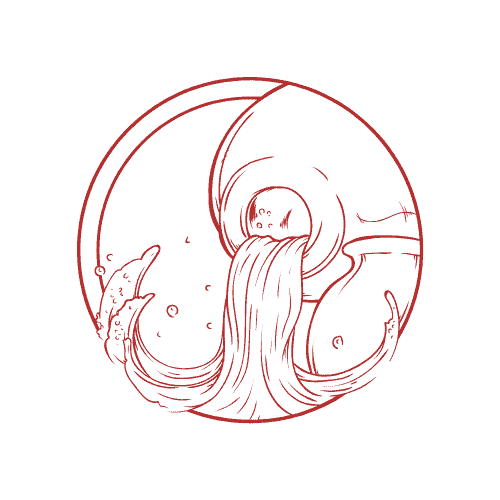 AQUARIUS DAILY HOROSCOPE | Jan 20 – Feb 18
A gently persistent vibe should reintroduce enough focus and drive to tackle lingering concerns. The planets suggest that you might need to address the practical/material concerns first, but your career trajectory may well benefit from the constructive influences too!
Today's Numbers: 5, 14, 21, 35, 41, 43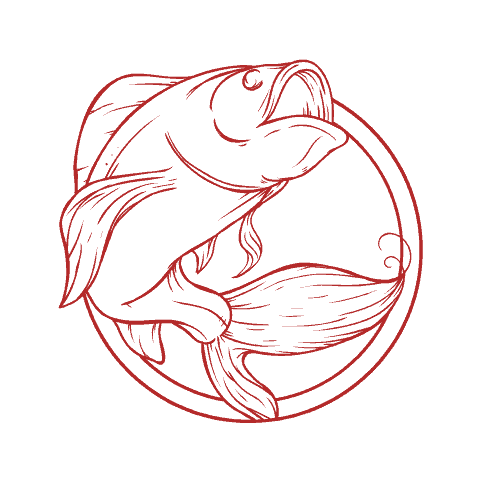 PISCES DAILY HOROSCOPE | Feb 19 – Mar 20
Romance is very well-aspected. Fresh starts and second chances could crop up at the most unlikely moments. It is definitely a day for forging ahead. That said; the only block to taking advantage of all that the day has to offer is an inclination to hesitate and dither!
Today's Numbers:3, 15, 28, 31, 36, 40
CELEBRITIES BORN ON THIS DAY:
Jack Lemmon, Mary Steenburgen, Nick Nolte, Robert Klein, Seth Green, Gary Coleman, Phoenix Farrell, Ted Koppel
Horoscope content supplied under license.
The feature and content may not be reproduced or distributed electronically, in print or otherwise.