Knowing how the stars and planets are aligned can help you plan for your future. Here are the Lucky Numbers and Horoscopes for today 8 April 2023.
TODAY'S MOTIVATIONAL QUOTE:
It's the action, not the fruit of the action, that's important. You have to do the right thing. It may not be in your power, may not be in your time, that there'll be any fruit. But that doesn't mean you stop doing the right thing. You may never know what results come from your action. But if you do nothing, there will be no result. — Mahatma Gandhi
TODAY'S WISDOM FROM AROUND THE WORLD:
A dimple in the chin; a devil within. — Irish Proverb
TODAY'S CHINESE PROVERB:
Do not want others to know what you have done? Better not have done it then.
MOON PHASE: Waxing Crescent
HOROSCOPES AND LUCKY NUMBERS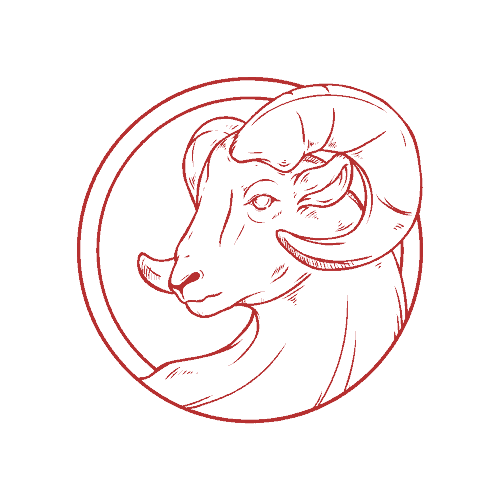 ARIES DAILY HOROSCOPE | Mar 21 – Apr 19
A possible increase in your work-load alongside a potential time-limit of some kind could increase the impression of a rather uninspiring start to the week. There is perhaps an ideal balance between being thorough and being speedy. While today may impose limits, tomorrow should bring a refreshing change!
Today's Numbers: 3, 17, 21, 25, 32, 46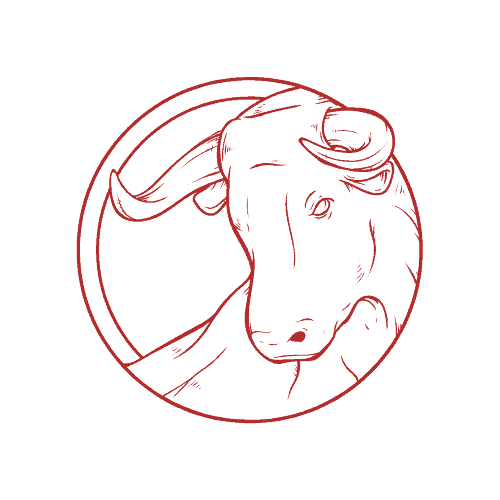 TAURUS DAILY HOROSCOPE | Apr 20 – May 20
Disrupted or hindered plans may well create that Monday-morning feeling. It might be a case of having to go back to the beginning with one particular material or practical matter. If there is no quick-fix, then you may just have to square your shoulders and do the best you can with what you've got!
Today's Numbers:7, 15, 23, 37, 42, 48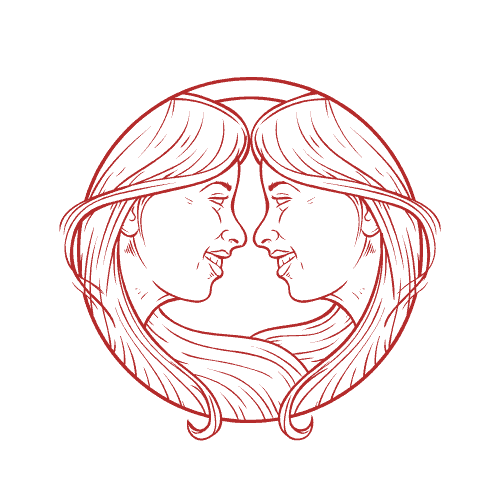 GEMINI DAILY HOROSCOPE | May 21 – Jun 20
It's a day where you're likely to take on a little too much. You could find, unless you're careful, that you unintentionally agree to something. It may be best not to give in to any sense of pressure. In addition; pace yourself, or you could run out of steam before the evening!
Today's Numbers:1, 4, 13, 20, 35, 42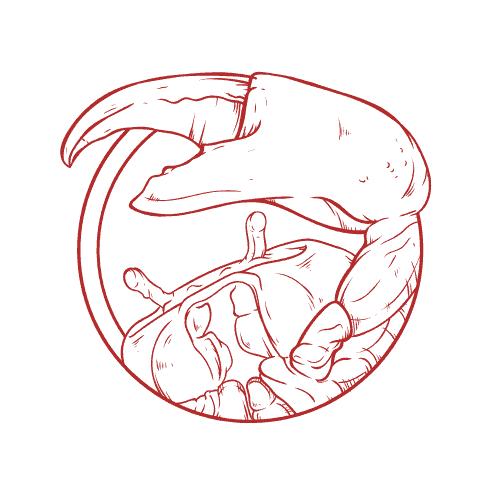 CANCER DAILY HOROSCOPE | Jun 21 – Jul 22
The watery vibe could make certain issues seem more complicated or time-consuming than they really are. It may be best to deal with certain issues in a logical way, but don't assume you need to be chilly with it. Misunderstandings in emotional matters should start to ease around the evening!
Today's Numbers:3, 17, 21, 26, 38, 41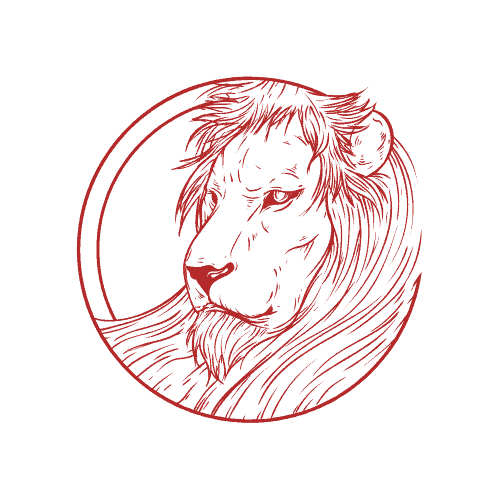 LEO DAILY HOROSCOPE | Jul 23 – Aug 22
Don't be fooled by the dull start to the week, since there may well be a couple of rather unpredictable moments after today. A slight tendency to coast could obstruct genuine progress on the career front. It's perhaps a question of working on the options that are currently available!
Today's Numbers: 5, 14, 23, 30, 39, 44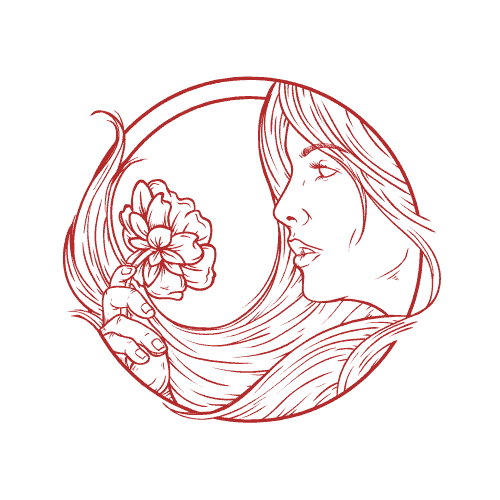 VIRGO DAILY HOROSCOPE | Aug 23 – Sep 22
The start of the week could feel slightly pressured. You may feel obliged to go the extra mile when it comes to clearing up any backlog or surplus of work. Your motivating factor is likely to be connected to incoming information. Try not to respond automatically to this information. Take a step back first!
Today's Numbers:6, 11, 20, 39, 42, 46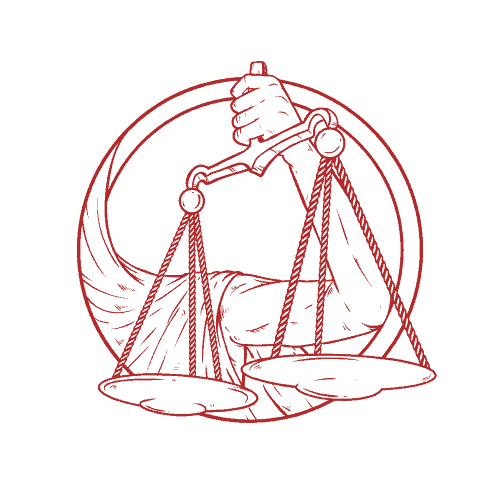 LIBRA DAILY HOROSCOPE | Sep 23 – Oct 22
It's a day where persuasive forces will be subtly present, and where unwise decisions seem almost inevitable as a result. Perhaps you'll be trying to please someone who just won't concede any ground at all. If that is the case, then consider giving it another go on a different day!
Today's Numbers: 7, 13, 21, 30, 35, 44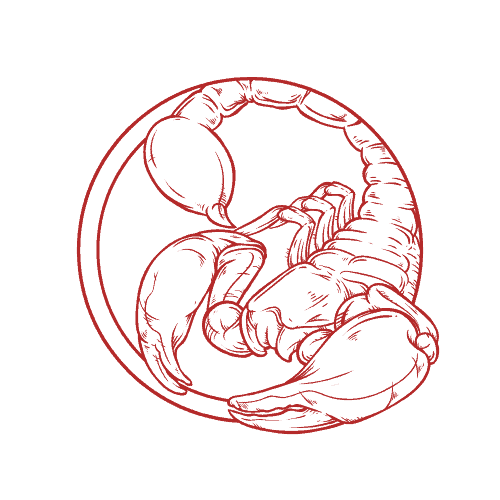 SCORPIO DAILY HOROSCOPE | Oct 23 – Nov 21
There's a rather fretful and marginally pushy vibe at work, and this could encourage a limited view of a specific situation. You might be absolutely convinced that you have overlooked something quite important. It may help to talk through minor concerns to regain a little perspective!
Today's Numbers:5, 15, 18, 27, 33, 47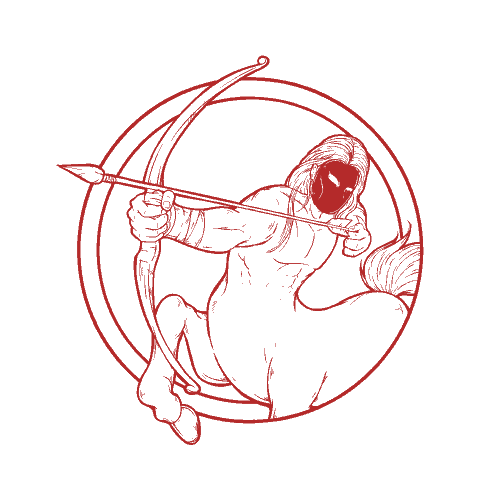 SAGITTARIUS DAILY HOROSCOPE | Nov 22 – Dec 21
Tomorrow is likely to herald a change of pace, so you should make the most of the current influences to arrange the day to your liking, but within reason. The work-front can be tweaked, but don't aim for massive change. Quick remedies with immediate results are likely to carry the highest risk!
Today's Numbers:6, 13, 20, 29, 32, 41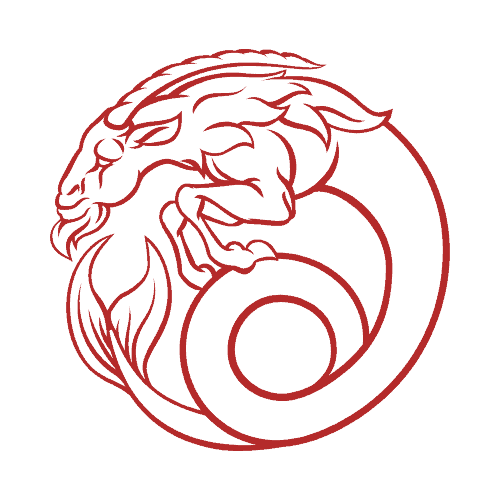 CAPRICORN DAILY HOROSCOPE | Dec 22 – Jan 19
There may even be a rather dreary feel to the start of the week, although it will have certain uses. It's possible that something – possibly a venture or a business proposal – will be tempting, but you may feel a little twinge of reluctance. It may be an idea to perhaps postpone this, if possible!
Today's Numbers:2, 14, 21, 30, 36, 42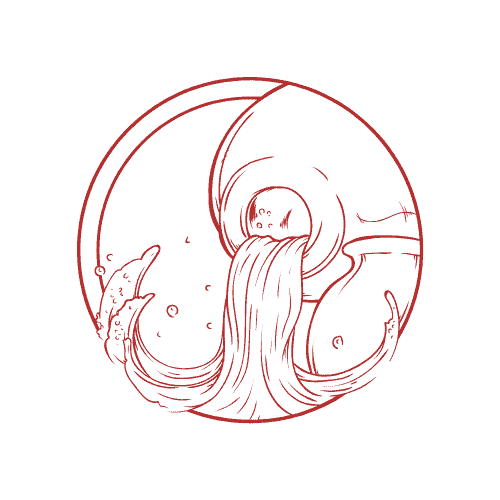 AQUARIUS DAILY HOROSCOPE | Jan 20 – Feb 18
Although it's a day where no one will seem to have much energy, a mellow approach on your part will yield better results than an overly critical one. Trying to save time by motivating others is likely to rebound and you could find that something takes longer than it should have done!
Today's Numbers: 3, 17, 28, 39, 40, 41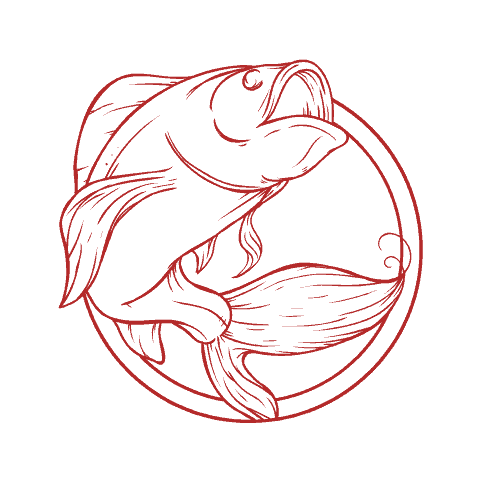 PISCES DAILY HOROSCOPE | Feb 19 – Mar 20
There may be very slight discord on the romance front. Lunar influences suggest that you may not be entirely insightful or sensible when it comes to emotional matters and sensitive dialogue. It may help to develop a sense of timing too. Perhaps one exchange should be left until later in the week!
Today's Numbers:2, 5, 19, 23, 37, 43
CELEBRITIES BORN ON THIS DAY:
Kofi Annan, Kirsten Storms, Julian Lennon, Betty Ford, John Gavin, Patricia Arquette, Taran Noah Smith, Izzy Stradlin
Horoscope content supplied under license.
The feature and content may not be reproduced or distributed electronically, in print or otherwise.