Knowing how the stars and planets are aligned can help you plan for your future. Here are the Lucky Numbers and Horoscopes for today 7 March 2023.
TODAY'S MOTIVATIONAL QUOTE:
The Lord is my light and my salvation. — Judaism
TODAY'S WISDOM FROM AROUND THE WORLD:
Long absent, soon forgotten. — Romanian Proverb
TODAY'S CHINESE PROVERB:
A journey of a thousand miles begins with a single step.
MOON PHASE: Waxing Crescent
HOROSCOPES AND LUCKY NUMBERS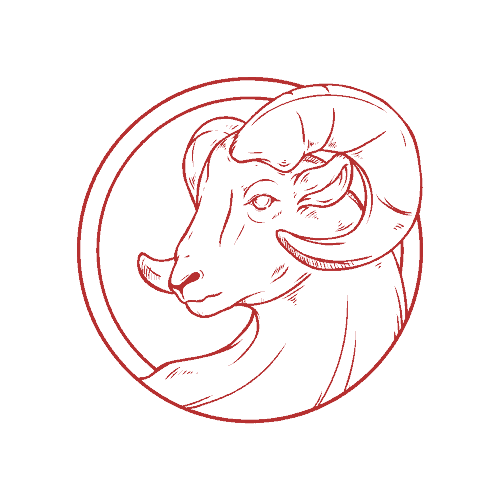 ARIES DAILY HOROSCOPE | Mar 21 – Apr 19
You should find that the day brings a gentle vibe. However, it's not a day to try and extend an activity or scheme past its natural life span. As difficult as it may be to admit defeat, it may be in your best interests to be a little more analytical when it comes to something that isn't going the way you expected!
Today's Numbers: 5, 17, 24, 32, 37, 43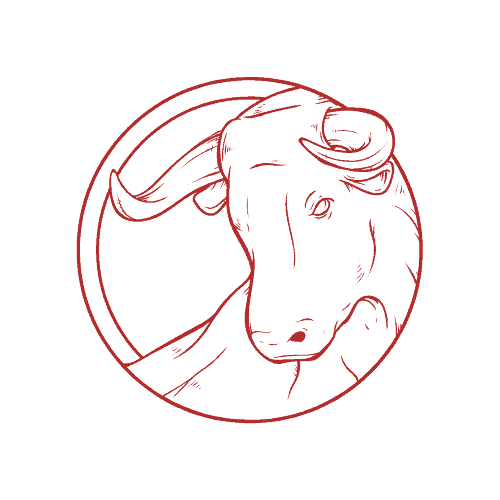 TAURUS DAILY HOROSCOPE | Apr 20 – May 20
It's a day to maybe perhaps slow down a trace. Rushing from one thing to the other won't enable you to enjoy the subtler side of the current vibe. A propensity to try and cram too much into the day could see you working very hard for relatively small gains and results!
Today's Numbers:1, 8, 19, 21, 30, 46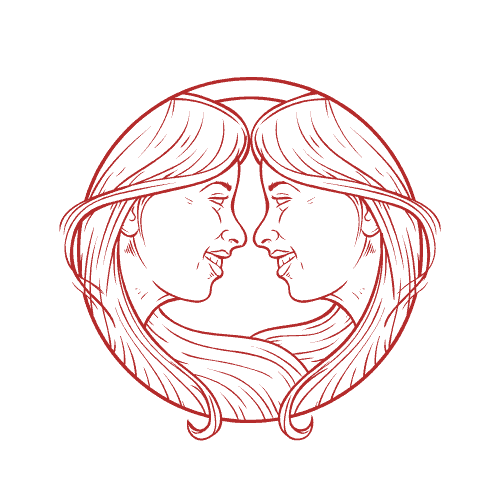 GEMINI DAILY HOROSCOPE | May 21 – Jun 20
While the general vibe is likely to be gentle and possibly quite undemanding, don't assume that it's indifferent. It's perhaps a day to play it safe. It's certainly not a day to cover your tracks over a careless or sloppy mistake, unless you're absolutely convinced that it won't rebound at any point!
Today's Numbers:2, 18, 25, 31, 33, 42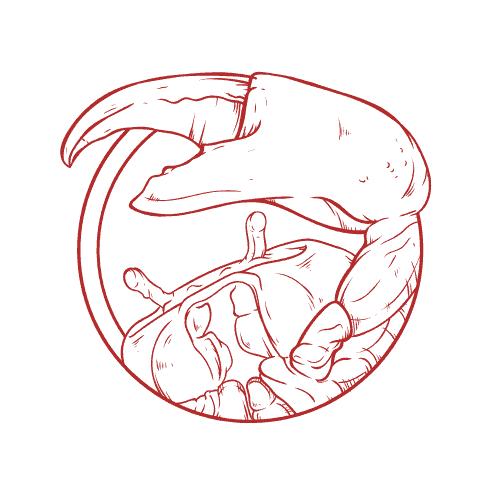 CANCER DAILY HOROSCOPE | Jun 21 – Jul 22
It's a day where you could either act in an uncharacteristically thoughtless way or say something tactless. It's possible that you won't be as in-tune with your high sensitivity levels as usual, which won't help matters at all. If a feeling of discontent is driving you, then it'll be best to figure out why!
Today's Numbers:7, 14, 21, 26, 38, 47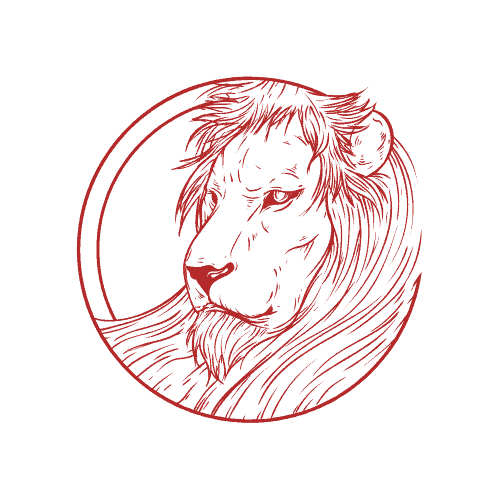 LEO DAILY HOROSCOPE | Jul 23 – Aug 22
The morning's temperate vibe may well start to shift slightly later in the day. The timing of this may be quite irritating. In addition; a possible practical/material based problem may develop unseen in the background, although you may not actually become aware of it until the evening!
Today's Numbers:3, 15, 19, 25, 32, 44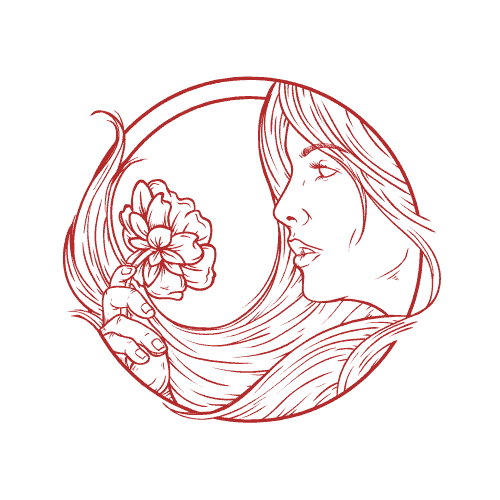 VIRGO DAILY HOROSCOPE | Aug 23 – Sep 22
A dual-vibe may well pull you in two directions. You're likely to start the day with definite plans for one specific area. However, you're likely to be side-tracked into a completely different field. The end result is likely to be more deadlines to meet and the extra work that goes with them!
Today's Numbers:4, 17, 23, 29, 33, 47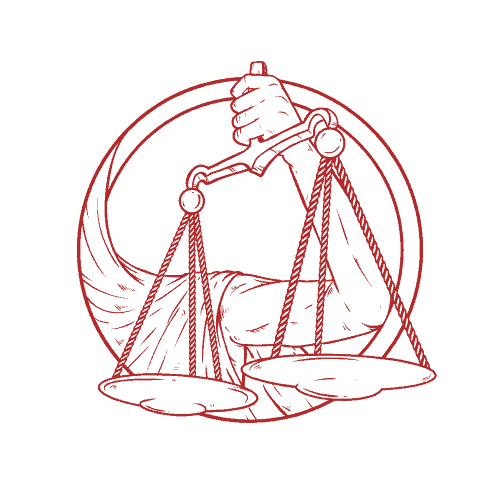 LIBRA DAILY HOROSCOPE | Sep 23 – Oct 22
An opportunity to subtly impress someone – possibly connected to your career – should not be overlooked. An uncanny talent for being in the right place at the right time should serve you well. However, the key word is 'subtly.' It's certainly a day to stick to genuine compliments. Avoid empty flattery!
Today's Numbers: 5, 15, 21, 30, 38, 43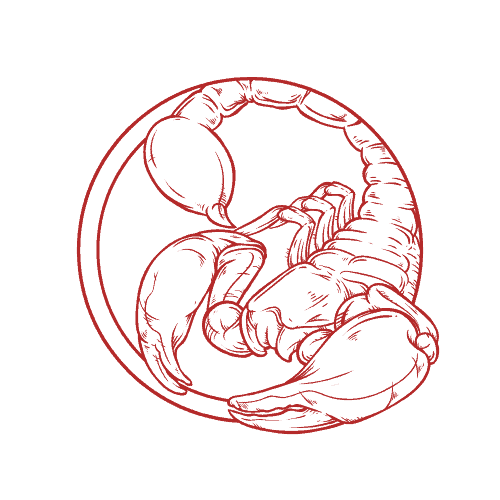 SCORPIO DAILY HOROSCOPE | Oct 23 – Nov 21
Although today's influences are generally positive, it's not a day to take risks or throw caution to the wind. It may be best to stick to original plans too, since there's no planetary indication that an impulsive decision will pay off. You may need to gently disregard a flighty friend's suggestion!
Today's Numbers:7, 14, 23, 32, 36, 41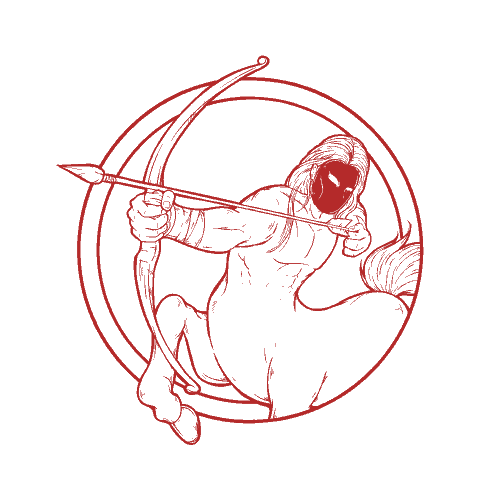 SAGITTARIUS DAILY HOROSCOPE | Nov 22 – Dec 21
The need to feel that you are in control is likely to be at its strongest in the morning hours. This may be down to a slightly vague or non-committal exchange or response. It might feel difficult to pin anything down. Commitment may feel 'thin.' Look to the afternoon for a subtle change!
Today's Numbers:3, 4, 12, 20, 37, 44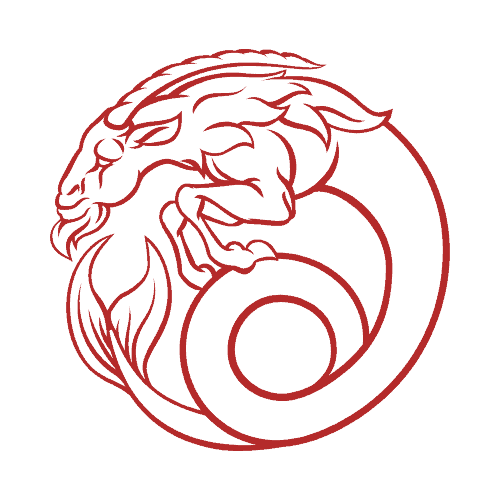 CAPRICORN DAILY HOROSCOPE | Dec 22 – Jan 19
It's a day where you are likely to get caught up in past matters, possibly thanks to some unfinished business cropping up again. Don't take on other people's responsibilities though; do what you need to do, and no more, because romance is very well aspected!
Today's Numbers:7, 12, 15, 21, 30, 46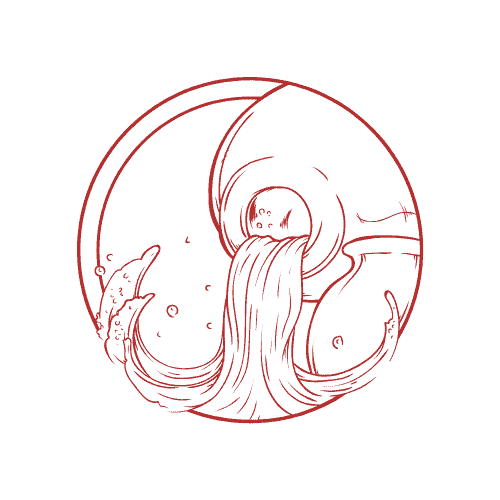 AQUARIUS DAILY HOROSCOPE | Jan 20 – Feb 18
A moment of inspiration should come just at the right time, because the current influences could convert that drive into a productive force. Your slightly competitive edge will return, which should serve you well. Significant progress in your personal relationships is also a distinct possibility!
Today's Numbers: 3, 18, 25, 29, 36, 44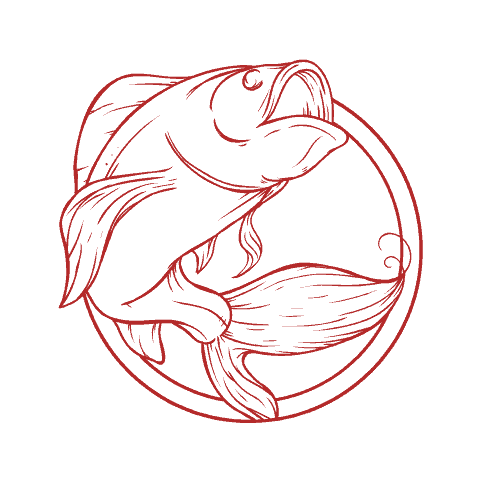 PISCES DAILY HOROSCOPE | Feb 19 – Mar 20
Communications, in whatever form, could cause a few ripples, thanks to dreamy influences. Don't be too inflexible, whether in the workplace or not. Taking a step back and letting others have equal input will not only keep the peace; it may well pave the way for a useful exchange!
Today's Numbers:7, 15, 29, 32, 37, 43
CELEBRITIES BORN ON THIS DAY:
Willard Scott, Daniel J. Travanti, Paul Cattermole, Tammy Faye Bakker, Taylor Dayne, John Heard, Tammy Faye
Horoscope content supplied under license.
The feature and content may not be reproduced or distributed electronically, in print or otherwise.