Knowing how the stars and planets are aligned can help you plan for your future. Here are the Lucky Numbers and Horoscopes for today 7 January 2023.
TODAY'S MOTIVATIONAL QUOTE:
I am only one, but still I am one. I cannot do everything, but still I can do something. And because I cannot do everything, I will not refuse to do the something I can do. — Edward Everett Hale
TODAY'S WISDOM FROM AROUND THE WORLD:
Do not stand in a place of danger trusting in miracles. — Arab Proverb
TODAY'S CHINESE PROVERB:
Music cheers the heart and warms the disposition.
MOON PHASE: Waxing Crescent
HOROSCOPES AND LUCKY NUMBERS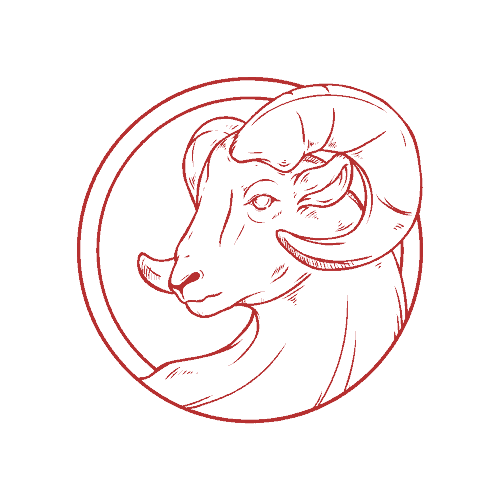 ARIES DAILY HOROSCOPE | Mar 21 – Apr 19
The rather cool-headed sun/moon mix is likely to act much like a cosmic 'stop' sign. If it feels as though someone or something just isn't cooperating fully, then it might be wise to put the matter on ice, at least until Friday. There may be a very good reason for this pause!
Today's Numbers:4, 17, 22, 28, 31, 45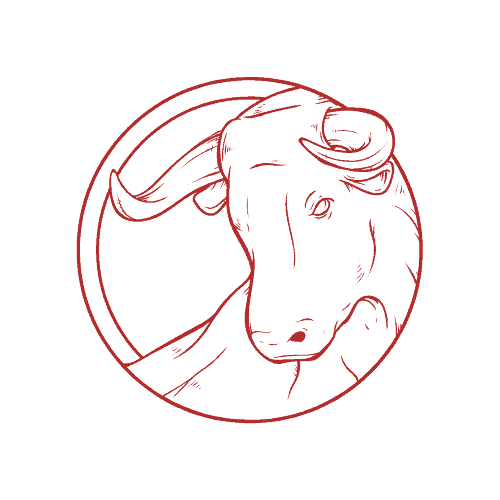 TAURUS DAILY HOROSCOPE | Apr 20 – May 20
You should endeavor to make the most of a subtly understated sun/moon mix to work on, improve and/or strengthen one important connection. You'll almost definitely have the ability to say the right thing at the right time, given the graceful vibe. For many Taureans, this could be linked to a potential romance!
Today's Numbers:3, 19, 25, 39, 42, 47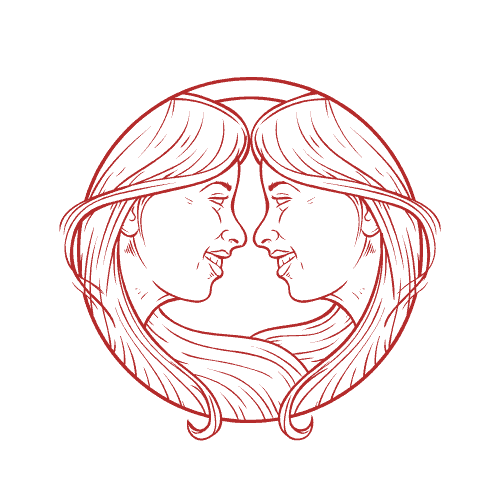 GEMINI DAILY HOROSCOPE | May 21 – Jun 20
You may find the effects of the rather inhibited vibe as slightly unsettling. It may feel as though there's little room for maneuver with regard to work-related options, especially if someone is pushing their luck with you. However, you won't be as restricted as you assume!
Today's Numbers:4, 16, 22, 28, 33, 49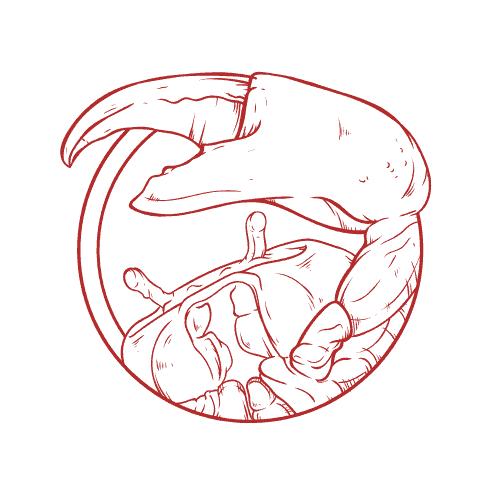 CANCER DAILY HOROSCOPE | Jun 21 – Jul 22
There may be a trace of rashness or impatience in response to today's chart. However, if channeled constructively, this could be an asset. You could drum up enough the right mix of willpower and confidence to seize the initiative. This could apply to work matters. Equally it could benefit romance too!
Today's Numbers:1, 4, 13, 23, 37, 49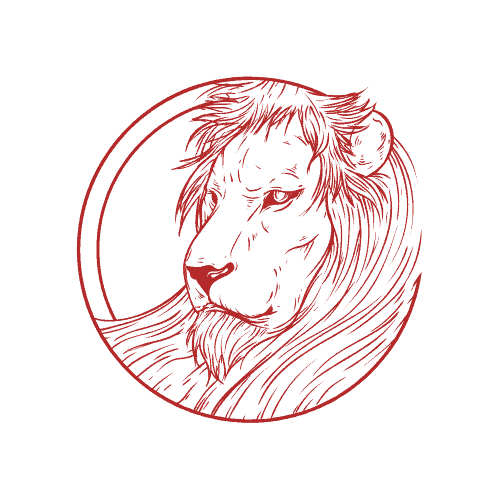 LEO DAILY HOROSCOPE | Jul 23 – Aug 22
A slightly anxious vibe could have you minor details on a day where you already feel time-pressured enough. This could be because you feel that you may end up having to redo everything all over again. Check the source of this felt pressure in order to at least know what is expected from you!
Today's Numbers:9, 15, 18, 21, 30, 47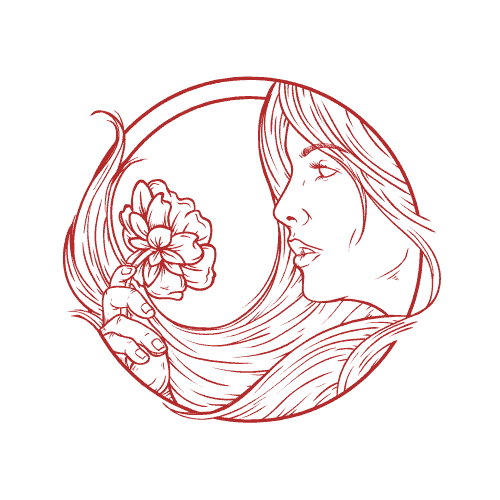 VIRGO DAILY HOROSCOPE | Aug 23 – Sep 22
While other signs may experience a slight dip, you'll probably feel a little lift. That said; it's a day to pace yourself. Don't go looking for things to correct or fix. Try to keep a slightly judgmental outlook under control too, since it's possible that sooner or later, an unwise comment will rebound!
Today's Numbers:2, 16, 23, 27, 35, 43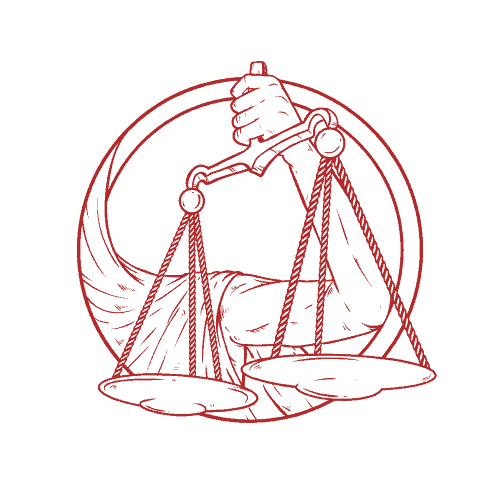 LIBRA DAILY HOROSCOPE | Sep 23 – Oct 22
It's a day where you could find it difficult to let go of some mistake or misjudgment from very recently. Listen to a work colleague's or trusted friend's perspective on the matter. If this revolves around another person then you may need to try to see the alternative point of view!
Today's Numbers:5, 14, 21, 39, 42, 48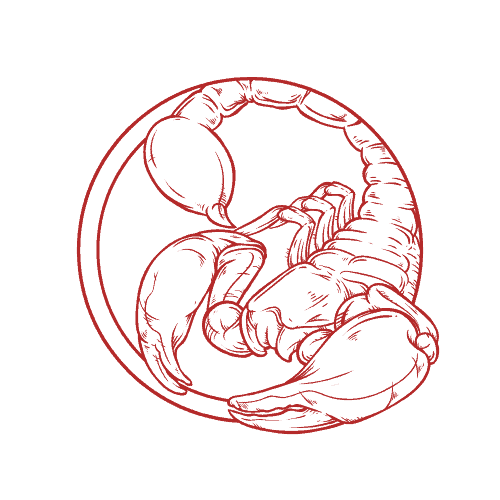 SCORPIO DAILY HOROSCOPE | Oct 23 – Nov 21
Although nothing major is likely to happen, it's likely to be a day interspersed with small but annoying mishaps. There's a developing sense of an inconvenient task or obligation looming up in the next couple of days. Your best strategy is to deal with it sooner rather than later!
Today's Numbers:6, 11, 13, 29, 37, 43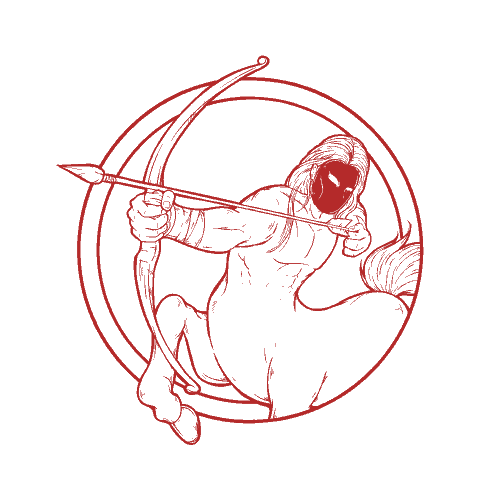 SAGITTARIUS DAILY HOROSCOPE | Nov 22 – Dec 21
The rather level-headed sun/moon mix may impact on your overall energy levels from the start. You may be thinking seriously about getting started, but that could be as far as you get, since the actual pace may be slightly de-motivating. Having to wait for something may test your patience further!
Today's Numbers:2, 15, 20, 31, 34, 48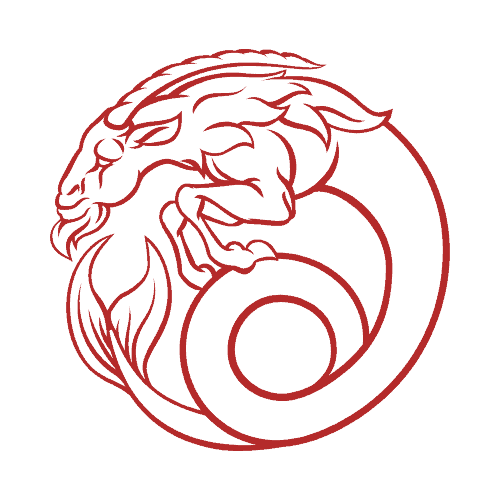 CAPRICORN DAILY HOROSCOPE | Dec 22 – Jan 19
Mixed influences may create a little confusion. Something may resurface – but possibly at the wrong time. That said; don't write off unexpected developments straightaway; even if they feel a little unwelcome now, the planets indicate a subtle shift in the next couple of days!
Today's Numbers:7, 13, 18, 22, 35, 40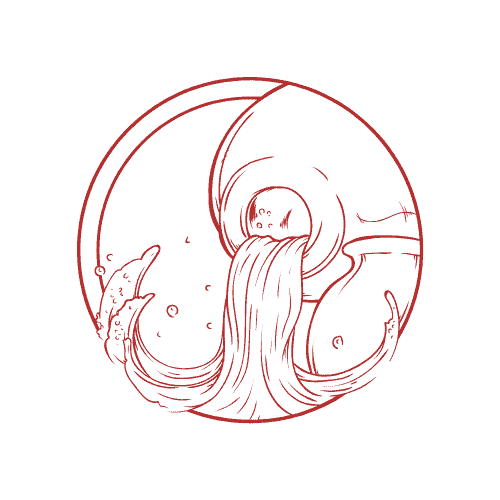 AQUARIUS DAILY HOROSCOPE | Jan 20 – Feb 18
You're likely to have quite a mixed day, thanks to the sun/moon combination. There's certainly a sense of fickleness or a hard- to-please attitude in romance, quite possibly on your part. This effect will ease significantly, so postpone any drastic or important decisions!
Today's Numbers: 3, 17, 21, 38, 42, 49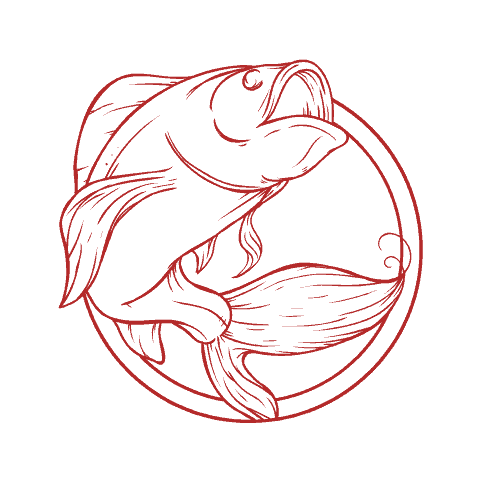 PISCES DAILY HOROSCOPE | Feb 19 – Mar 20
The different aspects indicate that you'll be feeling in tune with people's feelings, you'll enjoy a creative streak, but that you might be inclined to let some good opportunities slip by. So today could be about cementing your relationships or about some self-improvement, but either way stay alert!
Today's Numbers:4, 16, 27, 33, 45, 48
CELEBRITIES BORN ON THIS DAY:
Nicolas Cage, Kenny Loggins, Katie Couric, David Yost
Horoscope content supplied under license.
The feature and content may not be reproduced or distributed electronically, in print or otherwise.