Knowing how the stars and planets are aligned can help you plan for your future. Here are the Lucky Numbers and Horoscopes for today 7 April 2023.
TODAY'S MOTIVATIONAL QUOTE:
You gain strength, experience and confidence by every experience where you really stop to look fear in the face . . . You must do the thing you cannot do. — Eleanor Roosevelt
TODAY'S WISDOM FROM AROUND THE WORLD:
The country rooster dows not crow in the town. — African(Swahili) Proverb
TODAY'S CHINESE PROVERB:
Don't jump over a pit only to fall into a well.
MOON PHASE: Waxing Crescent
HOROSCOPES AND LUCKY NUMBERS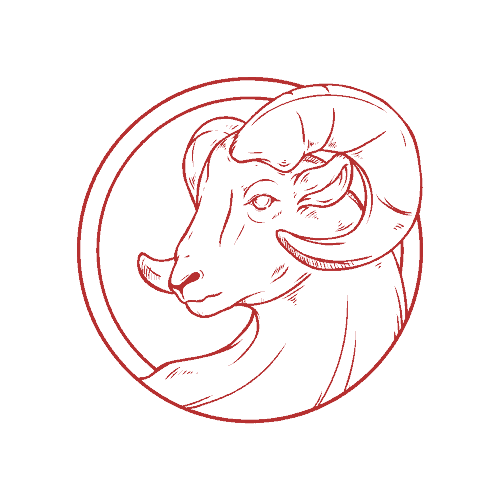 ARIES DAILY HOROSCOPE | Mar 21 – Apr 19
Solid and dependable planetary changes are likely to shape a very productive day. Don't get too disheartened if an ongoing matter appears to be going off the boil, or is not going as you had hoped, because the ability to turn these disadvantages into something much better will be there!
Today's Numbers: 5, 13, 27, 39, 41, 45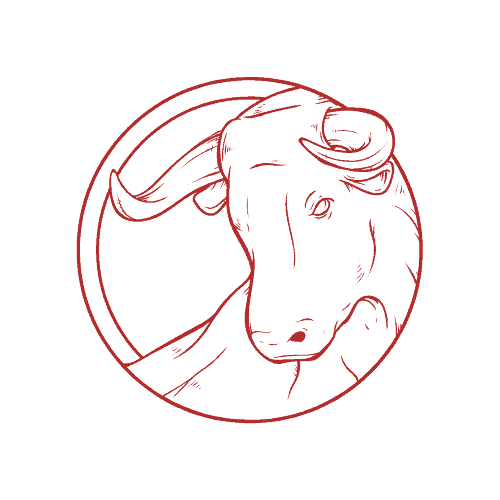 TAURUS DAILY HOROSCOPE | Apr 20 – May 20
Emotional matters take on a very positive angle, thanks to lunar influences that may well boost romance with a little cozy warmth and sensitivity. It'll be easily to fire up feelings and create the right mood if you're attached, while singles will find a way to get noticed!
Today's Numbers:2, 7, 15, 21, 30, 47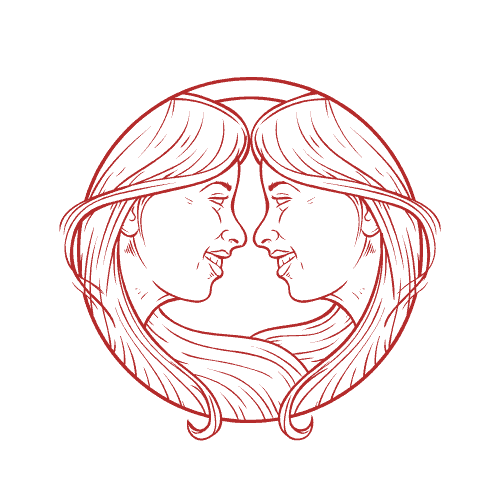 GEMINI DAILY HOROSCOPE | May 21 – Jun 20
Gentle, constructive influences may well lead to one or two lucky breaks and even if there are any minor obstacles to overcome, the planets are nicely positioned to give you that extra little push. It's definitely a day where you should take the longer term view!
Today's Numbers:3, 9, 18, 21, 32, 43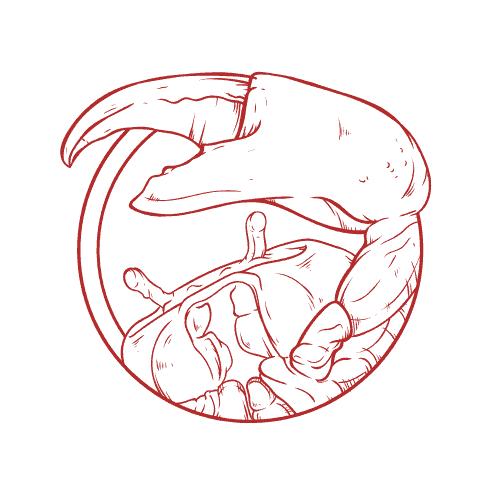 CANCER DAILY HOROSCOPE | Jun 21 – Jul 22
Yesterday's slightly one-sided approach should lift, making today feel like a breath of fresh air. It's a day where you won't necessarily have to drop little hints and hope for the best. That said; you may encounter a little resistance on the romance front if you're seen to be a little too presumptuous!
Today's Numbers:5, 14, 26, 29, 37, 48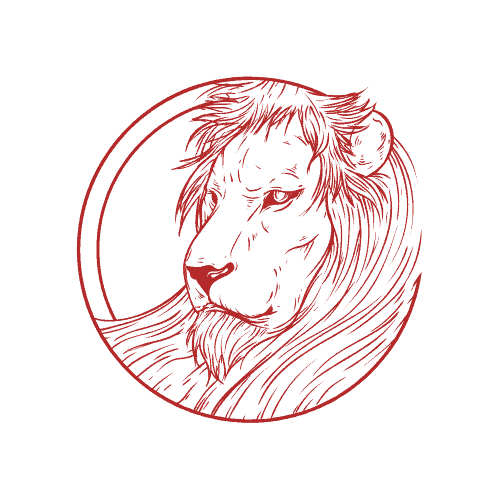 LEO DAILY HOROSCOPE | Jul 23 – Aug 22
Gentle lunar influences suggest that you'll have the ability to regard most things in a positive light. However, if there is a cosmic obstacle at all then, it's likely to be a propensity to stick rigidly to your weekend routine. A more flexible perspective would serve you well!
Today's Numbers: 1, 15, 20, 22, 39, 44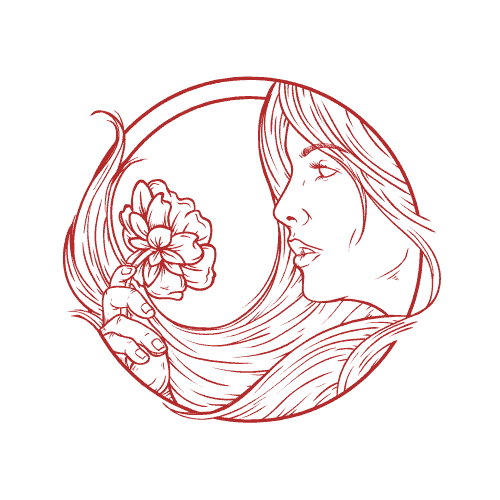 VIRGO DAILY HOROSCOPE | Aug 23 – Sep 22
Communications are well-aspected, and a gentle if slightly somber vibe will make it an excellent day to spend time with those who matter. Incoming information may well require more time and attention than you're prepared to give. That said; it will be worth pursuing!
Today's Numbers:2, 17, 23, 29, 34, 41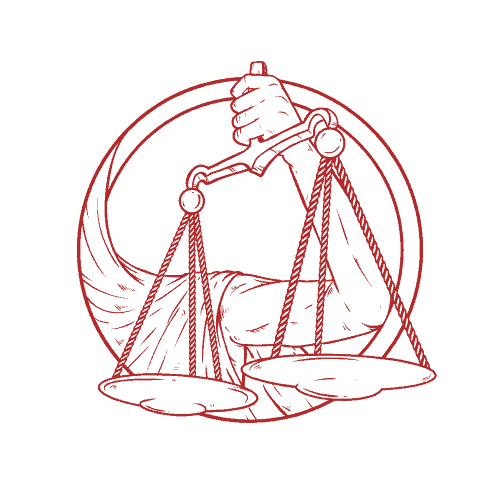 LIBRA DAILY HOROSCOPE | Sep 23 – Oct 22
The moon may bring a little confusion or mixed feelings in relation to romance. While this feeling is not likely to be resolved straightaway, you should find that your intuitive instincts will be sharp enough to provide you with more than enough clues on how this will develop!
Today's Numbers: 5, 13, 20, 26, 38, 42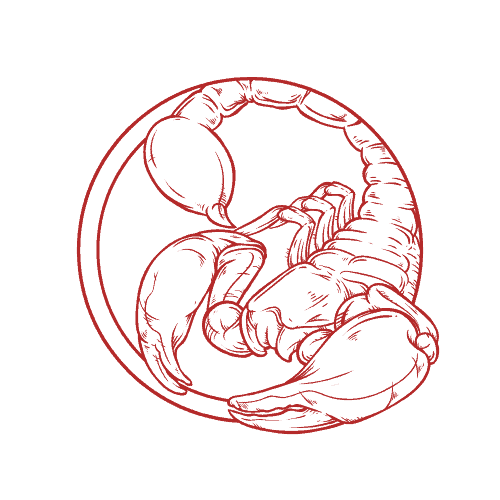 SCORPIO DAILY HOROSCOPE | Oct 23 – Nov 21
Yesterday's slightly pressured vibe should ease off, since cooperative influences will make it easier to say the right thing at the right time. Getting your own way won't seem like such an endurance test. That said, this hidden skill of persuasive charm is one that shouldn't be used too often!
Today's Numbers:7, 12, 21, 34, 37, 48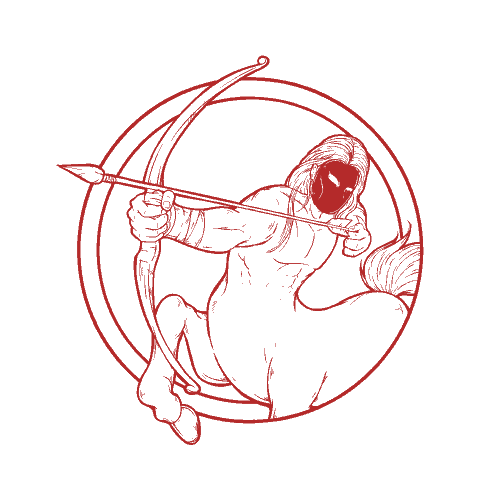 SAGITTARIUS DAILY HOROSCOPE | Nov 22 – Dec 21
The emphasis is on friendships and lively company. Excellent planetary influences should enable a definite break from the usual routine and this may even include travel. It's certainly a day to hear and recognize positive feedback too: don't zoom in on any tiny negatives!
Today's Numbers:2, 9, 16, 24, 33, 46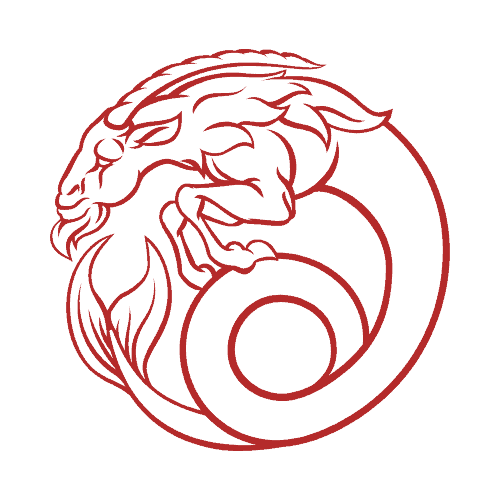 CAPRICORN DAILY HOROSCOPE | Dec 22 – Jan 19
Both romantic matters and family matters are likely to dominate your thoughts, but in different ways. Romance looks good, while minor tensions at home may need to be nipped in the bud, but gently. It's possible that a decision you made recently will be the root cause of very minor disagreement!
Today's Numbers:5, 13, 20, 27, 39, 43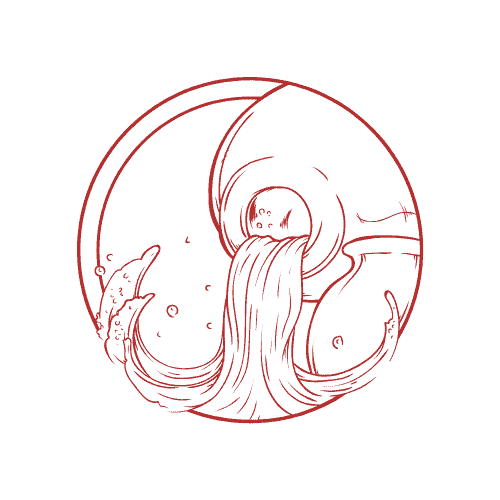 AQUARIUS DAILY HOROSCOPE | Jan 20 – Feb 18
Moderate influences may actually be slightly confusing, especially where emotional matters are concerned. There is certainly plenty to think about and possibly a suggestion to consider. That said; it's one of those days where you may be best served by absorbing it all quietly!
Today's Numbers: 2, 7, 15, 21, 30, 47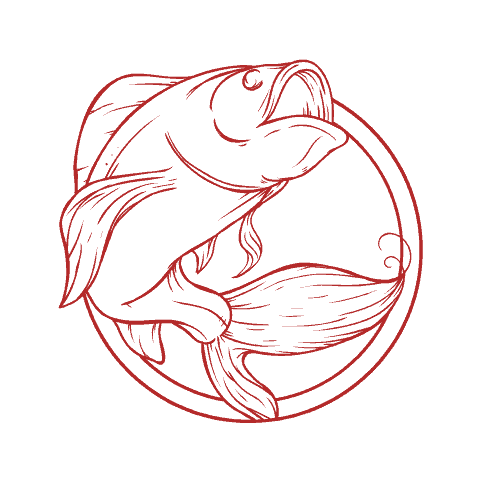 PISCES DAILY HOROSCOPE | Feb 19 – Mar 20
Today's watery emphasis is likely to be a lot more reliable. A moderate vibe may well have you wavering, which is perhaps just as well, because you're not as likely to make a hasty decision. That said, it is possible that you may miss a discreet signal in romance because of this!
Today's Numbers:5, 11, 20, 29, 33, 45
CELEBRITIES BORN ON THIS DAY:
Janis Ian, James Garner, Jackie Chan, Francis Ford Coppola, Billie Holiday, Russell Crowe
Horoscope content supplied under license.
The feature and content may not be reproduced or distributed electronically, in print or otherwise.