Knowing how the stars and planets are aligned can help you plan for your future. Here are the Lucky Numbers and Horoscopes for today 6 May 2023.
TODAY'S MOTIVATIONAL QUOTE:
A disciple once complained, "You tell us stories, but you never reveal their meaning to us." The master replied, "How would you like it if someone offered you fruit and chewed it up for you before giving it to you?" — Anonymous
TODAY'S WISDOM FROM AROUND THE WORLD:
He who puts up with insult invites injury. — Jewish Proverb
TODAY'S CHINESE PROVERB:
Life is partly what we make it, and partly what it is made by the friends whom we choose.
MOON PHASE: Waxing Crescent
HOROSCOPES AND LUCKY NUMBERS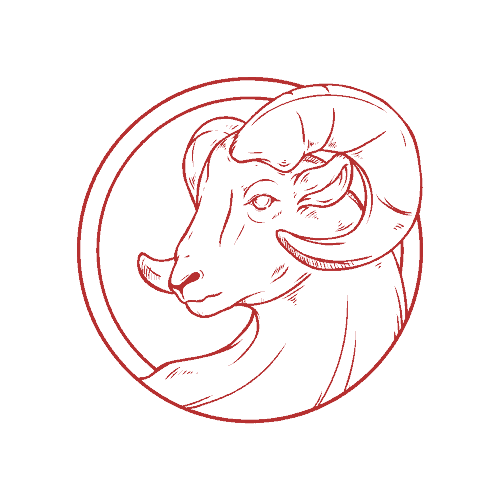 ARIES DAILY HOROSCOPE | Mar 21 – Apr 19
A need for freedom may impact on some of your close and personal relationships for a time. While this should correct itself, you should avoid making any decisions that may create a slight rift between you and someone else. You can diffuse any direct clashes by agreeing to disagree!
Today's Numbers:   3, 7, 12, 20, 34, 40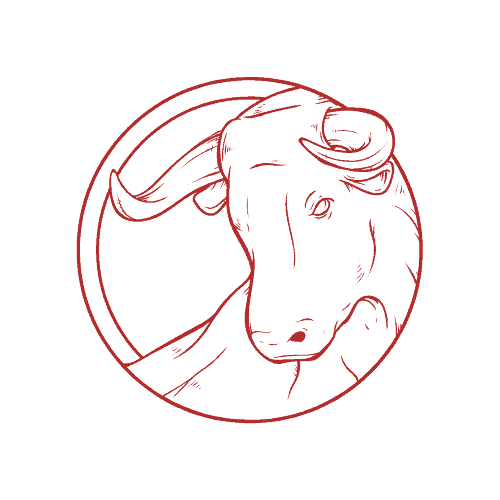 TAURUS DAILY HOROSCOPE | Apr 20 – May 20
A fretful vibe is likely to be faint but present on a day where previous or past actions could influence current decisions and choices a little too much. If a particular person has let you down recently, then consider whether it's necessary to judge others on the actions of one!
Today's Numbers:5, 14, 21, 26, 33, 47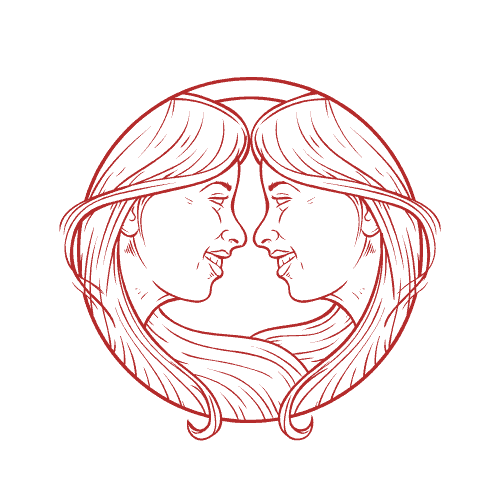 GEMINI DAILY HOROSCOPE | May 21 – Jun 20
It's certainly not a day to mix business and leisure, or to pick and choose what you do, since fairly bubbly influences are likely to encourage a rather selective approach to work. Do bear in mind that anything you sweep under the carpet may reappear in a couple of days' time!
Today's Numbers:6, 13, 20, 28, 32, 41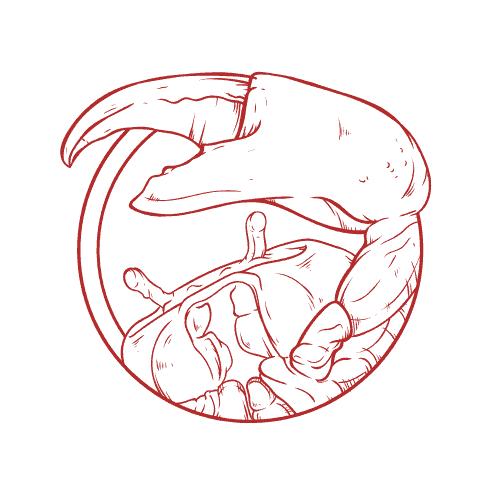 CANCER DAILY HOROSCOPE | Jun 21 – Jul 22
There's a steadily positive vibe, which suggests that once you have made a decision you'll be more inclined to stick to it. That said; the decision-making process itself might not be as easy as it sounds and if a complicated work-issue is involved, you might need to be a little more adaptable!
Today's Numbers:5, 14, 24, 31, 48, 49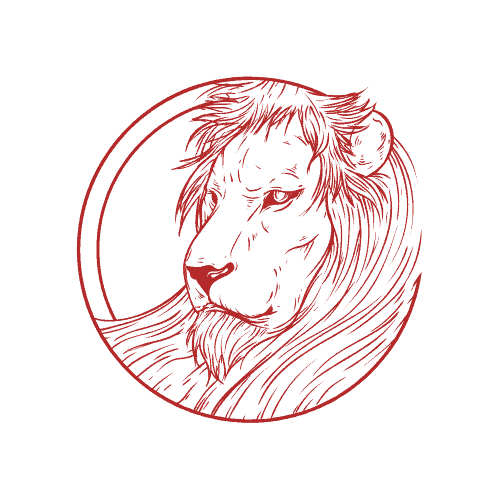 LEO DAILY HOROSCOPE | Jul 23 – Aug 22
The fiery moon is likely to highlight a distinct lack of concentration or a dip in your focus. Getting your priorities right may not be as simple as it sounds. Relatively minor incoming information may not need much more than a quick glance, while a practical development may require a second look!
Today's Numbers: 7, 12, 20, 29, 33, 47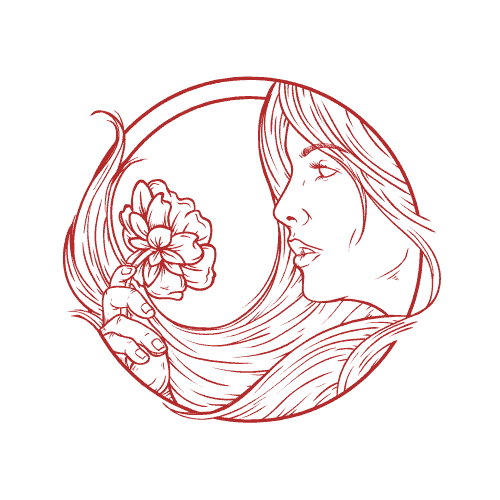 VIRGO DAILY HOROSCOPE | Aug 23 – Sep 22
Your week isn't likely to start on a high note; Saturn's stubborn influence is likely to develop into a fairly ambitious frame of mind. That said; try not to judge or criticize others, since there's a good chance that you could be the one to slip up first. A little humility will be a great asset!
Today's Numbers:3, 6, 14, 25, 32, 45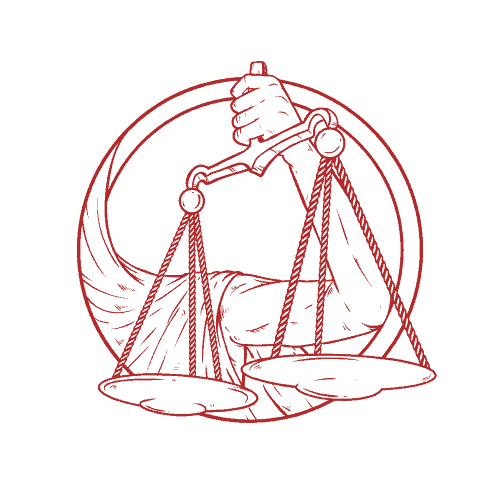 LIBRA DAILY HOROSCOPE | Sep 23 – Oct 22
It's a day where you're likely to have high hopes for some positive changes at the start, especially when it comes to an emotional matter, but you may actually need to factor in someone's more negative or realistic view. Don't assume that a note of caution can be ignored!
Today's Numbers: 2, 7, 13, 20, 39, 41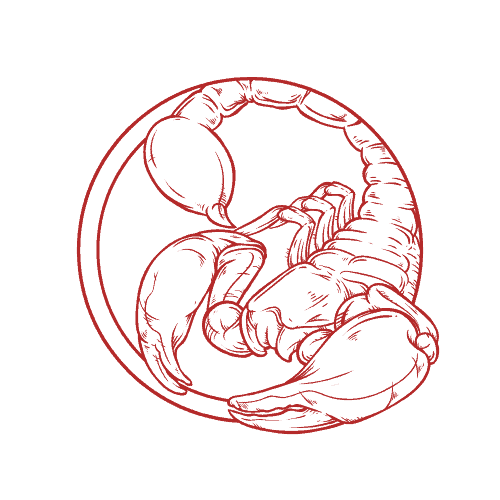 SCORPIO DAILY HOROSCOPE | Oct 23 – Nov 21
You're likely to feel the Monday morning blues more than most: while fiery lunar influences will motivate you to keep on top of things on the work front, an unexpected development on the romantic front could throw you off track. Be prepared for a rather crammed day!
Today's Numbers:5, 14, 15, 28, 33, 47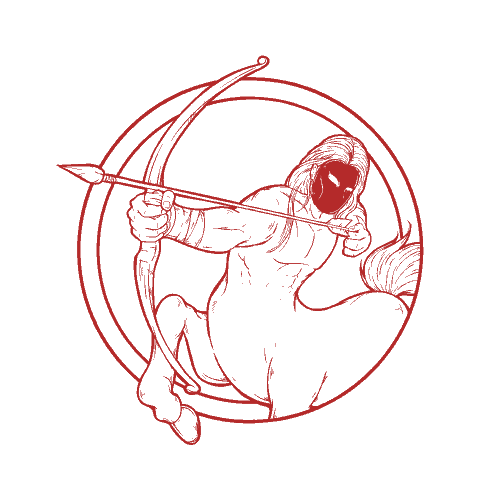 SAGITTARIUS DAILY HOROSCOPE | Nov 22 – Dec 21
If there's a decision that you've been struggling with recently, then today's strong-willed vibe will help you to channel vague ideas and notions into something more workable. It will be okay to rely on your instincts, but not with cash matters, which may be a little iffy!
Today's Numbers:2, 19, 23, 30, 32, 46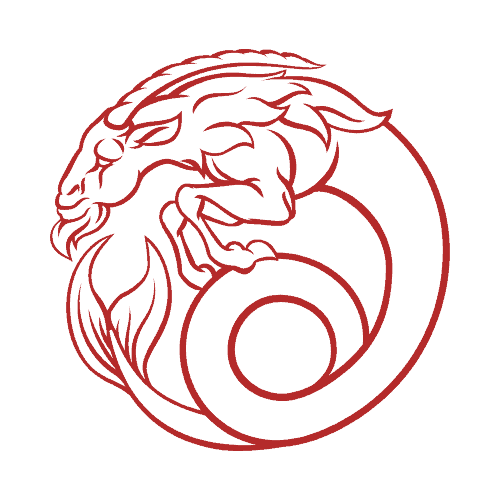 CAPRICORN DAILY HOROSCOPE | Dec 22 – Jan 19
It's a day where others might unintentionally try to exert a little too much pressure on you. It could be that you feel pushed into accepting other people's decisions that don't feel quite right. However; all you may need to do is politely decline or gently suggest an alternative route!
Today's Numbers:7, 12, 15, 28, 31, 45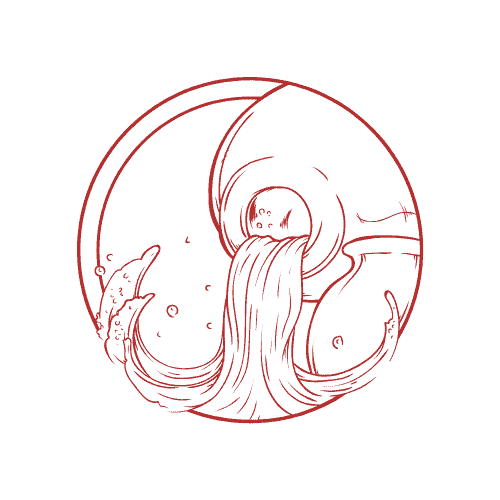 AQUARIUS DAILY HOROSCOPE | Jan 20 – Feb 18
It's a day where zoning in on intricate detail could increase a sense of pressure. You'll need to be a little firm with yourself, otherwise you could end up with unfinished assignments or chores hanging over you. You may need to speed up until you're on top of everything!
Today's Numbers: 3, 9, 11, 20, 38, 49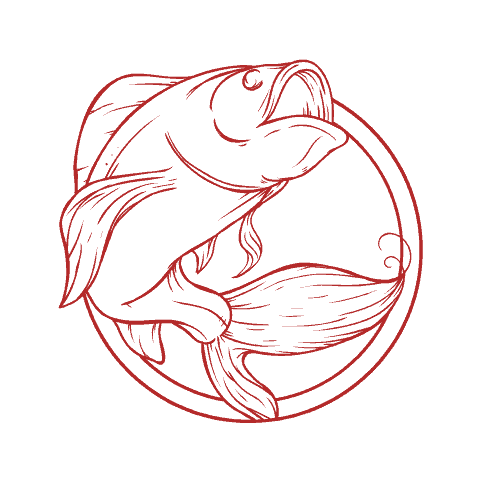 PISCES DAILY HOROSCOPE | Feb 19 – Mar 20
A minor clash with a friend could be blown out of all proportion, and this won't be helped by a well-meaning colleague or friend. By all means, smile sweetly at the advice you're offered, but your best strategy for smoothing things over will be to take a down-to-earth approach!
Today's Numbers: 2, 16, 19, 21, 34, 43
CELEBRITIES BORN ON THIS DAY:
Tony Blair, Bob Seger, Pierce Brosnan, Orson Welles, George Clooney, Tom Brainard, Willie Mays
Horoscope content supplied under license.
The feature and content may not be reproduced or distributed electronically, in print or otherwise.