Knowing how the stars and planets are aligned can help you plan for your future. Here are the Lucky Numbers and Horoscopes for today 6 March 2023.
TODAY'S MOTIVATIONAL QUOTE:
Suppose a thousand suns should rise together in the sky. Such is the splendor of the shape of the infinite God. — Hinduism
TODAY'S WISDOM FROM AROUND THE WORLD:
Life is not separate from death. It only looks that way. — Native American Proverb (Blackfoot)
TODAY'S CHINESE PROVERB:
Wisdom is attained by learning when to hold one's tongue.
MOON PHASE: Waxing Crescent
HOROSCOPES AND LUCKY NUMBERS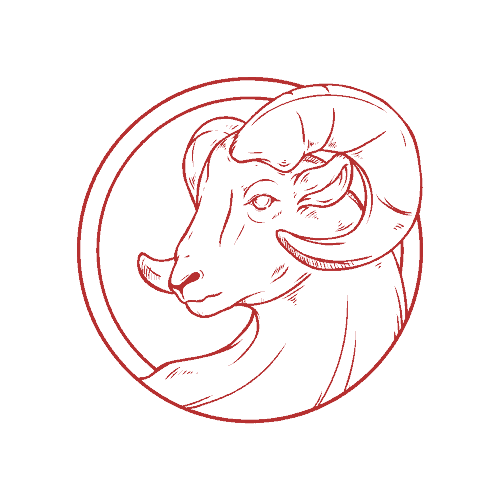 ARIES DAILY HOROSCOPE | Mar 21 – Apr 19
The shifting vibe brings an overtly reliable feel to the day. What may be a chaotic situation can be organized into something that works. Generating the right approach will be the easy part: being flexible and yet unwavering at the same time may well be the challenge!
Today's Numbers: 5, 14, 23, 27, 38, 41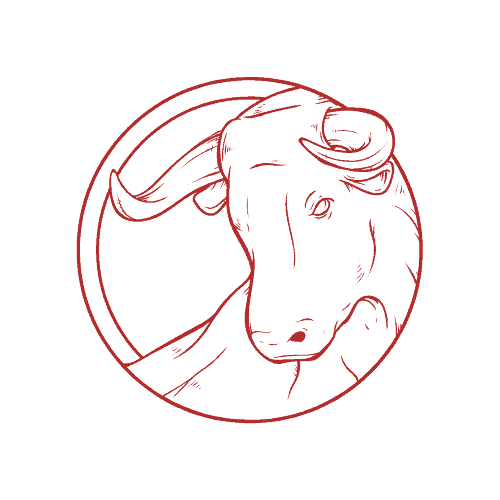 TAURUS DAILY HOROSCOPE | Apr 20 – May 20
It's a better day, but there could be a slightly insular feel about it, making it quite hard for others to gauge your mood. Consider whether you're being totally reasonable. Aim for consistency. You may need to offset a subtly selfish vibe by adjusting your approach a little!
Today's Numbers:7, 13, 18, 21, 30, 47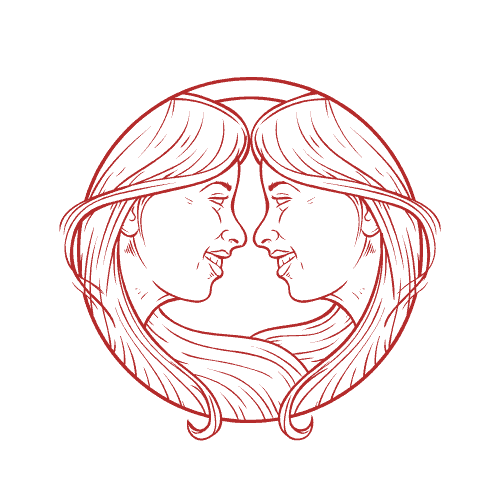 GEMINI DAILY HOROSCOPE | May 21 – Jun 20
If you have a niggling need to tackle something that has perhaps been hanging over you, then do so today. Focused influences are likely to encourage a minor or brief cosmic clear-out. Take full advantage of this: implement the structure and/or order that's perhaps absent!
Today's Numbers:5, 19, 22, 26, 35, 41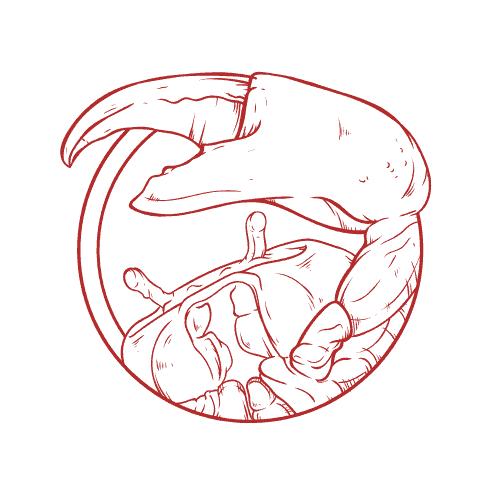 CANCER DAILY HOROSCOPE | Jun 21 – Jul 22
Lunar influences have the capacity to turn this day into a positive one on most fronts. The right balance of humor and warmth bodes extremely well for romance and relationships, but don't underestimate the improvements you can make on a practical level on the work front too!
Today's Numbers:6, 14, 23, 27, 30, 48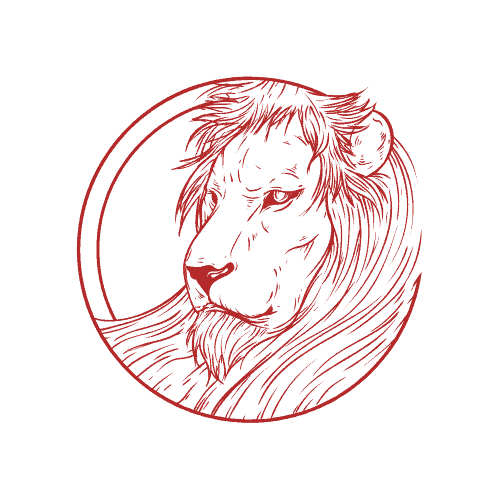 LEO DAILY HOROSCOPE | Jul 23 – Aug 22
Decisive lunar influences bring a gently productive and quite ambitious vibe. A Mars/sun mix is likely to boost your confidence and there is also a strong possibility of some good fortune at some point before the evening. However, there is a slight tendency to try and push your luck, later this evening!
Today's Numbers:2, 9, 13, 27, 32, 38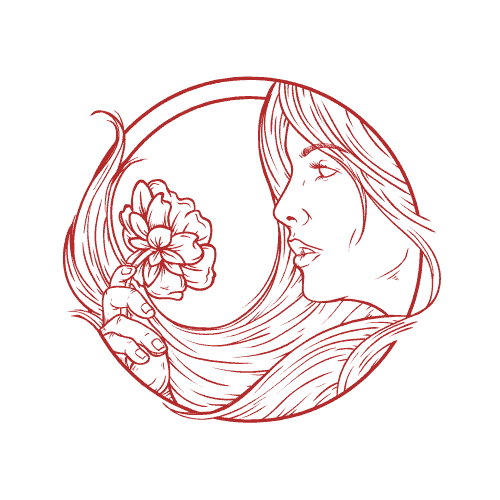 VIRGO DAILY HOROSCOPE | Aug 23 – Sep 22
A minor miscommunication may cause a slight blip in an otherwise positive day. The problem is likely to be resolved – even without any input. However, you may find it hard to let go of something said or suggested. Don't let this build up. Address it sooner rather than later!
Today's Numbers:5, 14, 21, 30, 39, 43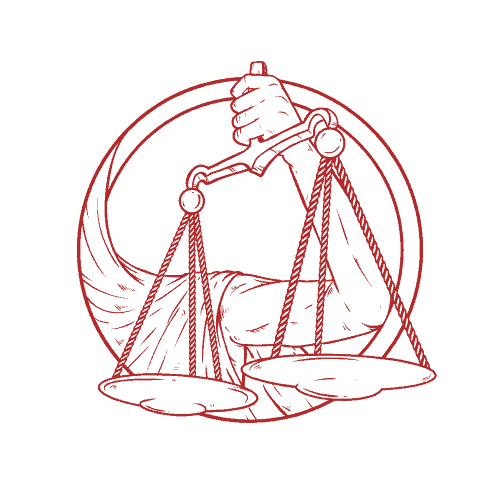 LIBRA DAILY HOROSCOPE | Sep 23 – Oct 22
You should find that communications are much more favorably aspected than they have been lately. Perhaps someone finally gets the message. All that said; there's a slight propensity to undo your progress with thoughtlessness. An inclination to overindulge in the evening will need to be reined in!
Today's Numbers: 2, 17, 23, 31, 46, 49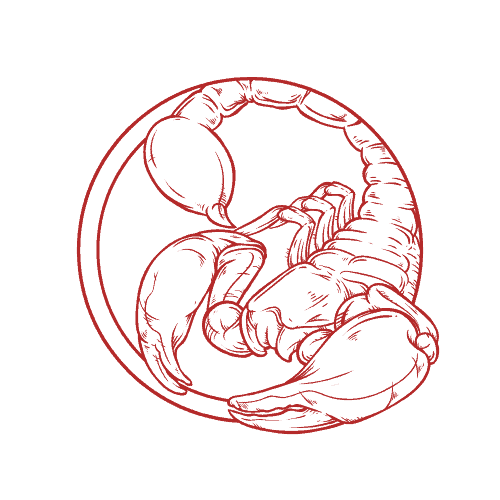 SCORPIO DAILY HOROSCOPE | Oct 23 – Nov 21
A burst of focused energy is highly likely to revitalize your plans, aims and ambitions in career terms. Fresh information may well require a little more analysis, but there should be something of value to isolate and develop. That said; don't try to engineer or manipulate the facts to suit you!
Today's Numbers:5, 11, 20, 38, 43, 47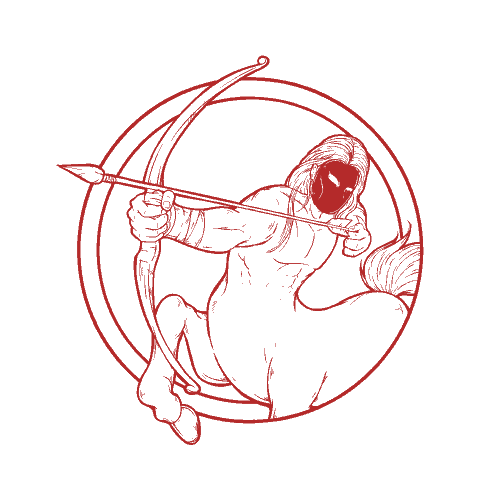 SAGITTARIUS DAILY HOROSCOPE | Nov 22 – Dec 21
A marginally rigorous vibe may see you fretting over one specific development regarding a practical/ material matter. Maybe it won't be easy to apply the changes that need to be made straightaway. However, there will be a far more flexible vibe moving in after tomorrow!
Today's Numbers:9, 13, 16, 25, 34, 43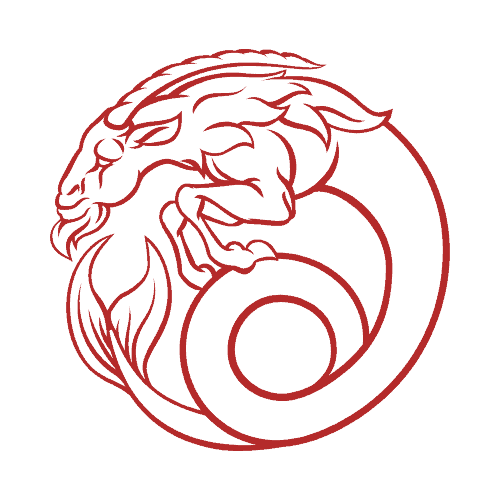 CAPRICORN DAILY HOROSCOPE | Dec 22 – Jan 19
Shifting lunar influences will feel like a breath of fresh air for most Goats. A focused vibe will inspire new approaches. Financial and practical matters will benefit from a gently creative burst. With regard to an ongoing or lingering matter, it's okay to be a little daring!
Today's Numbers:2, 7, 15, 21, 36, 41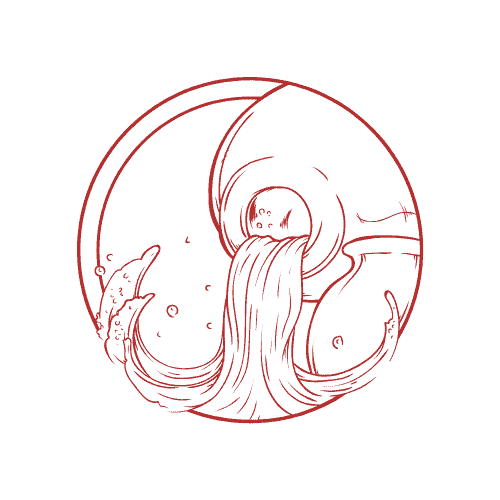 AQUARIUS DAILY HOROSCOPE | Jan 20 – Feb 18
A very marginally fretful vibe could dampen your more competitive side, and although it's great to sometimes switch off, you may need to watch out for being a little too inactive or hesitant. It's possible that someone will be looking to you for visible results. You may just need to step up!
Today's Numbers: 5, 13, 27, 33, 38, 47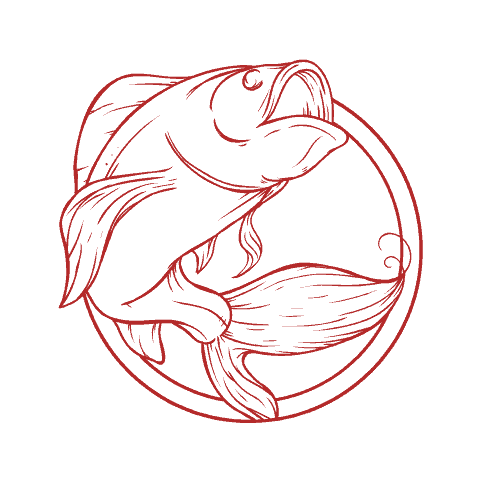 PISCES DAILY HOROSCOPE | Feb 19 – Mar 20
Practical matters should receive a boost, although you might want to consider holding onto any extra cash for the time being, because this is a day where you can be too easily persuaded to buy unnecessary extras. Besides, the approaching weekend brings a chance to let your hair down, so save it for then!
Today's Numbers:2, 17, 21, 30, 39, 42
CELEBRITIES BORN ON THIS DAY:
Rob Reiner, Ed McMahon, Tom Arnold, Stedman Graham, Shaquille O"Neal, Kiri Te Kanawa, Shaquille O"Neal, Eli Marienthal, Shaquille O"Neal, D.L. Hughley
Horoscope content supplied under license.
The feature and content may not be reproduced or distributed electronically, in print or otherwise.