Knowing how the stars and planets are aligned can help you plan for your future. Here are the Lucky Numbers and Horoscopes for today 6 January 2023.
TODAY'S MOTIVATIONAL QUOTE:
All nature is but art unknown to thee; All chance, direction, which thou canst not see; All discord, harmony not understood; All partial evil, universal good; And spite of pride, in erring reason's spite, One truth is clear, whatever is, is right. — Alexander Pope
TODAY'S WISDOM FROM AROUND THE WORLD:
Do not put your spoon into the pot which does not boil for you. — Romanian Proverb
TODAY'S CHINESE PROVERB:
To attract good fortune, spend a new coin on an old friend, share an old pleasure with a new friend, and lift up the heart of a true friend by writing his name on the wings of a dragon.
MOON PHASE: Waxing Crescent
HOROSCOPES AND LUCKY NUMBERS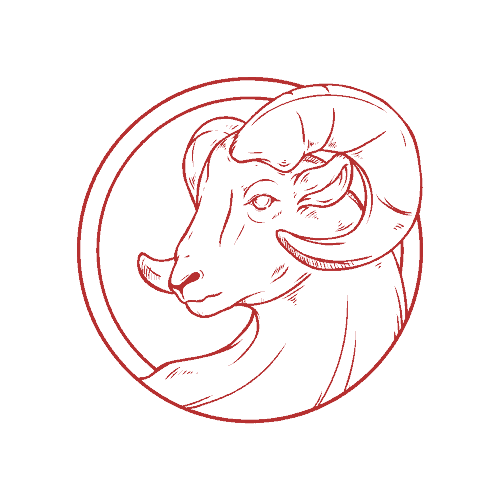 ARIES DAILY HOROSCOPE | Mar 21 – Apr 19
A minor aspect sets the tone in romance, although that tone will perhaps be a little too incisive. Being able to interpret the various clues and hints accurately will be important, especially when it comes to emotional matters of the heart. Avoid the temptation to dig up old issues!
Today's Numbers:5, 13, 27, 32, 34, 41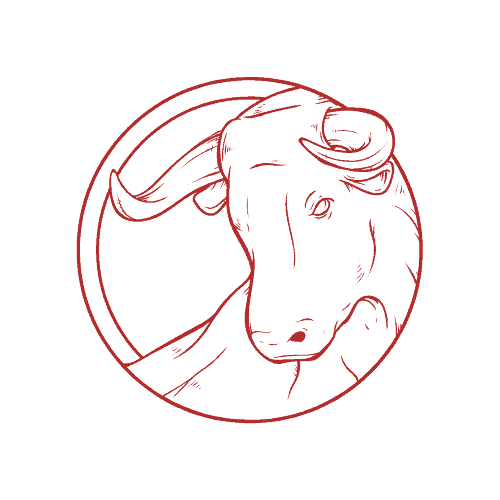 TAURUS DAILY HOROSCOPE | Apr 20 – May 20
The morning might seem a little flat, but the afternoon adds some much needed shine. It's certainly a day for re-evaluating a matter that has maybe caused some stress. A fresh eye or perspective may well yield some pleasant surprises. Money matters could also be made more secure!
Today's Numbers:3, 7, 14, 25, 39, 43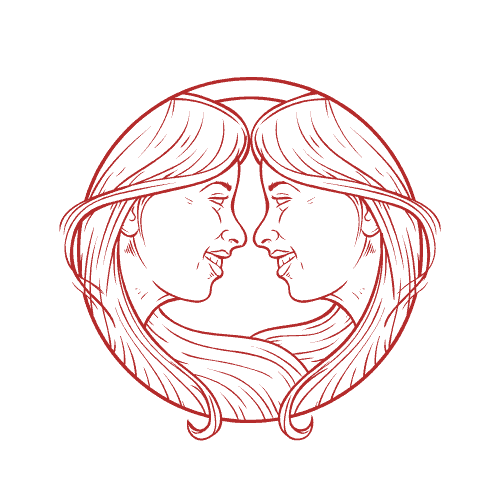 GEMINI DAILY HOROSCOPE | May 21 – Jun 20
Lighter-hearted influences will move in. You can be quite a spontaneous sign, but you'll find that these qualities are amplified somewhat, which may not bode well for cash matters. Whatever you do, you should avoid impulse purchases, since your sense of style may be a little on the expensive side!
Today's Numbers:2, 19, 21, 32, 34, 45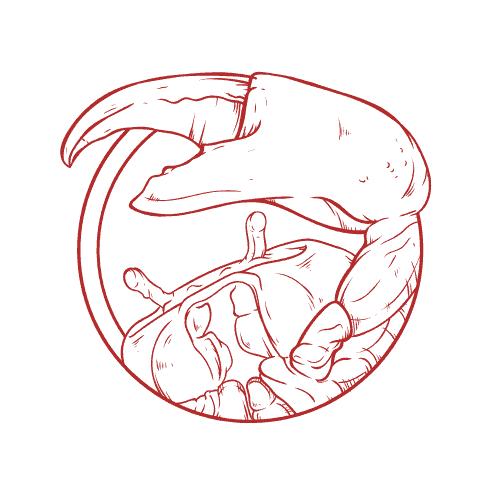 CANCER DAILY HOROSCOPE | Jun 21 – Jul 22
Platonic relationships may be a little strained. Avoid the blame game altogether in order to untangle the real issue, which may well be a practical rather than an emotional one. Fairness and balance is what will soothe any tensions. If dialogue becomes strained then backtrack a little!
Today's Numbers:6, 11, 20, 39, 42, 47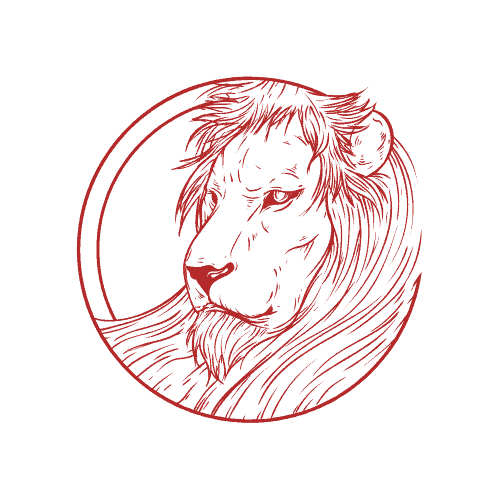 LEO DAILY HOROSCOPE | Jul 23 – Aug 22
The planets are indicating that an overly playful mood will descend – eventually. However, during the early hours, you may find that unsettling lunar influences will tend to over- emphasize the emotional angle of any issue. Communications may be a trace unreliable in the morning too, but this will ease!
Today's Numbers:3, 18, 19, 21, 38, 45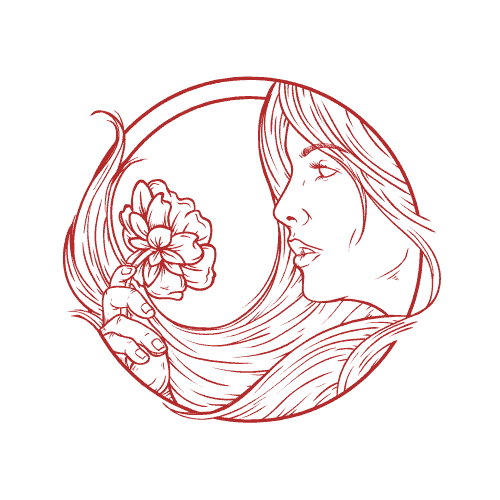 VIRGO DAILY HOROSCOPE | Aug 23 – Sep 22
While the daylight hours look to be breezy, the evening period may bring a trace of anxiety, and this could be related to a financial issue. It's not a day to try and keep up with others who may be splashing the cash. Don't allow anyone to guilt-trip you into spending more than you should, either!
Today's Numbers:2, 7, 16, 21, 36, 43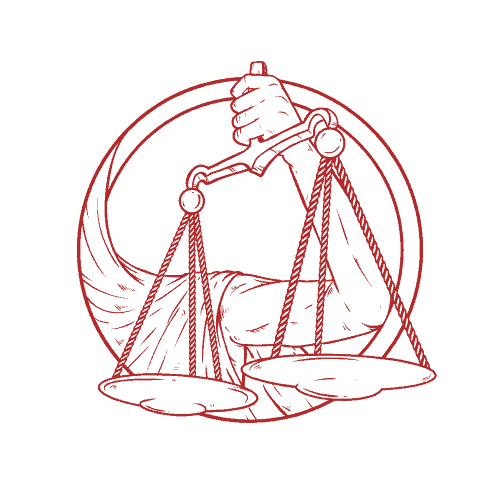 LIBRA DAILY HOROSCOPE | Sep 23 – Oct 22
Today's lunar influences aren't very constructive at all, because what they'll tend to do is highlight very minor insecurities that everyone experiences now and then. What could bother you might revolve around your image, your feelings or even minor work-related pressures. Look to a friend to tell it like it really is!
Today's Numbers:5, 19, 22, 27, 38, 44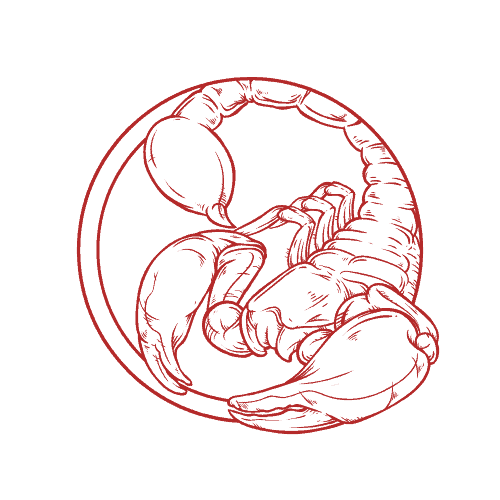 SCORPIO DAILY HOROSCOPE | Oct 23 – Nov 21
There'll be a tendency to drop everything on a whim. Your natural caution is likely to give way to impulsive reactions, thanks to the airy lunar influences. It's good to act on the spur of the moment, but watch your cash levels, which could suffer from carelessly thought-out plans!
Today's Numbers:1, 6, 13, 26, 35, 42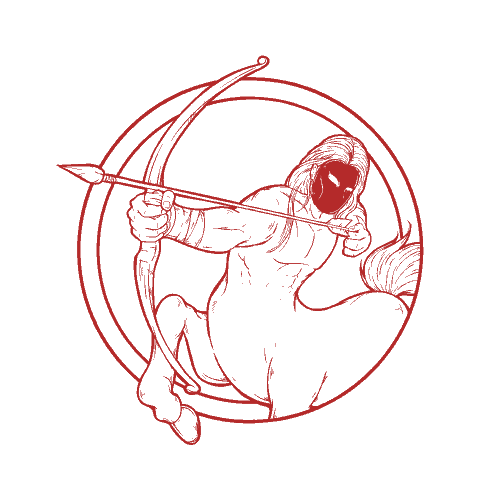 SAGITTARIUS DAILY HOROSCOPE | Nov 22 – Dec 21
There are certainly a few sturdy, no-nonsense influences, which will offset the flighty, less reliable ones. It's a day where good results might not be acknowledged straightaway, but they will be remembered at a later date. Whether you're at work or at home, you may well enjoy a surge of appreciation for all the right reasons!
Today's Numbers:3, 17, 22, 26, 34, 48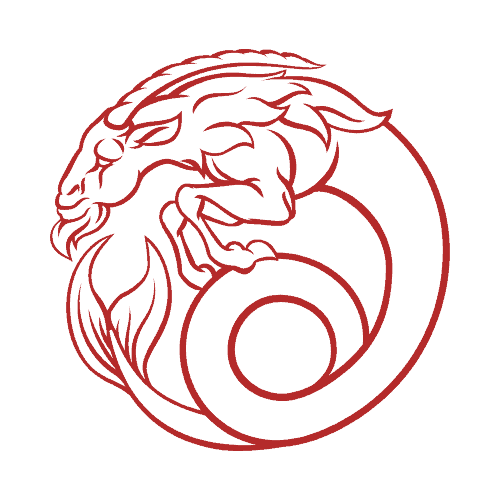 CAPRICORN DAILY HOROSCOPE | Dec 22 – Jan 19
There may be a slight communication issue, thanks to lunar influences, which keep the focus on fun-pursuits as opposed to responsibilities, tasks and chores. The mood is definitely accommodating, but you may be working against rather careless vibes, and the end result might not be nearly as good as you would like!
Today's Numbers:4, 11, 21, 30, 38, 42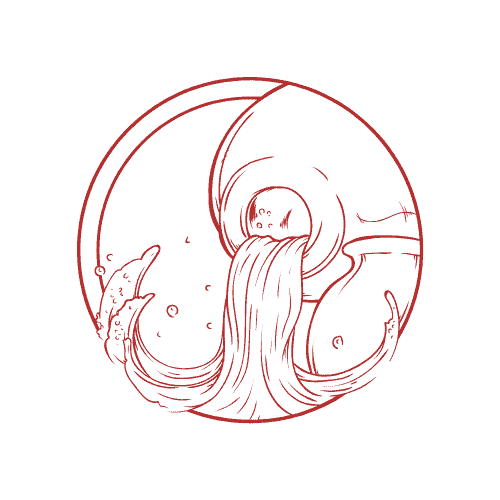 AQUARIUS DAILY HOROSCOPE | Jan 20 – Feb 18
There's a definite tension between responsibilities and fun. Perhaps there's too much on your personal agenda and like a couple of other signs, you may end up feeling duty-bound to oblige. Postpone what can be postponed and keep your evening free to do the things that you want to do!
Today's Numbers: 3, 18, 23, 34, 46, 49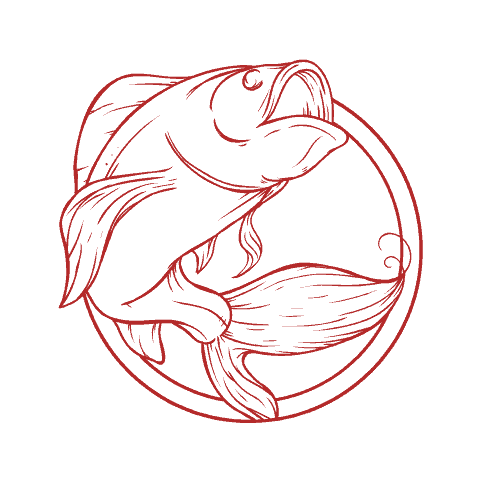 PISCES DAILY HOROSCOPE | Feb 19 – Mar 20
Just as a couple of obstructive aspects disappear another one moves in. This suggests that while your finances should stabilize, you'll probably start feeling indecisive with regard a domestic or emotional matter. There's every chance that it's not really an issue at all – it's just been blown out of proportion!
Today's Numbers:7, 11, 15, 21, 30, 44
CELEBRITIES BORN ON THIS DAY:
Lauren Adams, Nancy Lopez Knight, Loretta Young, Danny Thomas, Rowan Atkinson, Syd Barrett, Danny Pintauro, Joey Lauren Adams, Bonnie Franklin
Horoscope content supplied under license.
The feature and content may not be reproduced or distributed electronically, in print or otherwise.