Knowing how the stars and planets are aligned can help you plan for your future. Here are the Lucky Numbers and Horoscopes for today 6 February 2023.
TODAY'S MOTIVATIONAL QUOTE:
If I were to wish for anything, I should not wish for wealth and power, but for the passionate sense of potential — for the eye which, ever young and ardent, sees the possible. Pleasure disappoints; possibility never. — Soren Kierkegaard
TODAY'S WISDOM FROM AROUND THE WORLD:
He fishes well who uses a golden hook. — Latin Proverb
TODAY'S CHINESE PROVERB:
Talk doesn't cook rice.
MOON PHASE: Waxing Crescent
HOROSCOPES AND LUCKY NUMBERS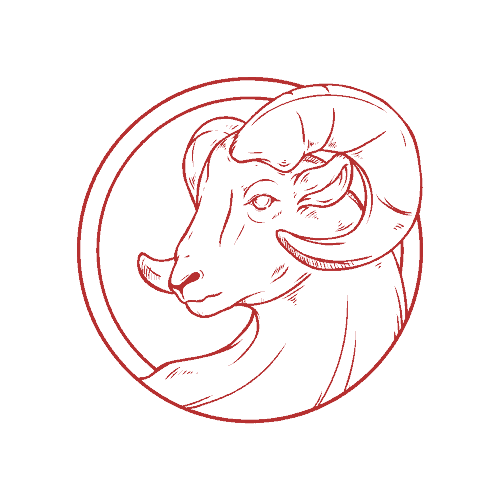 ARIES DAILY HOROSCOPE | Mar 21 – Apr 19
There's a slump on the romance side of life, and although there's a possible boost on the work-front, it'll be best not to ignore the emotional issue, especially if it's one that can be addressed quite easily. Bear in mind, though, that the evening is likely to see a rather obstinate mood develop all round!
Today's Numbers:4, 7, 11, 13, 25, 47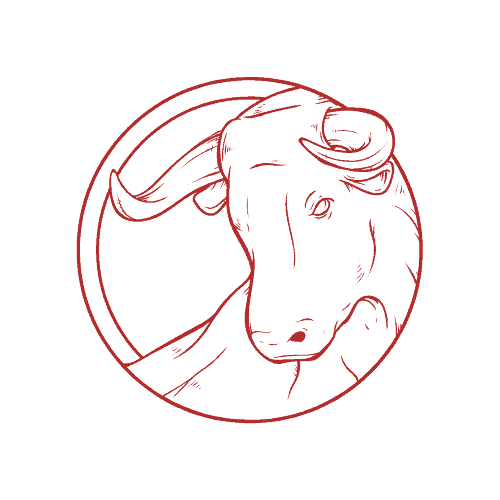 TAURUS DAILY HOROSCOPE | Apr 20 – May 20
 Lingering influences may encourage a slightly 'out-there' approach during the first part of the day, and then ease off considerably. Your best strategy is consistency: stick to your usual methods and approaches from start to finish. It may help to avoid certain discussions, especially those relating to the work-front, just for now!
Today's Numbers:3, 8, 14, 21, 38, 42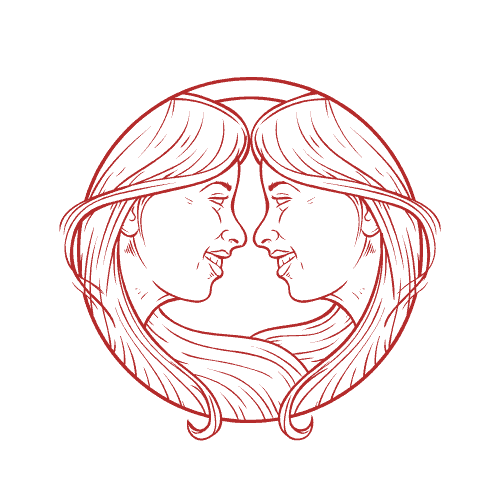 GEMINI DAILY HOROSCOPE | May 21 – Jun 20
The Mercury/moon combination is likely to have a slightly uplifting feel in an otherwise relatively heavy day. Incoming information may play a part in this, but you may need to respond to it with some caution. It's a day where good news could have a hidden risk factor. Proceed with caution!
Today's Numbers:6, 15, 29, 33, 37, 45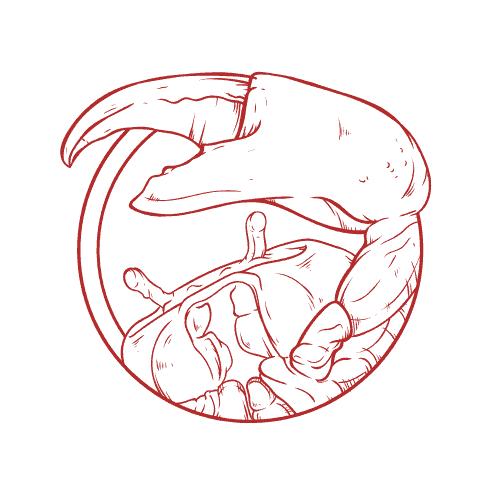 CANCER DAILY HOROSCOPE | Jun 21 – Jul 22
Miscommunications are not likely to be major ones, but they do have the potential to cause momentary awkwardness, especially if you speak before thinking. It's rare for a water sign to demonstrate a lack of tact and sensitivity, but it is likely to be one of those days. Check your facts first!
Today's Numbers:2, 14, 17, 21, 30, 48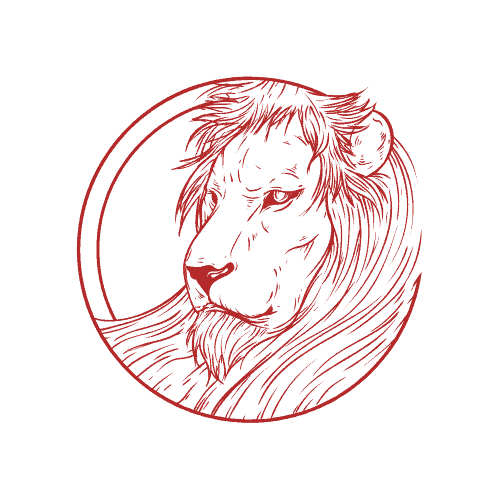 LEO DAILY HOROSCOPE | Jul 23 – Aug 22
The day may feel quite stodgy and possibly a little restrictive. Don't worry, because the quirkier vibe will return just in time for the weekend. In the meantime, given it's a day with very few distractions you could address any outstanding tasks and chores that require plenty of concentration!
Today's Numbers:3, 18, 22, 39, 43, 47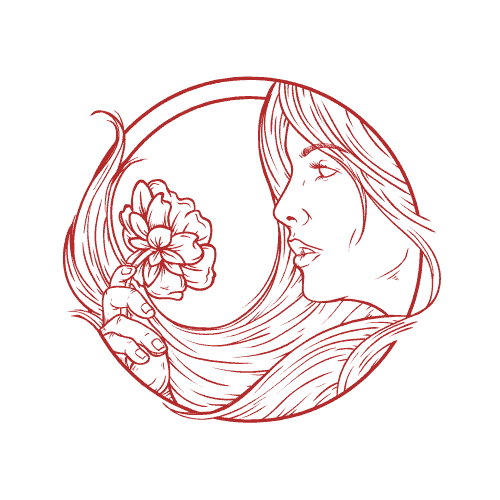 VIRGO DAILY HOROSCOPE | Aug 23 – Sep 22
The recently carefree vibe is likely to be replaced with a much more focused one. That said; don't let a sense of power go to your head, since there is a slight inclination to block someone else's efforts and endeavors. Your intentions will be good, but your reasons may need a rethink!
Today's Numbers:5, 14, 20, 26, 32, 45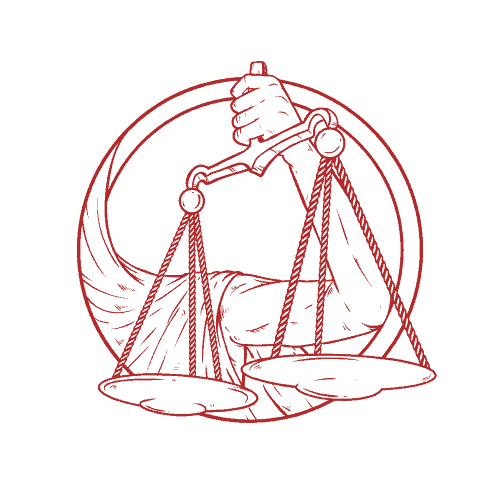 LIBRA DAILY HOROSCOPE | Sep 23 – Oct 22
You're not likely to be in the mood for a stodgy day, but in truth, it'll be the ideal setting for you, if you are to address a specific, ongoing matter. Not that there's no excitement at all, since a sparkling encounter could occur in the evening. That said; this will be when the more reliable influences recede!
Today's Numbers:1, 8, 17, 22, 35, 43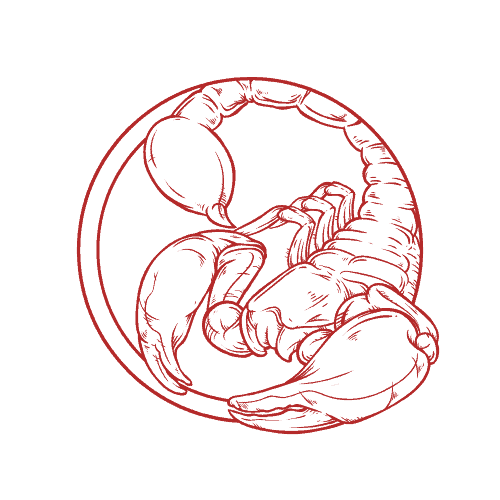 SCORPIO DAILY HOROSCOPE | Oct 23 – Nov 21
You may need to walk the rather fine line between being consistent and being outright inflexible. There's a tendency to dig your heels in and you may come across as a little too authoritative. Think twice before stating/claiming something that could turn out to be quite a challenge!
Today's Numbers:3, 16, 21, 28, 37, 44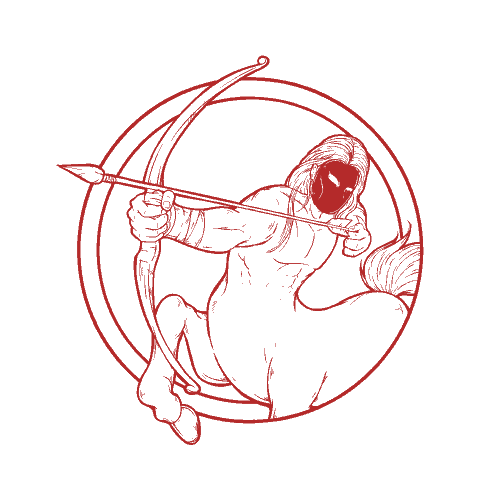 SAGITTARIUS DAILY HOROSCOPE | Nov 22 – Dec 21
The reliable lunar aspects will bring a touch of objectivity and will enable communication in a constructive way, up until the evening. If you can get the timing right, then this will bode well for emotional/romantic matters. Don't assume that you're the one who's in the right, though!
Today's Numbers:2, 11, 13, 20, 39, 44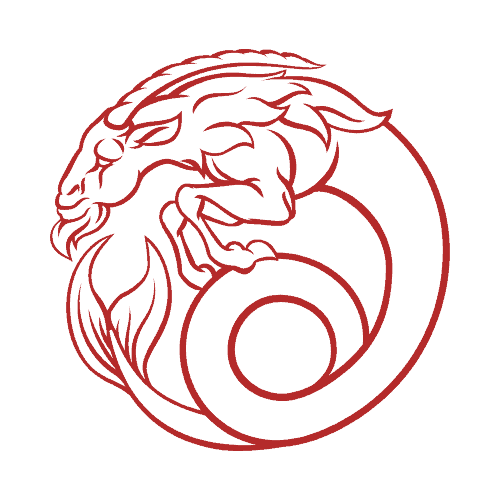 CAPRICORN DAILY HOROSCOPE | Dec 22 – Jan 19
Mixed influences with an unsettling edge may well have you dismissing certain matters, especially the ones that look tricky to resolve. There is a certain benefit to be gained from postponing some decisions, but make sure you postpone the right ones, as in the ones linked to romance, not work!
Today's Numbers:6, 14, 28, 31, 36, 47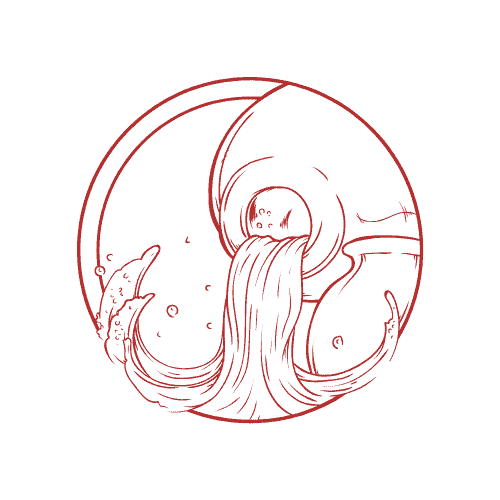 AQUARIUS DAILY HOROSCOPE | Jan 20 – Feb 18
There's a slight chill in the air, which suggests that communications could go awry in your personal relationships if you try to address too much. There's perhaps a very minor control issue directing your responses. Use the chillier vibe to focus on one particular work based conundrum!
Today's Numbers: 5, 13, 21, 25, 33, 40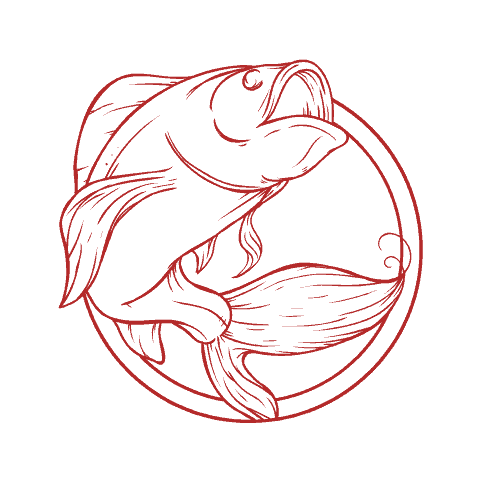 PISCES DAILY HOROSCOPE | Feb 19 – Mar 20
Oddly, for a water sign, you may find it harder than usual to appreciate someone else's point of view. You may find yourself being slightly critical and/or demanding of others. You could even end up inadvertently putting a little pressure on someone. It's a day to accept rather than judge!
Today's Numbers:11, 14, 26, 28, 37, 44
CELEBRITIES BORN ON THIS DAY:
Ronald Reagan, Tom Brokaw, Babe Ruth, Natalie Cole, Rick Astley, Masaharu Fukuyama, W. Axl Rose, Michael Tucker, Zsa Zsa Gabor, Axl Rose
Horoscope content supplied under license.
The feature and content may not be reproduced or distributed electronically, in print or otherwise.