Knowing how the stars and planets are aligned can help you plan for your future. Here are the Lucky Numbers and Horoscopes for today 6 April 2023.
TODAY'S MOTIVATIONAL QUOTE:
Love cures people — both the ones who give it and the ones who receive it. — Dr. Karl Menninger
TODAY'S WISDOM FROM AROUND THE WORLD:
A closed mind is like a closed book; just a block of wood — Chinese Proverb
TODAY'S CHINESE PROVERB:
He that takes medicine and neglects diet, wastes the skills of the physician.
MOON PHASE: Waxing Crescent
HOROSCOPES AND LUCKY NUMBERS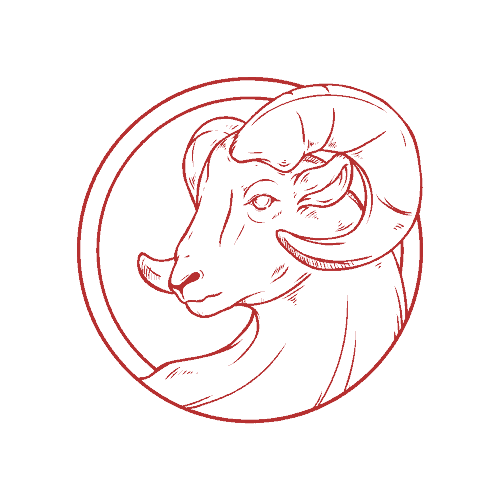 ARIES DAILY HOROSCOPE | Mar 21 – Apr 19
There's a slight undercurrent of resentment or exasperation. It is possible that someone oversteps the mark when it comes to a prickly or sensitive matter. It could even be related to a past matter. However, the planets suggest that going over old ground will be counterproductive!
Today's Numbers: 4, 11, 17, 24, 37, 43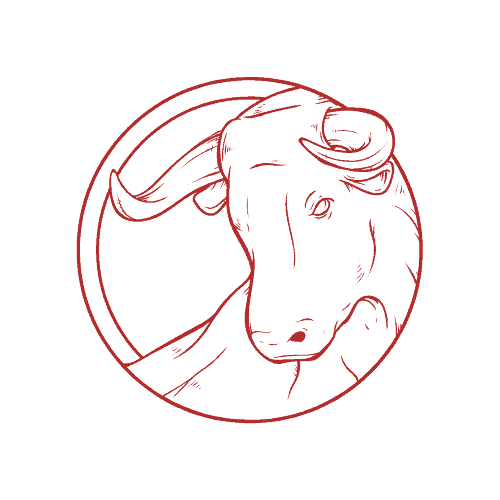 TAURUS DAILY HOROSCOPE | Apr 20 – May 20
While today may promise to deliver a rather gentle and warm vibe, it could turn out to be a slightly edgy day. Your mood could actually be more unpredictable than you realize. Headstrong responses in romantic or emotional dialogue are likely. Crossed wires and mixed messages will be even likelier!
Today's Numbers:1, 8, 15, 25, 32, 48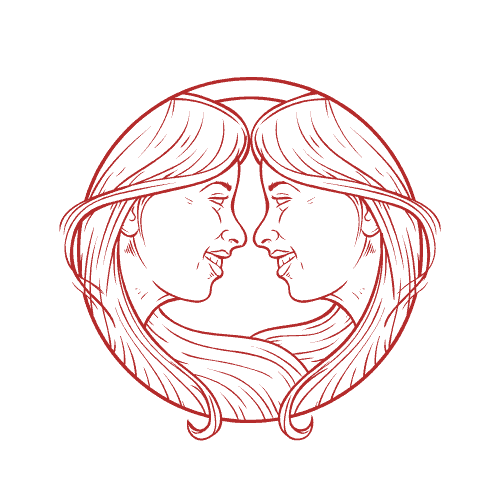 GEMINI DAILY HOROSCOPE | May 21 – Jun 20
Try not to read too much into too little when it comes to potential romances and interesting people. New encounters could feasibly come across as something to develop, but you may need to resist a tendency to say too much too soon. Keep things light and breezy for an easier day!
Today's Numbers:2, 17, 19, 24, 36, 42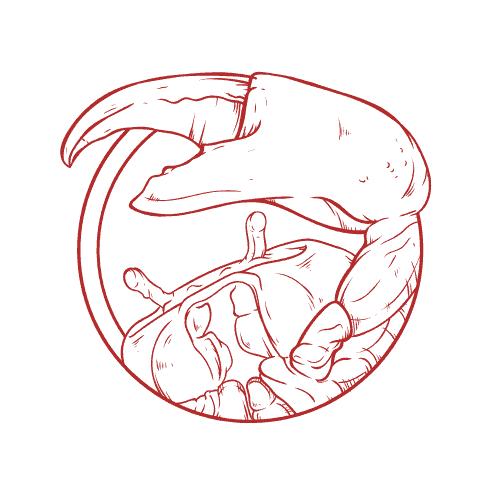 CANCER DAILY HOROSCOPE | Jun 21 – Jul 22
Today's underlying vibe could be slightly misguiding and it could encourage time-wasting pursuits. A marginally materialistic flavor may well creep in and block other potentially interesting developments. You may need to make an either/or choice where both sides are equally weighted!
Today's Numbers:5, 13, 25, 28, 31, 43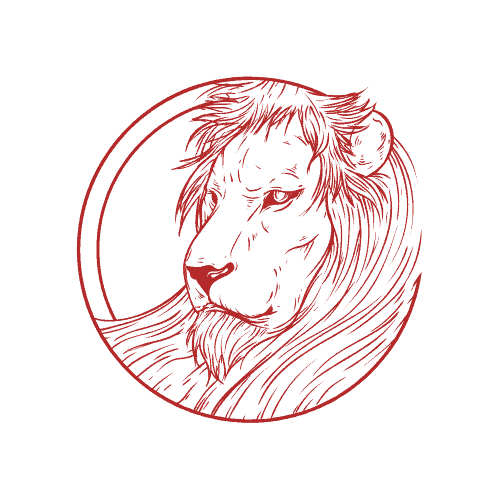 LEO DAILY HOROSCOPE | Jul 23 – Aug 22
A surge of water energy is likely to bring about seemingly straightforward guidance when it comes to one particular course of action. That said; there may be some unsettling news, which could contradict your initial impression. While it wouldn't hurt to investigate further, try and keep your options open!
Today's Numbers: 7, 12, 20, 27, 32, 46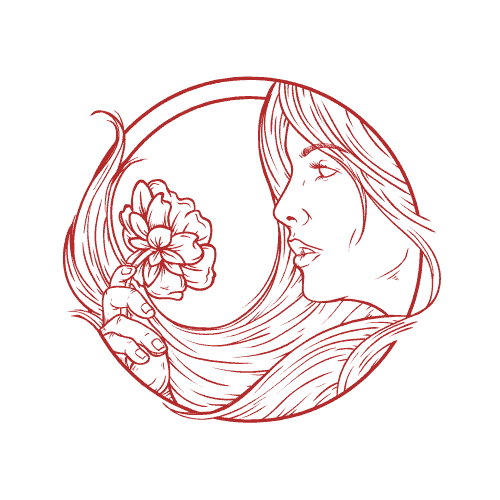 VIRGO DAILY HOROSCOPE | Aug 23 – Sep 22
There's an undercurrent of emotional intensity. Verbal exchanges may well become a little tricky to negotiate. Just bear in mind that if you promise to listen to something in confidence, you still may feel tempted to share what you hear with others. It's certainly a day to consider the reason behind this!
Today's Numbers:3, 19, 26, 34, 41, 45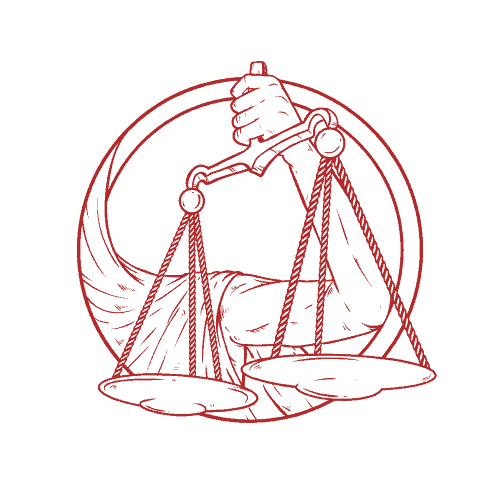 LIBRA DAILY HOROSCOPE | Sep 23 – Oct 22
Despite the rather mature vibe settling in for the day, you may be in a frame of mind where you don't take things very seriously. While it's not a day where you'll need to labor morning, noon and night, a little show of consideration for someone could make a subtle difference!
Today's Numbers: 2, 7, 13, 20, 39, 43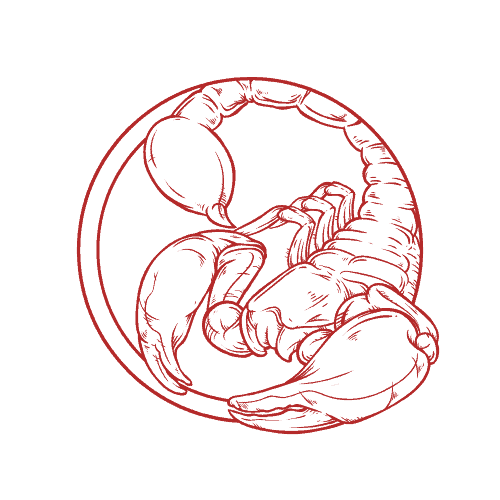 SCORPIO DAILY HOROSCOPE | Oct 23 – Nov 21
If you decide from the very start that you'll opt for the positives and reject a more negative approach, you'll have a day that is harder in terms of effort, but better in terms of results. This could revolve around a possibly unexpected development. Don't automatically assume that it's too daunting to address!
Today's Numbers:5, 14, 21, 30, 33, 47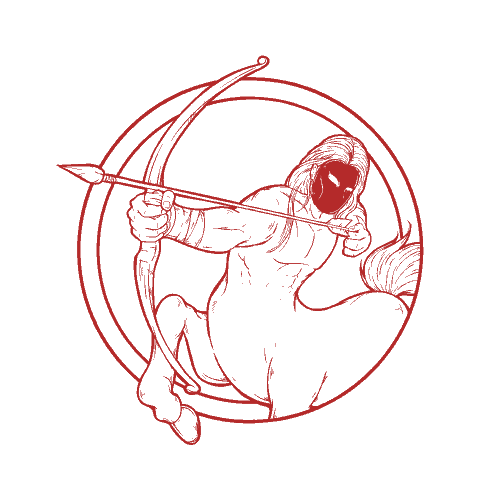 SAGITTARIUS DAILY HOROSCOPE | Nov 22 – Dec 21
Lunar influences are likely to encourage a great deal of thought over one particular matter. It may be a question of getting around a lingering mental block. Alternative routes and new ways forward are certainly possible, but you may need to recalibrate the way you regard the actual issue or problem!
Today's Numbers:2, 9, 13, 20, 26, 38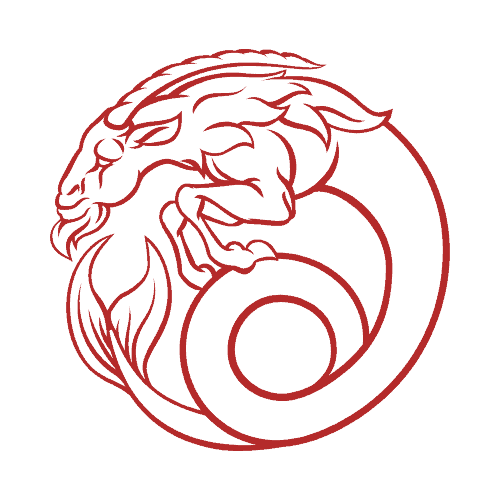 CAPRICORN DAILY HOROSCOPE | Dec 22 – Jan 19
Social get-togethers are likely to bring a warm and cozy start to the weekend, but unusually for you there's a tendency to overindulge a little, especially on the material front. If your inner instinct suggests that you should refrain, or that you've reached your limit, then don't ignore it!
Today's Numbers:1, 7, 15, 28, 31, 47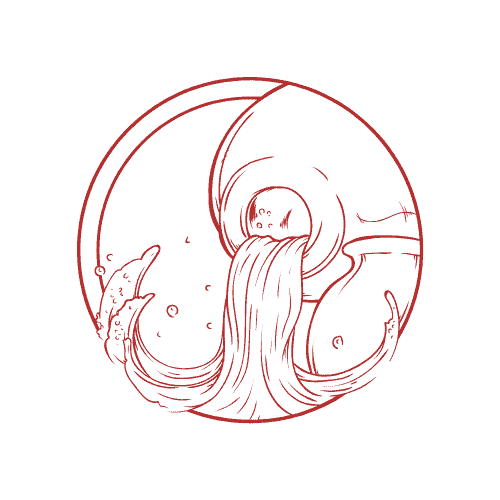 AQUARIUS DAILY HOROSCOPE | Jan 20 – Feb 18
It's a relatively stress-free day, if you can steer around a couple of practical or material blips. Bear in mind too that while you may feel that certain errors will be down to another person's miscalculation, it may be a better course of action to avoid playing any blame-games!
Today's Numbers: 3, 8, 14, 21, 30, 42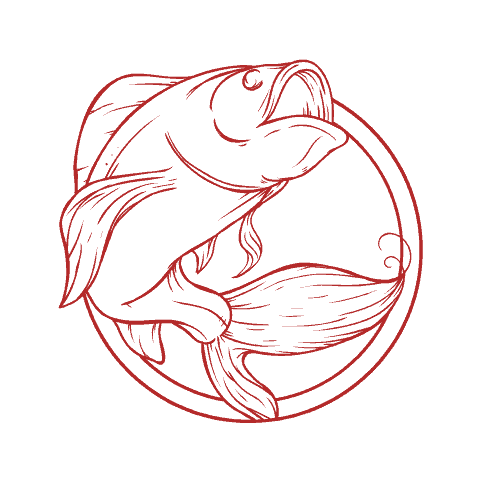 PISCES DAILY HOROSCOPE | Feb 19 – Mar 20
Marginally fraught influences zone in on friendships and romance. There's a possible choice developing too. If so, then it'll be best to regard this choice a positive one. Commitment issues may well bubble up for the attached Piscean, while for singles there may be a suggestion to consider!
Today's Numbers:7, 15, 28, 33, 37, 45
CELEBRITIES BORN ON THIS DAY:
Candace Cameron, Candace Cameron Bure, Marilu Henner, Merle Haggard, Ari Meyers, Michelle Phillips, Dianne Brill
Horoscope content supplied under license.
The feature and content may not be reproduced or distributed electronically, in print or otherwise.