Knowing how the stars and planets are aligned can help you plan for your future. Here are the Lucky Numbers and Horoscopes for today 5 May 2023.
TODAY'S MOTIVATIONAL QUOTE:
God created man because he loves stories. — Elie Wiesel
TODAY'S WISDOM FROM AROUND THE WORLD:
He who holds the ladder is as bad as the thief. — German Proverb
TODAY'S CHINESE PROVERB:
A cloth is not woven from a single thread.
MOON PHASE: Waxing Crescent
HOROSCOPES AND LUCKY NUMBERS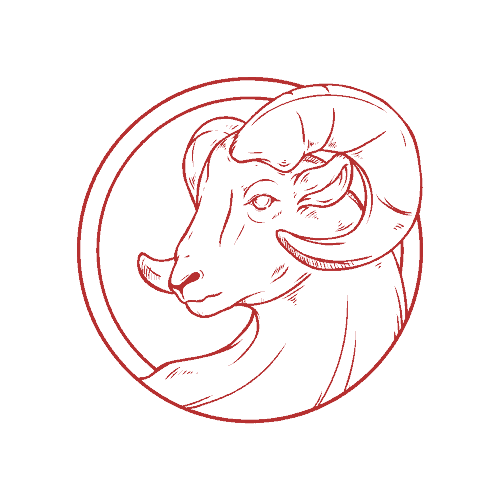 ARIES DAILY HOROSCOPE | Mar 21 – Apr 19
Thanks to Pluto, whatever the day throws at you, you will deal with, but there will be the chance that you'll demand too much from yourself and from others around you. This could lead to some friction that can easily be avoided, if you are prepared to accept that not everyone is perfect!
Today's Numbers:   4, 11, 20, 26, 34, 41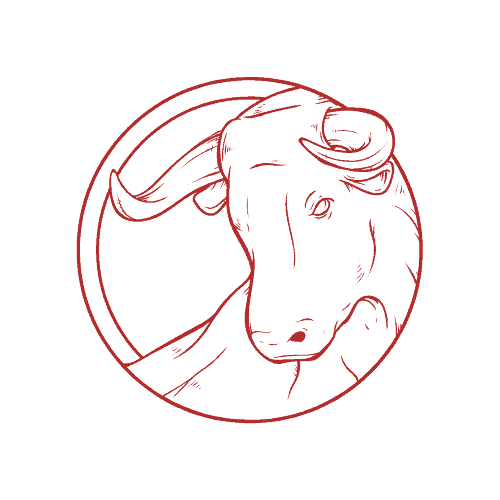 TAURUS DAILY HOROSCOPE | Apr 20 – May 20
You will be very much on top form and you should be planning to spend as much fun time around other people today as possible. Those people will reap the benefit of a renewed sense of vigor. You should be careful though that you do not find yourself spending too much money!
Today's Numbers:3, 17, 21, 30, 39, 44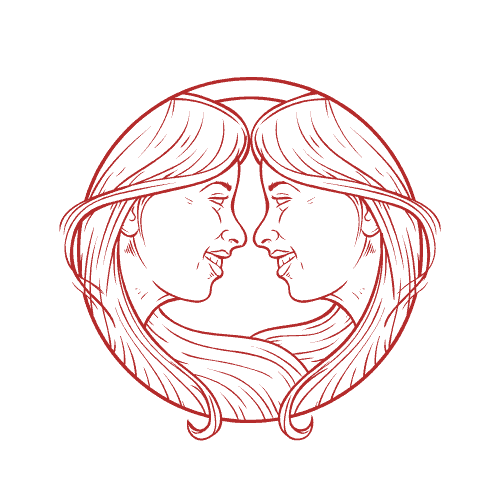 GEMINI DAILY HOROSCOPE | May 21 – Jun 20
It's more than possible that you'll be torn between keeping your family happy, and doing something that you want to do with your friends. The truth is boredom will be your worst enemy, so make sure that you do something new and challenging in order to feel invigorated again!
Today's Numbers:5, 14, 28, 32, 47, 49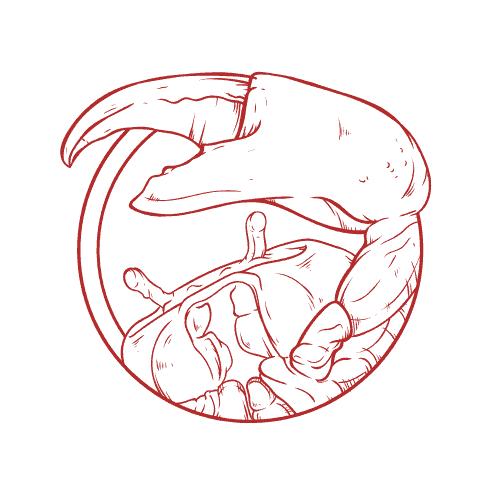 CANCER DAILY HOROSCOPE | Jun 21 – Jul 22
Pluto will make itself felt, which is likely to spark an obsessive mood that will have you digging your heels in over something. By broadening your horizons and doing something you wouldn't normally consider will help get things back into perspective for you!
Today's Numbers:3, 11, 20, 26, 35, 42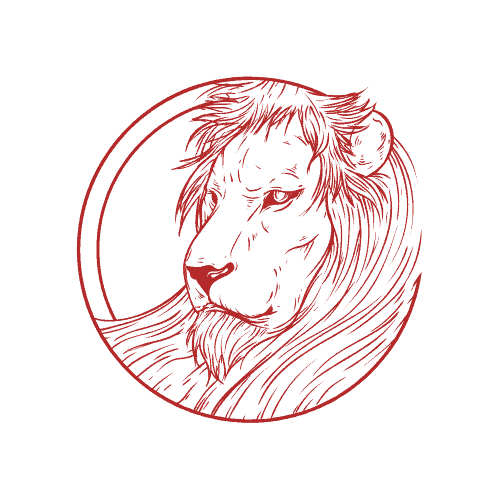 LEO DAILY HOROSCOPE | Jul 23 – Aug 22
It will be difficult for you to keep your excitement to yourself, as a particular romantic involvement looks set to take off in new and interesting ways! The special someone in your life will reveal that their feelings for you are much deeper than you might otherwise have suspected!
Today's Numbers: 6, 13, 27, 32, 48, 49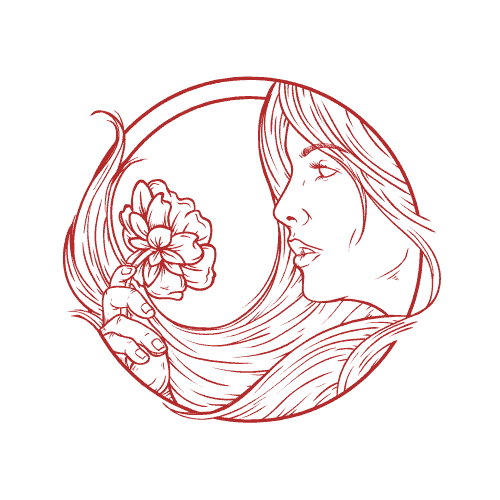 VIRGO DAILY HOROSCOPE | Aug 23 – Sep 22
Settled influences could make this day seem like a breeze, although indirect influences may encourage poor choices and selections when it comes to material matters. You're not usually attracted to glittery things, as such, but it's a day where you are most likely to fritter your cash away!
Today's Numbers:5, 14, 20, 28, 33, 47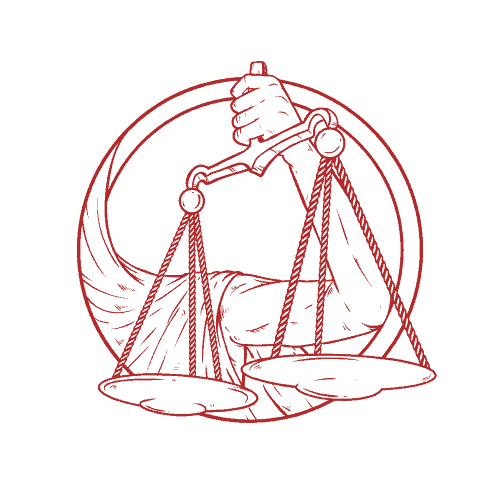 LIBRA DAILY HOROSCOPE | Sep 23 – Oct 22
The need to have some fun will absorb your time and energy almost to the exclusion of all else, as you'll feel a desire to let off some steam after the last few demanding days. So go ahead and arrange something with a bunch of friends; just don't overdo anything or you're likely to regret it!
Today's Numbers: 6, 13, 21, 30, 36, 42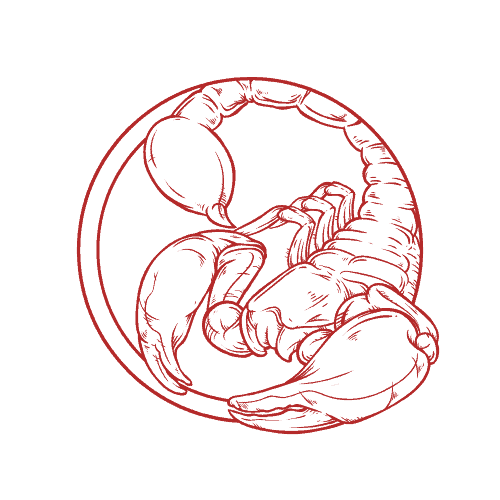 SCORPIO DAILY HOROSCOPE | Oct 23 – Nov 21
If you have a distinct feeling that change is in the air, then you're probably detecting the shifts to come next week. However, it's not a bad time to consider those key areas that are maybe overdue a complete overhaul; as long as you don't make any irreversible changes today!
Today's Numbers:1, 3, 17, 25, 34, 45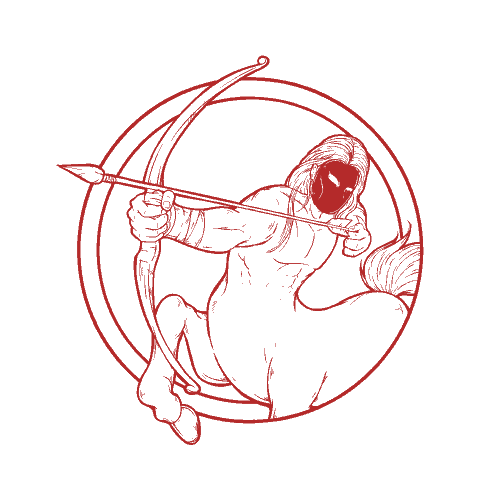 SAGITTARIUS DAILY HOROSCOPE | Nov 22 – Dec 21
You may well need to face up to a couple of minor but uncomfortable truths. If nothing else, you will be able to rely on a friend to tell it like it is. By the same token, you may not appreciate a blunt or plain-spoken message, but this should be regarded as advice rather than criticism!
Today's Numbers:4, 11, 20, 26, 32, 48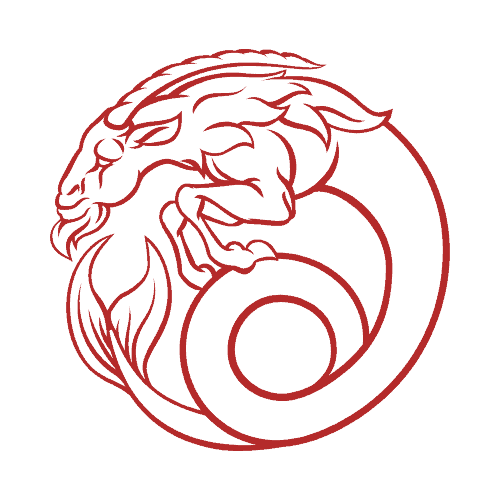 CAPRICORN DAILY HOROSCOPE | Dec 22 – Jan 19
You're not so likely to notice the intense vibe as the other signs are. It will be a relatively easy day for you, but you are likely to witness other people's dramas and crises: don't get involved: keep your distance and offer a sympathetic but neutral shoulder to anyone who requires it!
Today's Numbers:3, 17, 21, 30, 34, 43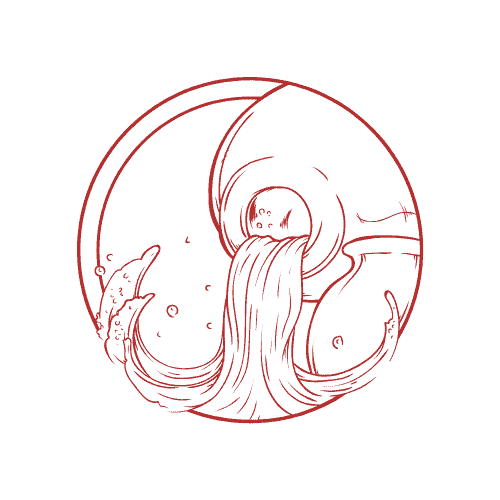 AQUARIUS DAILY HOROSCOPE | Jan 20 – Feb 18
Certain developments of a practical nature may be quite time consuming. There may also be some unfinished matters that you need to resolve closer to home. There could be a change of plans or new information to factor in this evening. Go with the flow for the best results!
Today's Numbers: 5, 14, 26, 31, 35, 42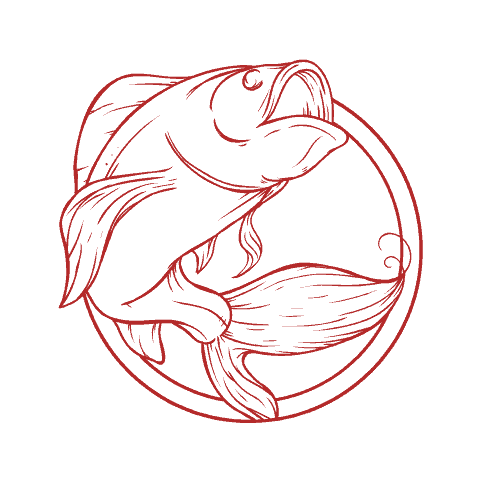 PISCES DAILY HOROSCOPE | Feb 19 – Mar 20
It's a day where you could end up letting someone down, since it's possible that, in your quest to introduce a little light- hearted fun, you'll overlook something on the domestic front. Delay the fun-angle until this evening; stick to outstanding promises and avoid making excuses!
Today's Numbers: 7, 12, 23, 28, 34, 46
CELEBRITIES BORN ON THIS DAY:
Craig David, Danielle Fishel, Vincent Kartheiser, Tammy Wynette, Bob Marley, Annette Bening, Ann B. Davis, Lori Singer, Tina Yothers, Tyrone Power
Horoscope content supplied under license.
The feature and content may not be reproduced or distributed electronically, in print or otherwise.