Knowing how the stars and planets are aligned can help you plan for your future. Here are the Lucky Numbers and Horoscopes for today 5 January 2023.
TODAY'S MOTIVATIONAL QUOTE:
The ocean, king of mountains and the mighty continents Are not heavy burdens to bear when compared To the burden of not repaying the world's kindness. — The Buddha
TODAY'S WISDOM FROM AROUND THE WORLD:
Do not protect yourself by a fence, but rather by your friends. — Czech Proverb
TODAY'S CHINESE PROVERB:
Without rice, even the cleverest housewife cannot cook.
MOON PHASE: Waxing Crescent
HOROSCOPES AND LUCKY NUMBERS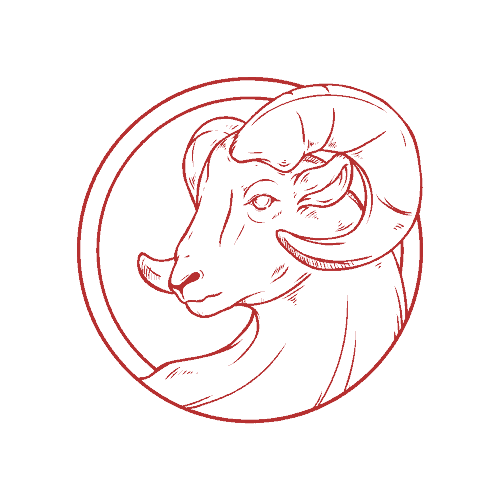 ARIES DAILY HOROSCOPE | Mar 21 – Apr 19
Everyone has days when they feel a little listless and after a very busy week so far, you may feel like spending the day doing as little as possible. However, the planets are telling you to get out there and organize an activity that could bring with it an interesting meeting!
Today's Numbers:4, 17, 21, 25, 32, 45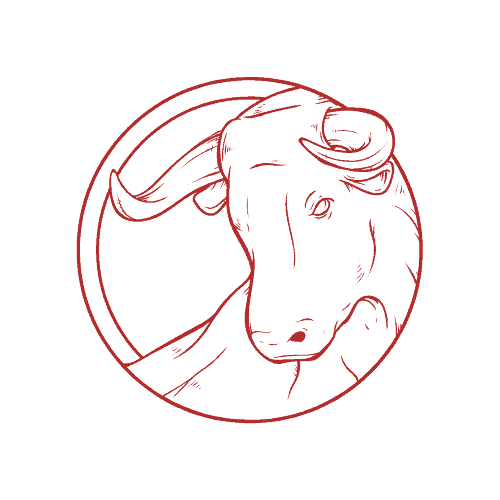 TAURUS DAILY HOROSCOPE | Apr 20 – May 20
The planets highlight relationships, but do bear in mind that slightly selfish influences could engineer a minor conflict and leave a sour taste. Don't let this happen. Ask what you can do for others, rather than state what they can do for you. If you do get it wrong, then a nice gesture may be in order!
Today's Numbers:2, 18, 22, 27, 34, 41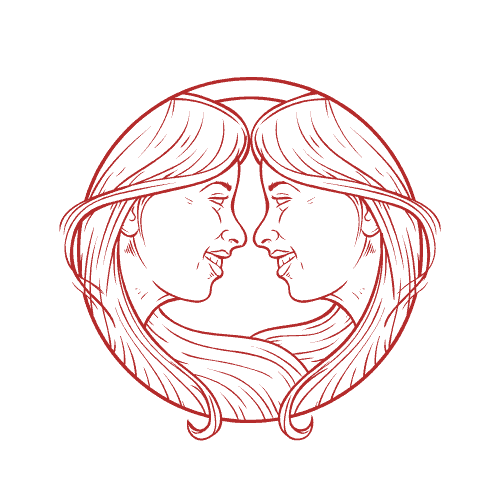 GEMINI DAILY HOROSCOPE | May 21 – Jun 20
Communications may impact on romance. Your incisive, shrewd mood won't exactly be favorable for those typically cozy one-to- one chats, since you won't be in the mood to reveal too much about yourself. It's a day where you could send out very confusing mixed messages!
Today's Numbers:3, 19, 26, 35, 42, 47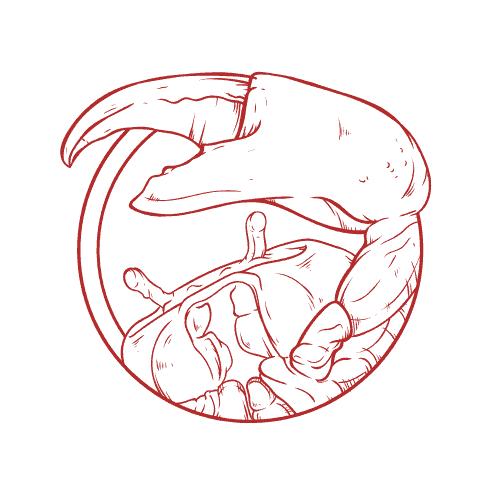 CANCER DAILY HOROSCOPE | Jun 21 – Jul 22
Don't be too surprised if you feel that there are some changes you would like to make. Lunar influences suggest that you might want to tweak your current routine, or that you wish to free up more leisure time. The reasons for doing this may revolve around a recent development in romance!
Today's Numbers:4, 17, 24, 29, 32, 43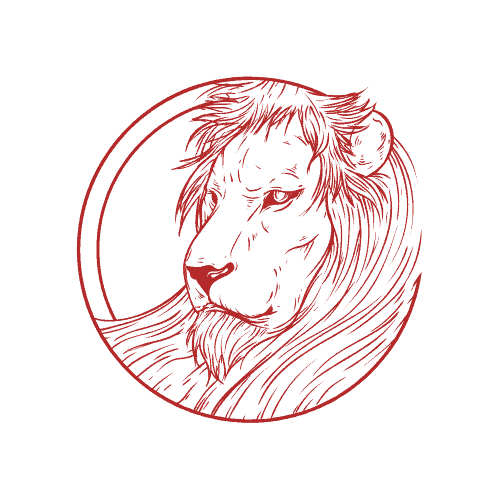 LEO DAILY HOROSCOPE | Jul 23 – Aug 22
It's a day to switch off from any minor niggles. If you have the weekend off, then make sure you schedule at least one social activity into the day. Being the center of attention will provide the boost you need. If you are at work, then a relaxed approach will create a relaxed frame of mind!
Today's Numbers:3, 18, 21, 32, 35, 41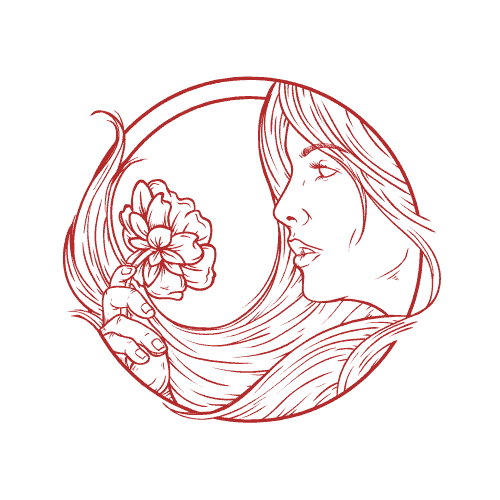 VIRGO DAILY HOROSCOPE | Aug 23 – Sep 22
This could be your lucky day, as industrious influences will combine to bring a minor stroke of luck in your direction. It is possible that something will kick-start an opportunity, or that you hear a piece of news to your advantage. If you are working, it could be that this impacts positively on your career!
Today's Numbers:6, 15, 24, 36, 42, 47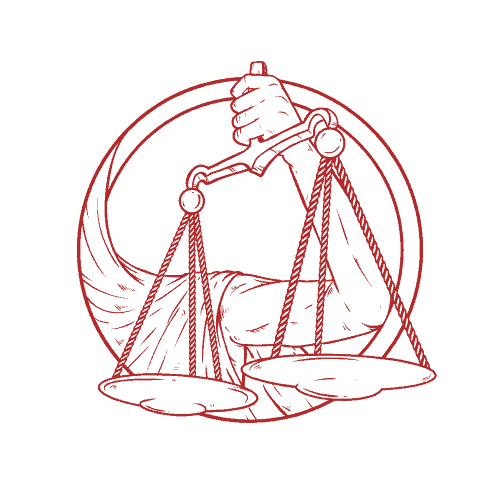 LIBRA DAILY HOROSCOPE | Sep 23 – Oct 22
Although there are a couple of influences draining your energy, there is a smattering of rather dynamic aspects, which should give you the kick start you need. The notion of failure just won't wash with you. Be careful with certain decisions: you won't be as objective as you may think!
Today's Numbers:2, 8, 17, 23, 29, 36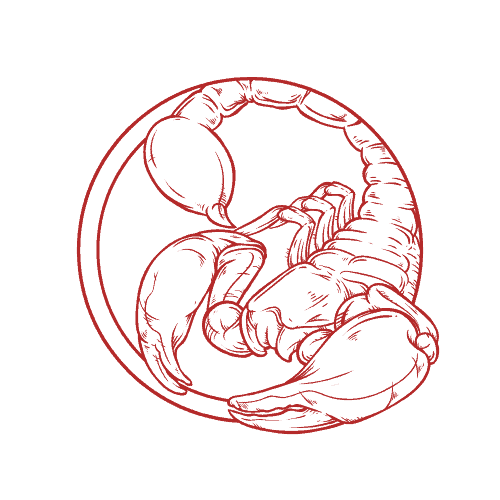 SCORPIO DAILY HOROSCOPE | Oct 23 – Nov 21
Smoldering influences offset the moodier ones. If you're attached you should push everything to one side and concentrate on your partner. If you're single, you should be able to rediscover the fun side of being noticed. Don't be tempted to play games just to test someone's feelings!
Today's Numbers:5, 14, 22, 39, 41, 45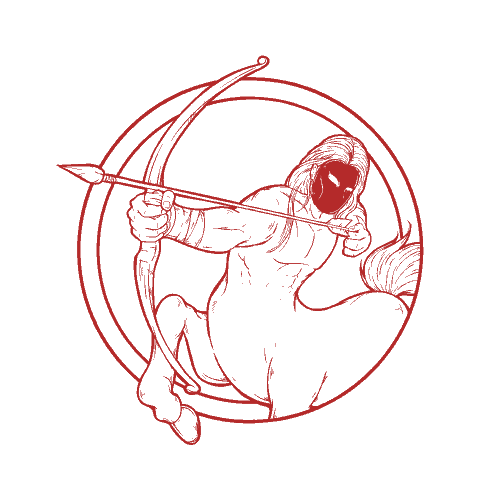 SAGITTARIUS DAILY HOROSCOPE | Nov 22 – Dec 21
The hard-working influences may sap the excitement from the day. Doing something different will certainly provide the lift, although you may feel as though you need to balance out the rather dull vibe with some heavy spending. You can reintroduce the fun element without it costing the earth!
Today's Numbers:3, 6, 11, 20, 36, 44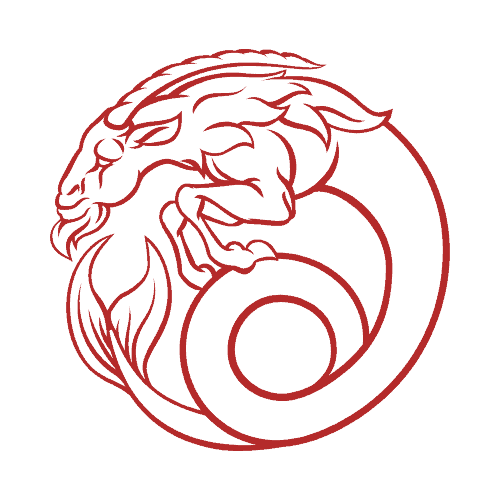 CAPRICORN DAILY HOROSCOPE | Dec 22 – Jan 19
Thanks to the moon, you may experience a slight control issue. The need to feel in charge of your life is likely to affect your judgment, and taking control is no bad thing, you may inadvertently come across as quite defensive at a point where you could gain from being a little more flexible!
Today's Numbers:2, 17, 23, 30, 38, 42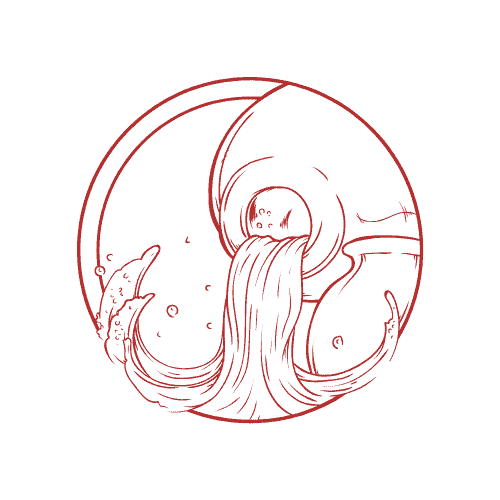 AQUARIUS DAILY HOROSCOPE | Jan 20 – Feb 18
Reliable influences will offer a chance to clear the air; to establish the parameters, or even get something out in the open. There's possibly a crucial first step to take, but this should enable a very self confident mood; one which sees you ready to tackle anyone and anything that life brings your way!
Today's Numbers: 5, 14, 21, 32, 36, 45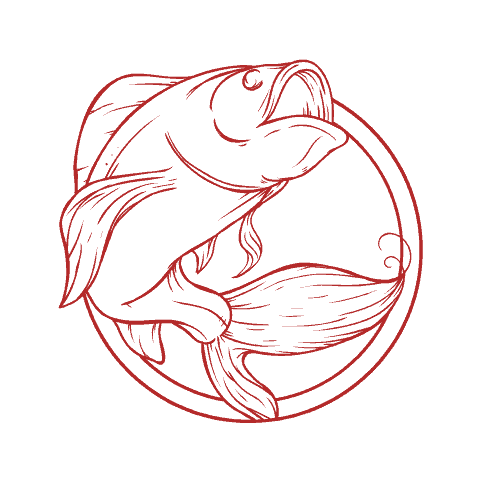 PISCES DAILY HOROSCOPE | Feb 19 – Mar 20
If you can keep various exchanges on the romance front light- hearted, then there's no reason why you shouldn't enjoy the day, as certain influences will emphasize your watery traits in a very positive way. It's certainly a day where you have the capacity to be charming and engaging!
Today's Numbers:1, 8, 15, 21, 30, 49
CELEBRITIES BORN ON THIS DAY:
Marilyn Manson, Walter Mondale, Robert Duvall, Diane Keaton, Pamela Sue Martin
Horoscope content supplied under license.
The feature and content may not be reproduced or distributed electronically, in print or otherwise.