Knowing how the stars and planets are aligned can help you plan for your future. Here are the Lucky Numbers and Horoscopes for today 5 February 2023.
TODAY'S MOTIVATIONAL QUOTE:
Live as if everything you do will eventually be known. — Hugh Prather
TODAY'S WISDOM FROM AROUND THE WORLD:
The heart that loves is always young. — Greek Proverb
TODAY'S CHINESE PROVERB:
Vicious as a tigress can be, she never eats her own cubs.
MOON PHASE: Waxing Crescent
HOROSCOPES AND LUCKY NUMBERS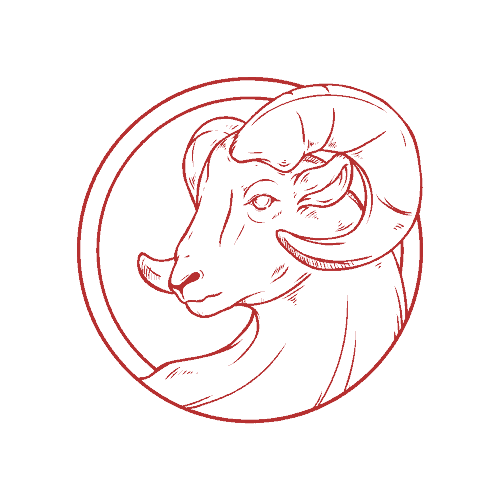 ARIES DAILY HOROSCOPE | Mar 21 – Apr 19
It's a day where you're likely to feel imbued with a sense of gentle determination and ready to tackle certain lingering issues. Bear in mind that your enthusiasm alone won't be enough to cancel out a lack of planning; a lack of preparation or a dip in your cash reserves!
Today's Numbers:4, 11, 27, 32, 38, 42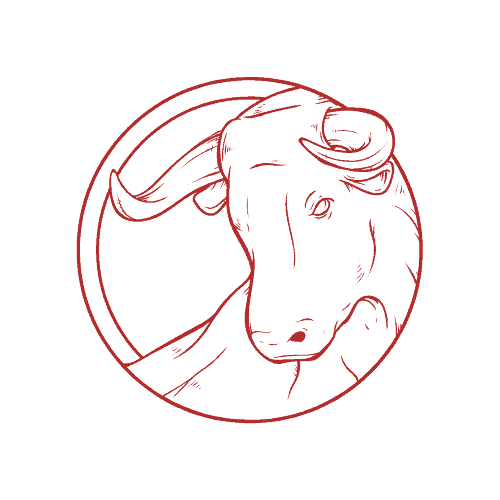 TAURUS DAILY HOROSCOPE | Apr 20 – May 20
Make a little room for some flexibility throughout the day. A changed plan might actually work out better than the original. That's not to say you should leave everything to chance, but you don't need to micro-manage every single step. It's a day to perhaps heed what others are saying!
Today's Numbers:3, 15, 21, 30, 41, 45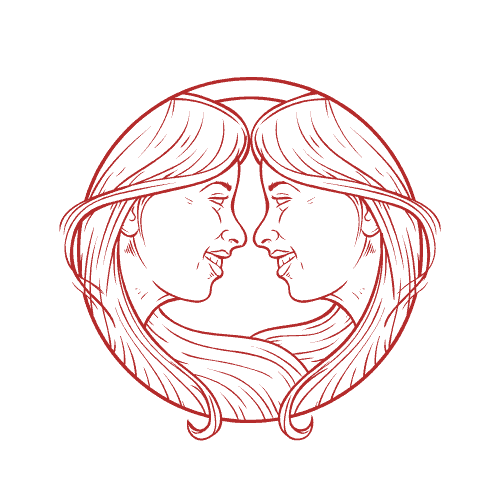 GEMINI DAILY HOROSCOPE | May 21 – Jun 20
Planetary shifts have the capacity to open up the communication lines on the career/work front. The timing is right for a persisting matter; or at least to put it back into perspective again. It is a good day for securing established connections and for forging new ones too!
Today's Numbers:7, 12, 29, 33, 37, 46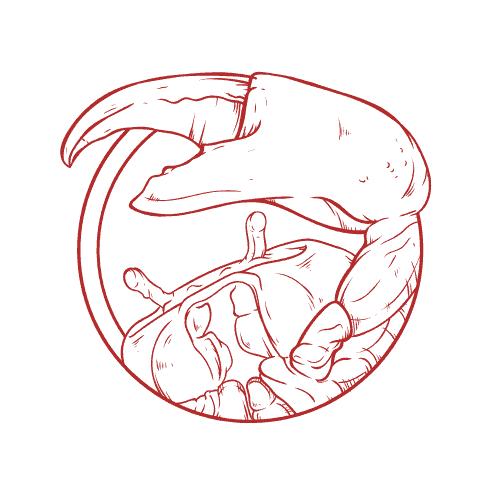 CANCER DAILY HOROSCOPE | Jun 21 – Jul 22
Communications, especially incoming news, could cause a few ripples. Don't be too controlling, especially when it comes to a possible and unexpected disclosure. Take a step back and let others have a say in order to pave the way for a useful exchange. It's a day to perhaps keep your options open!
Today's Numbers:2, 8, 14, 25, 34, 43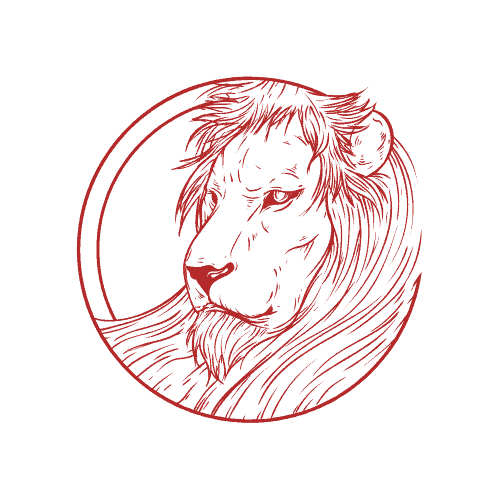 LEO DAILY HOROSCOPE | Jul 23 – Aug 22
If you can remain as objective as possible, work matters looks tinged with success. The dynamic vibe will make the absolute most of a marginally anxious strain, making this a day to take control and to forge ahead, whether that's domestic matters, personal matters, or even your social circle!
Today's Numbers:1, 18, 21, 37, 42, 47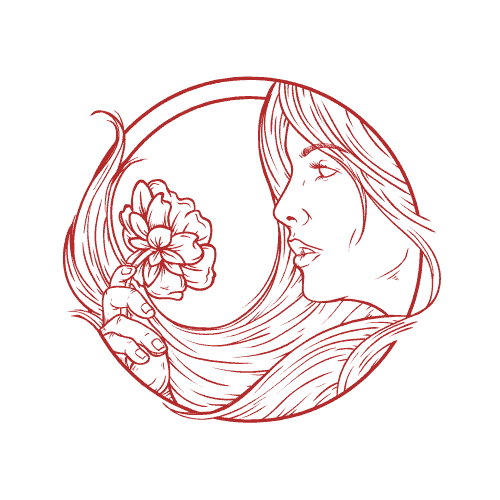 VIRGO DAILY HOROSCOPE | Aug 23 – Sep 22
There's a small degree of good luck about, although you may feel torn between focusing on your ambitions or your emotional life. It is possible to focus on both. However, you will need to adjust your tactics and approaches accordingly. There may be little room for too much 'gushy' sentiment!
Today's Numbers:2, 15, 24, 28, 32, 43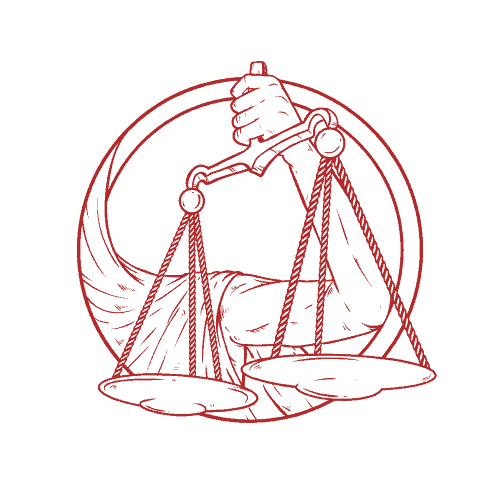 LIBRA DAILY HOROSCOPE | Sep 23 – Oct 22
A romance-related issue could seem to bubble up out of nowhere. It's a day where singles could experience some quite subtle feelings of uncertainty over a particular individual and attached Librans could perhaps miscalculate the general mood. It's certainly not a day to arrange a sizzling date!
Today's Numbers:3, 17, 21, 28, 32, 45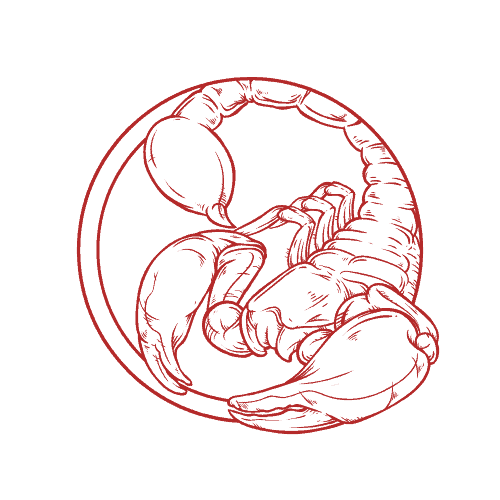 SCORPIO DAILY HOROSCOPE | Oct 23 – Nov 21
In most key areas it's likely to be a constructive day. On the romance front, however, things may go off the boil a little. It's possible that the glitch will correct itself, if not tonight, then by tomorrow. Try not to overreact: confused feelings may be the underlying factor!
Today's Numbers:2, 14, 23, 30, 38, 41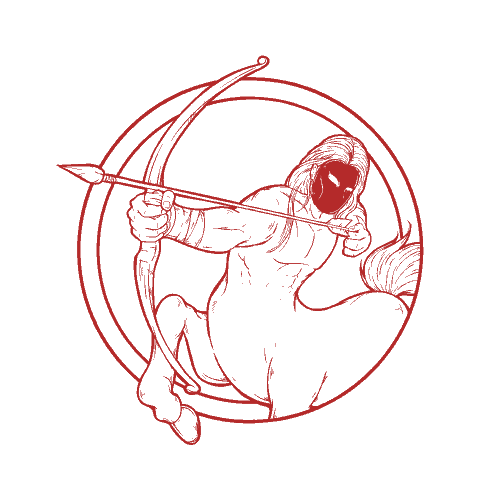 SAGITTARIUS DAILY HOROSCOPE | Nov 22 – Dec 21
The fun-factor will still be present for Archers, but other signs may be displaying their more serious side. In addition, common-sense may well be absent. It's more a day to leave the bigger plans for another time. As an aside, you may need to resist a slightly selfish vibe too!
Today's Numbers:6, 18, 24, 27, 33, 47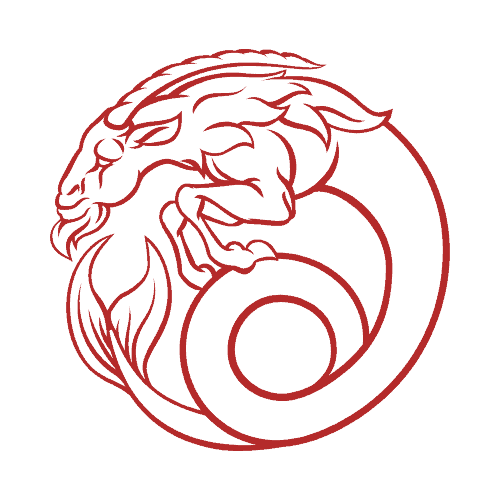 CAPRICORN DAILY HOROSCOPE | Dec 22 – Jan 19
A distinctly exuberant vibe may well cause a few minor tensions in your general relationships, while a rather gushy vibe is likely to increase your perception of feeling a little pressured to do/say exactly the right thing. This may stem from an issue lingering from a recent exchange that needs addressing!
Today's Numbers:2, 7, 15, 23, 30, 45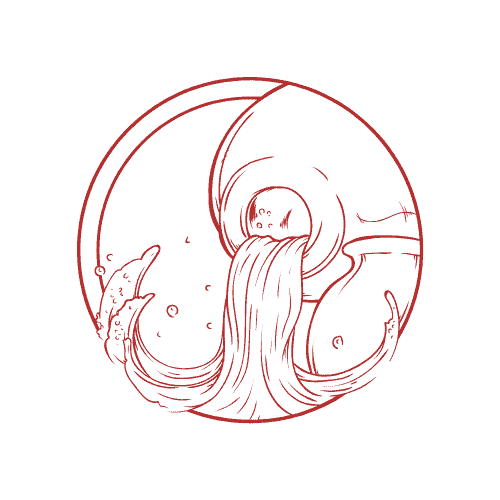 AQUARIUS DAILY HOROSCOPE | Jan 20 – Feb 18
Today's planets are likely to slowly reverse yesterday's slightly extravagant vibes and will help you to see a matter or problem in a totally different light. That said; the late afternoon influences may discourage you from seeking advice or other people's opinions. Don't isolate yourself too much!
Today's Numbers: 5, 14, 28, 31, 37, 48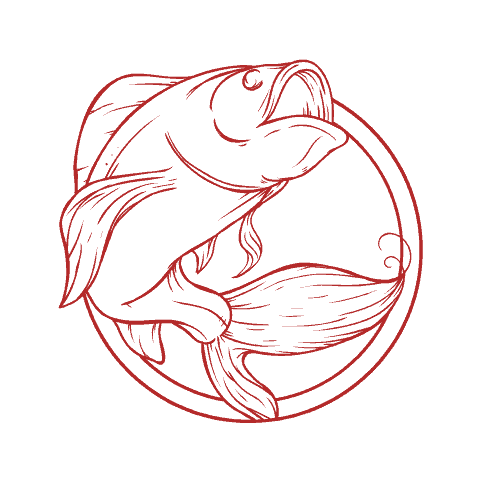 PISCES DAILY HOROSCOPE | Feb 19 – Mar 20
There are some highly perceptive influences about, but there's also a slight inclination to focus on the material rather than the emotional. A balanced approach is always the best way, but if you are going to favor one over the other, then give a little more of your time to a romantic matter!
Today's Numbers:6, 11, 22, 30, 45, 49
CELEBRITIES BORN ON THIS DAY:
Barbara Hershey, Al Kooper, Bobby Brown, Hank Aaron, John Carradine, Christopher Guest, Roger Staubach, Andrew Greeley, Jennifer Jason Leigh
Horoscope content supplied under license.
The feature and content may not be reproduced or distributed electronically, in print or otherwise.