Knowing how the stars and planets are aligned can help you plan for your future. Here are the Lucky Numbers and Horoscopes for today 5 April 2023.
TODAY'S MOTIVATIONAL QUOTE:
That best portion of a good man's life, His little, nameless, unremembered acts of kindness and of love. — William Wordsworth
TODAY'S WISDOM FROM AROUND THE WORLD:
Children are a poor man's wealth. — Danish Proverb
TODAY'S CHINESE PROVERB:
When it comes to three, they have to go thirsty.
MOON PHASE: Waxing Crescent
HOROSCOPES AND LUCKY NUMBERS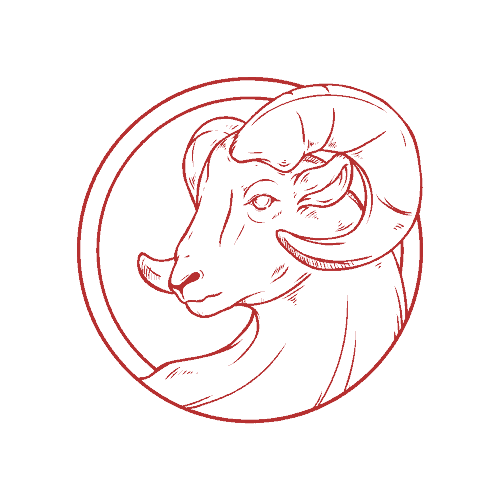 ARIES DAILY HOROSCOPE | Mar 21 – Apr 19
A shift in the general vibe may bring about a definite shift in your perspective. If so, it may well be quite a one-sided view. It's a day where you're very likely to view certain matter through rose colored glasses. If a trusted friend raises an eyebrow at a choice or decision, pay attention!
Today's Numbers: 4, 12, 23, 27, 32, 41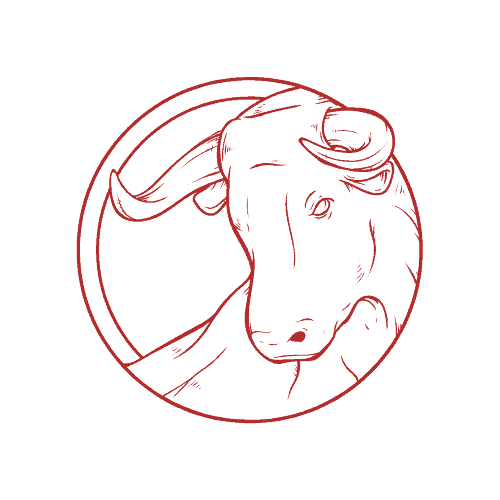 TAURUS DAILY HOROSCOPE | Apr 20 – May 20
After a rather somber few days there's a discernible shift. An airy vibe is likely to whittle away at your levels of willpower and self-discipline. However, bear in mind several other signs may slow down too. When it comes to an important decision, someone may have to make the first move!
Today's Numbers:3, 17, 28, 32, 35, 43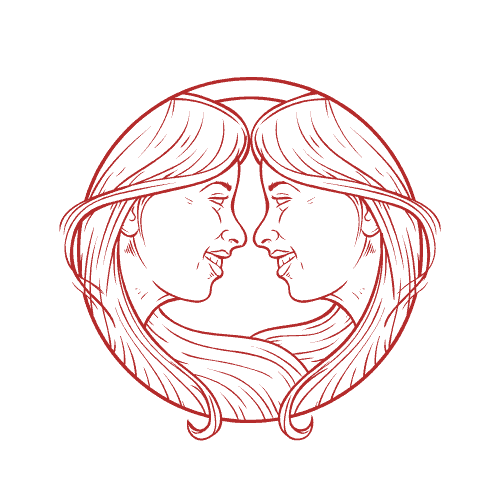 GEMINI DAILY HOROSCOPE | May 21 – Jun 20
You're likely to be in a very bubbly, sociable frame of mind, and while personal relationships will benefit from the sparkling vibe, your work/career zone may require a slightly more sensible approach. Cutting a few metaphorical corners on the work-front may well be a risky tactic!
Today's Numbers:5, 14, 26, 34, 41, 48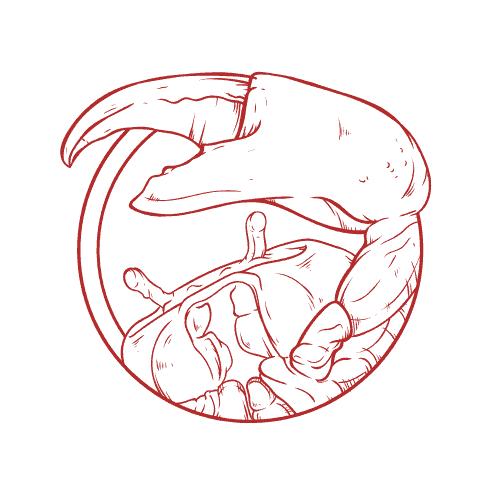 CANCER DAILY HOROSCOPE | Jun 21 – Jul 22
While you may not be in the mood to appreciate the fairly bubbly vibe, other signs will very likely benefit from this little cosmic break. Try not to judge one-off lapses and slip- ups. You may need to be a little more flexible if others seem a little unpredictable, especially on the work front!
Today's Numbers:7, 13, 20, 29, 36, 42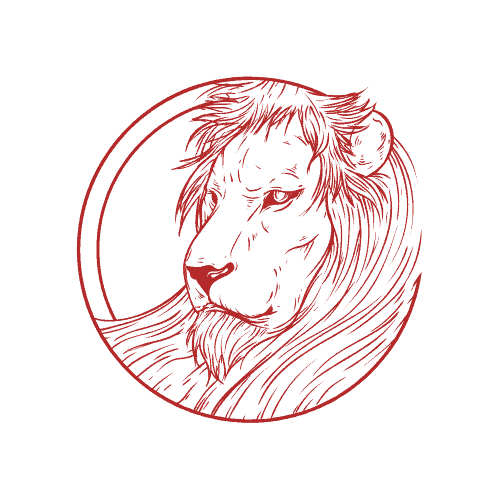 LEO DAILY HOROSCOPE | Jul 23 – Aug 22
Bright and lively influences zoom in on romance, bringing some long-overdue zest and fun. That said; there is still a slight undercurrent of competitiveness with regard to a specific everyday-matter. Don't let this develop into minor clashes with authority/boss figures!
Today's Numbers: 3, 8, 14, 27, 31, 47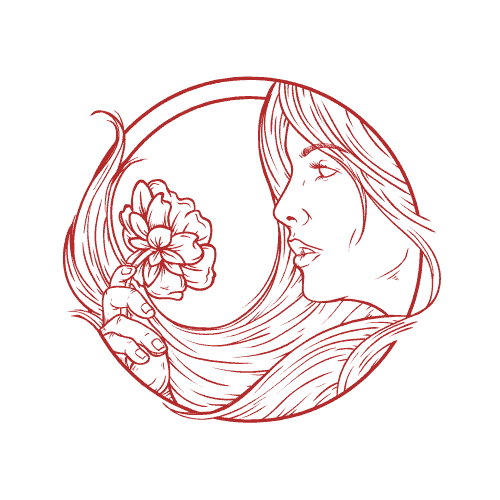 VIRGO DAILY HOROSCOPE | Aug 23 – Sep 22
While other signs may well seem to start the weekend early, you may feel obliged to keep up with the hectic vibe of the last few days. However, if you've worked hard so far then you have earned the right to put yourself first. If the work-pace eases up temporarily, so can you!
Today's Numbers:6, 15, 28, 33, 38, 42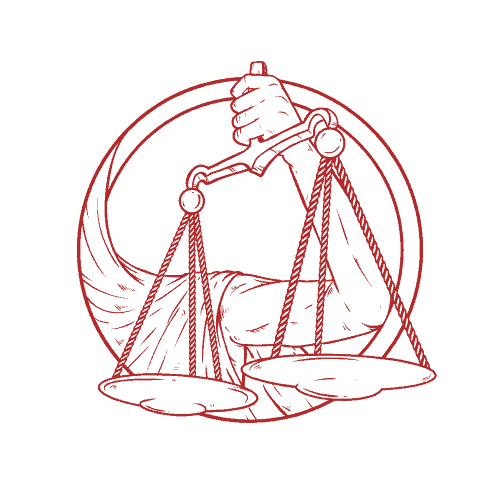 LIBRA DAILY HOROSCOPE | Sep 23 – Oct 22
It's a day where you're highly likely to steer towards a wise but rather bold decision, thanks to a very constructive vibe. However, after today you could lose your nerve slightly. Therefore it may be helpful to have a little backing before you implement anything!
Today's Numbers: 1, 7, 15, 23, 37, 41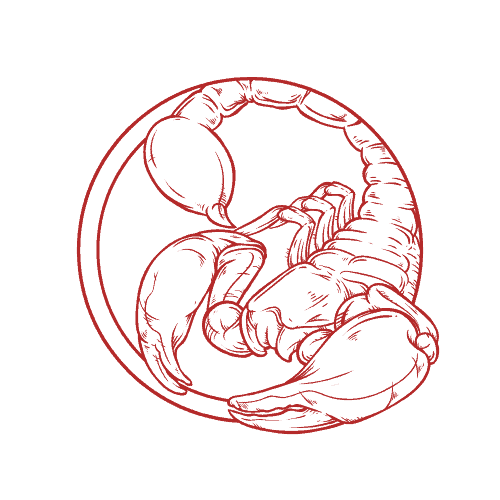 SCORPIO DAILY HOROSCOPE | Oct 23 – Nov 21
Certain pressures should ease, while other pressures may increase a little. A simmering Pluto/sun will still be making its presence felt in the background. Bear in mind, if something didn't work before because it had specific flaws, then it's not likely to be any better the second time round!
Today's Numbers:2, 9, 14, 21, 30, 48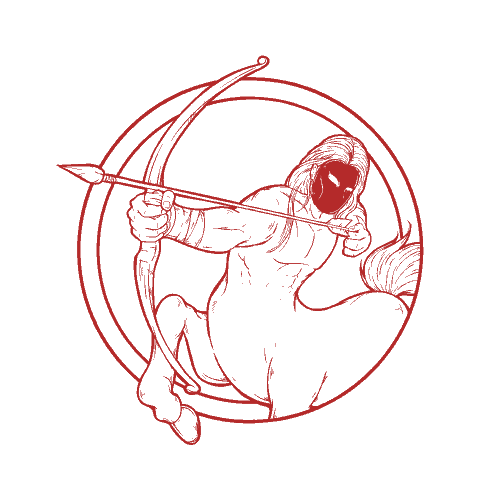 SAGITTARIUS DAILY HOROSCOPE | Nov 22 – Dec 21
Generally, it's a day that offers just the right mix of sensitivity, warmth and vigor. It should be much easier to address an issue or matter on the emotional or romance front. Communication will be easier, but this dynamic planetary combination isn't likely to last, so don't waste it!
Today's Numbers:7, 16, 24, 33, 38, 44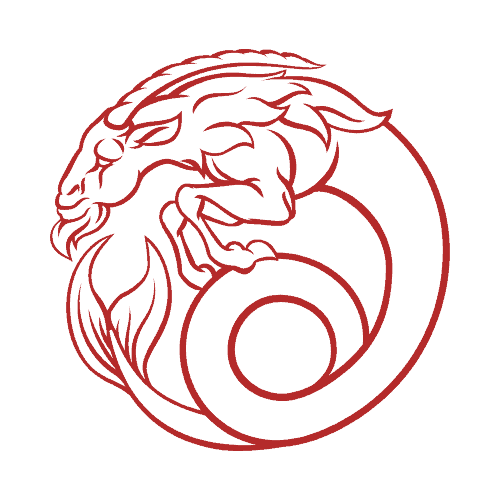 CAPRICORN DAILY HOROSCOPE | Dec 22 – Jan 19
This will be one of those days where you should definitely trust your instinct, because communications are likely to be reliable enough for you to get to the bottom of a matter. It's also possible that you'll see someone in a new light too, as romance has the potential to slip to the top of the agenda this evening!
Today's Numbers:2, 9, 15, 21, 30, 47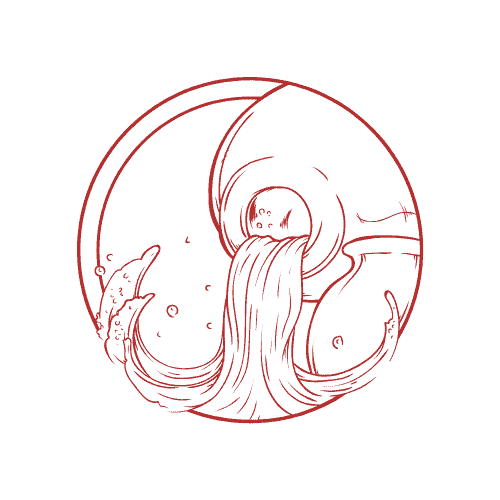 AQUARIUS DAILY HOROSCOPE | Jan 20 – Feb 18
Carefree influences may well be a little disruptive, especially if you actually need to be in sensible mode. Don't be surprised if others, particularly those in charge, question your levels of commitment, especially in the workplace. Bear in mind that not everyone will be on your wavelength!
Today's Numbers: 6, 13, 20, 31, 36, 43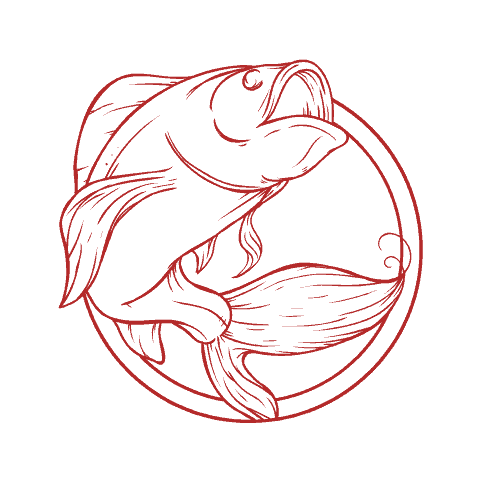 PISCES DAILY HOROSCOPE | Feb 19 – Mar 20
It's likely to be an excellent day, if you can just accept the current planetary vibes, rather than resist them. A dynamic approach will work well, and you're more than capable of being decisive and energetic in a way that doesn't raise eyebrows. Gentle humor and discreet tact will work well!
Today's Numbers:2, 5, 13, 29, 38, 41
CELEBRITIES BORN ON THIS DAY:
Agnetha Faltskog, Roger Corman, Spencer Tracey, Max Gail, Frank Gorshin, Gregory Peck, Colin Powell, Bette Davis, Arthur Hailey
Horoscope content supplied under license.
The feature and content may not be reproduced or distributed electronically, in print or otherwise.