Knowing how the stars and planets are aligned can help you plan for your future. Here are the Lucky Numbers and Horoscopes for today 4 March 2023.
TODAY'S MOTIVATIONAL QUOTE:
Your pain is the breaking of the shell that encloses your understanding. — Kahlil Gibran, from The Prophet
TODAY'S WISDOM FROM AROUND THE WORLD:
Keep your broken arm inside your sleeve. — Chinese Proverb
TODAY'S CHINESE PROVERB:
One who minds the feelings of others is no fool.
MOON PHASE: Waxing Crescent
HOROSCOPES AND LUCKY NUMBERS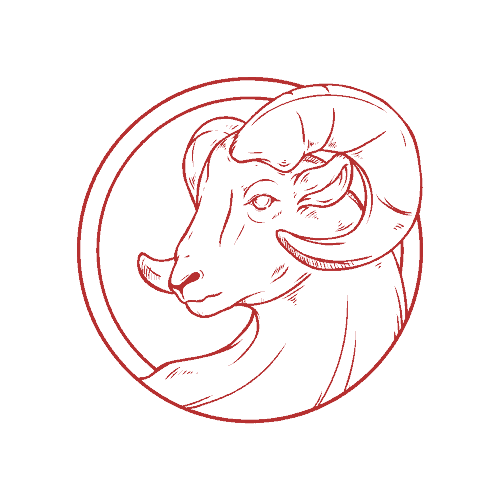 ARIES DAILY HOROSCOPE | Mar 21 – Apr 19
Vexing lunar aspects are likely to test your patience: it might feel as though it's a case of one small step forward and two huge steps back. That said; don't become too disheartened by a seemingly counterproductive development: you'll actually be making more progress than you realize!
Today's Numbers: 4, 9, 15, 20, 37, 45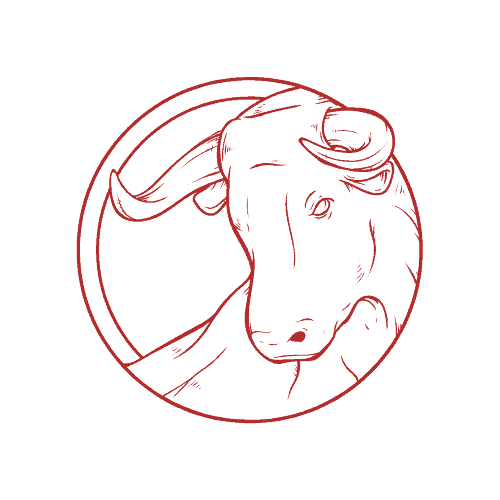 TAURUS DAILY HOROSCOPE | Apr 20 – May 20
Personal resources are likely to drift under the spotlight. It's possible that the longer you wait the more corrective measures you'll need to take. It may simply be a question of pre-empting any issues, or it may be a matter of dealing with a fairly minor problem before it escalates into a major one!
Today's Numbers:2, 16, 21, 28, 33, 47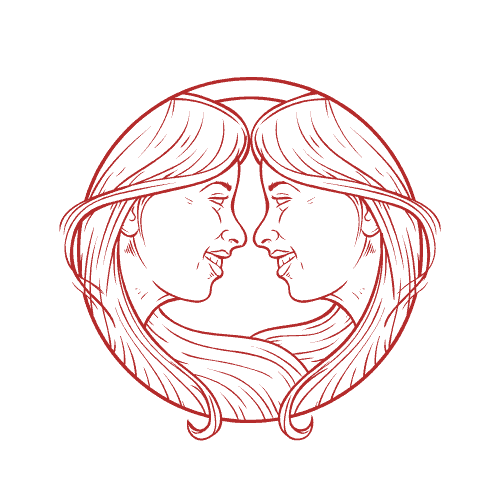 GEMINI DAILY HOROSCOPE | May 21 – Jun 20
The moon's influence may well encourage you into a slightly critical mode. However, it's possible that something may require more in-depth analysis. Differing views over the right solution for a specific problem may not be resolved immediately and you may need to defer gracefully to someone else's opinion!
Today's Numbers:5, 18, 24, 31, 36, 43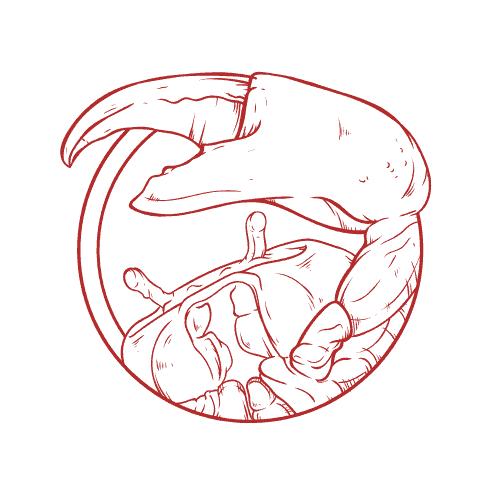 CANCER DAILY HOROSCOPE | Jun 21 – Jul 22
Trying to stay neutral and sitting on the fence may be your best strategy, given the marginally unfair vibe. Even if you have the gift of the gab and the immediate answers to practical and material issues there will be some people who are just hard to please. Don't be pressed to take sides either!
Today's Numbers:2, 11, 14, 20, 39, 48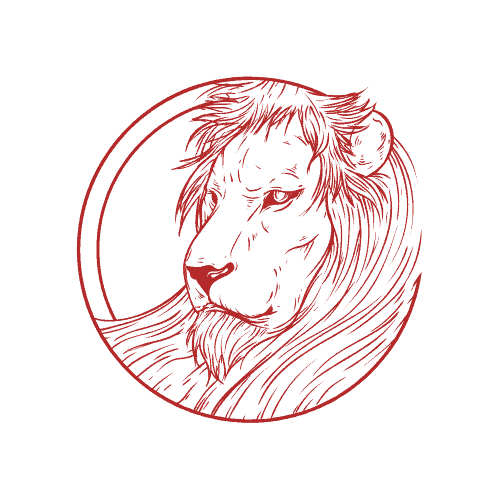 LEO DAILY HOROSCOPE | Jul 23 – Aug 22
It's a day where you are likely to wish that things were a little quieter and more settled. A slightly disruptive vibe could develop into a clash of egos. Trying to avoid any drama in the work place will almost certainly keep you on your toes. If a friend offers a helping hand, then you should take it!
Today's Numbers:7, 19, 23, 37, 42, 46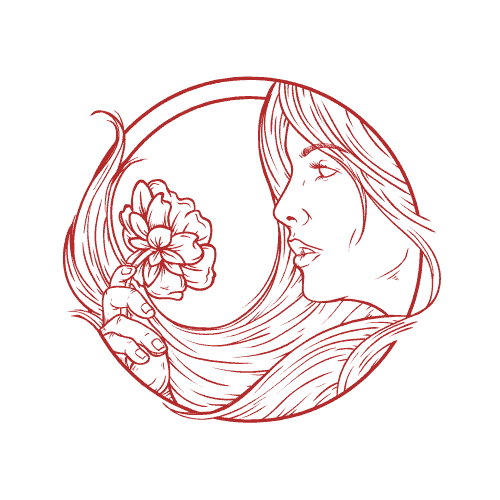 VIRGO DAILY HOROSCOPE | Aug 23 – Sep 22
Planetary influences are being a little disruptive. A piece of misinformation from someone who's normally ultra-reliable may need to be double-checked. Following instructions indiscriminately could set you on the wrong path. Don't turn your back on something that needs your attention!
Today's Numbers:2, 4, 13, 20, 38, 49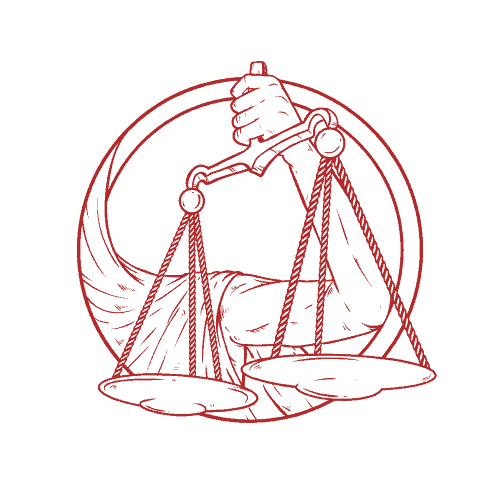 LIBRA DAILY HOROSCOPE | Sep 23 – Oct 22
Given that you're known to be the most graceful sign, it may be that you won't be able to deliver the sensitive responses required when it comes to emotional matters. You may be harboring under the false impression that someone else should be fully responsible for putting something right!
Today's Numbers: 3, 17, 21, 25, 36, 44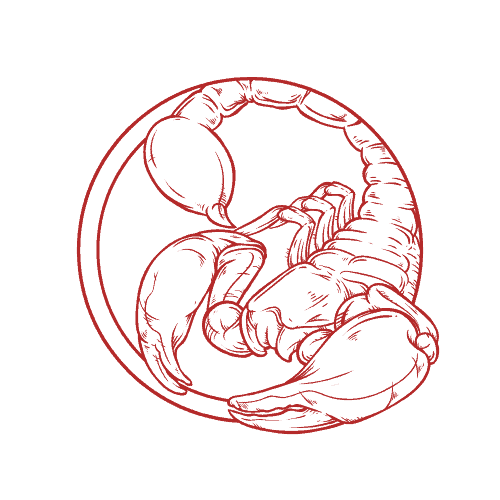 SCORPIO DAILY HOROSCOPE | Oct 23 – Nov 21
The pushy vibe is likely to peak around the afternoon, before tailing off. However, it may feel as though responsibilities are still piling up. In addition, there may be a little extra pressure through a slightly competitive vibe. All that said; you're likely to thrive in the unruly atmosphere!
Today's Numbers:7, 13, 24, 32, 41, 49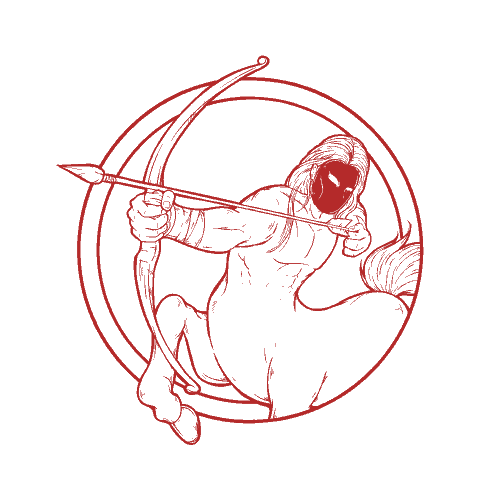 SAGITTARIUS DAILY HOROSCOPE | Nov 22 – Dec 21
The moon in your sign is likely to cast a spotlight on your general relationships. There's perhaps a lot to be said for speaking your mind, but today isn't really primed for the typical fiery approach. Uncomfortable or tricky questions are best tackled with visible, clearly expressed understanding!
Today's Numbers:5, 18, 27, 33, 37, 40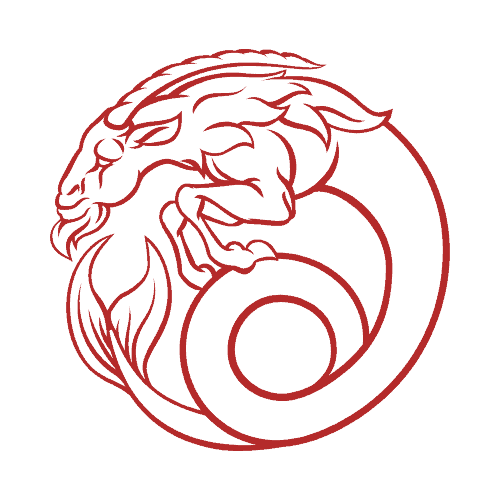 CAPRICORN DAILY HOROSCOPE | Dec 22 – Jan 19
Stressful influences are likely to contain a hidden up-side, in that they'll kick start you into moderating your daily routine. You'll perhaps welcome the re-emphasis on efficiency and getting ahead. If you pause and think, you'll realize that unexpressed worries do have practical and accessible solutions!
Today's Numbers:1, 19, 26, 34, 39, 44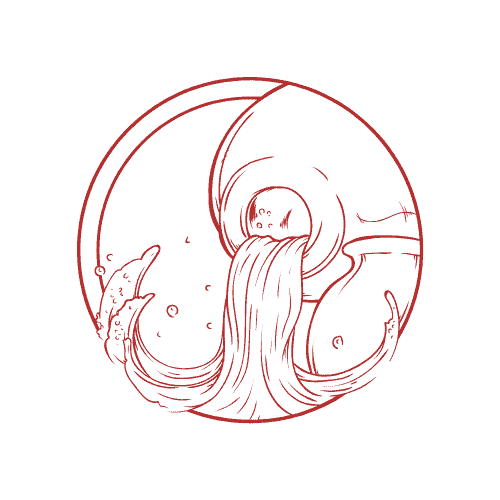 AQUARIUS DAILY HOROSCOPE | Jan 20 – Feb 18
Keep things in perspective; don't allow an ambitious mind-set to get in the way of a career/work based problem. You'll need to be quite down-to-earth if you are to put this problem right again. It could be a simple matter of everyone doing their bit. Pay attention to incoming information for extra support!
Today's Numbers: 7, 14, 16, 28, 30, 46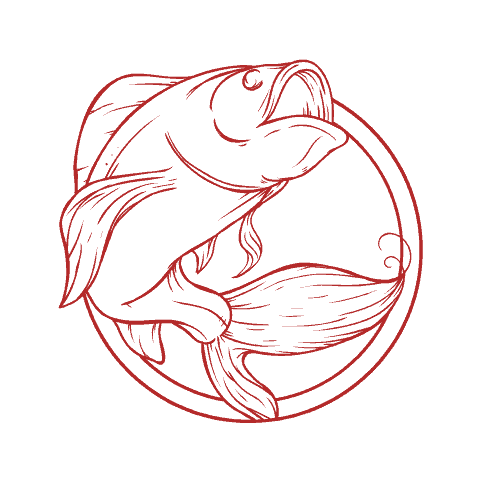 PISCES DAILY HOROSCOPE | Feb 19 – Mar 20
It's a day where trying to keep the peace will only cause you unnecessary stress, since some other signs are not likely to be on your wavelength. Obstructive developments may crop up because of other people's decisions. Don't overreact to one poor decision: it should be reversed in due course!
Today's Numbers:2, 5, 13, 20, 39, 43
CELEBRITIES BORN ON THIS DAY:
Jason Newsted, Chastity Bono, Emilio Estefan, Kay Lenz, Patsy Kensit, Margo Harshman, Patricia Heaton, Paula Prentiss
Horoscope content supplied under license.
The feature and content may not be reproduced or distributed electronically, in print or otherwise.