Knowing how the stars and planets are aligned can help you plan for your future. Here are the Lucky Numbers and Horoscopes for today 4 January 2023.
TODAY'S MOTIVATIONAL QUOTE:
Since you get more joy out of giving joy to others, you should put a good deal of thought into the happiness that you are able to give. — Eleanor Roosevelt
TODAY'S WISDOM FROM AROUND THE WORLD:
The dog's kennel is not the place to keep a sausage. — Danish Proverb
TODAY'S CHINESE PROVERB:
Shed no tears until seeing the coffin.
MOON PHASE: Waxing Crescent
HOROSCOPES AND LUCKY NUMBERS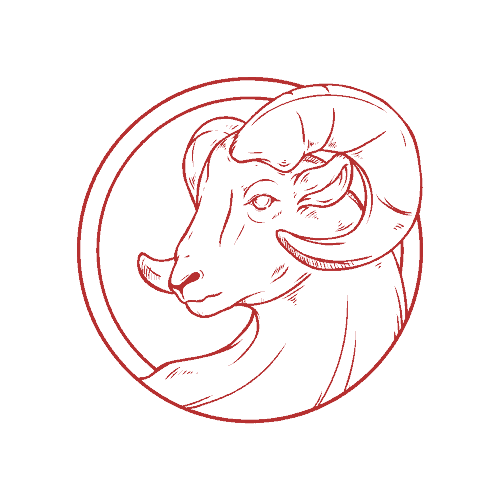 ARIES DAILY HOROSCOPE | Mar 21 – Apr 19
Thanks to some stunning aspects from the planets you should expect a fabulous day. The only glitch is likely to be a propensity to coast a little when you really should be doing a little more, especially if you're at work. This is also a day where you could let a material/practical matter slip!
Today's Numbers:3, 7, 14, 21, 30, 49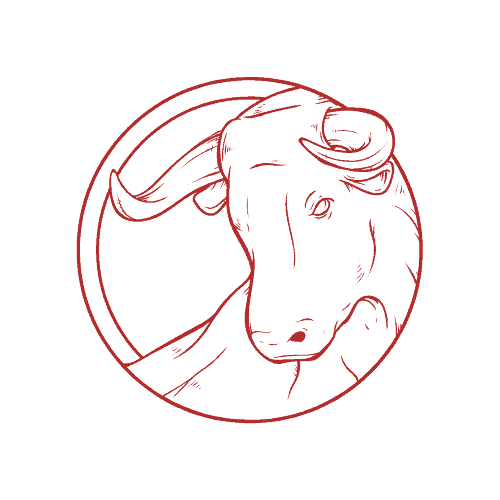 TAURUS DAILY HOROSCOPE | Apr 20 – May 20
Highly optimistic influences provide a mood boost, and may well give rise to some excellent ideas, but this isn't a good day to stick rigidly to one plan/aim/goal. Perhaps it's best to recognize the difference between being fickle and being flexible. All you'll need is some staying power!
Today's Numbers:5, 13, 27, 28, 32, 46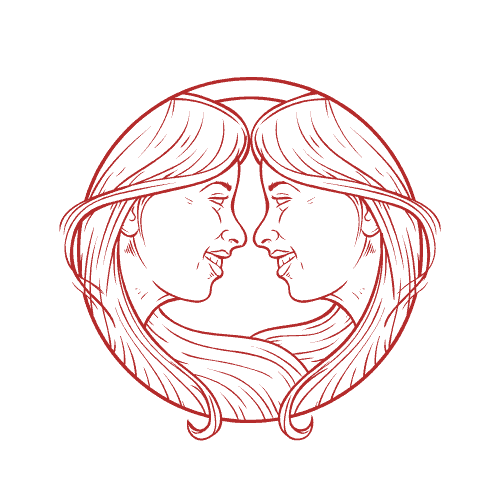 GEMINI DAILY HOROSCOPE | May 21 – Jun 20
Thanks to the moon, the day has the potential to be an uplifting one. Highly energetic influences should pave the way for some positive outcomes, thanks to sparkling communications. Ideas are likely to be well received and feedback will be encouraging and constructive!
Today's Numbers:6, 14, 29, 33, 47, 48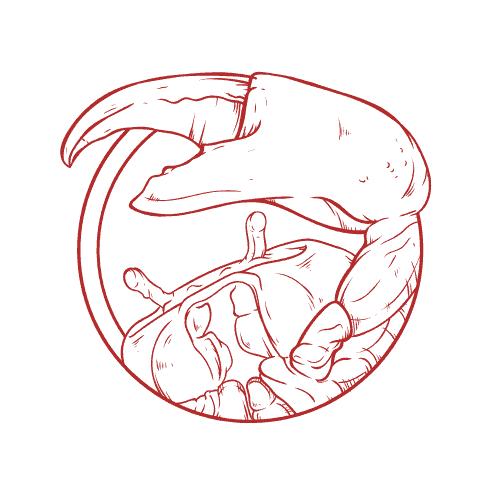 CANCER DAILY HOROSCOPE | Jun 21 – Jul 22
The collection of fiery influences is likely to have a minor, but positive effect on your financial situation and possibly on the work/school front too. However, you might find that you'll become a bit too absorbed in material matters, and in the process lose out on the lighter-hearted vibes of the day!
Today's Numbers:1, 8, 13, 27, 34, 43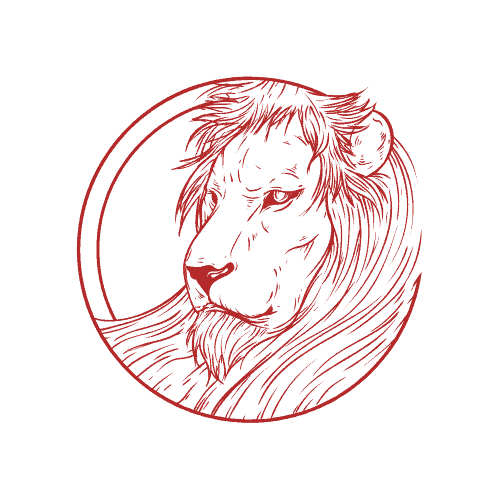 LEO DAILY HOROSCOPE | Jul 23 – Aug 22
A string of dazzling aspects may well bring a little bit of everything. From work matters to romance the ball looks to be in your court. There could even be an apology or retraction with regard to a minor clash. The evening brings good company and plenty of fun!
Today's Numbers:2, 9, 16, 21, 30, 46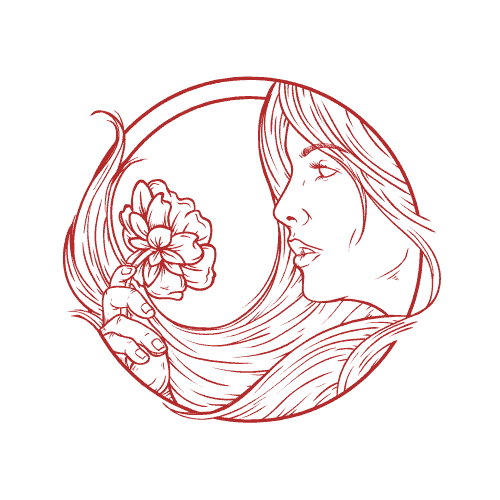 VIRGO DAILY HOROSCOPE | Aug 23 – Sep 22
Whatever hurdles that work or school present to you will easily be overcome with your thorough, methodical manner, thanks to the support of the planets, while others around you will appreciate your efforts. Good organization will save the day and you'll find that people are turning to you for guidance!
Today's Numbers:4, 17, 22, 29, 33, 47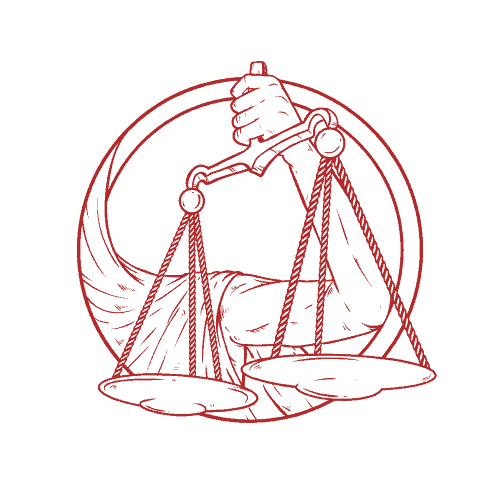 LIBRA DAILY HOROSCOPE | Sep 23 – Oct 22
It's not likely to be a typical work-day, thanks to highly dynamic influences. That said; it may be that discipline and willpower are a little lacking. You may allow yourself to be talked out of doing the more challenging tasks or ventures. It's not a day to try and cut corners for any reason, least of all to avoid hard work!
Today's Numbers:3, 18, 21, 26, 35, 42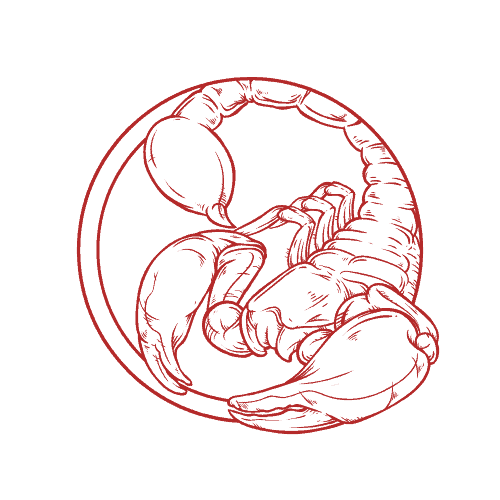 SCORPIO DAILY HOROSCOPE | Oct 23 – Nov 21
You're not likely to have any problems getting your own way, thanks to a whole string of highly beneficial influences. A great sense of timing and knowing what to say will be your main strengths, at least during the daytime. You might find that by the evening a slightly hesitant mood will descend!
Today's Numbers:7, 11, 20, 29, 33, 47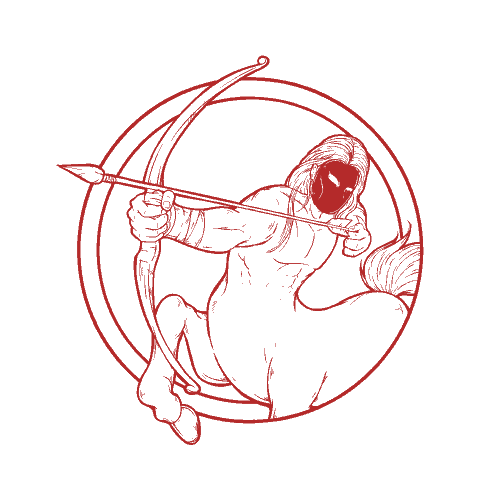 SAGITTARIUS DAILY HOROSCOPE | Nov 22 – Dec 21
Thanks to the fabulous influences, you'll certainly be firing on all cylinders. That said; you might find that you're not functioning at your best on the work/career front. Focus, or the lack of it, will be the problem and it is possible that you'll end up overlooking something important, if you're not careful!
Today's Numbers:5, 8, 15, 21, 39, 43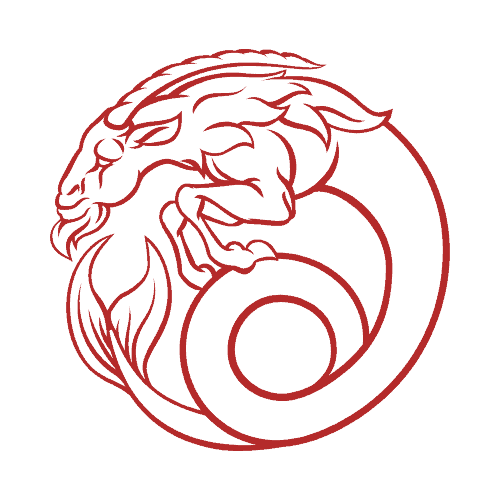 CAPRICORN DAILY HOROSCOPE | Dec 22 – Jan 19
Fabulous influences are energizing. There is a possible connection to be made. This could be an actual connection, with another person. If this is the case, then it's more likely to be on a platonic/business level. If the connection is more cerebral – as in a great idea coming together – then start to act now!
Today's Numbers:2, 7, 16, 24, 33, 47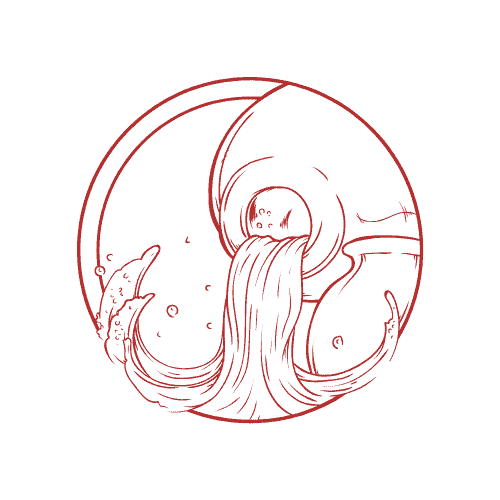 AQUARIUS DAILY HOROSCOPE | Jan 20 – Feb 18
There is a very light-hearted vibe about the day, even though it's a work day. Sparkling influences jazz up friendships and romance. It's also possible that a recent source of tension will be sorted out once and for all. If so, keep it that way; don't go out of your way to test someone's patience!
Today's Numbers: 5, 18, 21, 30, 39, 42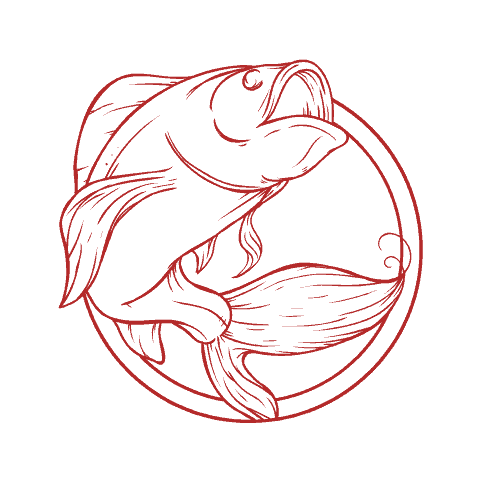 PISCES DAILY HOROSCOPE | Feb 19 – Mar 20
Barring your so-so finances it's a positive day. You could be given significant freedom on the work front, but do be aware of letting a sense of power go straight to your head. Be inclusive rather than dismissive to really take full advantage of the glorious lunar influences!
Today's Numbers:6, 14, 23, 28, 33, 47
CELEBRITIES BORN ON THIS DAY:
Melissa Morgan, Lindsay Kennedy, Dyan Cannon, John McLaughlin, Floyd Patterson, Patty Loveless, Michael Stipe, Matt Frewer
Horoscope content supplied under license.
The feature and content may not be reproduced or distributed electronically, in print or otherwise.