Knowing how the stars and planets are aligned can help you plan for your future. Here are the Lucky Numbers and Horoscopes for today 4 April 2023.
TODAY'S MOTIVATIONAL QUOTE:
Experience is not what happens to a man. It is what a man does with what happens to him. — Aldous Huxley
TODAY'S WISDOM FROM AROUND THE WORLD:
Call on God, but row away from the rocks. — Indian Proverb
TODAY'S CHINESE PROVERB:
One must cut before filing, carve before polishing.
MOON PHASE: Waxing Crescent
HOROSCOPES AND LUCKY NUMBERS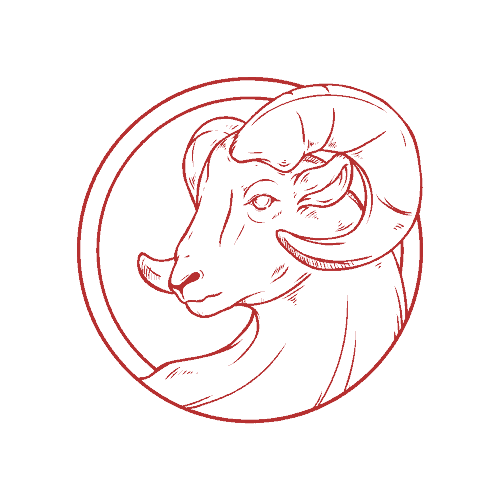 ARIES DAILY HOROSCOPE | Mar 21 – Apr 19
Improved aspects have the capacity to switch the general mood into an industrious one, but do watch how you go. Being proactive is one thing; getting carried away or caught up in the moment is another. A little restraint today may well avoid one or two twinges of regret after tomorrow!
Today's Numbers: 4, 17, 21, 30, 42, 45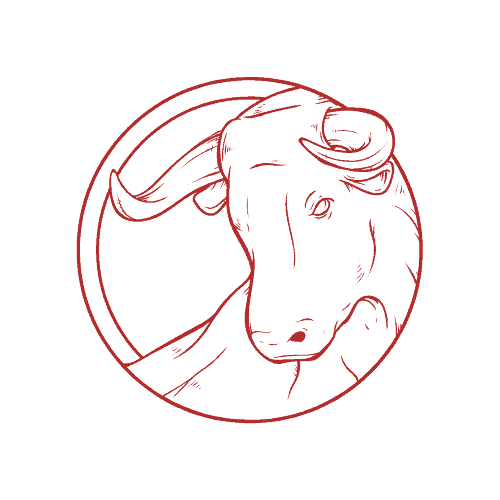 TAURUS DAILY HOROSCOPE | Apr 20 – May 20
Don't rely too much on your instinct or intuition over a certain matter, since there's an element of well-meaning misguidance in today's planetary line-up. Getting too involved in the matter won't actually help. Your best strategy will be to remain detached, which will actually help clarify the facts!
Today's Numbers:1, 18, 25, 31, 42, 47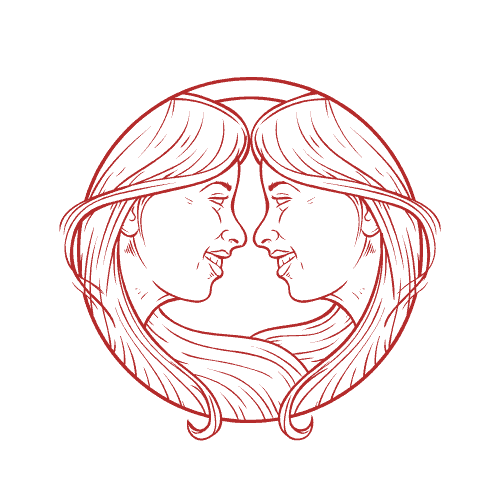 GEMINI DAILY HOROSCOPE | May 21 – Jun 20
It's a day where self-discipline is likely to decrease bit-by- bit. The most sensible strategy to employ will be one where you only take decisions that can be easily reversed once cooler- headed influences resume control. Watch what you sign and watch what you say!
Today's Numbers:3, 15, 19, 24, 33, 40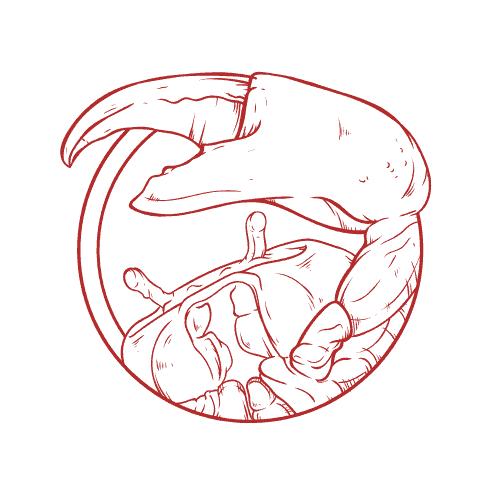 CANCER DAILY HOROSCOPE | Jun 21 – Jul 22
If you can resist the unreliable vibe and resist getting drawn into little flurries of drama and/or intrigue, then you're likely to get more done than you realize. The one area that you may misjudge is likely to relate to your finances: it's certainly not a day to listen or heed any hype!
Today's Numbers:7, 18, 23, 27, 36, 42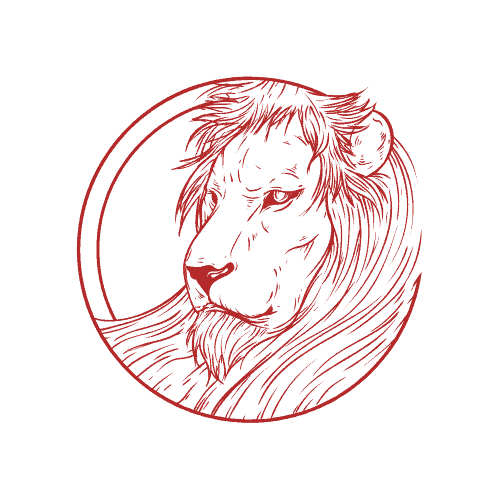 LEO DAILY HOROSCOPE | Jul 23 – Aug 22
If you're wondering whether you may have become a little too focused on the material things in life, then use today's diagnostic vibe to address those issues and matters that you feel deserve some time. There is more than a hint, in today's planets that a selfless gesture could get you thinking!
Today's Numbers: 5, 14, 28, 39, 41, 45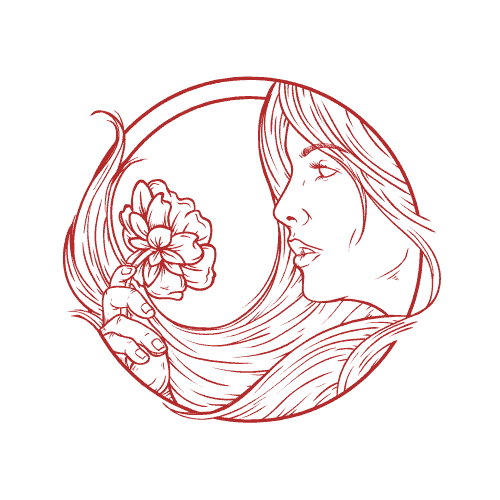 VIRGO DAILY HOROSCOPE | Aug 23 – Sep 22
Today is a better day. Recent anxieties should begin to shrink, while a gently pensive vibe could strengthen romantic matters. A bit of good news could come your way, which may well impact positively on your finances: this could be a discount on a purchase or even a reduction in a bill!
Today's Numbers:7, 13, 20, 36, 42, 47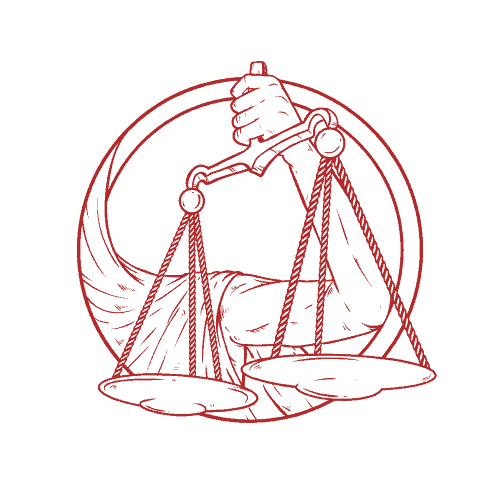 LIBRA DAILY HOROSCOPE | Sep 23 – Oct 22
It's not been the greatest week so far, but a smoother vibe will emphasize contacts and communications. Knowing what to say and when to say it will be a hidden strength. However, luck may play a part too. One piece of incoming information could offer a nice surprise!
Today's Numbers: 3, 18, 24, 33, 45, 49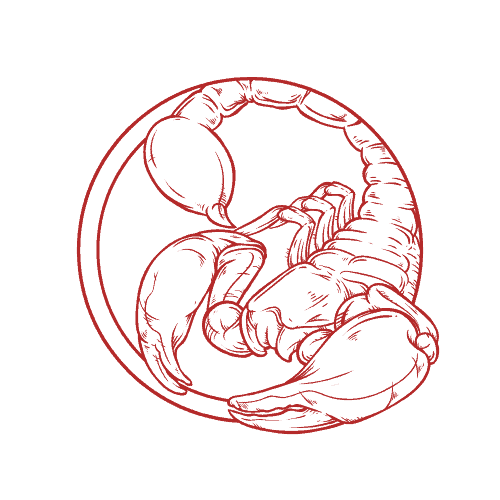 SCORPIO DAILY HOROSCOPE | Oct 23 – Nov 21
A shift in the general vibe could see you stepping back to the metaphorical drawing board in order to rethink or redesign an idea, plan or goal. You may feel quite discouraged by this setback. However, there is a good chance that you can actually improve dramatically on the original idea or plan!
Today's Numbers:5, 14, 20, 27, 36, 42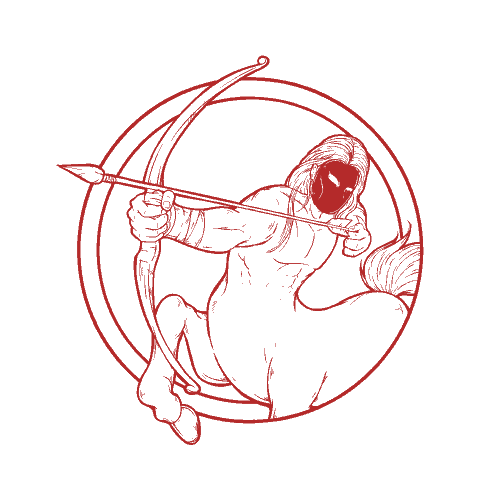 SAGITTARIUS DAILY HOROSCOPE | Nov 22 – Dec 21
Professional relationships are well-aspected: it's possible that today offers a chance to repair any minor rifts: if so, then the gesture may need to come from you. Perhaps someone who you initially assumed to be difficult or unreasonable will actually be a lot more approachable than you realize!
Today's Numbers:1, 15, 21, 30, 38, 44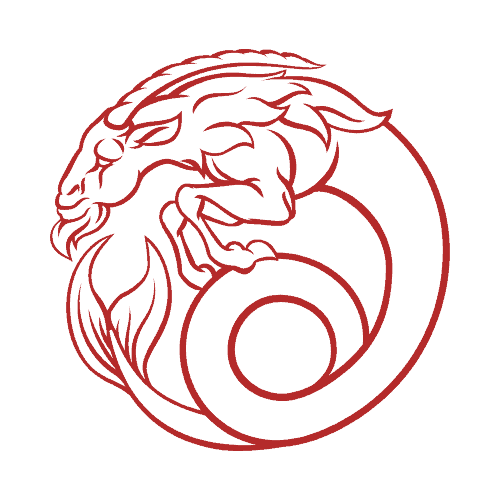 CAPRICORN DAILY HOROSCOPE | Dec 22 – Jan 19
Airy influences bring a fairly straightforward message and that cosmic message is likely to revolve around personal resources and finances. There's a slight tendency to make the wrong decisions just to prove a point to someone. If it's a question of pride, then resist any temptation to engage!
Today's Numbers:3, 7, 16, 26, 37, 45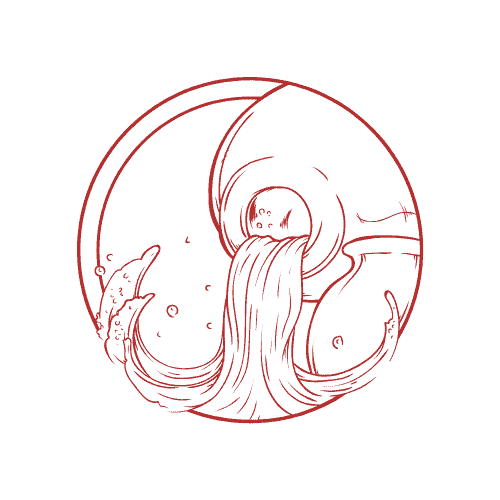 AQUARIUS DAILY HOROSCOPE | Jan 20 – Feb 18
If recently you have overlooked a chance or missed a specific opportunity, then a brief good-luck moment may well provide another go. That said; this second-chance may well have certain conditions attached, and you may well need to decide whether it's worth it!
Today's Numbers: 2, 9, 15, 21, 30, 49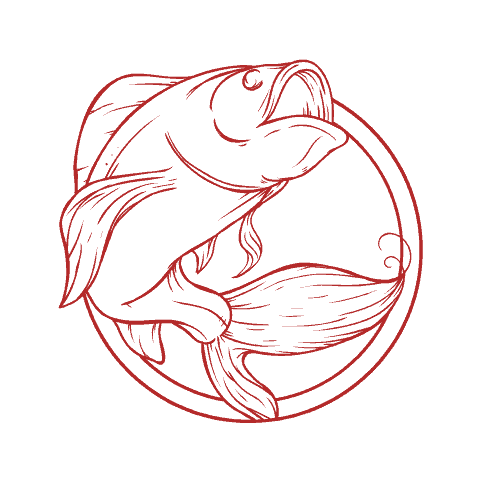 PISCES DAILY HOROSCOPE | Feb 19 – Mar 20
Despite a slightly fretful vibe, it's certainly not a bad day at all. Persisting with a practical or work-related matter might seem counterproductive, especially if others are inclined to give up on it too. However, keep going: there is a strong indication of a last-minute win or victory on a minor scale!
Today's Numbers:7, 16, 23, 30, 37, 42
CELEBRITIES BORN ON THIS DAY:
Jamie Lynn Spears, Heath Ledger, Robert Downey Jr., Craig T. Nelson, Anthony Perkins, Nancy McKeon
Horoscope content supplied under license.
The feature and content may not be reproduced or distributed electronically, in print or otherwise.