Knowing how the stars and planets are aligned can help you plan for your future. Here are the Lucky Numbers and Horoscopes for today 31 March 2023.
TODAY'S MOTIVATIONAL QUOTE:
Obstacles are those frightful things you see when you take your eyes off your goal. — Henry Ford
TODAY'S WISDOM FROM AROUND THE WORLD:
Better do a kindness near home than go far to burn incense. — Chinese Proverb
TODAY'S CHINESE PROVERB:
A man of leisure will never taste the fruit of success.
MOON PHASE: Waxing Crescent
HOROSCOPES AND LUCKY NUMBERS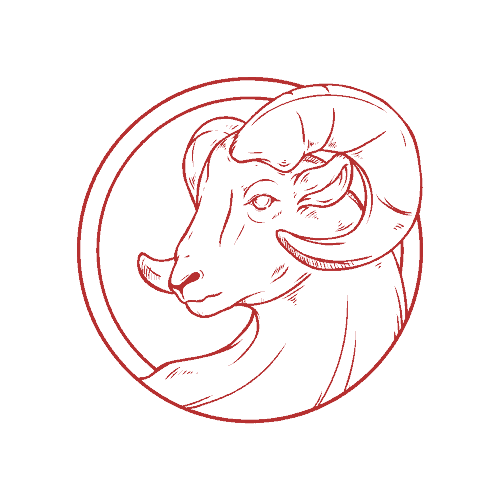 ARIES DAILY HOROSCOPE | Mar 21 – Apr 19
There are more challenges today, but ones with very positive outcomes! For you the challenge today will be how to gently put an outspoken or overly domineering friend in their place. However, you will find a great deal of support in this particular matter in the most unlikely quarters!
Today's Numbers: 1, 8, 17, 24, 36, 40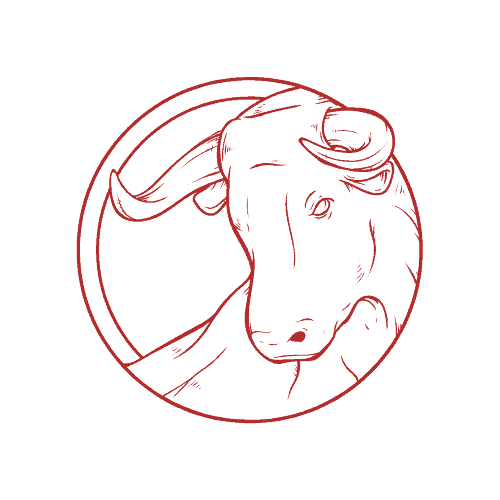 TAURUS DAILY HOROSCOPE | Apr 20 – May 20
The sun/moon aspect that's clearing the air for many today is also likely to provide one of those classic moments where you suddenly realize why someone has been acting out of character! It seems that someone wants more than you're prepared to give! It's probably time for a heart to heart, Taurus!
Today's Numbers:3, 16, 25, 28, 32, 45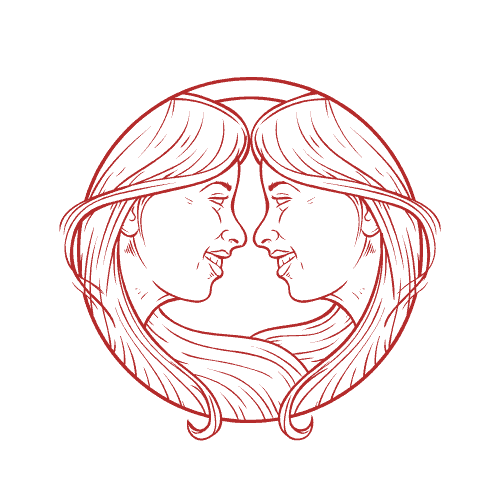 GEMINI DAILY HOROSCOPE | May 21 – Jun 20
Don't be surprised if you feel the need for some space today. Just blame the planets (specifically the sun and the moon) and arrange a chunk of the day where you can indulge your needs! Doing something constructive that will also yield some long term benefits, like gym membership, will make you feel much better!
Today's Numbers:7, 18, 21, 30, 36, 42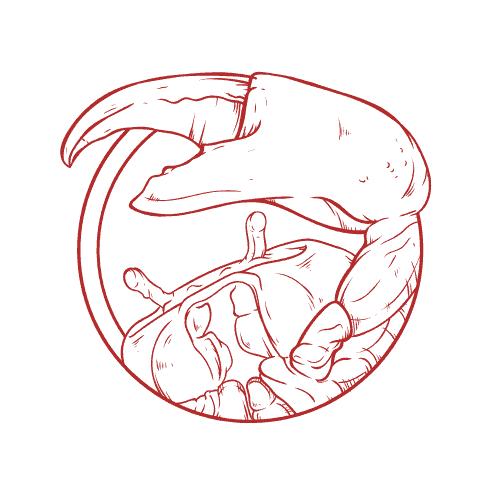 CANCER DAILY HOROSCOPE | Jun 21 – Jul 22
Thanks to the sun and moon an unexpected dip in your finances could cast a bit of a dark cloud over your day, but there is likely to be an opportunity to make more today by putting your talents to good use! You'll certainly feel much happier and content by the end of the day!
Today's Numbers:3, 19, 23, 34, 41, 46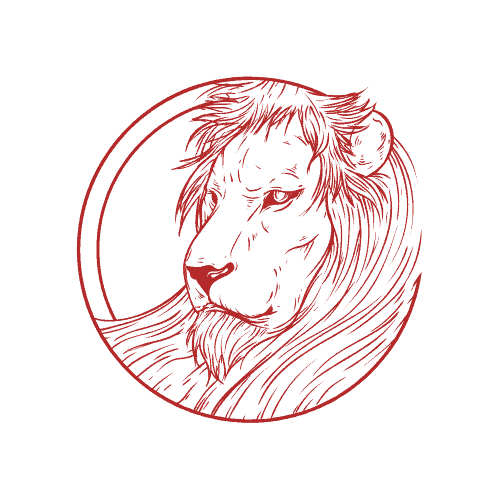 LEO DAILY HOROSCOPE | Jul 23 – Aug 22
Be prepared to listen to a family member today, especially if your love life seems to be petering out! A fresh perspective and some pearls of wisdom in the form of some wise advice from this particular relative will ease the effects of the sun/moon aspect and get things back on track again!
Today's Numbers: 8, 16, 20, 29, 33, 47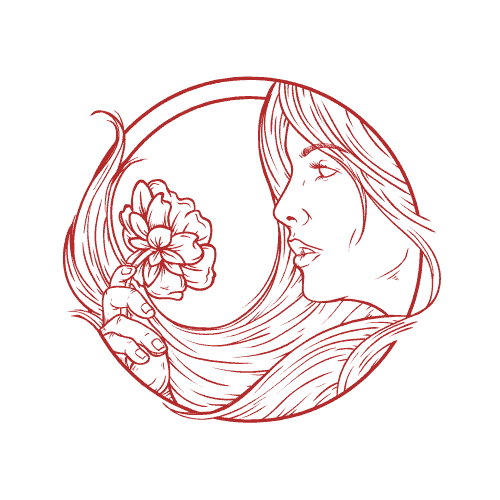 VIRGO DAILY HOROSCOPE | Aug 23 – Sep 22
It is likely that you'll be torn between two different styles today; whether to stick with the reliable and trusted, or whether to introduce a new innovative approach at work or school could cause you a headache! You'll be understandably cautious, but bear in mind that you have the capacity to inspire someone today!
Today's Numbers:1, 15, 21, 30, 36, 42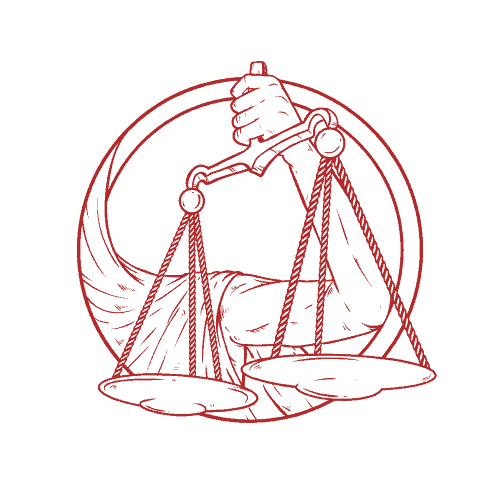 LIBRA DAILY HOROSCOPE | Sep 23 – Oct 22
Romance is going to be your saving grace today. When all else gets too much chances are that you'll be able to relax in the arms of someone! For those Librans who are attached be prepared to be pampered by your other half, while singles should look forward to an evening of fun and flirtation!
Today's Numbers: 3, 17, 28, 39, 42, 47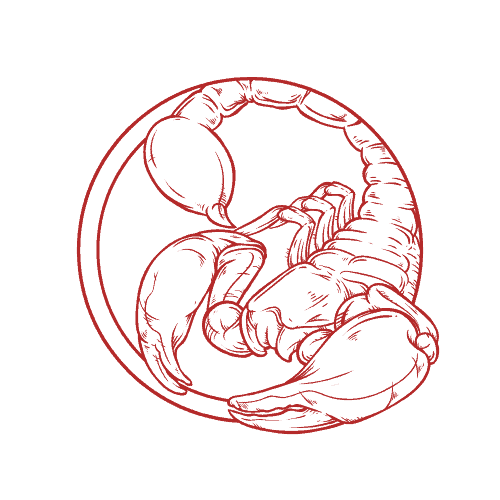 SCORPIO DAILY HOROSCOPE | Oct 23 – Nov 21
Thanks to the sun/moon aspect a slightly distant and rebellious streak is likely to be at odds with a more determined and go- getting side! In terms of work or school this is actually an excellent combination for success; in terms of your love life it's not so workable! You may need to compromise!
Today's Numbers:5, 14, 21, 30, 38, 42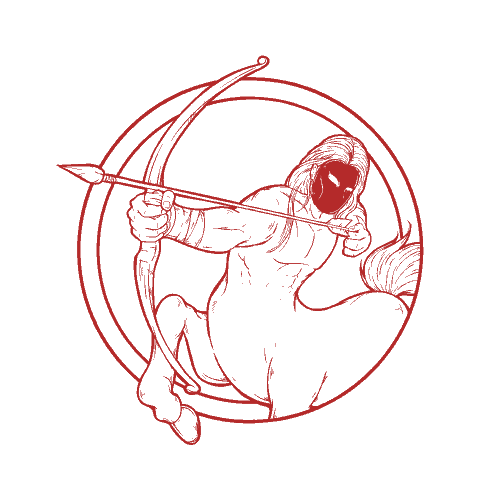 SAGITTARIUS DAILY HOROSCOPE | Nov 22 – Dec 21
The moon is affecting nearly everyone's emotions today, making most people more aloof than usual. For you this particular influence will be an advantage, and will help sort an emotional matter, giving you the distance you need and enabling you to see the wider picture!
Today's Numbers:7, 13, 20, 26, 35, 43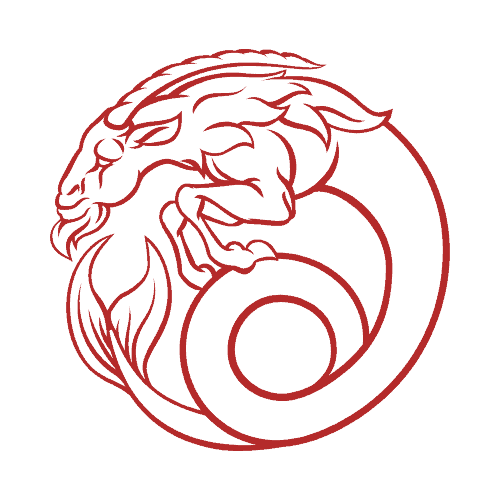 CAPRICORN DAILY HOROSCOPE | Dec 22 – Jan 19
Thanks to the moon you're likely to be feeling a little dissatisfied, perhaps even feel as though you're being neglected by a close friend or a partner. It's the planets that are making you feel like this; resist the urge to console yourself with lots of shopping and concentrate on soothing your nerves with aromatherapy instead!
Today's Numbers:2, 4, 11, 21, 30, 48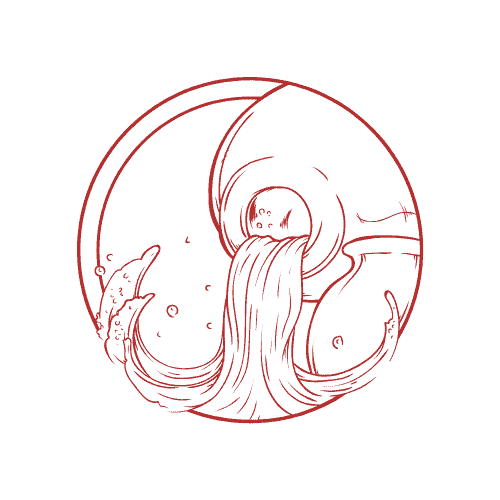 AQUARIUS DAILY HOROSCOPE | Jan 20 – Feb 18
Like Gemini you are going to need plenty of space today. If possible avoid any team- or group-work in order to maintain that independent streak. Any emotional decisions, especially those involving your love life, should be postponed!
Today's Numbers: 9, 13, 25, 29, 36, 42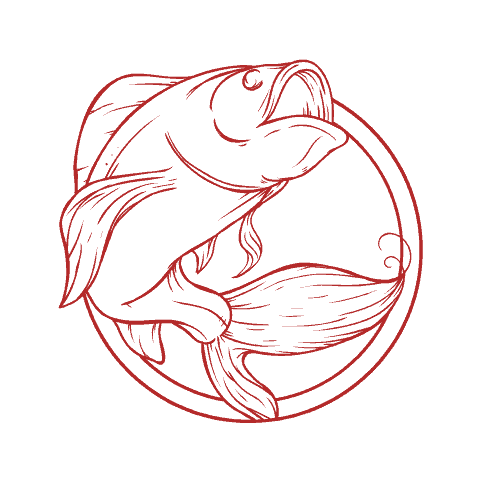 PISCES DAILY HOROSCOPE | Feb 19 – Mar 20
You're likely to be very scattered today, thanks to the sun/moon aspect, which could create a problematic surge of confidence. This is likely to tempt you into biting off more than you can chew! Looking at the things you can achieve in the short term will help you focus your energies more realistically!
Today's Numbers:3, 7, 15, 20, 39, 47
CELEBRITIES BORN ON THIS DAY:
Rhea Perlman, Christopher Walken, Shirley Jones, Al Gore, Herb Alpert, Ewan McGregor, Pavel Bure, Richard Chamberlain
Horoscope content supplied under license.
The feature and content may not be reproduced or distributed electronically, in print or otherwise.