Knowing how the stars and planets are aligned can help you plan for your future. Here are the Lucky Numbers and Horoscopes for today 31 January 2023.
TODAY'S MOTIVATIONAL QUOTE:
Sympathy: Two hearts tugging at one load. — Charles H. Parkhurst
TODAY'S WISDOM FROM AROUND THE WORLD:
Great men are not always wise. — Biblical Proverb
TODAY'S CHINESE PROVERB:
Learning is a treasure that will follow its owner everywhere.
MOON PHASE: Waxing Crescent
HOROSCOPES AND LUCKY NUMBERS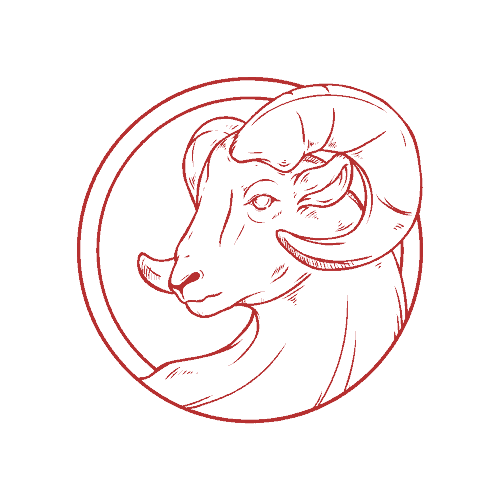 ARIES DAILY HOROSCOPE | Mar 21 – Apr 19
It is a day to perhaps think in more daring terms when it comes to career matters, while it's also a day to be a little more unadventurous when it comes to romance. As an aside: don't let material concerns have too much influence on important decisions and try not to be too goal-centered!
Today's Numbers:4, 17, 21, 30, 38, 42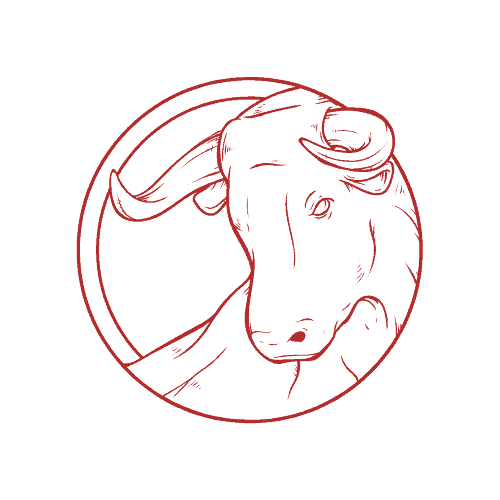 TAURUS DAILY HOROSCOPE | Apr 20 – May 20
There may be a sense of something quite significant in the air, although you're not likely to see any visible signs of this. It's more an inner shift in your way of thinking. You're likely to become quite a power sign for the day, and there is a chance that you may well let the power go to your head a little!
Today's Numbers:3, 15, 18, 24, 39, 41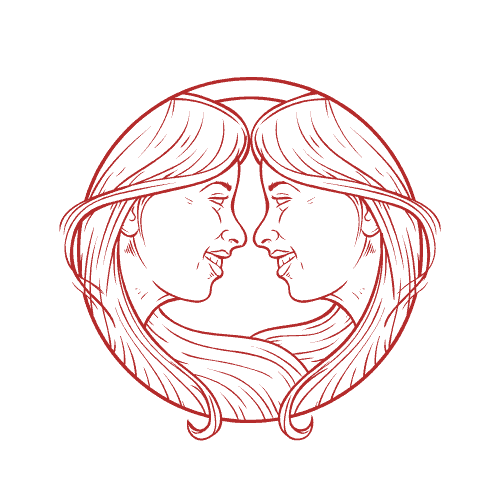 GEMINI DAILY HOROSCOPE | May 21 – Jun 20
Lunar influences offer alternative openings, but it's possible that the timing may be slightly off. It may even be that you need to remember and honor existing commitments and responsibilities, before embarking on anything new. It's certainly not a day to ditch something that maybe has been dragging on a while!
Today's Numbers:7, 19, 22, 27, 33, 42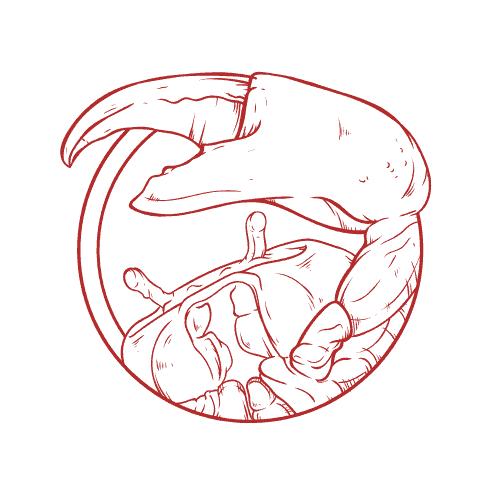 CANCER DAILY HOROSCOPE | Jun 21 – Jul 22
Professional matters take on a very positive angle. There's a slight power-vibe, which could see you dealing with something with admirable resilience. All that said; you may need to visibly demonstrate commitment when it comes to a lingering issue that seems tricky if not impossible to resolve at the moment!
Today's Numbers:3, 5, 18, 24, 39, 43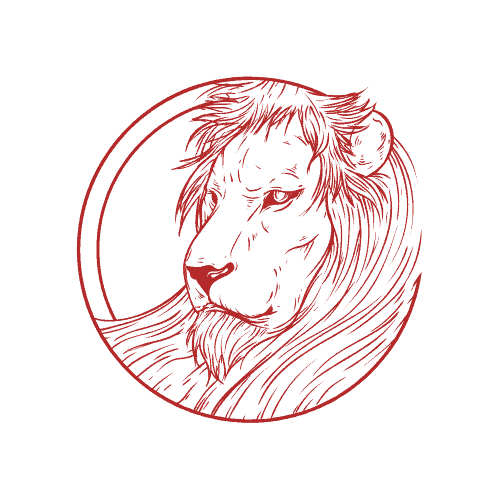 LEO DAILY HOROSCOPE | Jul 23 – Aug 22
It's not a bad day. However, while a vastly improved Jupiter/moon mix is likely to facilitate a series of lucky coincidences where everything seems to fall into place, this is not likely to apply to cash. There's quite possibly a minor accomplishment to enjoy, but it's not likely to be a financial one!
Today's Numbers:7, 15, 21, 30, 36, 42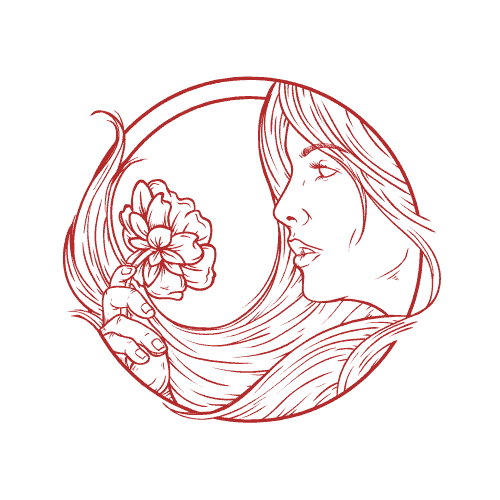 VIRGO DAILY HOROSCOPE | Aug 23 – Sep 22
A more cooperative, beneficial atmosphere is likely to move in, almost from the start of the day. Practical and material matters are very well-aspected. In romance, though the temperature could actually drop noticeably. It may not be worth engaging with a slight power-tussle!
Today's Numbers:3, 8, 17, 25, 31, 48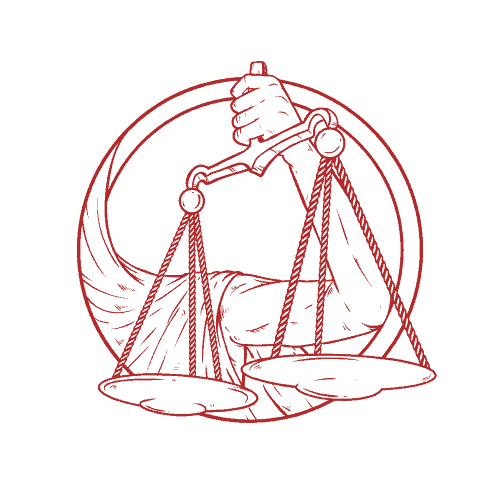 LIBRA DAILY HOROSCOPE | Sep 23 – Oct 22
A much-improved Jupiter/moon mix is likely to usher in a slightly chaotic and creative vibe, but you may not be in a position to take advantage of this immediately. Get all the hum- drum tasks out of the way as soon as possible. There's a subtly sparkling vibe offering a one-off boost!
Today's Numbers:2, 4, 12, 20, 39, 42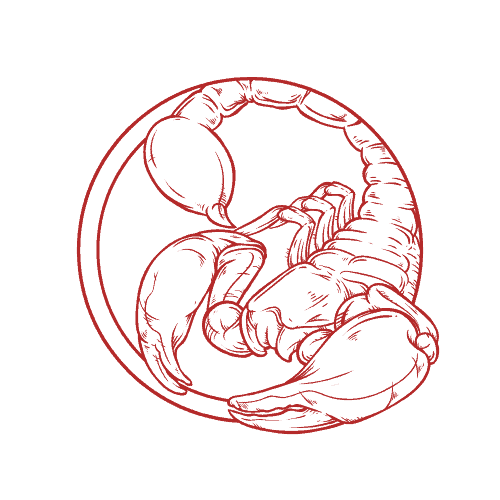 SCORPIO DAILY HOROSCOPE | Oct 23 – Nov 21
It'll be easy to catch up on any overdue tasks or responsibilities. By the same token, it won't be too hard to recoup your credibility over a tricky or complicated matter. Take advantage of improved influences to restore a little balance on the work front. Save the engaging charm for romance!
Today's Numbers:3, 17, 21, 25, 34, 46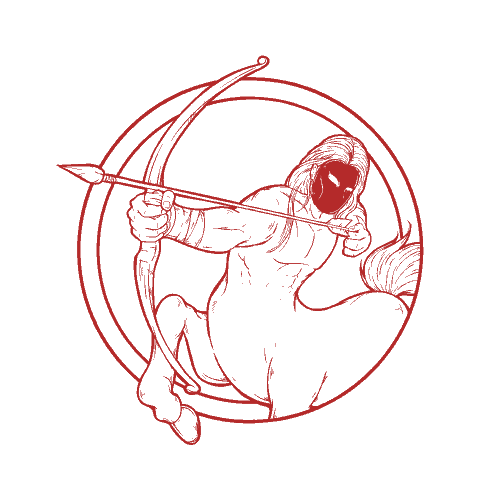 SAGITTARIUS DAILY HOROSCOPE | Nov 22 – Dec 21
This will be one of those days where you should definitely trust your instinct, because communications are likely to be prominent, with you able to get to the bottom of a matter. It's also possible that you'll see someone in a new light too, as romance has the potential to develop an unexpected twist!
Today's Numbers:5, 18, 23, 37, 41, 45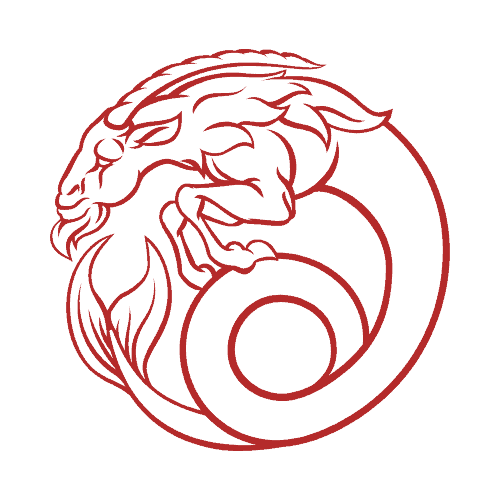 CAPRICORN DAILY HOROSCOPE | Dec 22 – Jan 19
Improved influences should add a little sparkle. That said; the general area to watch out for is a possible conflict between your work life and your social zone. There may not be enough hours in the day to get everything done. An unexpected invitation may well add to this slight pressure!
Today's Numbers:2, 4, 11, 20, 38, 41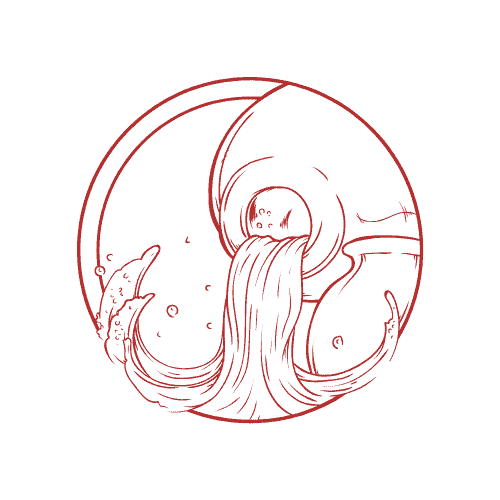 AQUARIUS DAILY HOROSCOPE | Jan 20 – Feb 18
In terms of romance there should be gradual improvements throughout the day, and by the time the evening arrives, you should find that the mood starts to warm up. Emotional matters are likely to hit an optimum point in the later hours, which is when feelings will be more open!
Today's Numbers: 3, 16, 21, 25, 34, 47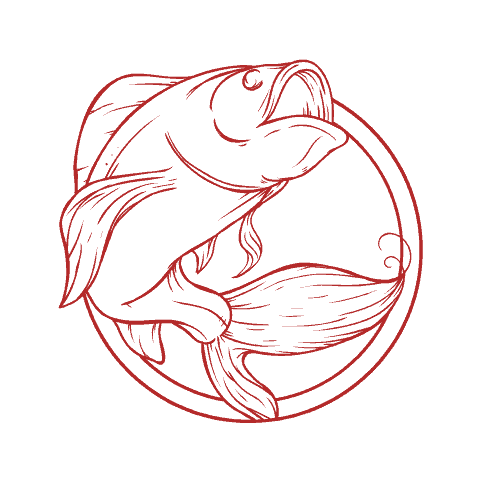 PISCES DAILY HOROSCOPE | Feb 19 – Mar 20
A sudden flash of inspiration is likely to brighten an otherwise mixed and scattered day. You could feel blocked or hindered in your efforts to keep things organized and/or settled on the work front. Don't rely solely on one course of action if you can have alternatives!
Today's Numbers:4, 12, 20, 29, 32, 45
CELEBRITIES BORN ON THIS DAY:
Justin Timberlake, Norman Mailer, Carol Channing, Nolan Ryan, Phil Collins, Suzanne Pleshette, Minnie Driver, Portia de Rossi, Richard Gephardt
Horoscope content supplied under license.
The feature and content may not be reproduced or distributed electronically, in print or otherwise.