Knowing how the stars and planets are aligned can help you plan for your future. Here are the Lucky Numbers and Horoscopes for today 30 January 2023.
TODAY'S MOTIVATIONAL QUOTE:
Life's most persistent and urgent question is, What are you doing for others? — Martin Luther King Jr.
TODAY'S WISDOM FROM AROUND THE WORLD:
The greater the sinner, the greater the saint. — English Proverb
TODAY'S CHINESE PROVERB:
Clear conscience never fears midnight knocking.
MOON PHASE: Waxing Crescent
HOROSCOPES AND LUCKY NUMBERS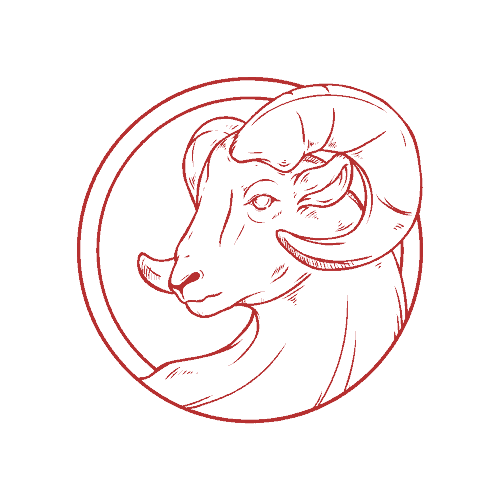 ARIES DAILY HOROSCOPE | Mar 21 – Apr 19
A more dynamic vibe will move in and should help to reverse yesterday's slight inertia. However, your underlying approach may well be a little more argumentative than constructive. What may be the root cause of low-level tension is a visible lack of results or a missed deadline!
Today's Numbers:4, 12, 27, 29, 33, 45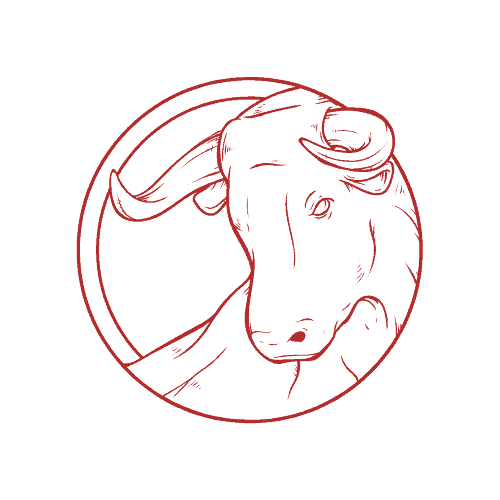 TAURUS DAILY HOROSCOPE | Apr 20 – May 20
There's a definite desire to tackle any overdue matters and generally catch-up on lost time. However, you could take this a little too far, especially if you expect others to do the same and keep pace. It's certainly not a day to throw your weight around: other people may well be feeling a need to make up for wasted time too!
Today's Numbers:1, 8, 17, 25, 32, 47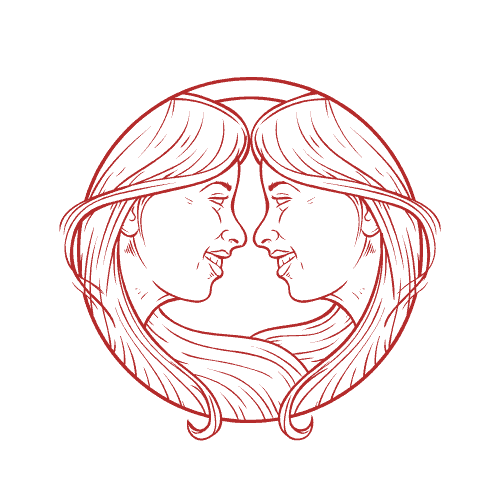 GEMINI DAILY HOROSCOPE | May 21 – Jun 20
There may be a slight tussle between securing very visible results and doing the rather invisible preparation work. The former option will carry a greater risk of failure, especially if the basic groundwork has been left to chance. You may need to take the less-appealing common-sense route!
Today's Numbers:3, 16, 21, 30, 39, 42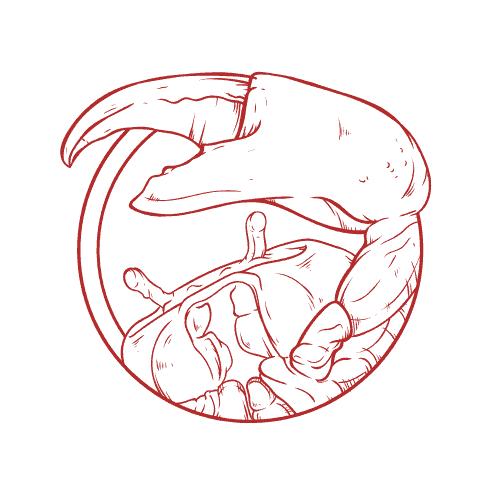 CANCER DAILY HOROSCOPE | Jun 21 – Jul 22
It's not a bad day. The emphasis will be on making some overdue improvements in one specific area, most likely related to a joint-endeavor. However; if you're a little too rigorous and/or inflexible with making adjustments, then the result may be a slightly austere one!
Today's Numbers:5, 14, 23, 31, 38, 44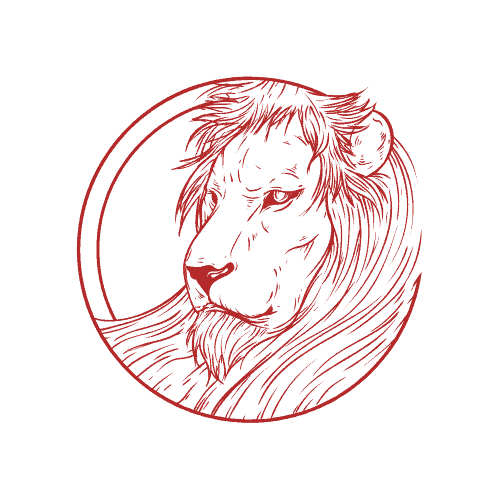 LEO DAILY HOROSCOPE | Jul 23 – Aug 22
A second opinion could make a complicated matter a little easier to deal with. However, a slight perfectionist approach on your part may have you rejecting sound advice and constructive input. It's a day to perhaps accept that you won't really be a hundred percent satisfied with very much at all!
Today's Numbers:6, 13, 27, 32, 37, 42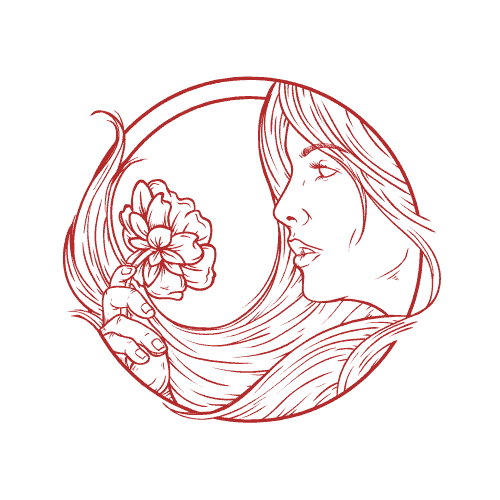 VIRGO DAILY HOROSCOPE | Aug 23 – Sep 22
Given that today's planets are likely to reverse the yesterday's cosmic impressions, it's possible that you'll note something of interest from very recent events. One particular development, which may have initially appeared trivial or unassuming, is the one to watch out for!
Today's Numbers:1, 9, 15, 21, 30, 46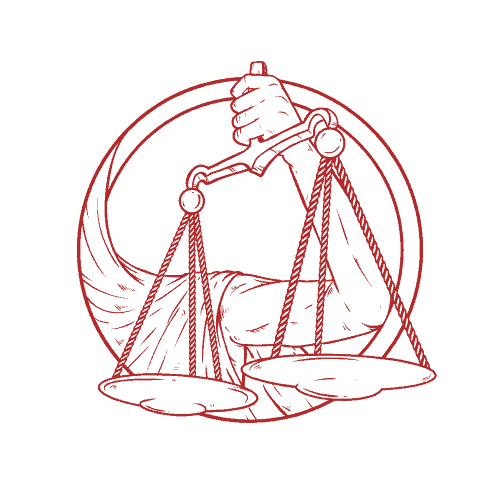 LIBRA DAILY HOROSCOPE | Sep 23 – Oct 22
A difference of opinion could claim more significance than it is truly worth, since the possible root cause of this clash is likely to be over something that is no longer relevant. It may just boil down to a question of pride and a very slight case of one-upmanship. It's best not to engage with this!
Today's Numbers:3, 18, 26, 34, 37, 42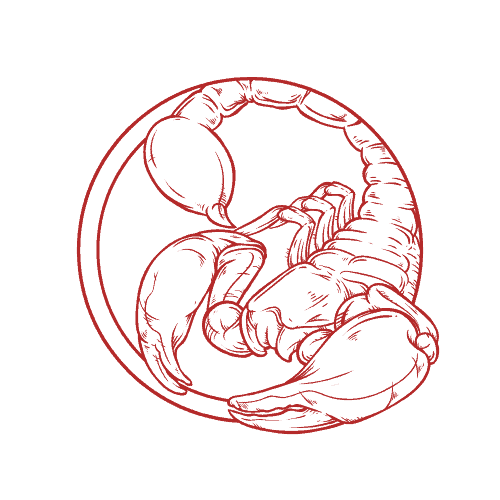 SCORPIO DAILY HOROSCOPE | Oct 23 – Nov 21
While the general vibe encourages caution and attention to detail, you may well be up against a few tight deadlines. It may seem as though time is on your side; however, a subtle sense of pressure may well develop late in the day. Be prepared to speed up your pace when appropriate!
Today's Numbers:5, 14, 29, 33, 41, 45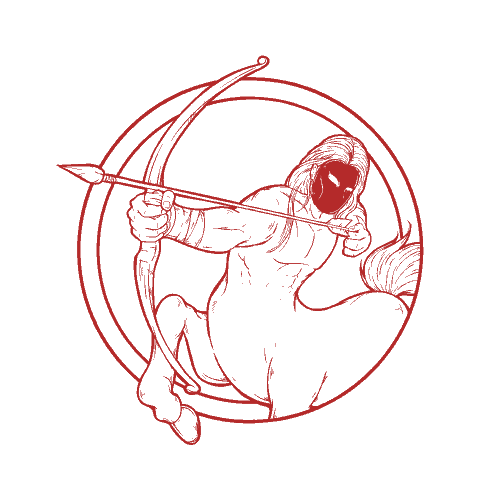 SAGITTARIUS DAILY HOROSCOPE | Nov 22 – Dec 21
While the daytime influences look sturdy enough to hazard a slight risk, the PM vibe may well expose a few pitfalls. Don't overspend, and don't resort to charm if and when a calculated risk backfires. The only way that you'll be able to correct or reverse any errors will be through work!
Today's Numbers:4, 12, 31, 38, 42, 47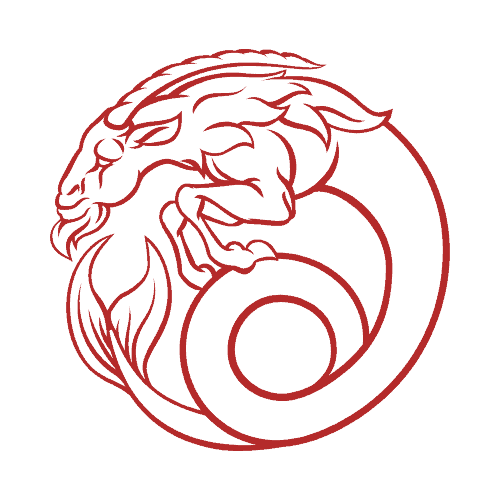 CAPRICORN DAILY HOROSCOPE | Dec 22 – Jan 19
A Venus/moon mix will bring a sensitivity boost to your day, and provide a gentle setting for romance. However, first and foremost you may need to process a piece of incoming news that may be more time-consuming than you realize. This one perhaps can't be postponed, though!
Today's Numbers:3, 17, 25, 31, 38, 44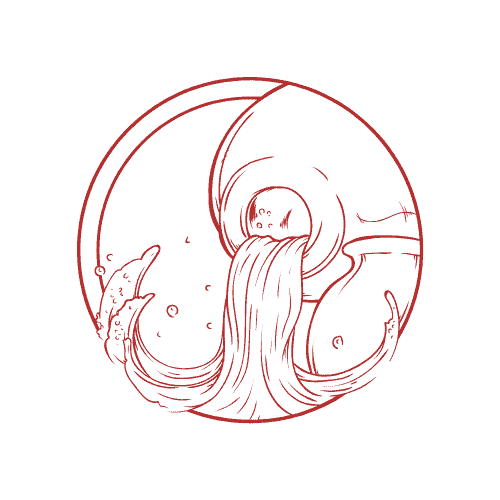 AQUARIUS DAILY HOROSCOPE | Jan 20 – Feb 18
Yesterday's tension will give way to a more cooperative vibe, resulting in some positive improvements. There may be an element of uncertainty with regard to incoming information, but luck should be on your side. However, do pay attention to any inner doubts!
Today's Numbers: 2, 19, 24, 26, 37, 43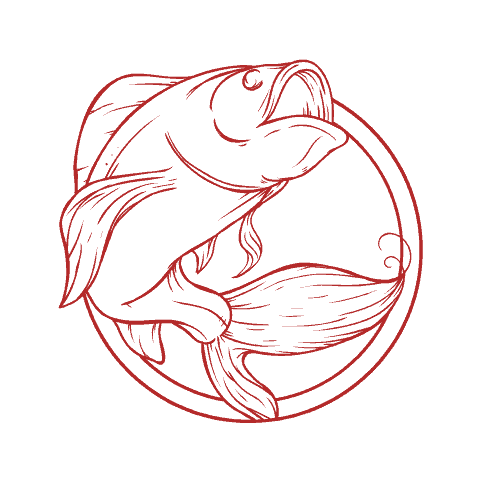 PISCES DAILY HOROSCOPE | Feb 19 – Mar 20
Certain influences will zone in on emotional matters and others will focus on material issues, so it is not a day to kick back and relax. Incoming information has the potential to be useful, but there's also a potential distraction in the form of a disclosure. You may need to prioritize and deal with your main concerns!
Today's Numbers:5, 13, 22, 29, 32, 48
CELEBRITIES BORN ON THIS DAY:
Christian Bale, Vanessa Redgrave, Tammy Grimes, Dick Cheney, Khleo Thomas, Wilmer Valderrama, Gene Hackman, Brett Butler
Horoscope content supplied under license.
The feature and content may not be reproduced or distributed electronically, in print or otherwise.