Knowing how the stars and planets are aligned can help you plan for your future. Here are the Lucky Numbers and Horoscopes for today 30 April 2023.
TODAY'S MOTIVATIONAL QUOTE:
We are all pencils in the hand of God. — Mother Teresa
TODAY'S WISDOM FROM AROUND THE WORLD:
The hammer shatters glass but forges steel. — Russian Proverb
TODAY'S CHINESE PROVERB:
Better to learn one thing well than to know ten superficially.
MOON PHASE: Waxing Crescent
HOROSCOPES AND LUCKY NUMBERS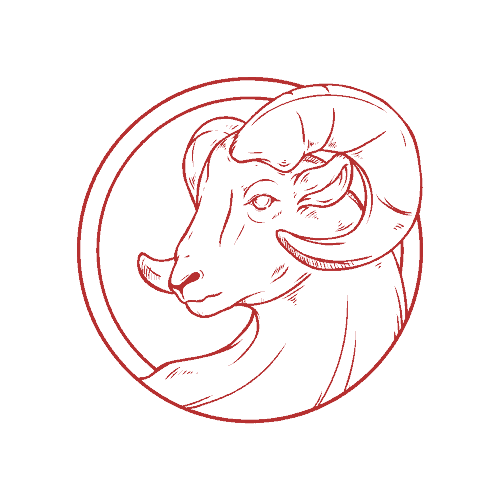 ARIES DAILY HOROSCOPE | Mar 21 – Apr 19
It's not a fabulous, dazzling day, as such, but a stronger vibe could set the scene for you to make a few improvements here and there. While you'll be encouraged towards the right kind of mood and support certain decisions, you will need to take action. That is; don't wait for things to happen of their own accord!
Today's Numbers:   3, 17, 24, 27, 32, 45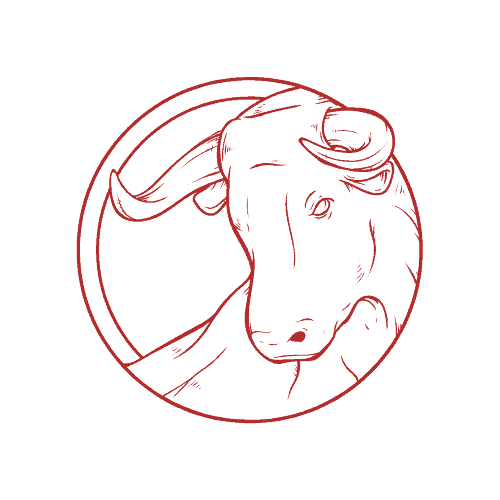 TAURUS DAILY HOROSCOPE | Apr 20 – May 20
Be prepared for a more reflective day, as an intensive Pluto/moon aspect is likely to make you dwell on things that appear to be more troublesome than they really are. Some much needed focus and a dash of self-belief will help enormously. Failing that, seek a second opinion from a water sign!
Today's Numbers:1, 8, 14, 23, 30, 41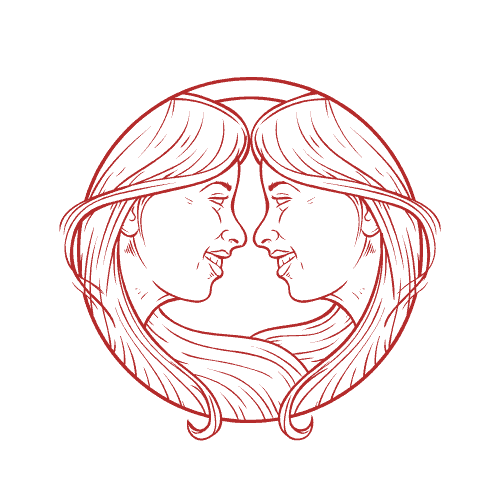 GEMINI DAILY HOROSCOPE | May 21 – Jun 20
If yesterday you had a tricky day then today you're likely to feel a rather corrective influence from the start. Lunar aspects will zone in usefully on practical and material matters. Being a little less impulsive and spontaneous could be used to your advantage, especially on the work front!
Today's Numbers:2, 17, 24, 36, 40, 45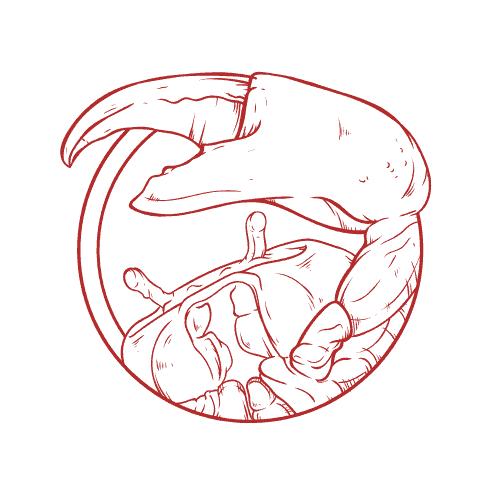 CANCER DAILY HOROSCOPE | Jun 21 – Jul 22
Certain aspects will give one tricky matter or dilemma a much needed boost, but beware missing those little opportunities and chances that can make life so much better. The main problem is that you're likely to be either too painstaking, or a little too self-critical, if you're not careful!
Today's Numbers:3, 18, 25, 32, 44, 49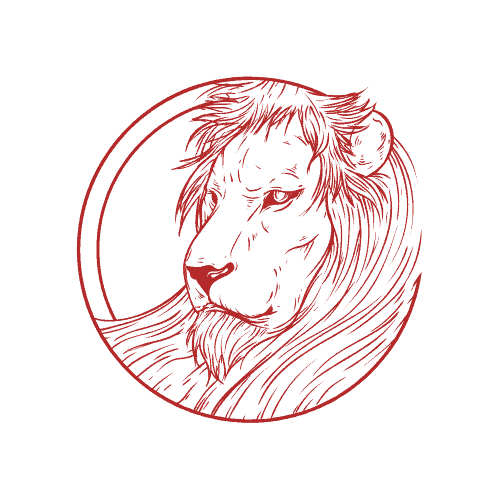 LEO DAILY HOROSCOPE | Jul 23 – Aug 22
Communications could pave the way for some welcome developments in the future. Something looks set to benefit from a stronger sun/moon mix, but whether it's work or your social zone is unclear. Don't take any chances: it's a day to return your calls; to reply to emails and messages!
Today's Numbers: 7, 15, 21, 28, 31, 43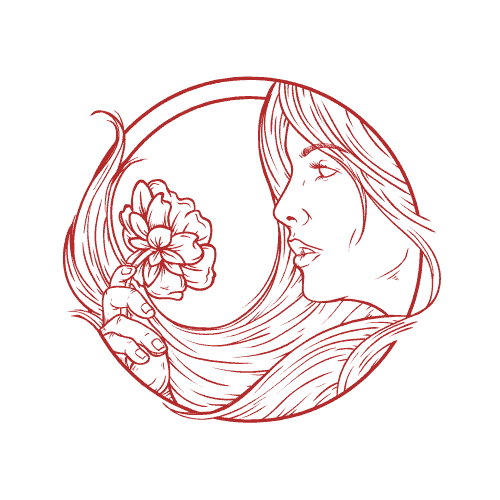 VIRGO DAILY HOROSCOPE | Aug 23 – Sep 22
Use today's corrective vibes to raise your profile on the career front. If you're stuck doing all the background work then it may be a question of being a little more proactive. However, if it is a case of an obstructive colleague, then it may be a question of patching up any misunderstandings!
Today's Numbers:3, 18, 26, 32, 37, 40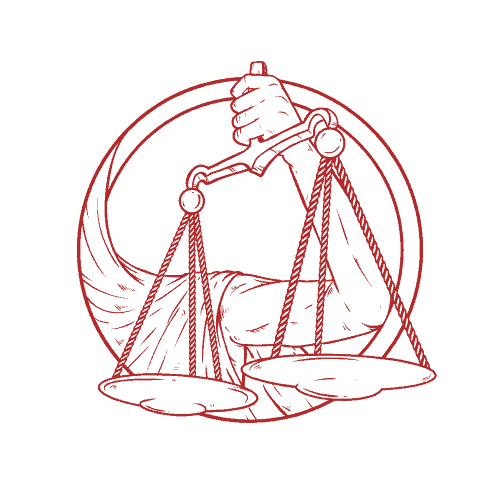 LIBRA DAILY HOROSCOPE | Sep 23 – Oct 22
You may find that you're facing a backlog of work. This may materialize just at the wrong time, or something could still be outstanding from yesterday. Don't worry. Streamlined and brisk influences have the potential to cut through the bulk of any excess with minimum fuss!
Today's Numbers: 5, 17, 21, 30, 36, 42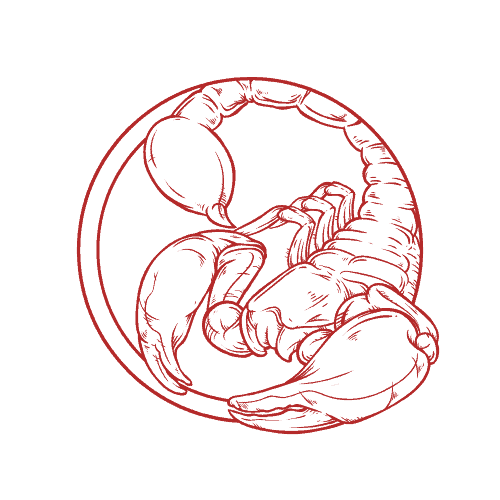 SCORPIO DAILY HOROSCOPE | Oct 23 – Nov 21
You'll have good intentions, but a strong Pluto/moon mix suggests that you may well find this day a little exasperating and you may find others are a little too laid-back. If nothing seems to be going according to plan, then try toning down your expectations or targets, just for today!
Today's Numbers:3, 7, 14, 22, 31, 48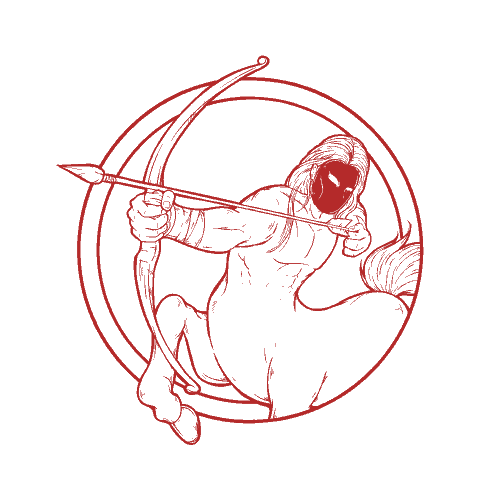 SAGITTARIUS DAILY HOROSCOPE | Nov 22 – Dec 21
Supportive lunar influences may put you in the mood to consider some extensive changes when it comes to the overall quality or your life. However, take care. If spending cash is a part of the solution, then wait a couple of days before establishing any corrective measures!
Today's Numbers:2, 19, 21, 23, 38, 44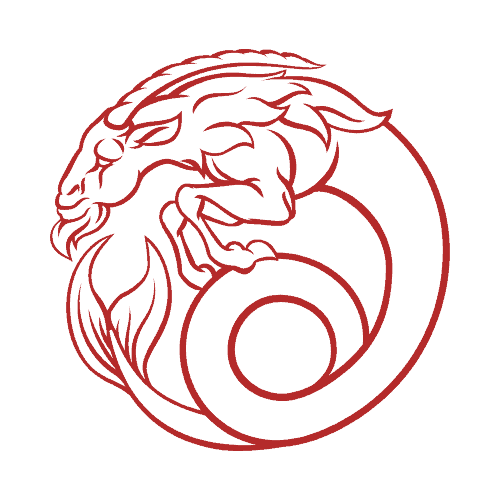 CAPRICORN DAILY HOROSCOPE | Dec 22 – Jan 19
There may be some pleasant news with regards to a personal matter, but there is also likely to be an underlying current of discontent that you can't quite identify. A strong Pluto/moon mix is shaking things up and may well encourage stronger reactions and measures than are really needed!
Today's Numbers:3, 10, 14, 28, 33, 47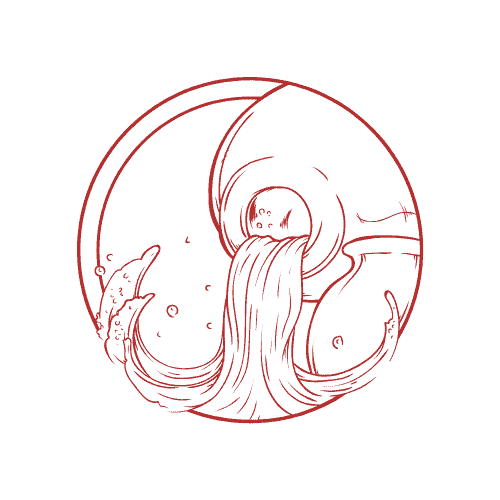 AQUARIUS DAILY HOROSCOPE | Jan 20 – Feb 18
A fretful vibe may well give way to a marginally anxious mood. Incoming information may be a part of the reason why, especially if you're waiting for something specific. It may materialize slowly and in patches. It will help to be patient, since the late evening should see a gradual shift!
Today's Numbers: 6, 15, 28, 31, 34, 45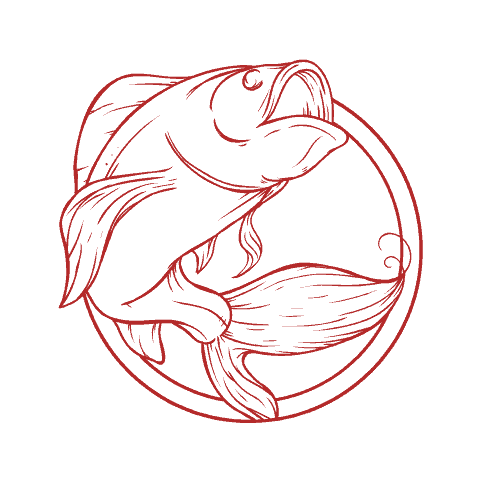 PISCES DAILY HOROSCOPE | Feb 19 – Mar 20
The daytime hours will be the strongest in terms of work and material matters, while the evening looks to be a little unpredictable on the romance front. There's a possible stroke of good luck during the earlier part of the day, although there may be crossed wires during the late evening!
Today's Numbers:2, 6, 13, 20, 39, 43
CELEBRITIES BORN ON THIS DAY:
Isiah Thomas, Cloris Leachman, Willie Nelson, Jill Clayburgh, Kirsten Dunst, Jeff Timmons
Horoscope content supplied under license.
The feature and content may not be reproduced or distributed electronically, in print or otherwise.