Knowing how the stars and planets are aligned can help you plan for your future. Here are the Lucky Numbers and Horoscopes for today 3 May 2023.
TODAY'S MOTIVATIONAL QUOTE:
Do not look back in anger, or forward in fear, but around in awareness. — James Thurber
TODAY'S WISDOM FROM AROUND THE WORLD:
He who has great strength should use it lightly. — Latin Proverb
TODAY'S CHINESE PROVERB:
Look to your enemy for a chance to succeed.
MOON PHASE: Waxing Crescent
HOROSCOPES AND LUCKY NUMBERS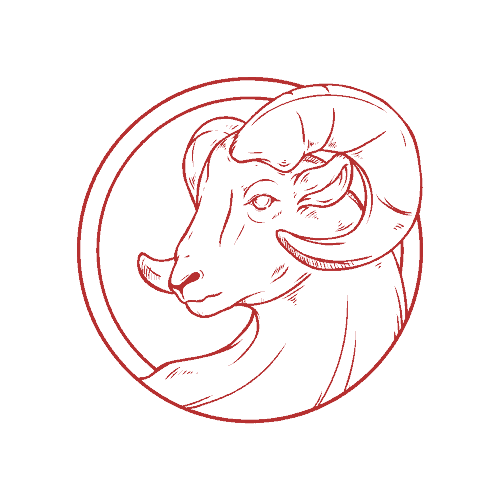 ARIES DAILY HOROSCOPE | Mar 21 – Apr 19
It should be an easier going day on most fronts, but do be warned: the afternoon may see a slight ripple in the work place. If you try to brush aside an important chore or assignment, it will probably crop up again at a more inconvenient time. It's a day where excuses will work for only so long!
Today's Numbers:   5, 13, 27, 29, 32, 45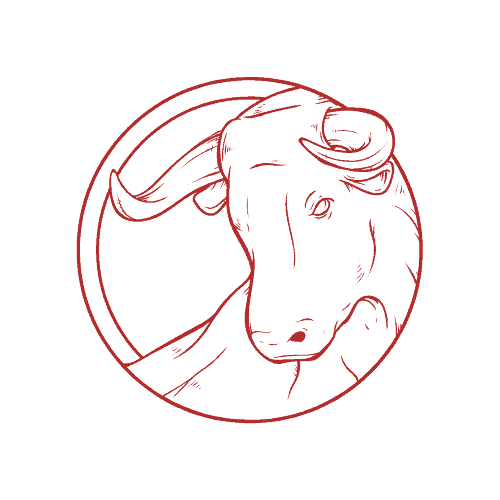 TAURUS DAILY HOROSCOPE | Apr 20 – May 20
A burst of personal influence has the capacity to turn you into a subtle power-sign. There's a minor success to be extracted from the day. That said; it's a day where you may be tempted to distort certain facts in order to get your own way. The message is clear: you won't need to!
Today's Numbers:1, 18, 21, 30, 39, 43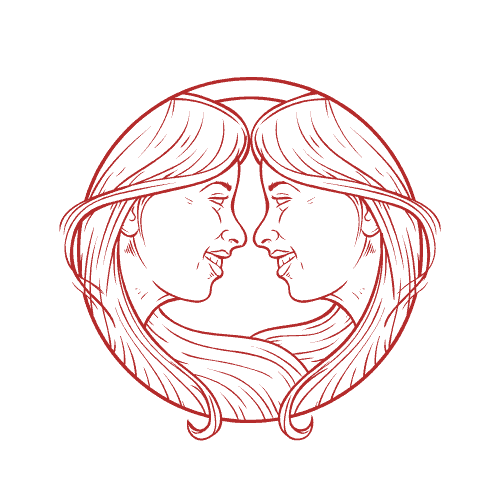 GEMINI DAILY HOROSCOPE | May 21 – Jun 20
A fairly tranquil vibe may actually need to be resisted, if you're to make the most of the day. The afternoon may see a brief opening on the work front. However, this is likely to be the point where your responses won't be as sharp as usual. A piece of news may be too distracting to ignore!
Today's Numbers:2, 17, 25, 31, 35, 40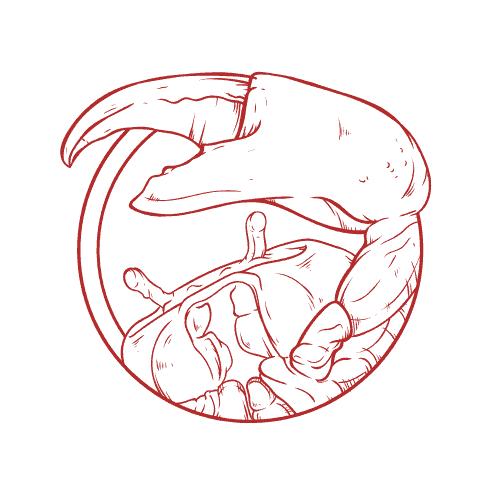 CANCER DAILY HOROSCOPE | Jun 21 – Jul 22
This could possibly turn out to be one of those quite surprising days where you suddenly have a moment of insight related to your career. Something that you previously wrote off or dismissed should perhaps be reconsidered. A one-off comment or observation could offer the spur you need!
Today's Numbers:3, 14, 28, 32, 36, 44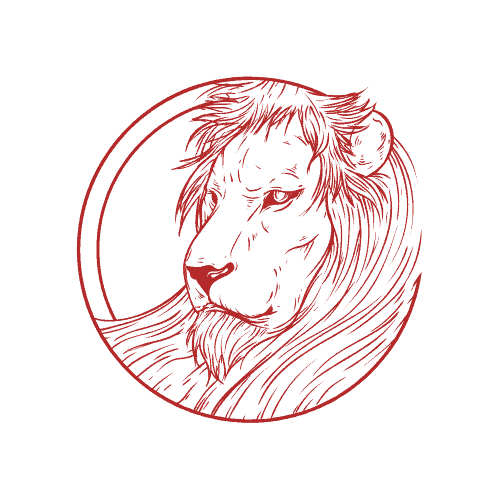 LEO DAILY HOROSCOPE | Jul 23 – Aug 22
Easier influences will pave the way for an afternoon with fewer pitfalls. However, the morning will see a brief window open up. Take care, because clumsy or charged verbal exchanges are likely at this point. In addition, avoid the temptation to take something a little too far this afternoon!
Today's Numbers: 8, 13, 21, 30, 39, 42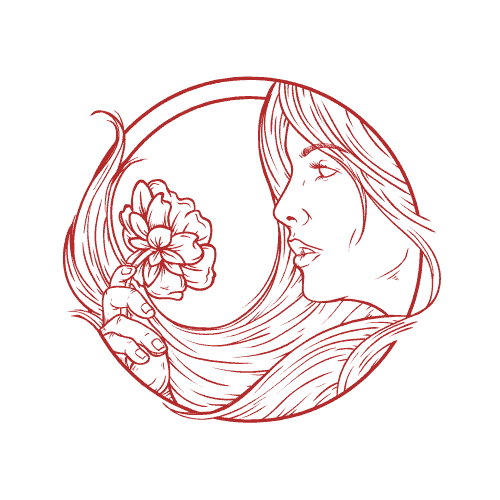 VIRGO DAILY HOROSCOPE | Aug 23 – Sep 22
An AM/PM split in the day will possibly bring a slightly split approach to a specific problem or issue. While this approach will have some very obvious benefits, as in offering an alternative perspective, it may also contain a minor downside: a possible time-limit may well be the deciding factor!
Today's Numbers:7, 15, 22, 26, 33, 44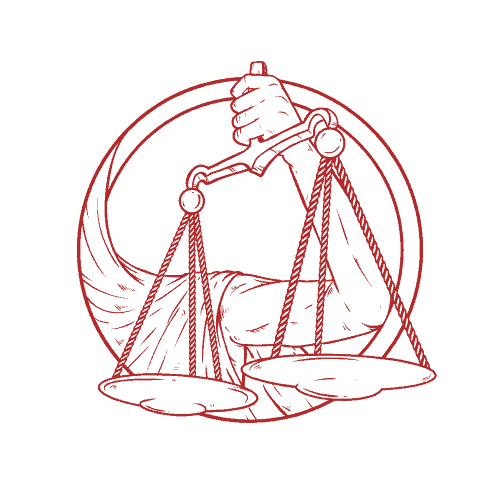 LIBRA DAILY HOROSCOPE | Sep 23 – Oct 22
The planets are likely to provide you with a brief platform to correct or reinforce something important to you today. It may be down to proving a point or demonstrating a particular strength. However, sitting back and taking it too easy could result in a lost opportunity!
Today's Numbers: 2, 5, 13, 28, 31, 47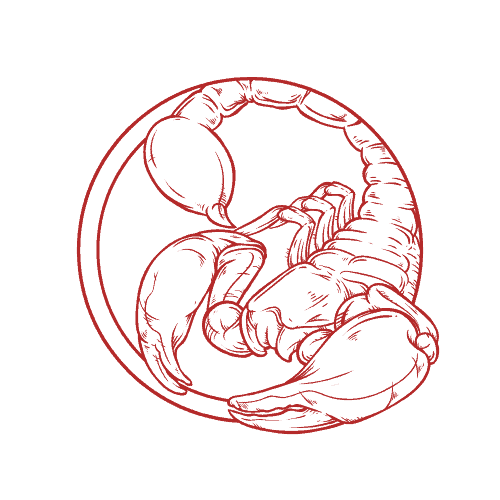 SCORPIO DAILY HOROSCOPE | Oct 23 – Nov 21
If romance has been a little up and down then at least today you should get to reclaim a little more control over the particular matter. It's possible that a change in tactics is what is needed and it shouldn't be too difficult to get a response, as long as you avoid dragging up old issues!
Today's Numbers:3, 16, 24, 38, 42, 49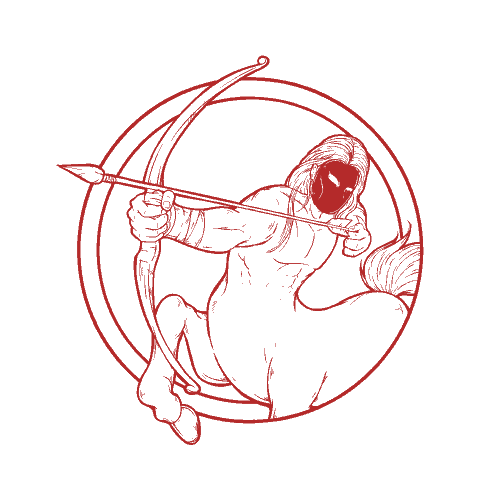 SAGITTARIUS DAILY HOROSCOPE | Nov 22 – Dec 21
The AM/PM split suggests that you're likely to set off on one very specific track or course to start with, but you're also likely to change your mind and decide that you'd really rather go in a different (possibly more sensible) direction. As an aside: be warned: a fun evening out could empty your wallet!
Today's Numbers:4, 15, 21, 30, 39, 43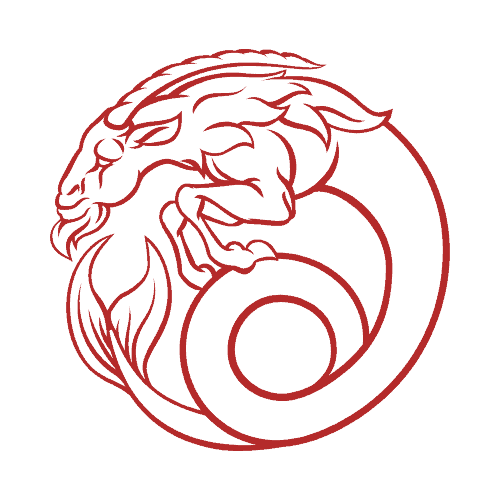 CAPRICORN DAILY HOROSCOPE | Dec 22 – Jan 19
Thanks to fairly benign lunar aspects you should find that you can make short work of your to-do list and/or clear your in- tray with minimal fuss. However, it may be a good idea to keep things simple. Given the afternoon's vibe there may not be much scope for untested ideas and schemes!
Today's Numbers:2, 7, 16, 23, 37, 44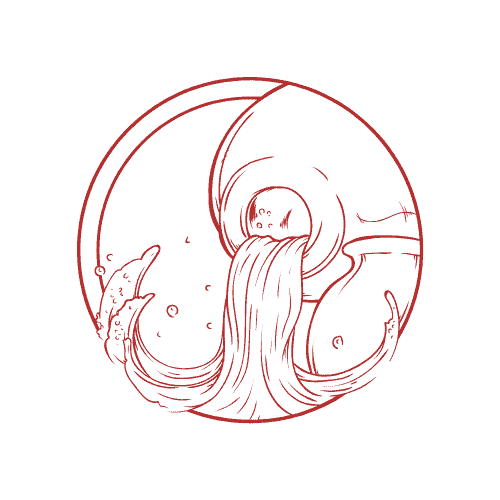 AQUARIUS DAILY HOROSCOPE | Jan 20 – Feb 18
It may feel as though the overriding vibe is being supportive and encouraging; however, this may be down to a slightly distorted perception. Someone else's apparent good luck may not be as straightforward as you assume. Don't try to replicate risky tactics without knowing exactly what you're doing!
Today's Numbers: 5, 11, 20, 27, 35, 42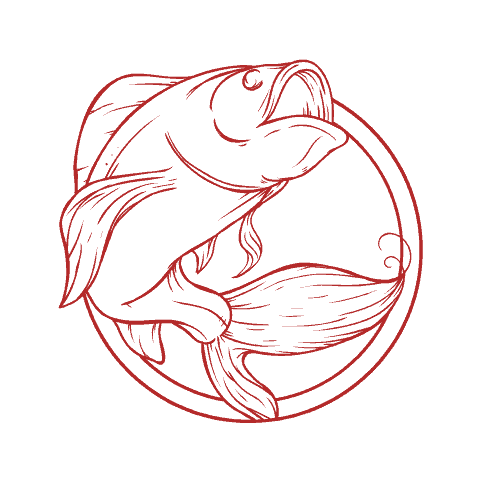 PISCES DAILY HOROSCOPE | Feb 19 – Mar 20
Romance could take off, but cool, calm and collected responses will be a better strategy than exaggerated or over-blown ones. In addition; singles may need to bear in mind the possibility that they may experience a change of mind or change of heart around the evening time!
Today's Numbers:1, 18, 21, 30, 37, 43
CELEBRITIES BORN ON THIS DAY:
James Brown, Engelbert Humperdinck, Sugar Ray Robinson, Doug Henning, Pete Seeger, Mary Hopkin, Christopher Cross, Greg Gumbel, Frankie Valli
Horoscope content supplied under license.
The feature and content may not be reproduced or distributed electronically, in print or otherwise.