Knowing how the stars and planets are aligned can help you plan for your future. Here are the Lucky Numbers and Horoscopes for today 3 March 2023.
TODAY'S MOTIVATIONAL QUOTE:
You give little when you give of your possessions. It is when you give of yourself that you truly give. — Kahlil Gibran, from The Prophet
TODAY'S WISDOM FROM AROUND THE WORLD:
The journey is the reward. — Tao Proverb
TODAY'S CHINESE PROVERB:
Sour, sweet, bitter, pungent, all must be tasted.
MOON PHASE: Waxing Crescent
HOROSCOPES AND LUCKY NUMBERS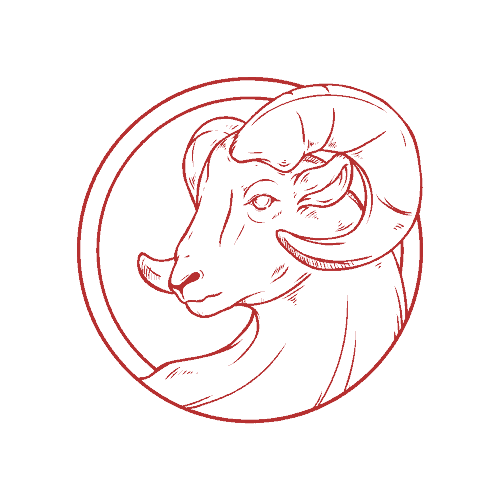 ARIES DAILY HOROSCOPE | Mar 21 – Apr 19
An old saying: let sleeping dogs lie, could be borne in mind, if you're tempted to go looking for answers to difficult or awkward questions, because you might not like what you hear. Unresolved matters should remain unresolved for now; being too pushy won't help resolve anything!
Today's Numbers: 5, 8, 14, 22, 27, 38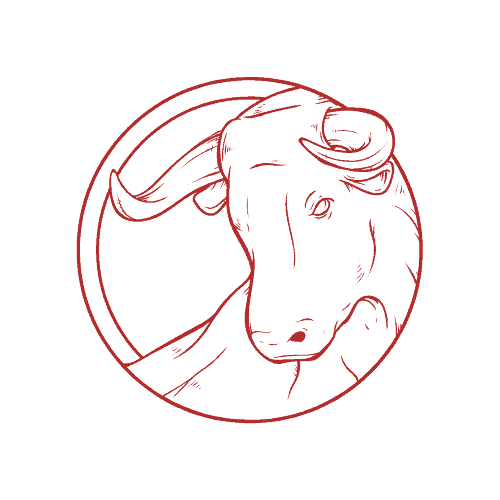 TAURUS DAILY HOROSCOPE | Apr 20 – May 20
It might be difficult to avoid confrontation with someone with whom you have a close relationship. It is likely that any conflict will be related to money or some other material item. As difficult as it may be to keep your temper try and remember that things are never as important as friendships!
Today's Numbers:6, 13, 27, 31, 34, 43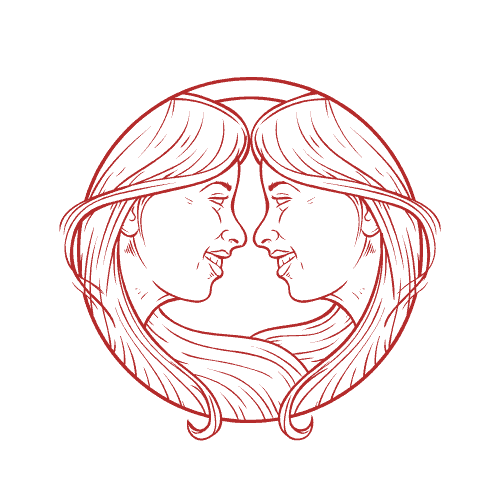 GEMINI DAILY HOROSCOPE | May 21 – Jun 20
A relative who you haven't heard from in a while may be in touch. Although you may already have plans for the weekend if you put them on hold to spend time catching up on old times you will be very glad that you did. The color blue is very lucky for you and could add a special something to the day!
Today's Numbers:5, 14, 20, 29, 35, 42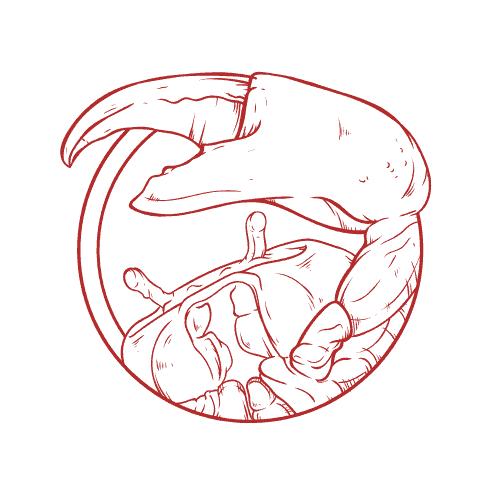 CANCER DAILY HOROSCOPE | Jun 21 – Jul 22
The planets have encouraged a more serious, more mature approach or attitude over the past few days. Today, however, is a day where you may need to let off a little steam; otherwise you could end up blowing a gasket. Go out; go a little wild; let your hair down and have fun!
Today's Numbers:6, 12, 28, 31, 36, 43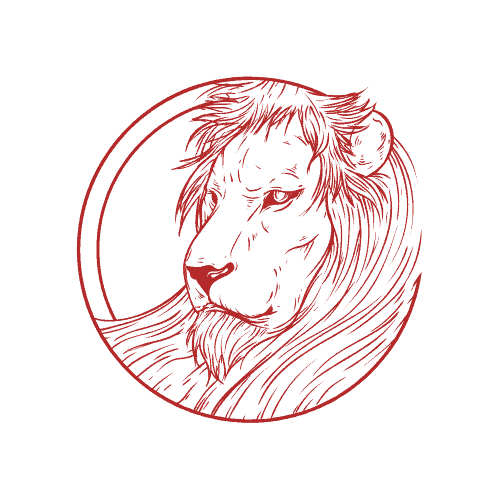 LEO DAILY HOROSCOPE | Jul 23 – Aug 22
You may well have a quiet weekend at home in mind, but the planets are not going to let you get away with anything so dull. Be prepared for a last minute invitation to take part in some sporting activity or thrill such as bungee jumping. It may not be your usual thing, but give it a go and you will be surprised!
Today's Numbers:7, 18, 22, 31, 43, 47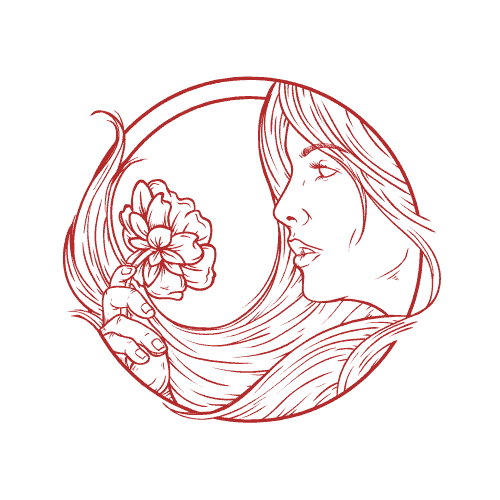 VIRGO DAILY HOROSCOPE | Aug 23 – Sep 22
You are likely to surprise everyone you know by your determination and persuasive skills. You have a desire to blow away the cobwebs by taking part in some seriously physical activity or some other risky leisure pursuit. You will have a great time and your friends will see a whole new side to you!
Today's Numbers:5, 14, 26, 33, 37, 48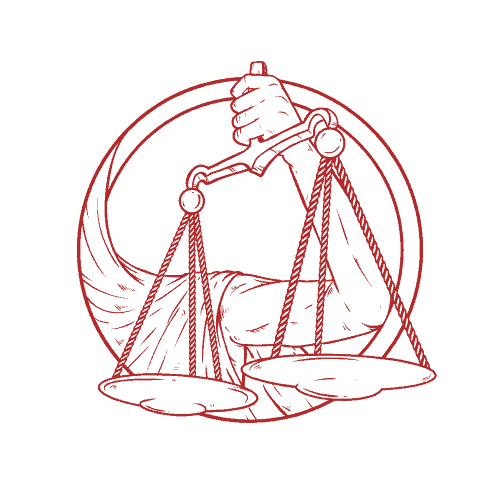 LIBRA DAILY HOROSCOPE | Sep 23 – Oct 22
There is likely to be a positive comment or from a very unlikely quarter. Someone who is usually fairly unapproachable will surprise you today by specifically singling you out for some positive attention. Don't be too modest; take the opportunity to bask in the limelight!
Today's Numbers: 6, 15, 29, 34, 41, 46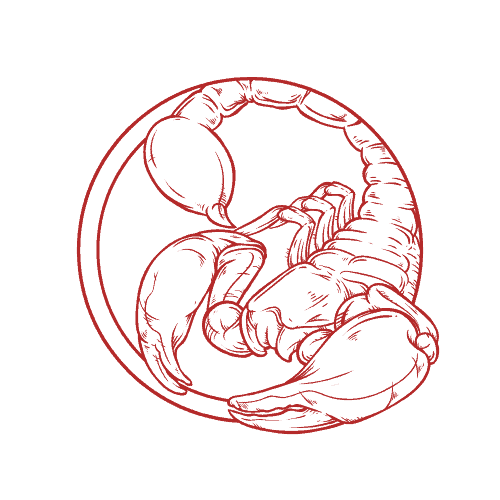 SCORPIO DAILY HOROSCOPE | Oct 23 – Nov 21
There are a number of practical, down-to-earth matters that will be outstanding. It is quite probable that you have a list of jobs that you have every intention of completing, but somehow haven't managed to find the time to fit them in. Today is the day to get that list ticked off!
Today's Numbers:3, 18, 22, 36, 41, 45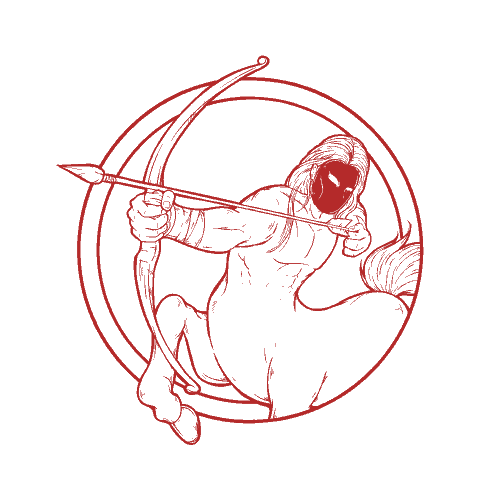 SAGITTARIUS DAILY HOROSCOPE | Nov 22 – Dec 21
Romance is likely to rear its head, but in a less constructive way than you would hope for. The key is to be realistic in your expectations otherwise you're likely to set yourself up for a disappointment, so don't expect perfection. Instead celebrate those differences that make life so interesting!
Today's Numbers:7, 15, 23, 28, 32, 47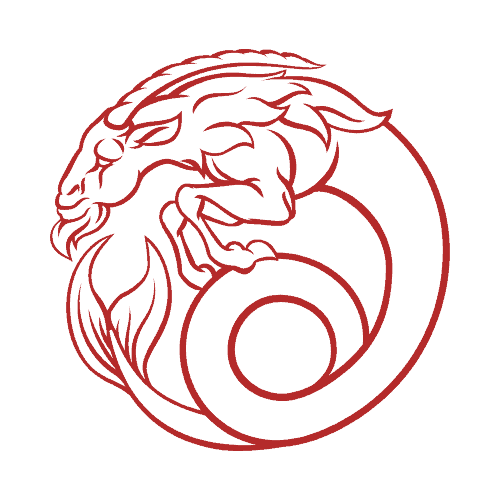 CAPRICORN DAILY HOROSCOPE | Dec 22 – Jan 19
It's a day to remain firmly within your comfort zone, given certain indirect influences, which may well encourage a more spur-of-the-moment approach. While you may get a great sense of freedom following this course, the end result may well be that nothing really gets done!
Today's Numbers:5, 14, 21, 30, 38, 46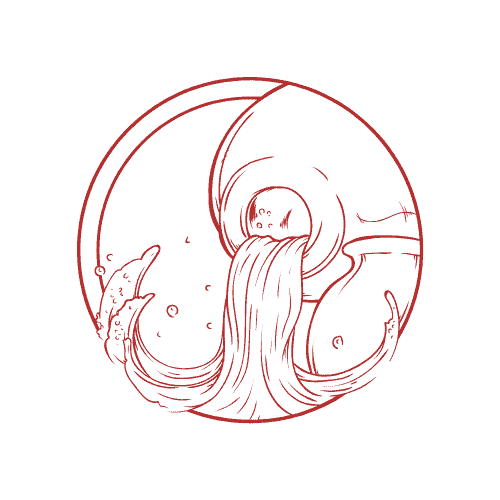 AQUARIUS DAILY HOROSCOPE | Jan 20 – Feb 18
Don't undo recent progress or reject strong and positive decisions with one thoughtless response. You may well feel as though you want to retract something said or withdraw from a commitment. Think twice before taking any action: figure out your motives first!
Today's Numbers: 2, 6, 11, 20, 39, 43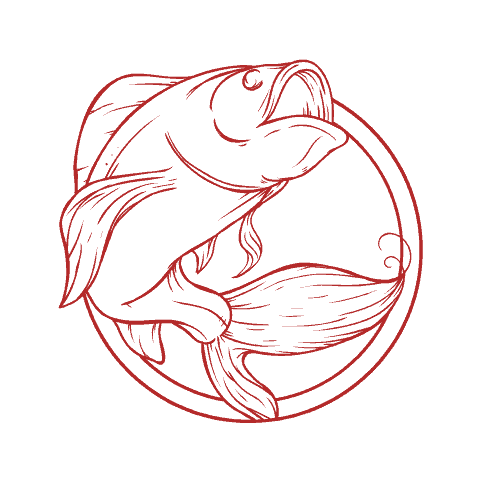 PISCES DAILY HOROSCOPE | Feb 19 – Mar 20
Even though you've had a rather hectic few days it looks as though you could end up feeling a little bored. The planets suggest that a slower pace is not something you'll relish or welcome. Perhaps it's a good day to focus on your social life. Pick up the phone and organize something!
Today's Numbers:5, 14, 27, 31, 33, 47
CELEBRITIES BORN ON THIS DAY:
Jean Harlow, Jackie Joyner-Kersee, David Faustino, Nicolas Freeling, Mary Page Keller, Herschel Walker, Jessica Biel, Perry Ellis
Horoscope content supplied under license.
The feature and content may not be reproduced or distributed electronically, in print or otherwise.