Knowing how the stars and planets are aligned can help you plan for your future. Here are the Lucky Numbers and Horoscopes for today 3 January 2023.
TODAY'S MOTIVATIONAL QUOTE:
What one does is what counts and not what one had the intention of doing. — Pablo Picasso
TODAY'S WISDOM FROM AROUND THE WORLD:
The doctor is to be feared more than the disease. — Latin Proverb
TODAY'S CHINESE PROVERB:
Add legs to the snake after you have finished drawing it.
MOON PHASE: Waxing Crescent
HOROSCOPES AND LUCKY NUMBERS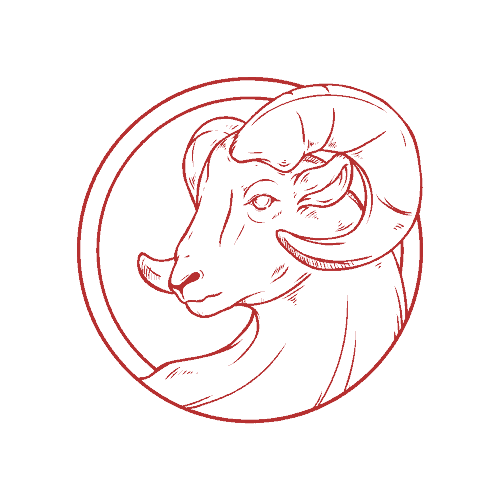 ARIES DAILY HOROSCOPE | Mar 21 – Apr 19
You're likely to enjoy a minor stroke of good luck where you least expect it, but don't get carried away with it. Share your good fortune, whatever form it may take, and don't give in to the temptation to show off. Be a little humble to keep things sweet, especially on the romance front!
Today's Numbers:4, 17, 21, 32, 37, 40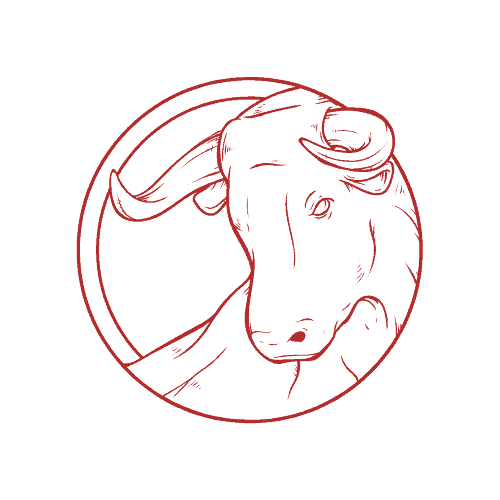 TAURUS DAILY HOROSCOPE | Apr 20 – May 20
If the planets are a little prickly in the morning, then by lunchtime they should be a little more gracious and person- friendly. Minor tensions are most likely to develop before lunch; nip them in the bud by compromising, especially on the work front. It's not a day to dig in your heels!
Today's Numbers:3, 8, 14, 26, 35, 41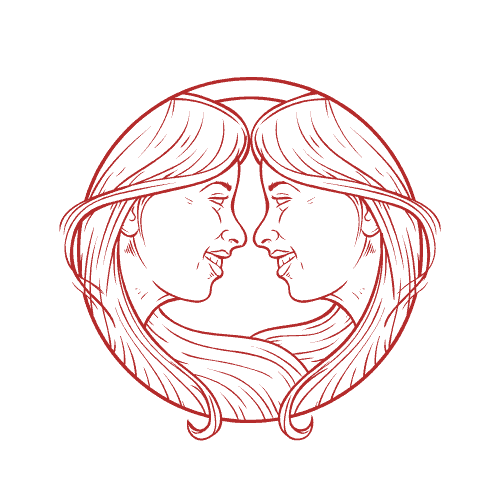 GEMINI DAILY HOROSCOPE | May 21 – Jun 20
Communications may well veer off-course early on, while the afternoon is likely to provide clarification, when any bluntly spoken words will perhaps be more easily understood. If you have erred in your judgment or your actions then do apologize and/or retract!
Today's Numbers:7, 14, 16, 28, 32, 47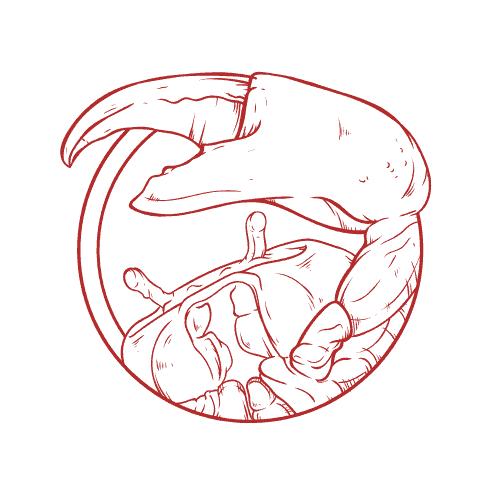 CANCER DAILY HOROSCOPE | Jun 21 – Jul 22
It could be a disjointed day. Some people might seem more willing to put the effort in than others; some might be more amenable to suggestions and others more resistant. You might feel a need to bridge the gap and soothe over the inevitable clashes, but that will be quite a challenge in itself!
Today's Numbers:2, 6, 15, 27, 38, 41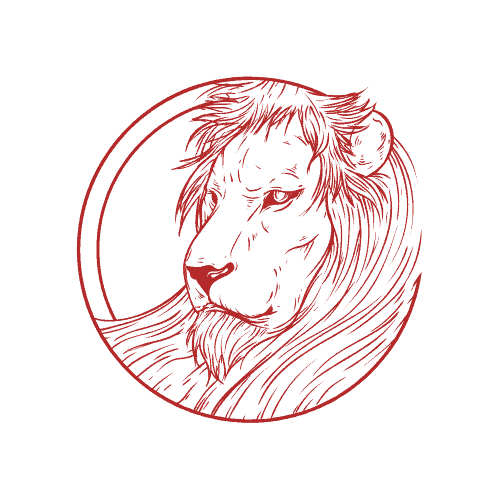 LEO DAILY HOROSCOPE | Jul 23 – Aug 22
The planets suggest that it's a day where you will need to keep an eye on your time limits as well as your finances. Avoiding any fun distractions altogether is your best bet, especially if your schedule is already crammed. An incoming suggestion may be tempting but unhelpful!
Today's Numbers:5, 14, 26, 32, 37, 43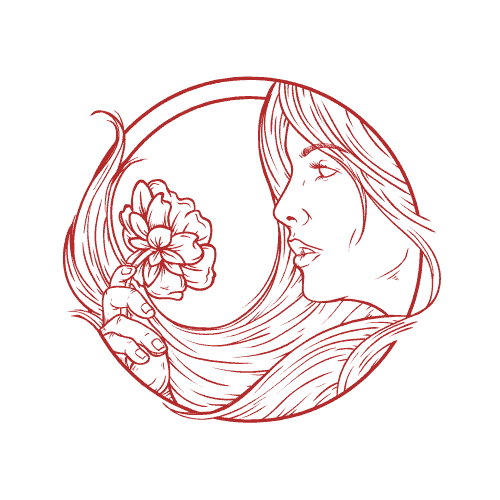 VIRGO DAILY HOROSCOPE | Aug 23 – Sep 22
You may be more than just a little clumsy in what you say to those around you. There is a good chance that you may blurt out something you know about a friend to the wrong person. Silence is the best policy, but if that isn't possible, then at least count to ten before you share a secret!
Today's Numbers:8, 19, 24, 31, 40, 46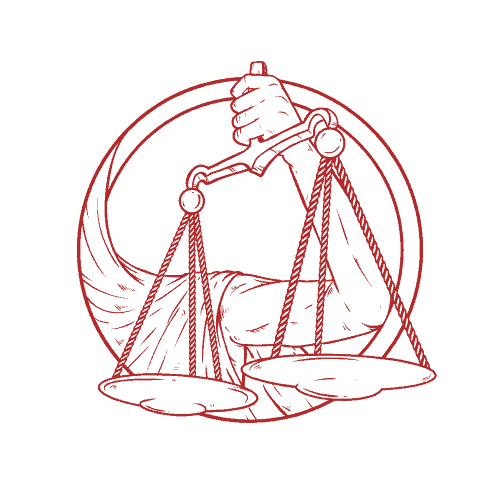 LIBRA DAILY HOROSCOPE | Sep 23 – Oct 22
There may be a couple of challenges to deal with but they should be very minor. There is a good chance of a temporary conflict or clash emerging in an important relationship or friendship. If you keep a cool head then you're likely to turn something to your distinct advantage!
Today's Numbers:7, 13, 17, 28, 33, 45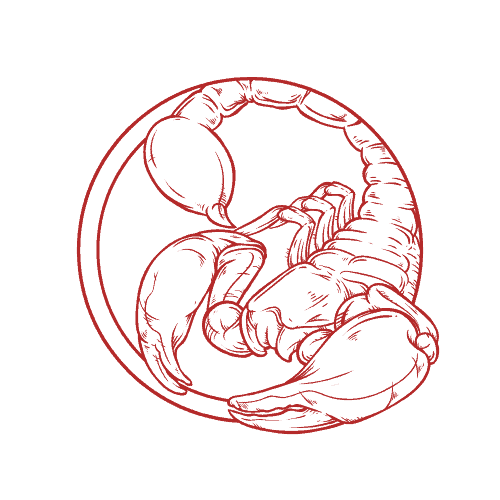 SCORPIO DAILY HOROSCOPE | Oct 23 – Nov 21
A slight misunderstanding on the work front is likely to slow you down. Don't listen to those self doubts; listen to someone you trust instead. They can put everything back into perspective again. It's a day to not take certain things too seriously. Avoid overly competitive types too!
Today's Numbers:1, 18, 21, 24, 39, 42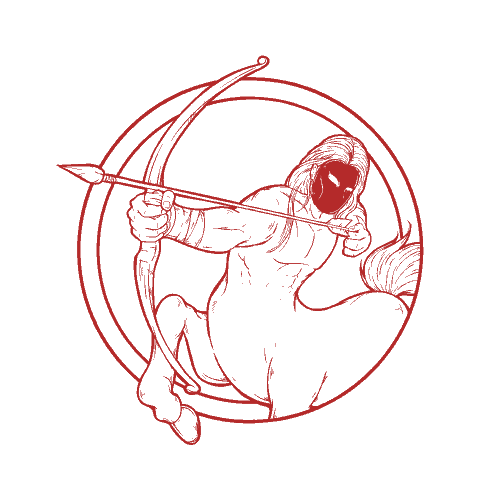 SAGITTARIUS DAILY HOROSCOPE | Nov 22 – Dec 21
A couple of dazzling influences suggest that you can afford to push the boat out a little. There are several areas that are ripe for improvement. However, it may not be possible to address everything. On an emotional level a heart-to-heart could prove to be revealing!
Today's Numbers:9, 13, 22, 33, 35, 40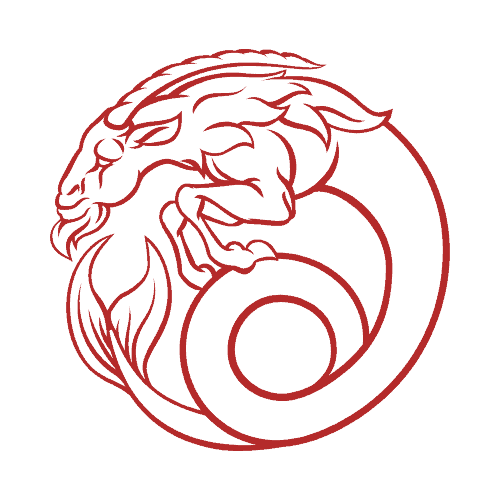 CAPRICORN DAILY HOROSCOPE | Dec 22 – Jan 19
If you feel like you just haven't got enough hours in the day then it's probably because your schedule is overloaded. A slight burst of irritation will have you expecting way too much from yourself; slow down and reassess what can be put on hold for a couple of days!
Today's Numbers:11, 17, 21, 24, 38, 46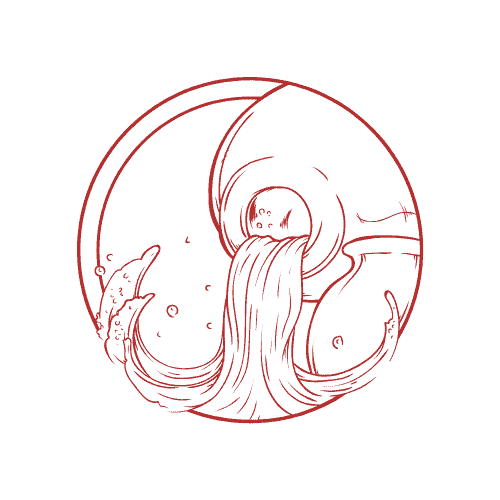 AQUARIUS DAILY HOROSCOPE | Jan 20 – Feb 18
It's likely to be a rather bland day, which could actually work in your favor. Any outstanding chores or assignments can be dealt with efficiently, and recent delays and hold-ups should reduce enough to be manageable. It's certainly a day to be proactive!
Today's Numbers: 2, 5, 14, 23, 36, 42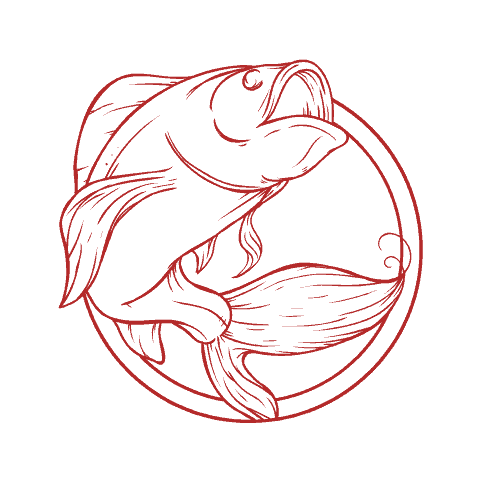 PISCES DAILY HOROSCOPE | Feb 19 – Mar 20
If you're relying on someone to help or guide you through a tricky or difficult phase in work-terms then brace yourself just in case they let you down. Besides, the rather brisk lunar aspects suggest that your inner strength and inner reserves will be enough to get you through!
Today's Numbers:7, 15, 28, 31, 39, 43
CELEBRITIES BORN ON THIS DAY:
Danica McKellar, Victoria Principal, Bobby Hull, Mel Gibson, Alex D. Linz, Michael Schumacher, Stephen Stills, Dabney Coleman
Horoscope content supplied under license.
The feature and content may not be reproduced or distributed electronically, in print or otherwise.