Knowing how the stars and planets are aligned can help you plan for your future. Here are the Lucky Numbers and Horoscopes for today 3 February 2023.
TODAY'S MOTIVATIONAL QUOTE:
When you cease to make a contribution you begin to die. — Eleanor Roosevelt
TODAY'S WISDOM FROM AROUND THE WORLD:
A handfull of patience is worth a bushel of brains. — Dutch Proverb
TODAY'S CHINESE PROVERB:
In reviling, it is not necessary to prepare a preliminary draft.
MOON PHASE: Waxing Crescent
HOROSCOPES AND LUCKY NUMBERS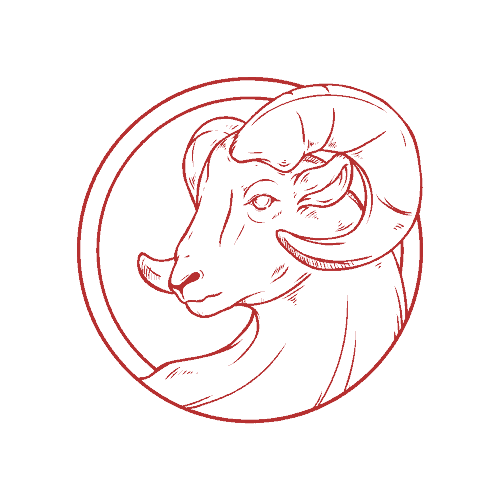 ARIES DAILY HOROSCOPE | Mar 21 – Apr 19
The Jupiter/Mars mix indicates shift in your views. Perhaps you'll run out of patient for a particular development; alternatively you may just feel that there's nothing more to be done. However, rushed decisions may not be in your best interest. Incoming information could help you identify the root of the matter!
Today's Numbers:4, 7, 13, 20, 27, 32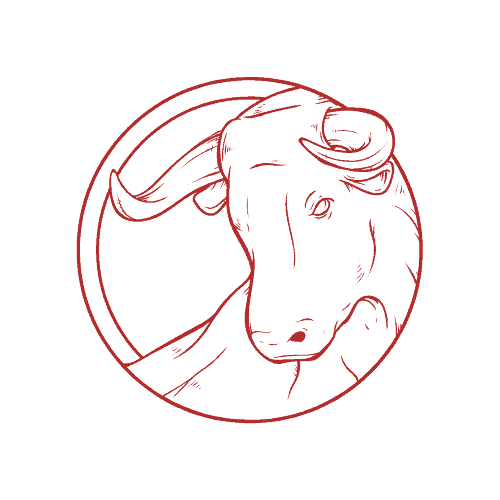 TAURUS DAILY HOROSCOPE | Apr 20 – May 20
It's a day where romantic matters are likely to slip under the radar. It's possible that some incoming information will distract you from the here-and-now. You may need to rethink your priorities, especially if your partner (or even close friends) could do with a little more attention from you!
Today's Numbers:3, 15, 28, 31, 45, 49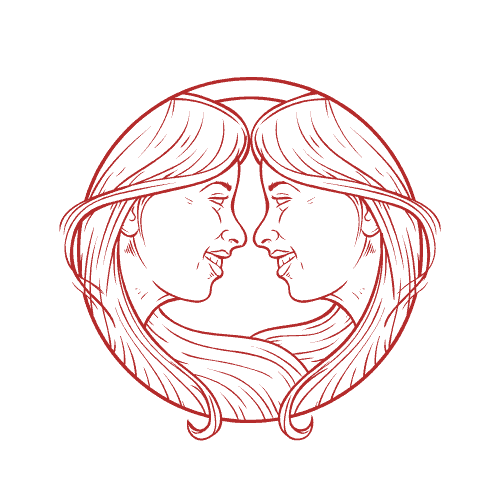 GEMINI DAILY HOROSCOPE | May 21 – Jun 20
The rather moody influences will be subtle and the pressure may be on to correctly identify a vague area of minor discontent. The planets suggest that some link to emotional matters will a part of it: unresolved feelings may be bubbling away. It may not be the best day for taking decisive action, though!
Today's Numbers:2, 7, 14, 21, 30, 46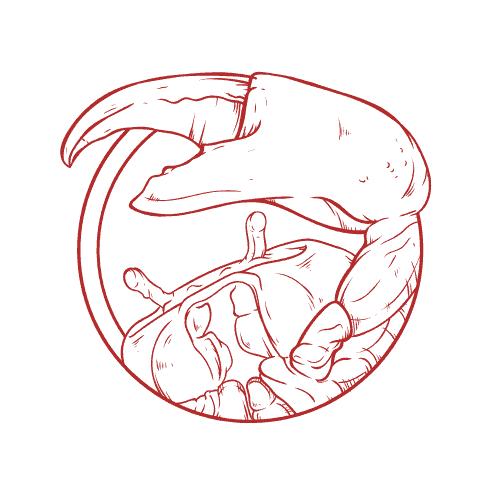 CANCER DAILY HOROSCOPE | Jun 21 – Jul 22
Incoming news is likely to remain high up on the agenda. It could be a day where you receive very mixed messages. If so, then what you'll need to do is take into account all of the facts, not just some of them. Giving this one more time may be the only viable strategy!
Today's Numbers:5, 13, 22, 28, 32, 43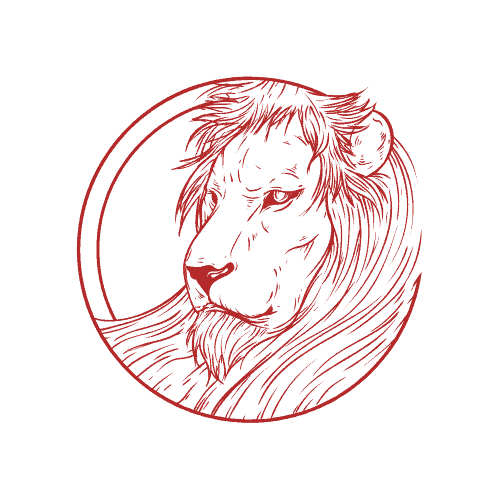 LEO DAILY HOROSCOPE | Jul 23 – Aug 22
It may be difficult to contain a generous spirit today, which could segue into a possible glitch or blip in cash matters, especially when it comes to romantic gestures and tokens. You're likely to go a little overboard. Try to remember that useful saying: sometimes less is more!
Today's Numbers:7, 14, 21, 30, 38, 42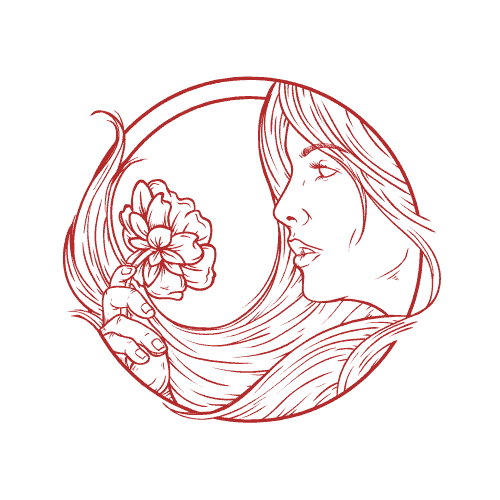 VIRGO DAILY HOROSCOPE | Aug 23 – Sep 22
The sun/moon mix may bring in a contradictory vibe. A slightly rebellious mood is likely to overtake you today, thanks to the persistence of the moody influences. However, there's also a tendency to pursue material gains as well. It may be best to establish what you actually want from the day!
Today's Numbers:3, 16, 24, 29, 32, 47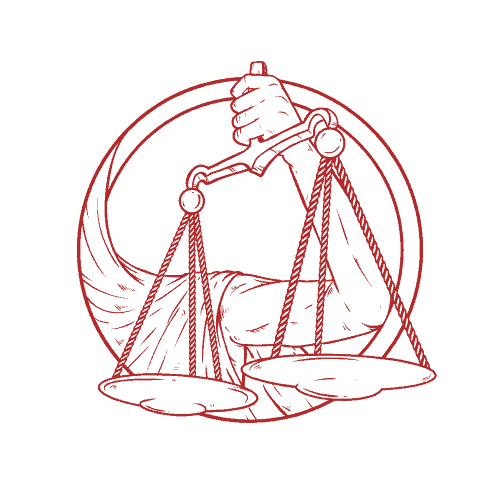 LIBRA DAILY HOROSCOPE | Sep 23 – Oct 22
Seemingly beneficial influences may well be counterproductive, since they are likely to be quite obstructive. Rather than encouraging good results, they'll promote self-interest. You may need to draw on an impressive level of discipline in order to decline something that you know isn't good for you!
Today's Numbers:5, 18, 21, 30, 38, 43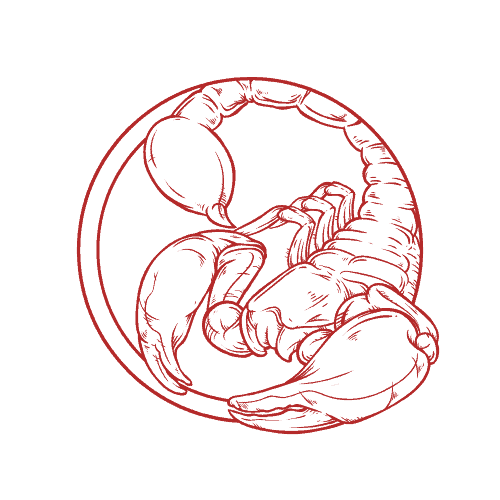 SCORPIO DAILY HOROSCOPE | Oct 23 – Nov 21
The moon is likely to focus quite bluntly on any underlying tensions or bottled up worries when it comes to material and financial matters. Your best strategy is to meet it, head on. That said: it's certainly not all bad news. It may be rectified with a simple bit of tweaking!
Today's Numbers:7, 16, 23, 34, 36, 44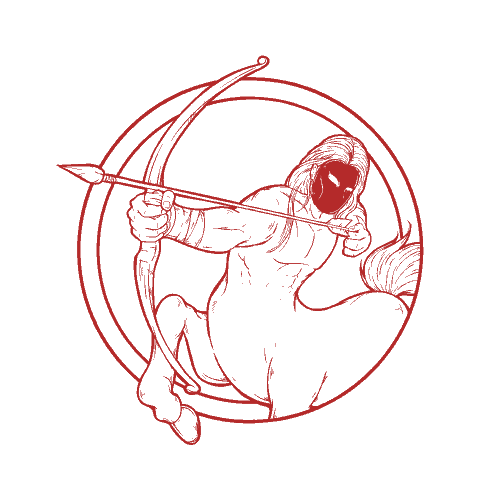 SAGITTARIUS DAILY HOROSCOPE | Nov 22 – Dec 21
Be careful what you say, as there's a tendency to say just the wrong thing without even meaning to on a day where sensitivity levels will still be quite sky-high. You will be quite involved in your own world of ideas and so you may need to rethink certain responses and reactions!
Today's Numbers:5, 11, 20, 29, 32, 41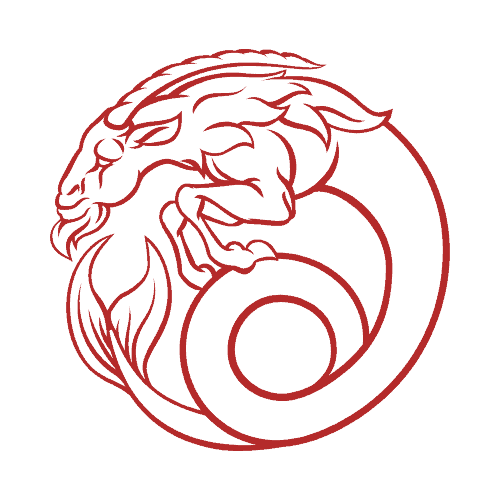 CAPRICORN DAILY HOROSCOPE | Dec 22 – Jan 19
Mixed influences could replay a previous communication. However, this time, it is likely to be a lot more reliable. There's certainly more clarity and accuracy than before. There's a strong suggestion that you should handle someone else's blunder or moment of minor embarrassment with a little tact!
Today's Numbers:3, 18, 27, 34, 45, 48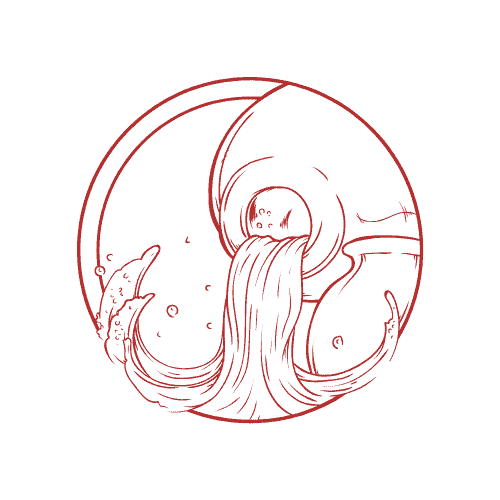 AQUARIUS DAILY HOROSCOPE | Jan 20 – Feb 18
Mixed influences suggest a mixed day is in store. An enthusiastic attitude will be appreciated, and will strike the right note with many. However, perhaps this won't be easy to sustain, because it's possible that you'll feel disillusioned over what may be a very minor matter. Maybe it'll be best to sleep on it!
Today's Numbers: 7, 15, 21, 30, 32, 49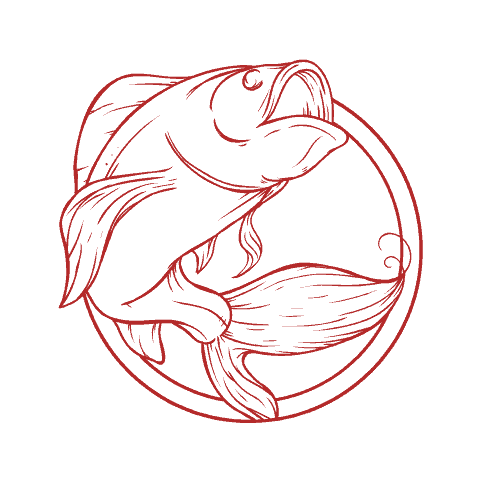 PISCES DAILY HOROSCOPE | Feb 19 – Mar 20
The notion of letting something go may need to be kept at the back of your mind, especially if you're finally proved right over a recent matter. Be graceful about it and avoid the blame- game, otherwise you could say something that you'll really want to retract later on!
Today's Numbers:4, 6, 13, 20, 28, 47
CELEBRITIES BORN ON THIS DAY:
Fran Tarkenton, James Michener, Morgan Fairchild, Jennifer Candy, Eliza Schneider, Kathleen Kinmont, Shelley Berman, Rachel Glenn, Blythe Danner
Horoscope content supplied under license.
The feature and content may not be reproduced or distributed electronically, in print or otherwise.