Knowing how the stars and planets are aligned can help you plan for your future. Here are the Lucky Numbers and Horoscopes for today 29 March 2023.
TODAY'S MOTIVATIONAL QUOTE:
The big question is whether you are going to be able to say a hearty yes to your adventure. — Joseph Campbell
TODAY'S WISDOM FROM AROUND THE WORLD:
Be on your guard against a silent dog and still water. — Latin Proverb
TODAY'S CHINESE PROVERB:
Don't doctor a dead horse as if it were alive.
MOON PHASE: Waxing Crescent
HOROSCOPES AND LUCKY NUMBERS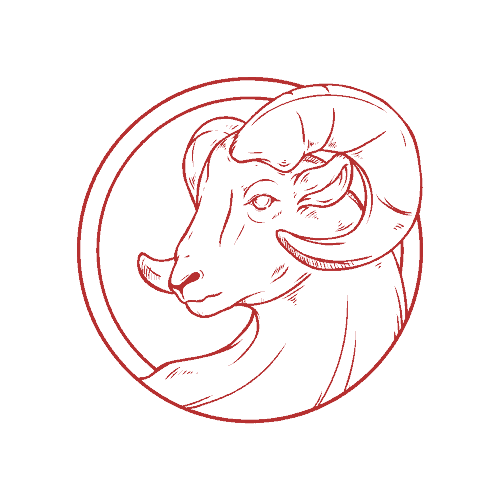 ARIES DAILY HOROSCOPE | Mar 21 – Apr 19
Innovative remedies and quick-fixes aren't particularly well- aspected. What may seem like a workable solution for a specific matter on the work front may actually give way to more issues. Be equally wary of easy answers and simplistic solutions, since there may well be a hidden downside!
Today's Numbers: 2, 7, 15, 21, 30, 48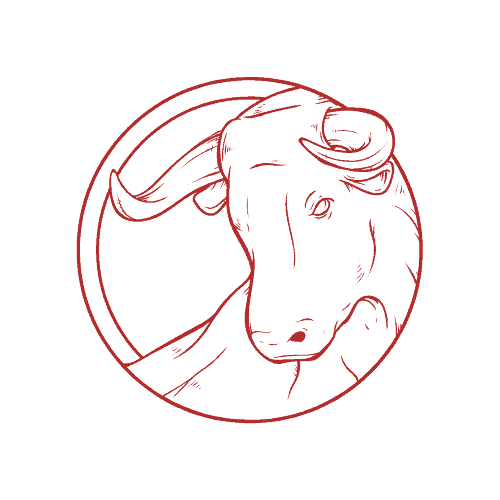 TAURUS DAILY HOROSCOPE | Apr 20 – May 20
Unreliable influences suggest that you may either get the wrong end of the stick, or you may receive some news that is at best a little one-sided, especially when it comes to matters of the heart. There's a strong hint that avoidance-tactics may be partly responsible for a minor stalemate situation!
Today's Numbers:5, 13, 27, 33, 38, 42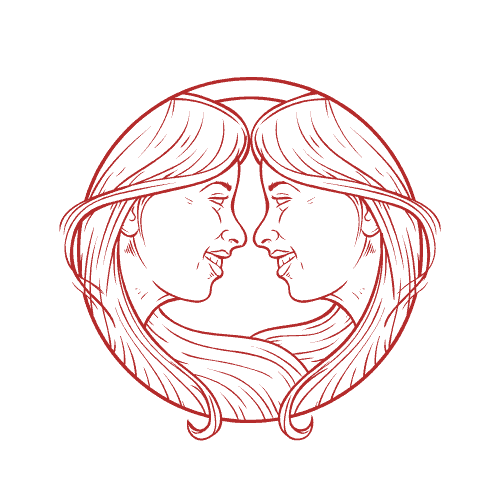 GEMINI DAILY HOROSCOPE | May 21 – Jun 20
Do not assume that you have full and complete control over one specific matter. It's a day where the unexpected is far more likely to happen. By the same token, this is also a day where excuses for a lapse in judgment may well tide you over for a time, but not indefinitely!
Today's Numbers:6, 14, 20, 29, 32, 43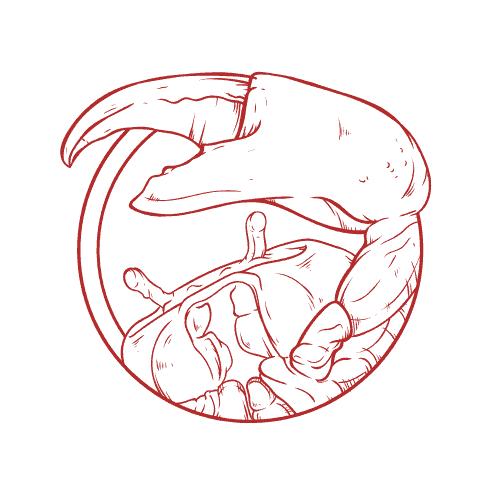 CANCER DAILY HOROSCOPE | Jun 21 – Jul 22
Restrictive influences could have you narrowing your options a little too much. There's a chance you may decline something because of a slight dip in your confidence. Today's fretful vibe may well feel a lot less important after a couple of days or so. It's certainly in your best interests to think through an offer carefully!
Today's Numbers:7, 13, 21, 30, 36, 44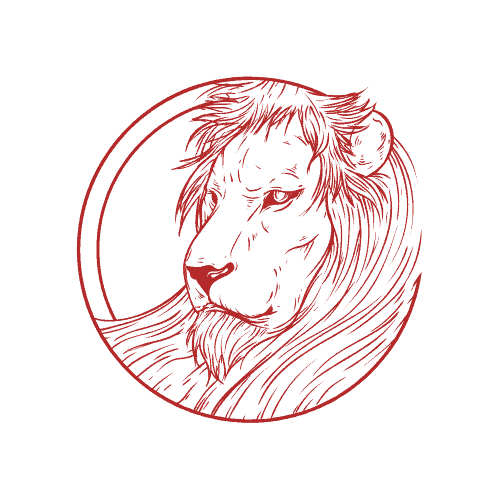 LEO DAILY HOROSCOPE | Jul 23 – Aug 22
There's a subtle planetary wrangle. Fiery influences advocate action, while the watery vibe will encourage you to contemplate every step. It's not the most objective, impartial day and you could end up feeling a little rebellious, especially when it comes to the unspoken or tact rules!
Today's Numbers:5, 19, 23, 38, 42, 47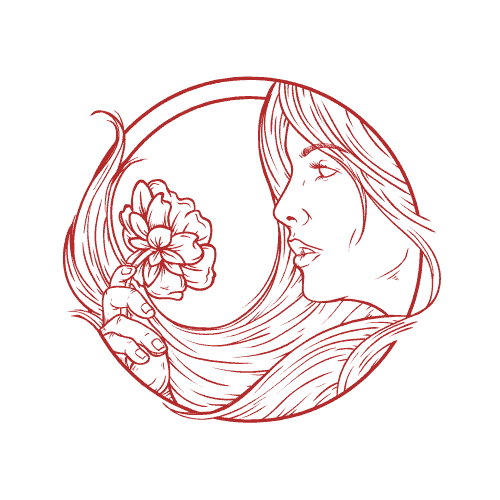 VIRGO DAILY HOROSCOPE | Aug 23 – Sep 22
It's a day where you're not likely to view any progress in a positive way at all. An element of overly high expectations could be the reason why. Just bear in mind that colleagues and friends can only be supportive for so long, especially if your perfectionist outlook is a little too inflexible!
Today's Numbers:6, 15, 21, 30, 38, 43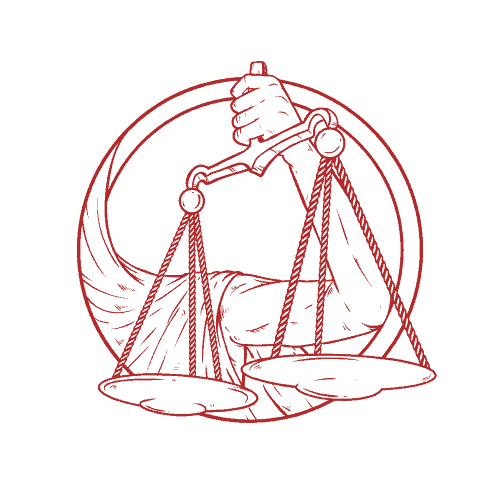 LIBRA DAILY HOROSCOPE | Sep 23 – Oct 22
Don't go with your inner instinct just yet; wait until at least tomorrow before tackling something that has been bothering you perhaps for a while. A decision that's been hard to make may develop subtle complications. It could be a matter of your perception, but if possible, give it a little more time!
Today's Numbers: 7, 18, 23, 30, 36, 41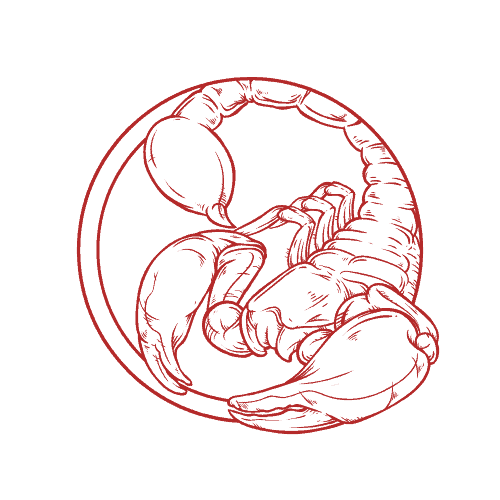 SCORPIO DAILY HOROSCOPE | Oct 23 – Nov 21
Slightly insular influences may well encourage a slightly insular outlook, which could be interpreted by others as marginally selfish. It's a day to be a little more inclusive – or at least attempt to be more inclusive. The evening may well usher in a sudden realization!
Today's Numbers:2, 17, 21, 32, 33, 47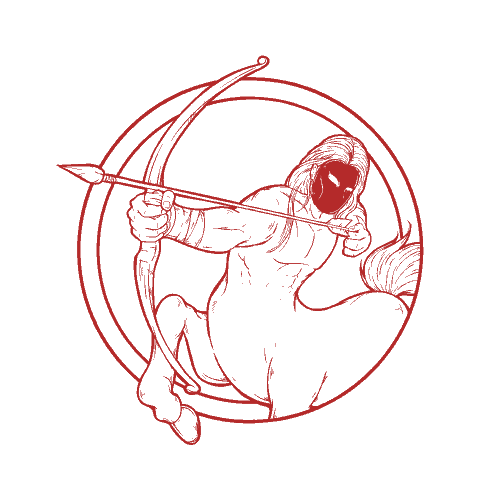 SAGITTARIUS DAILY HOROSCOPE | Nov 22 – Dec 21
The day may promise more than it can deliver. Grand schemes or ambitious new ideas may seem entirely workable in the initial stages, but may not stand up to closer scrutiny. In addition; there is likely to be some kind of metaphorical hidden-cost to factor into a specific choice or decision!
Today's Numbers:5, 14, 20, 29, 35, 43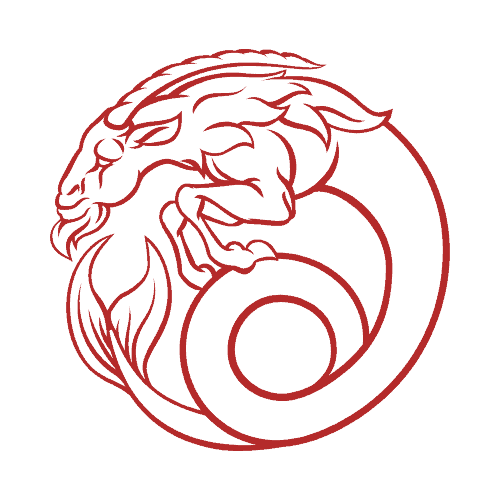 CAPRICORN DAILY HOROSCOPE | Dec 22 – Jan 19
There's a slightly resistant vibe about, especially if you experience a change of heart over an emotionally-based development. It may be hard convincing others of your aims and intentions, particularly if those aims are not in keeping with your usual style. Being overly bossy may not help your cause!
Today's Numbers:2, 17, 21, 30, 36, 48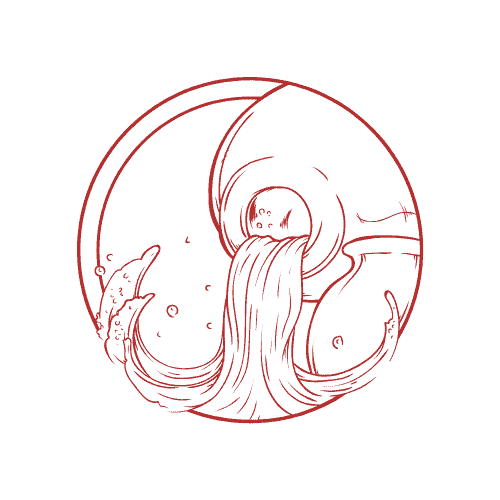 AQUARIUS DAILY HOROSCOPE | Jan 20 – Feb 18
A slightly edgy mood could creep up on you as the hours progress. Try to recognize what the day has to offer, rather than focusing on what may be absent. An optimistic approach will serve you well; by the same token, a negative one could result in a missed opportunity!
Today's Numbers: 5, 14, 29, 33, 37, 46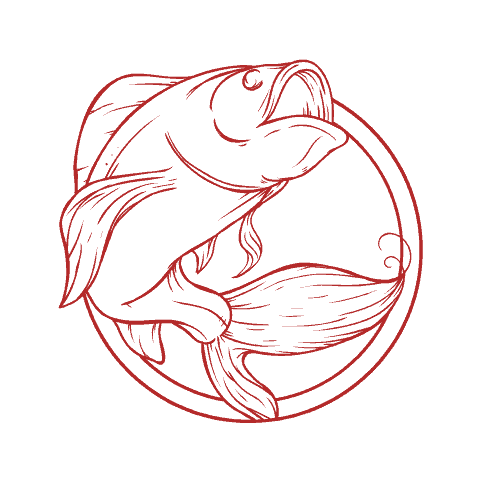 PISCES DAILY HOROSCOPE | Feb 19 – Mar 20
There may be a subtle vibe of disapproval about. It's possible that someone may be overly quick to point out potential errors and glitches in your methods, whilst ignoring possible faults in theirs. It's a day to stand back and wait for others to notice, which they will – eventually!
Today's Numbers:1, 8, 16, 22, 37, 43
CELEBRITIES BORN ON THIS DAY:
Pearl Bailey, Cy Young, John Major, Eugene McCarthy, Lucy Lawless, Bud Cort, Hideaki Takizawa, M.C. Hammer, Jennifer Capriati, Eric Idle, Jill Goodacre
Horoscope content supplied under license.
The feature and content may not be reproduced or distributed electronically, in print or otherwise.