Knowing how the stars and planets are aligned can help you plan for your future. Here are the Lucky Numbers and Horoscopes for today 29 January 2023.
TODAY'S MOTIVATIONAL QUOTE:
A person's true wealth is the good he or she does in the world. — Mohammed
TODAY'S WISDOM FROM AROUND THE WORLD:
The greater love is a mother's; then comes a dog's; then a sweetheart's. — Polish Proverb
TODAY'S CHINESE PROVERB:
If you are patient in a moment of anger, you will escape a hundred days of sorrow.
MOON PHASE: Waxing Crescent
HOROSCOPES AND LUCKY NUMBERS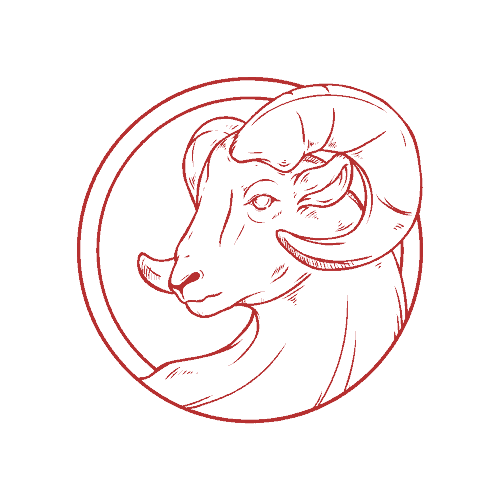 ARIES DAILY HOROSCOPE | Mar 21 – Apr 19
A Jupiter/moon aspect may well engineer a minor clash between caution and action on a day where motivation levels in general will be a little lower than usual. It could be that certain plans or strategies will need a slight push. Going strictly 'by the book' may not yield brilliant results!
Today's Numbers:5, 13, 27, 32, 35, 41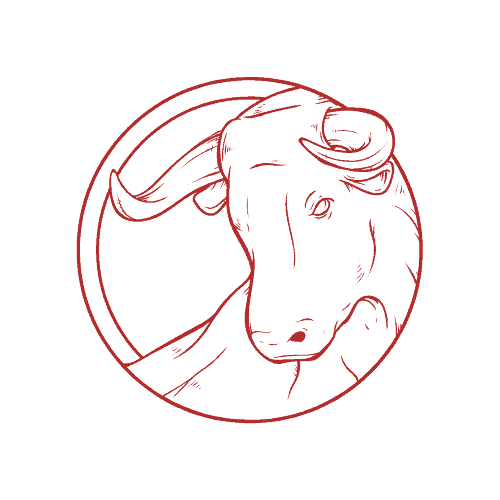 TAURUS DAILY HOROSCOPE | Apr 20 – May 20
It's a day where you may well feel as though you're being inundated with several tasks, chores and requests. Common-sense will be required. It may be tempting to sidestep anything that adds to your workload, but bear in mind that it may be a question of reaping what you sow later on in the week!
Today's Numbers:6, 14, 20, 29, 38, 45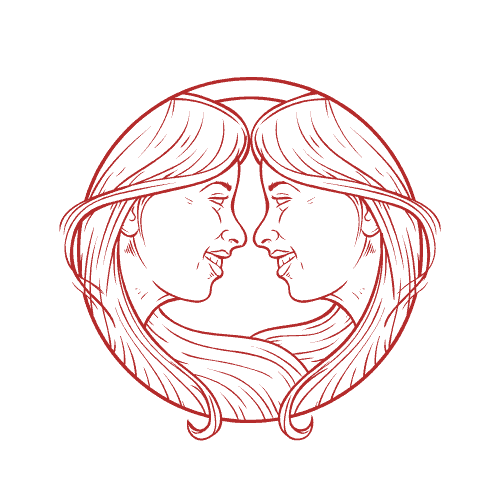 GEMINI DAILY HOROSCOPE | May 21 – Jun 20
A go-slow vibe may well move in at the wrong time. There may be a slight lack of cooperation on the work front too. That said; it won't be so difficult to maintain some control. As with others, a fair and reasonable approach will get you much further in the long run!
Today's Numbers:2, 9, 13, 24, 31, 46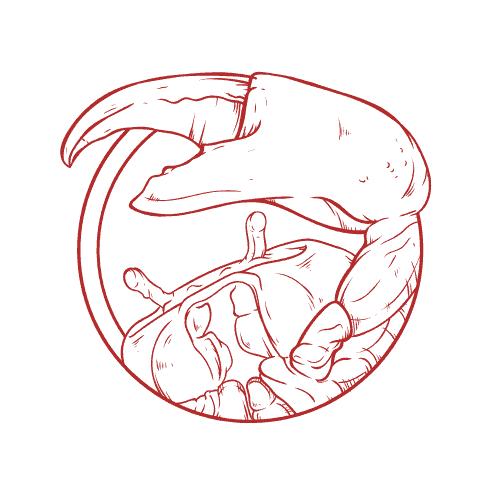 CANCER DAILY HOROSCOPE | Jun 21 – Jul 22
A divide in the lunar influences is likely to mess around with your general perceptions. You could find that you're a little inclined to write off a positive development as a negative one. Irreversible and/or one-off decisions may need to be delayed, at least for today!
Today's Numbers:7, 12, 20, 32, 38, 42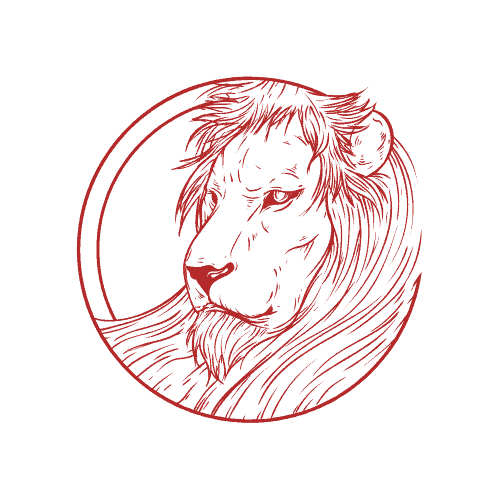 LEO DAILY HOROSCOPE | Jul 23 – Aug 22
It's not the best day to take a stand, since the current planetary line-up may well bring about a very subtle air of disinterest. In addition, the Jupiter/moon mix could cloud your judgment, and may well have you spending too much time on non- starters, especially when it comes to emotional issues!
Today's Numbers:1, 4, 13, 29, 36, 47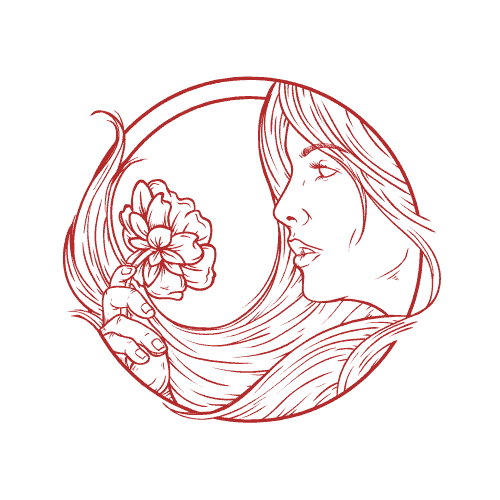 VIRGO DAILY HOROSCOPE | Aug 23 – Sep 22
It's a day where you may feel a little restricted by a very slight bureaucratic vibe. It'll be important to keep your cool. A non-committal response to a tricky question/suggestion may be your best strategy, since it will be the best way to sidestep any misunderstandings!
Today's Numbers:2, 17, 20, 24, 33, 41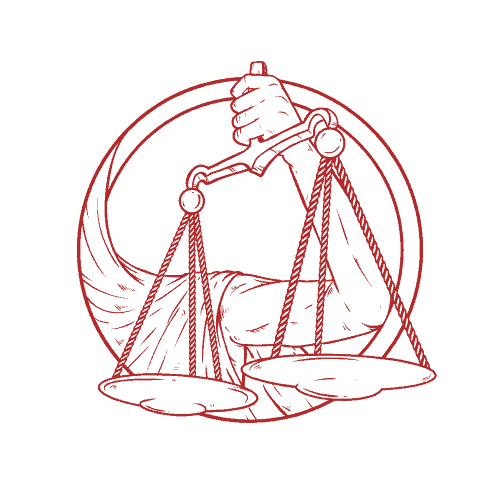 LIBRA DAILY HOROSCOPE | Sep 23 – Oct 22
It's not a good day to waver when it comes to incoming news. An inclination to be a little unclear on the work front may be interpreted as a lack of interest by others. What people may expect from you is a course of action that either inspires confidence or communicates appreciation!
Today's Numbers:5, 8, 12, 25, 32, 46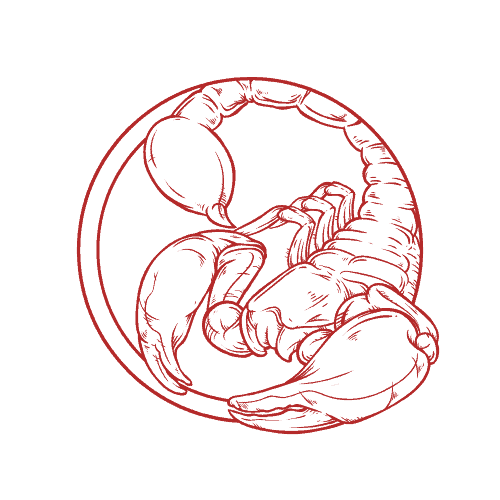 SCORPIO DAILY HOROSCOPE | Oct 23 – Nov 21
Slightly unreliable influences will move in for the day. Don't worry too much if the morning seems to be a little time- pressured, since you should be able to claim some space for yourself later in the day. Keep your cool and keep going and use the calmer evening to catch up!
Today's Numbers:3, 14, 21, 39, 42, 47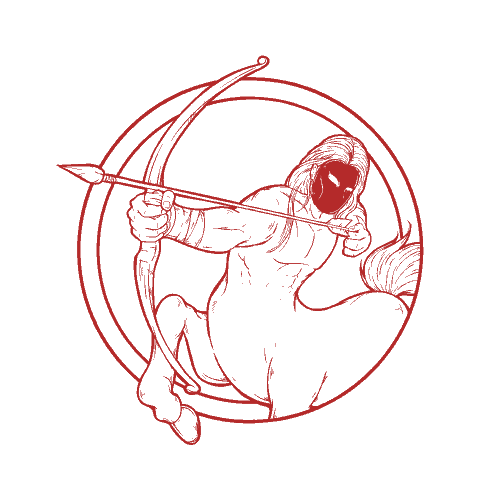 SAGITTARIUS DAILY HOROSCOPE | Nov 22 – Dec 21
While you're likely to feel more impervious to the slightly uncooperative vibe than other signs, don't assume that you're totally immune. A Jupiter/moon aspect may impact slightly on a work-related issue: it's certainly a day to pay attention to the finer details. A rush-job may backfire!
Today's Numbers:8, 17, 25, 39, 41, 45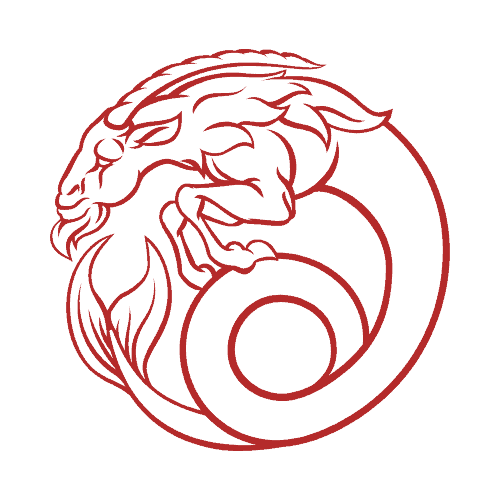 CAPRICORN DAILY HOROSCOPE | Dec 22 – Jan 19
It's a day to keep on top of the little chores/tasks that crop up, since they may accumulate into something less manageable later on. Time-consuming obligations may need to be put on hold, unless they happen to be ones that you can't leave for another day. Prioritize your schedule and stick to it!
Today's Numbers:3, 5, 14, 22, 29, 38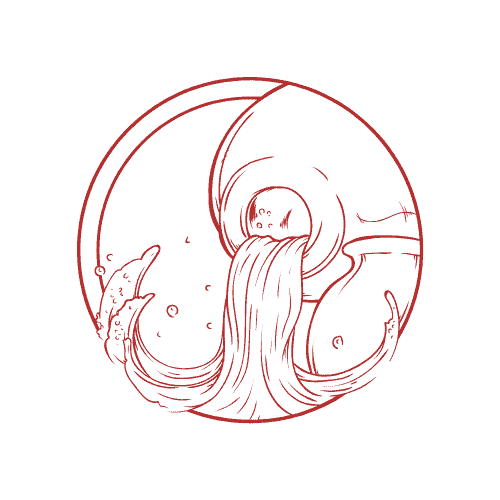 AQUARIUS DAILY HOROSCOPE | Jan 20 – Feb 18
It's a day where you may need to tone down a slightly domineering approach. The more you push, the more others are likely to resist. Offer guidance. Harsh words will get you nowhere. As an aside, make sure that you're seen to be doing your fair share, in order to keep the mood neutral!
Today's Numbers: 7, 11, 20, 39, 41, 43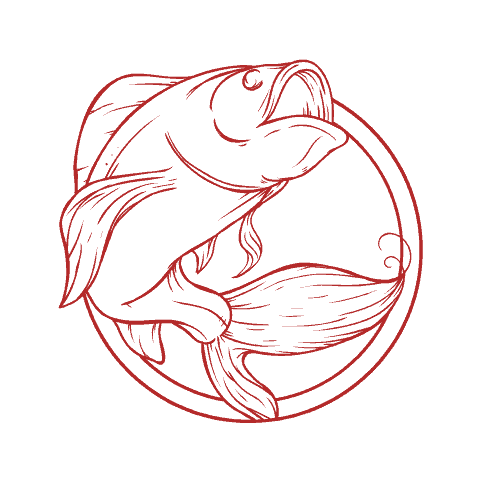 PISCES DAILY HOROSCOPE | Feb 19 – Mar 20
Obstructive influences could make you feel as though you're either being undermined or at odds with colleagues and acquaintances. The general vibe will be very temporary, so it may be best to just go with the flow. It's certainly not the best day for any displays of resistance!
Today's Numbers:5, 14, 23, 29, 32, 46
CELEBRITIES BORN ON THIS DAY:
Sara Gilbert, Tom Selleck, Oprah Winfrey, Jonny Lang, Ann Jillian, Heather Graham
Horoscope content supplied under license.
The feature and content may not be reproduced or distributed electronically, in print or otherwise.