Knowing how the stars and planets are aligned can help you plan for your future. Here are the Lucky Numbers and Horoscopes for today 29 April 2023.
TODAY'S MOTIVATIONAL QUOTE:
The man who has no problems is out of the game. — Elbert Hubbard
TODAY'S WISDOM FROM AROUND THE WORLD:
Gratitude is the heart's memory. — French Proverb
TODAY'S CHINESE PROVERB:
Of all the stratagems, to know when to quit is the best.
MOON PHASE: Waxing Crescent
HOROSCOPES AND LUCKY NUMBERS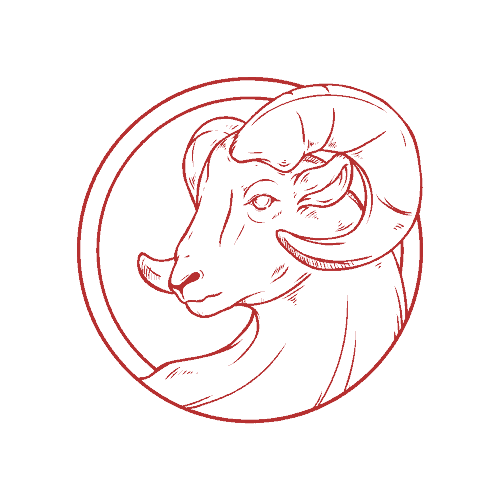 ARIES DAILY HOROSCOPE | Mar 21 – Apr 19
There's perhaps an inclination to exert your independence. If this is channeled in the right way, then it may well open up some new possibilities in the workplace. Playing to your strengths will be a good strategy to adopt. Don't be tempted to draw attention to someone else's error or failing!
Today's Numbers:   3, 17, 25, 29, 33, 47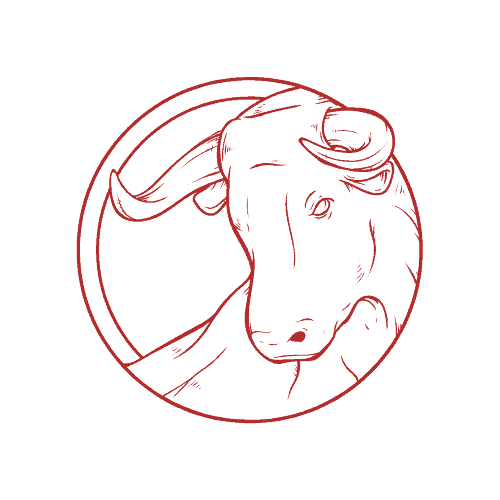 TAURUS DAILY HOROSCOPE | Apr 20 – May 20
It's a day that may well offer little signs and indicators of a bubbling issue. However, you may be inclined to dismiss it in the hopes that it will go away. Acting sooner rather than later could save you a great deal in many ways later in the week. Pay attention to incoming information!
Today's Numbers:1, 5, 14, 20, 38, 42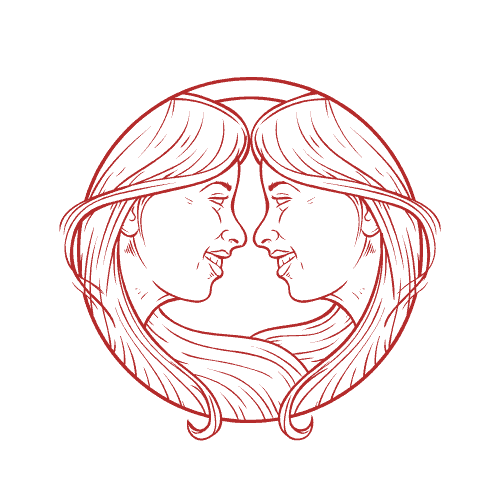 GEMINI DAILY HOROSCOPE | May 21 – Jun 20
There may be a rather inflexible feel to the day. One specific area may require an extra amount of effort, and you may well be tackling this in an atmosphere that doesn't feel particularly geared towards productivity. That said; you should keep going when it comes to one time-consuming or arduous matter!
Today's Numbers:3, 17, 21, 30, 36, 45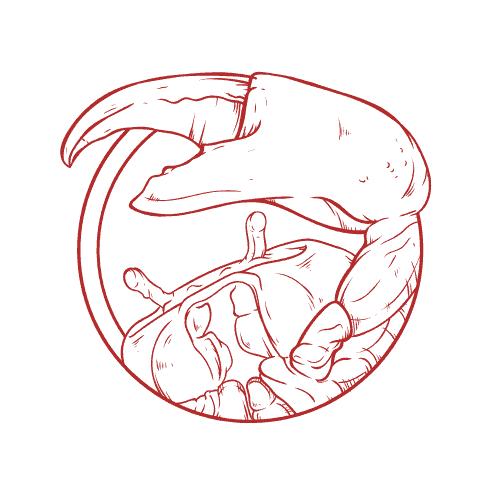 CANCER DAILY HOROSCOPE | Jun 21 – Jul 22
Common sense may take a slight dip. It's certainly not a day to act on a whim or ignore the consequences of a careless approach. You may find that you'll need to reverse today's actions later in the week if you go too overboard. Take extra care when it comes to an emotional exchange!
Today's Numbers:2, 7, 12, 20, 39, 43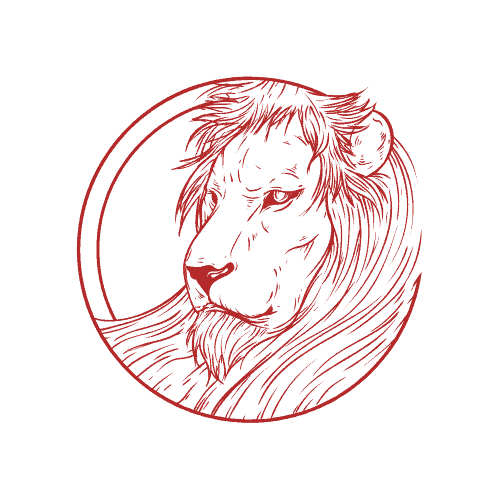 LEO DAILY HOROSCOPE | Jul 23 – Aug 22
There's a subtly obstructive element in the planetary line up and you could find that the general vibe is a little too rigid for an individual approach. You may not be able to pick and choose what you do on the work front, but you can certainly use the vibe to do some very useful problem-spotting!
Today's Numbers: 4, 13, 25, 29, 33, 47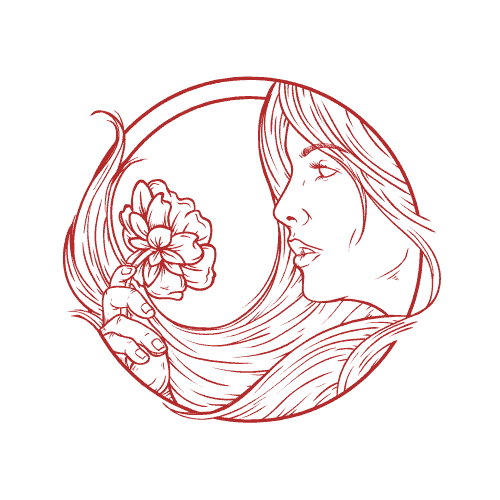 VIRGO DAILY HOROSCOPE | Aug 23 – Sep 22
Seemingly perceptive influences may not be as industrious as they seem to be. Instead of motivating you, they are likely to slow you down by either presenting too many options, or by emphasizing a possibly poor alternative. It's perhaps a day to stick to your original plans!
Today's Numbers:3, 17, 21, 30, 38, 42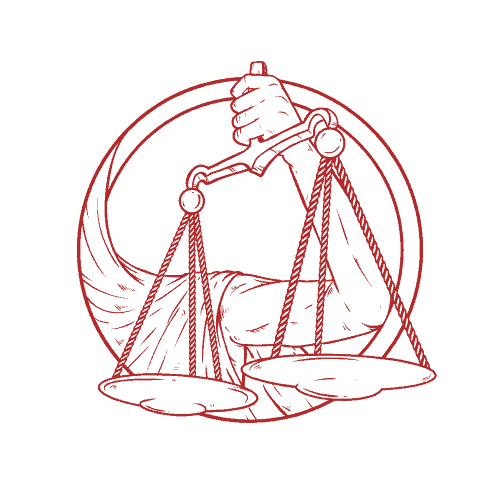 LIBRA DAILY HOROSCOPE | Sep 23 – Oct 22
Lunar influences may well create a huge surge of confidence on a day where you would do well to factor other people's opinions into your plans. It could be that you need to listen to those who are prepared to be more analytical, even if that means taking on board slightly harsher criticism!
Today's Numbers: 4, 12, 20, 39, 41, 45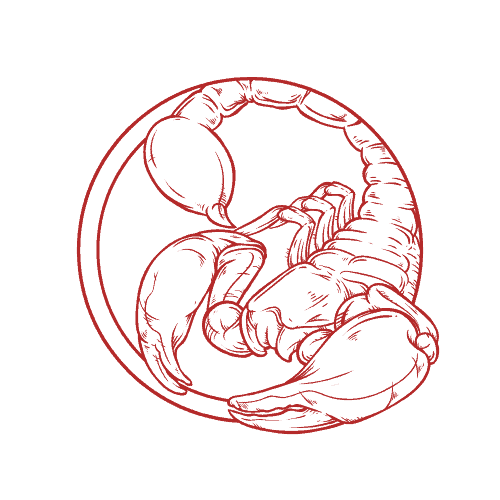 SCORPIO DAILY HOROSCOPE | Oct 23 – Nov 21
A weakened sun/moon mix suggests that you may experience mixed messages or signals at a point where you thought you were getting somewhere. It's possible that something said earlier in the day may cause a prickly mood later on. It's perhaps a day to let sleeping dogs lie!
Today's Numbers:6, 11, 24, 35, 38, 41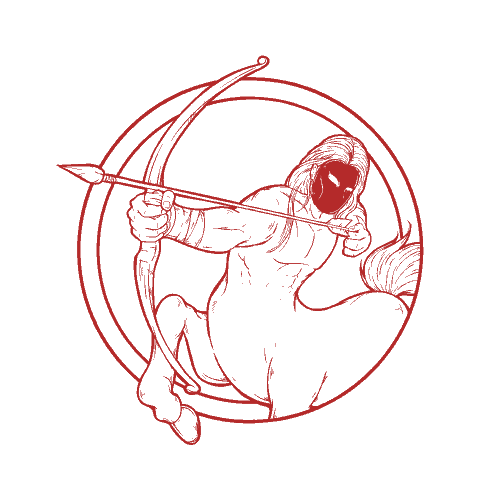 SAGITTARIUS DAILY HOROSCOPE | Nov 22 – Dec 21
It's definitely one of those useful days, since your ability to be candid with yourself will be at its peak. That said; you could overdo it. It may be best to select one or two things to address, mend or repair. Look to resolve and/or complete any lingering or ongoing issues to make the most of the vibe!
Today's Numbers:3, 17, 25, 38, 41, 47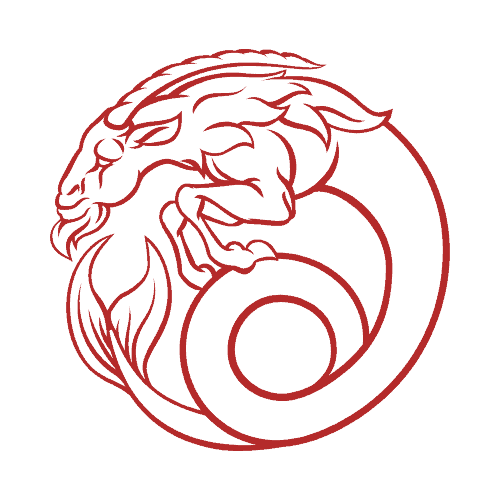 CAPRICORN DAILY HOROSCOPE | Dec 22 – Jan 19
There's a great deal to be said for having a go or trying something new, but what you may need to consider is whether you're perhaps investing your energies into the wrong key area. The weak and unreliable sun/moon mix can be strengthened with a more focused approach!
Today's Numbers:4, 13, 20, 29, 32, 48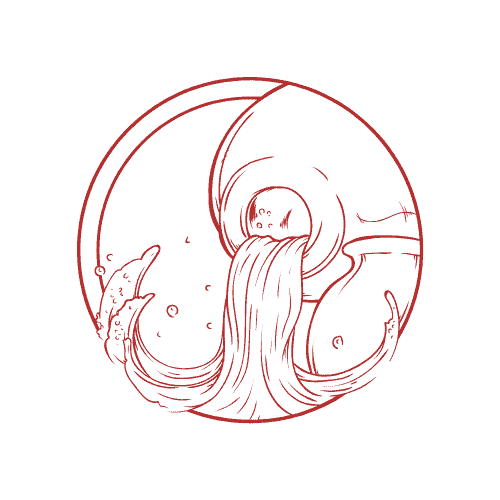 AQUARIUS DAILY HOROSCOPE | Jan 20 – Feb 18
You could find that you drift into quite a complacent frame of mind. A tendency to dismiss certain comments or developments could come back to haunt you. The less you do now, the more the chores/duties will stack up. You may need to postpone a distracting romantic issue!
Today's Numbers: 6, 14, 23, 30, 39, 43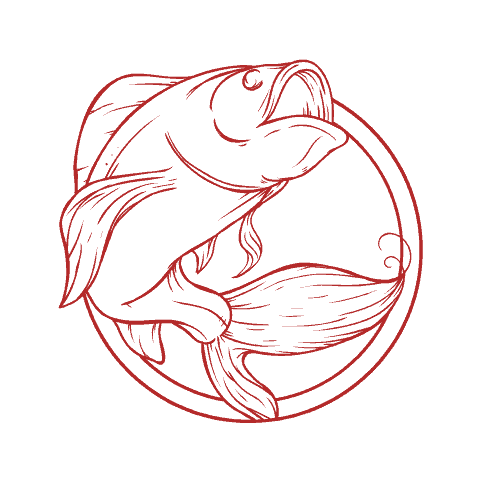 PISCES DAILY HOROSCOPE | Feb 19 – Mar 20
The planets are very likely to turn what could be an insightful vibe into a rather self-serving one. There's the capacity to project an inflexible image, which could end up exasperating others. If you're at work, then you may need to demonstrate cooperation rather than competitiveness!
Today's Numbers:1, 8, 17, 25, 36, 41
CELEBRITIES BORN ON THIS DAY:
Master P, Jo O"Meara, Uma Thurman, Michelle Pfeiffer, Jerry Seinfeld, Rod McKuen, Andre Agassi
Horoscope content supplied under license.
The feature and content may not be reproduced or distributed electronically, in print or otherwise.