Knowing how the stars and planets are aligned can help you plan for your future. Here are the Lucky Numbers and Horoscopes for today 28 January 2023.
TODAY'S MOTIVATIONAL QUOTE:
When you are a Bear of Very Little Brain, and you Think of Things, you find sometimes that a Thing which seemed very Thingish inside you is quite different when it gets out into the open and has other people looking at it. — A.A. Milne, from The House at Pooh Corner
TODAY'S WISDOM FROM AROUND THE WORLD:
Gossip needs no carriage. — Russian Proverb
TODAY'S CHINESE PROVERB:
Dismantle the bridge shortly after crossing it.
MOON PHASE: Waxing Crescent
HOROSCOPES AND LUCKY NUMBERS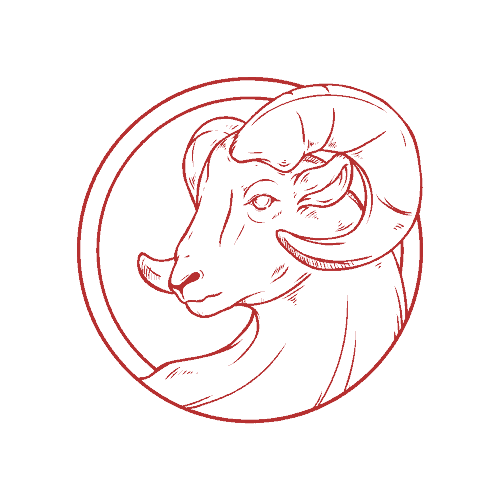 ARIES DAILY HOROSCOPE | Mar 21 – Apr 19
A slightly edgy Mars/moon mix suggests that minor tensions are likely to bubble up unnecessarily: the nature of this clash will perhaps depend on the timing. Broadly, personal relationships will be under slight strain before lunch, while a professional clash is more likely after lunch!
Today's Numbers:3, 17, 21, 30, 36, 42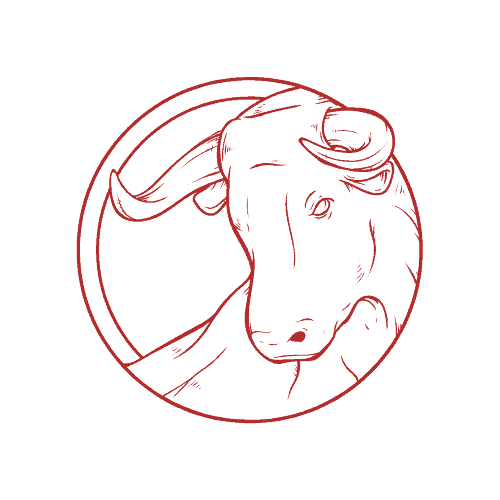 TAURUS DAILY HOROSCOPE | Apr 20 – May 20
A rather unproductive morning should settle down later in the day. There's an element of frustration, which is perhaps due to an unreasonable goal or target, which could be connected to incoming news. You'll be able to sift out the facts, but it may take a little time!
Today's Numbers:5, 14, 23, 38, 42, 47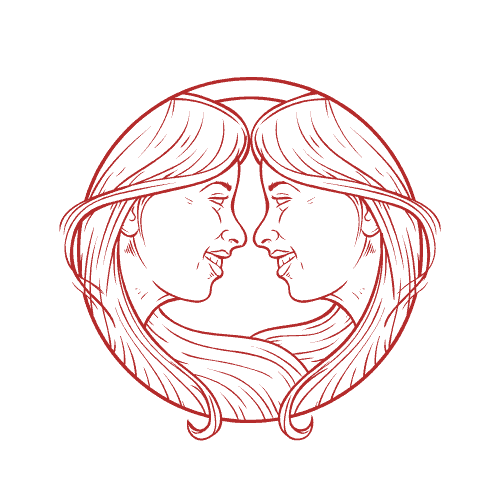 GEMINI DAILY HOROSCOPE | May 21 – Jun 20
It's a day where being realistic will make quite a difference, especially when it comes to personal matters. If there's a minor disappointment in romance or a slight let-down from a friend, then do avoid blaming any specific individual: look instead at the particular circumstances!
Today's Numbers:4, 13, 20, 29, 32, 41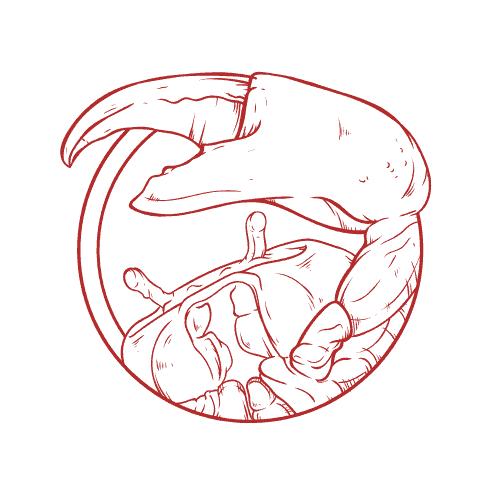 CANCER DAILY HOROSCOPE | Jun 21 – Jul 22
The moon is exerting a rather unsettling influence in general for a few signs, including yours. Incoming information may not bring the best news. A forgotten or old obligation may well resurface. It's certainly a day to check and double-check recent transactions and recent promises!
Today's Numbers:3, 8, 17, 25, 36, 42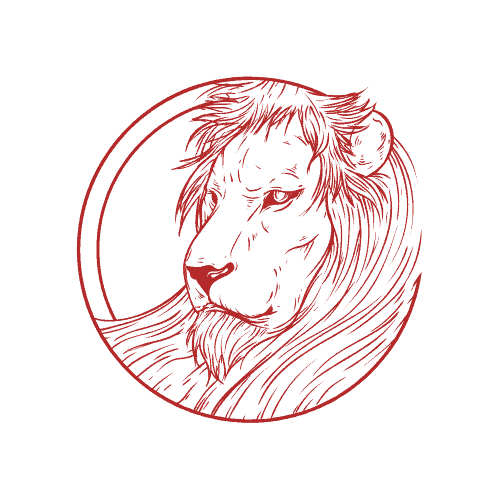 LEO DAILY HOROSCOPE | Jul 23 – Aug 22
The moon in your sign is likely to generate a slightly contradictory vibe. Someone's mood or glum responses may well be justified, in that there could be an element of unfairness governing the day. Your best strategy may well be to remain neutral and not take sides in a personal squabble!
Today's Numbers:7, 14, 16, 21, 30, 49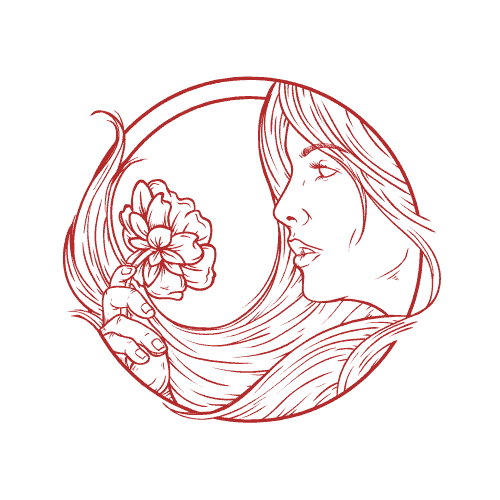 VIRGO DAILY HOROSCOPE | Aug 23 – Sep 22
There may be a slight surge in the workload to mark the beginning of a marginally unpredictable week. It may be a good idea to tackle the more reasonable/sensible deadlines first. It will be possible to reduce your to-do list as quickly and efficiently if you take a common-sense approach!
Today's Numbers:2, 15, 29, 33, 37, 43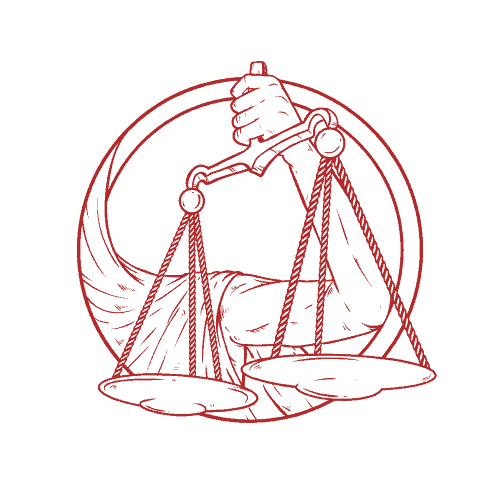 LIBRA DAILY HOROSCOPE | Sep 23 – Oct 22
It's a day where you may feel disinclined to ask for help, especially when it comes to personal matters. It may be a good idea to identify the reason for this reluctance. It could be that you feel you will be judged unfairly. However, if it's a matter of pride, then maybe you should rethink your stance!
Today's Numbers:6, 15, 23, 28, 32, 45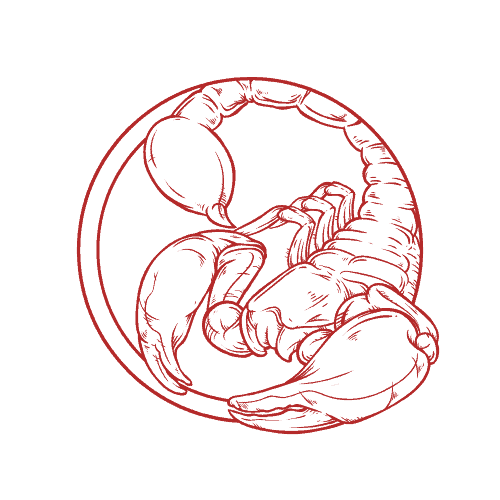 SCORPIO DAILY HOROSCOPE | Oct 23 – Nov 21
The assertive, single-minded traits often associated with your sign may not be entirely useful today. If a lingering or recent matter resurfaces unexpectedly, then deal with it as objectively as is possible. That is – don't read too much into too little, since you may be lacking a few relevant facts!
Today's Numbers:4, 18, 22, 36, 41, 45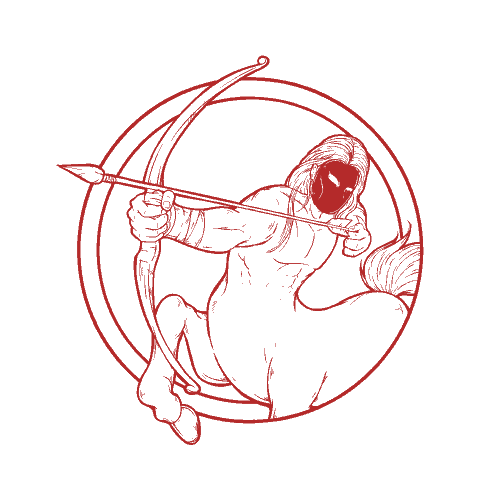 SAGITTARIUS DAILY HOROSCOPE | Nov 22 – Dec 21
There's a very subtle AM/PM split in the day. An exchange in the earlier hours may seem a little bewildering. However, the reason for it is likely to filter through in the afternoon. It could be a simple case of a classic misunderstanding. If so, then it may be in your interests to let it go!
Today's Numbers:2, 17, 29, 31, 38, 42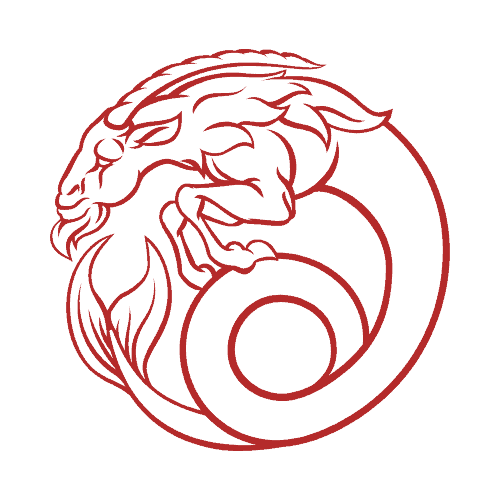 CAPRICORN DAILY HOROSCOPE | Dec 22 – Jan 19
Your ability to be rigidly objective is likely to be a definite asset. Sticking to your guns may well be the best strategy on a day that may deliver one or two (minor) cosmic ripples. It may also be a good idea to listen to your 'gut' instinct when it comes to material and practical developments!
Today's Numbers:3, 7, 14, 20, 39, 44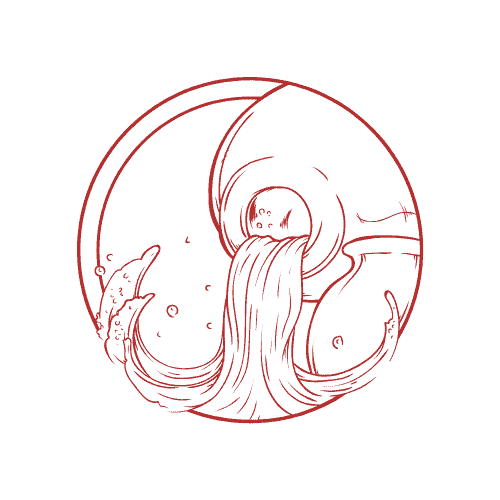 AQUARIUS DAILY HOROSCOPE | Jan 20 – Feb 18
It may not be the easiest day of the week, but you will possess a certain amount of grace and charm. You may need to plod through a particular workload or process slowly and carefully, but there is certainly a light at the end of the tunnel. One developing idea may need to be toned down a little, though!
Today's Numbers: 5, 13, 17, 22, 36, 45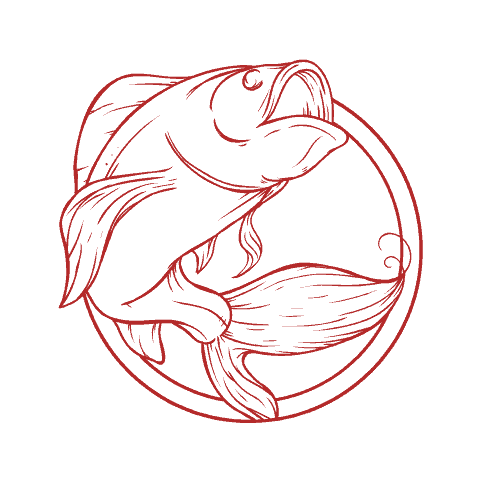 PISCES DAILY HOROSCOPE | Feb 19 – Mar 20
You'll need to resist the temptation to spend. You'll need to be especially on your guard against borrowing money you haven't got, whether that's in the form of a short term loan or an informal one. Even if luxury items are on sale at a bargain price, you'll still need to be pretty strict with yourself!
Today's Numbers:4, 7, 15, 28, 33, 42
CELEBRITIES BORN ON THIS DAY:
Athina Onassis, Nick Carter, Alan Alda, Mikhail Baryshnikov, Sarah McLachlan, Joey Fatone Jr., Chelsea Brummet, Elijah Wood, Joey Fatone
Horoscope content supplied under license.
The feature and content may not be reproduced or distributed electronically, in print or otherwise.